One of the 35 UNESCO World Heritage Sites in India, the then summer resort for the British Raj elite, and home to profound attributes such as Toy Train, Darjeeling is unequivocally a treat to your eyes and wanderlust soul.
Do you want to keep a small chunk of this delight to yourself forever or pick a bit of a souvenir for your loved ones back home? Given the hotly jammed marketplaces shopping in Darjeeling could be tricky for tourists. Here is a list of the major markets (and our top picks) in the queen of hills, and things to take away without second thoughts –
Tibetan Refugee Self Help Center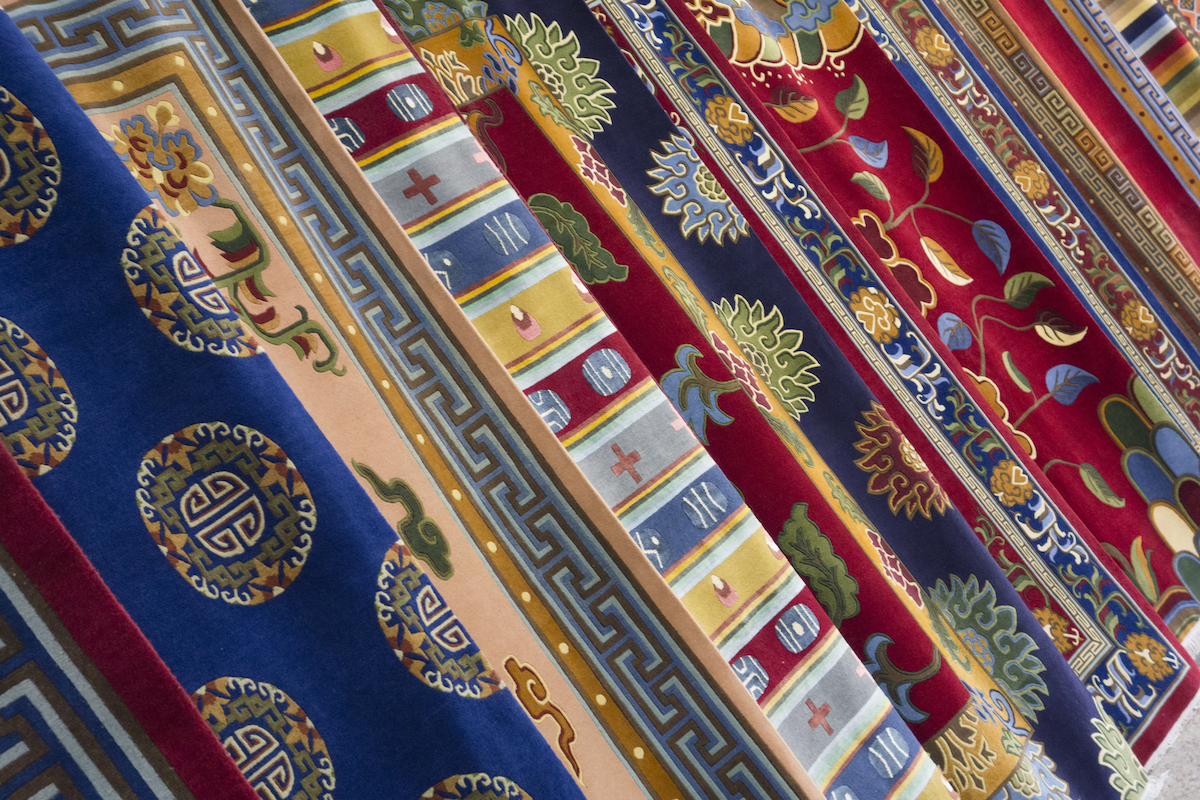 A must-visit place if you are shopping in Darjeeling for Tibetan carpets, woolen wear, woodwork, footwear, and paintings. A very prominent and pocket-friendly market for the one who knows how to get your price and for awe, you can watch Tibetan artisans live at work.
Life and Leaf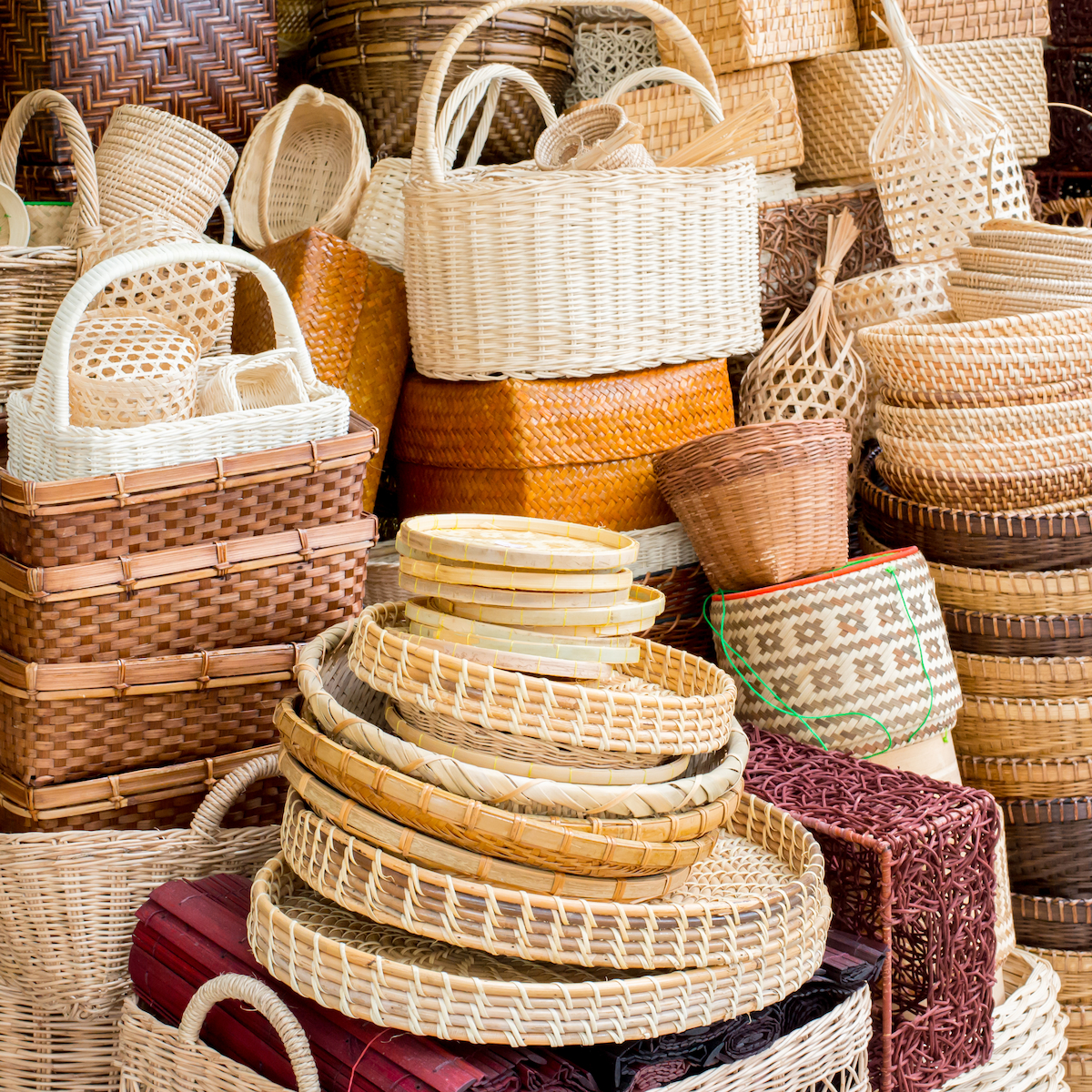 If handcraft is your thing, then this tiny shop features a wide variety of locally handcrafted items. You may find hand-knitted woolens, earthenware mugs, and kettles, tea, food products, bamboo craft, and organic honey in colors of calling. It's known to promote local farmers and small-scale artisans.
 Dragon Market
Running opposite to the stretch of Mahakal Market, shops at Dragon Market are known for their hi-end North Indian style clothing variety imported from Bangkok. You will also find cute trinkets, including earrings, bracelets, necklaces, finger rings, and anklets here.
Oxford Book Store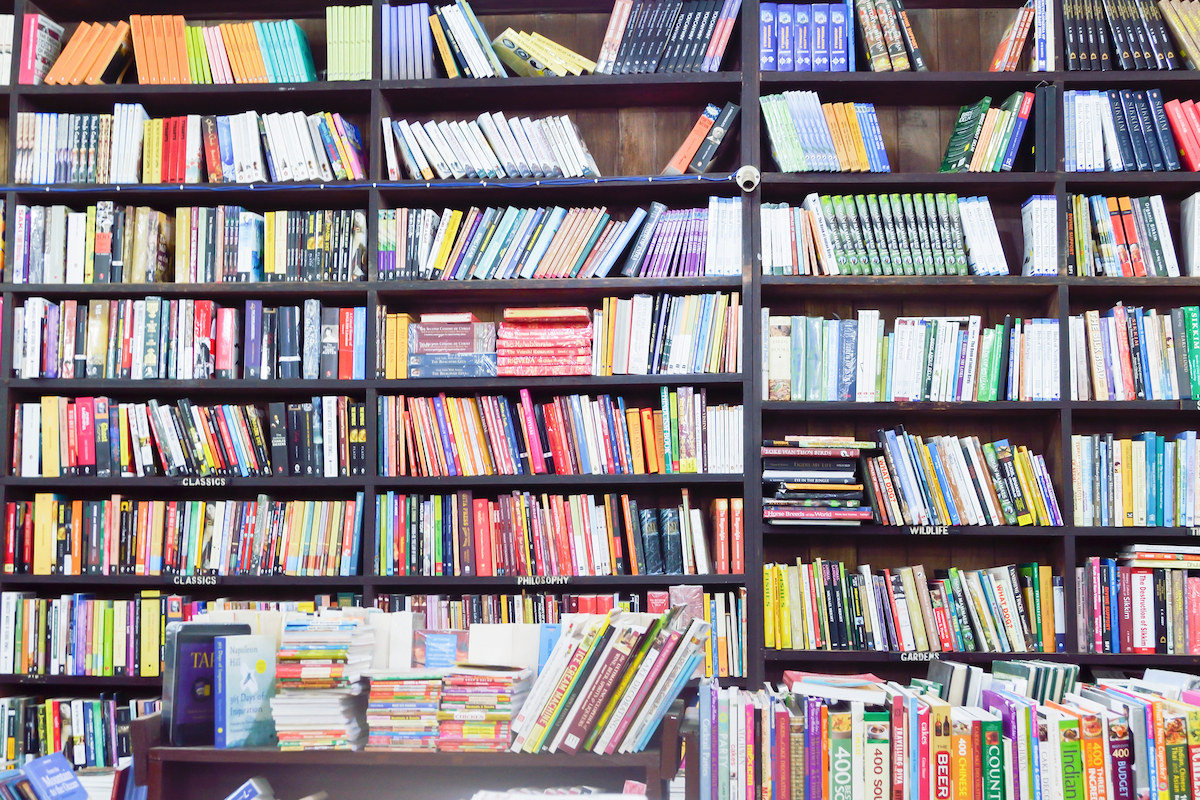 The biggest collection of Himalayan folktales and travel guides paired with hill-style build, fretwork and pitched roof. It is rightly called the inadmissible paradise of a bibliophile. There are other adjoining shops for people of similar interest where you can find reads about the culture and heritage of Darjeeling.
Teesta Bazaar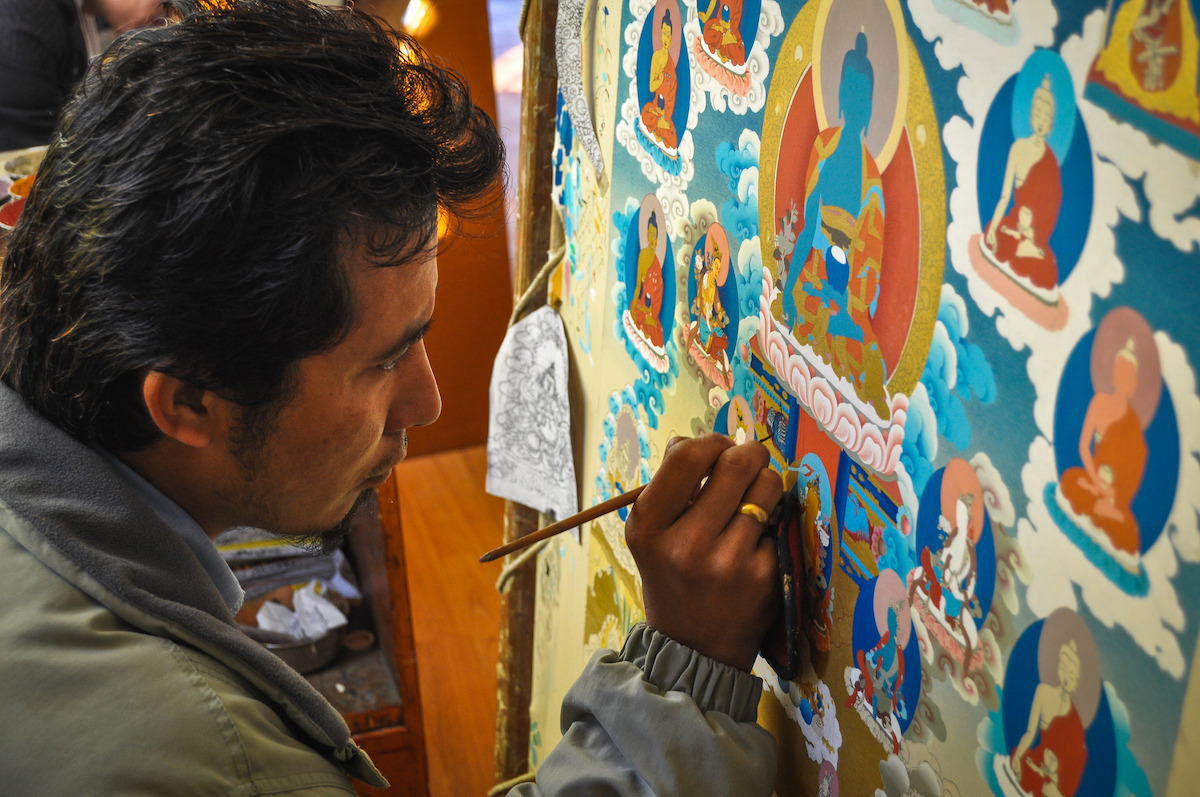 Set on the banks of River Teesta, this one is here to give you the ultimate shopping in Darjeeling experience. It is famous for Thangka paintings, jewelry, footwear, lanterns, crockery, copper artifacts, and silverware.
Nehru Road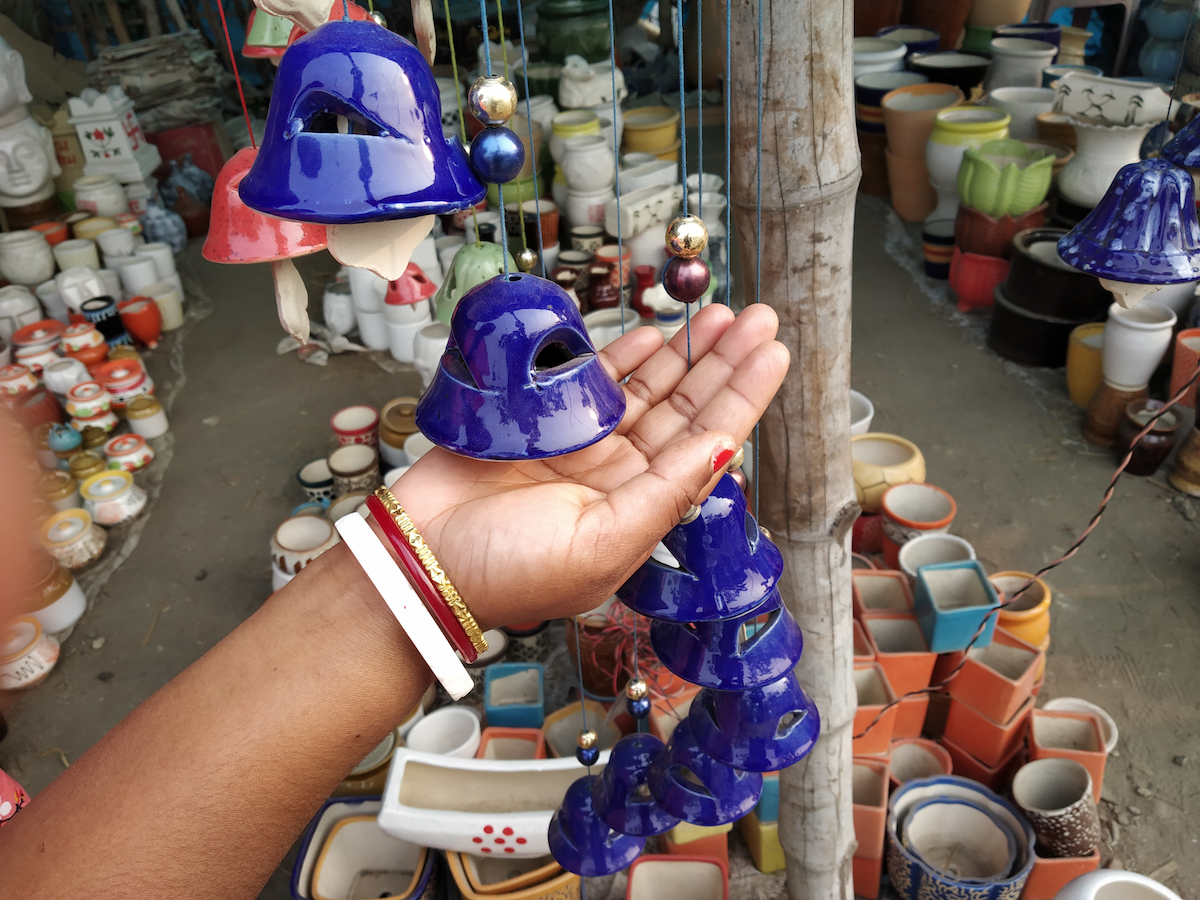 Nehru Road is the ideal illustration of Darjeeling Street shopping and a fond spot for those who love strolling around, picking souvenirs and haggling with local shops. Pro tip – Nehru Road doesn't end; we are not kidding!
After an exhausting shopping spree, enjoy the mesmerizing view of the Kanchenjunga range from Sterling Darjeeling located next to the Ghoom Monastery oldest from Darjeeling while enjoying a hot cup of exclusive Darjeeling tea. Book Now!