Family vacations and kid-friendly activities have always gone hand-in-hand. Whether it is a fun picnic by the lake or a memorable day at the amusement park, watching kids beam in excitement is a heart-warming feeling. Childhood memories are the ones that get engraved in the hearts of little ones for decades to come. It is these timeless moments that define them as individuals and mould them into stunning personalities. So, instead of just merely stepping out for a vacation and repeating the same old routine of visiting the mainstream tourist spots of each location, take the Sterling way out and holiday differently. Let us tell you how.
Goa – Heritage Trail
Goa and breath-taking beaches are almost synonymous with each other. If you are headed out for a vacation in the quintessential holiday destination of Goa, it is time you break the norm and take a sneak peek into the heritage and culture of Goa instead. Goa is packed with quaint churches and monumental bungalows that will trigger your little one's imagination and intrigue them to know more about the place. You can also educate your young ones about the history behind the bungalows and the culture and heritage behind them. Sterling is proud to present visitors with a soul-stirring South Goa heritage trail to some of the old colonial bungalows in the region, including the well-known Briganza Bungalow. Your kids are guaranteed to enjoy every bit of the trail, as they make memories of their own with the enthralling history lessons.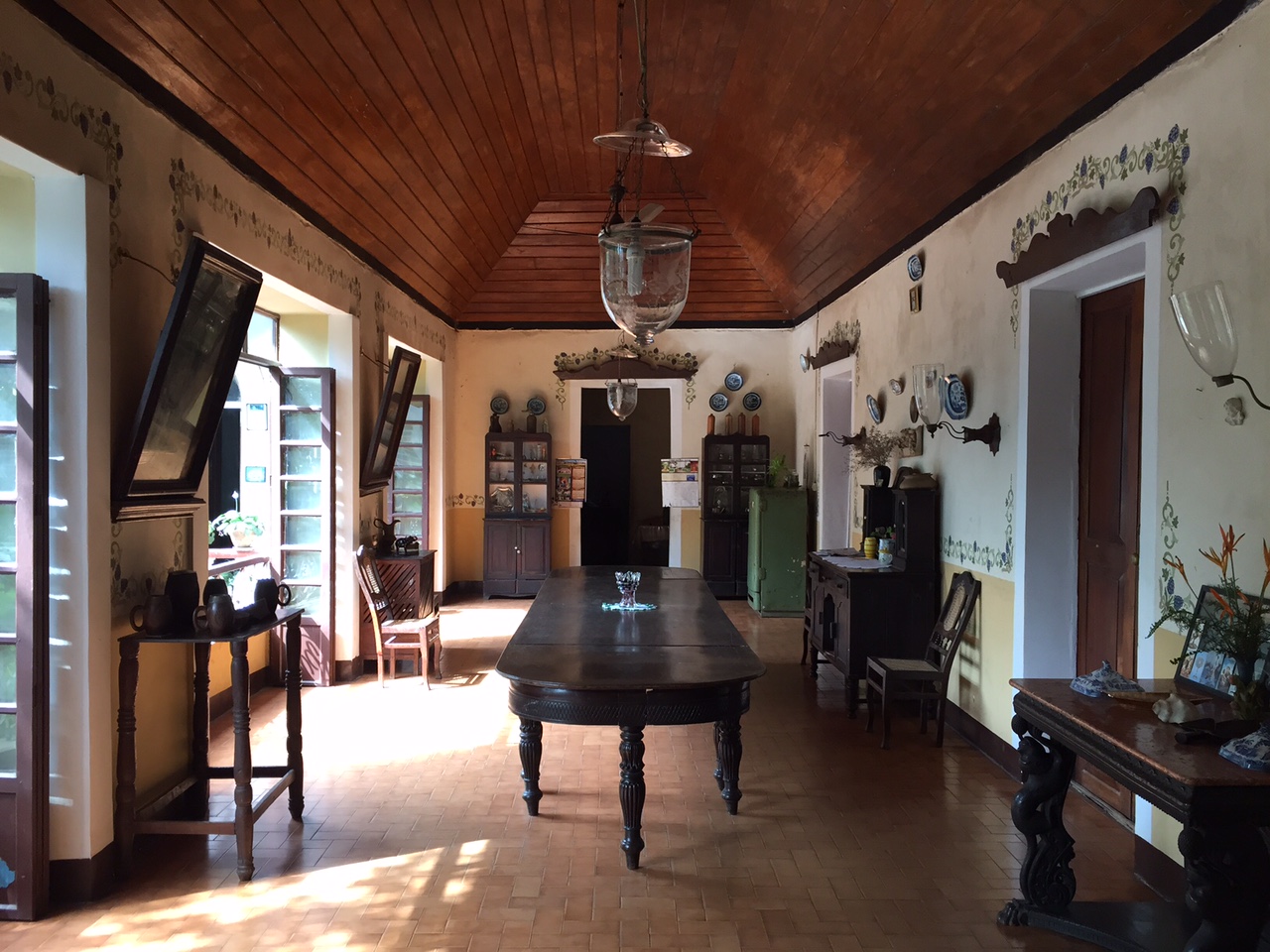 While you are here, pamper yourself at the spectacular Sterling Goa Bardez and Sterling Goa Varca for a memorable vacation.
Dindi – Culture Trail
Though Dindi is packed with many places to visit and things to do, this holiday destination can get boring for kids. Though every Sterling resort is equipped with a vibrant kid's corner to keep your little ones engaged and on their toes, a family holiday is supposed to be more about experiencing new cultures and learning something new with every break. Sterling's Dindi culture trail will make your kids jump up in joy as they get up close and personal with the famous Konaseema culture. In this memorable trail, you and your family will visit a weaver's village and go back in time as you watch villagers weave exquisite pieces of art. You can experience the famous handloom culture and learn how this practice helped put India on the world map. While you are at it, treat yourself by learning how the famous paper-sweet (pootharekulu) is made.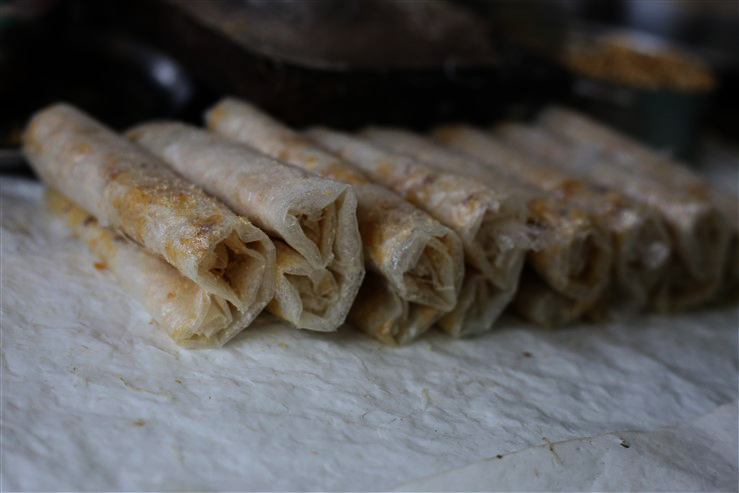 Create memories and treat your little ones to a fun-filled time with a luxurious stay at Sterling Dindi.
Ooty – Heritage Trail
A family trip to Ooty doesn't always need to include an evening bonfire with the mandatory visit to the botanical garden and the various lakes of Ooty. Get your kids to learn more about the heritage and culture of Ooty with our exclusive heritage trail. In this trail, you and your family will get to learn more about the rural lifestyle of the Thodas. The package includes a one-of-a-kind demonstration of their traditional dressmaking and the unique hairstyles they indulge in. You can also experience the Thoda culture by living in a traditional hut (also known as the Mundh) and learn to cook up a storm that specializes in the Thodas cuisine. Additionally, you will also learn about the culture of the tribe with an insightful visit to Thoda temples.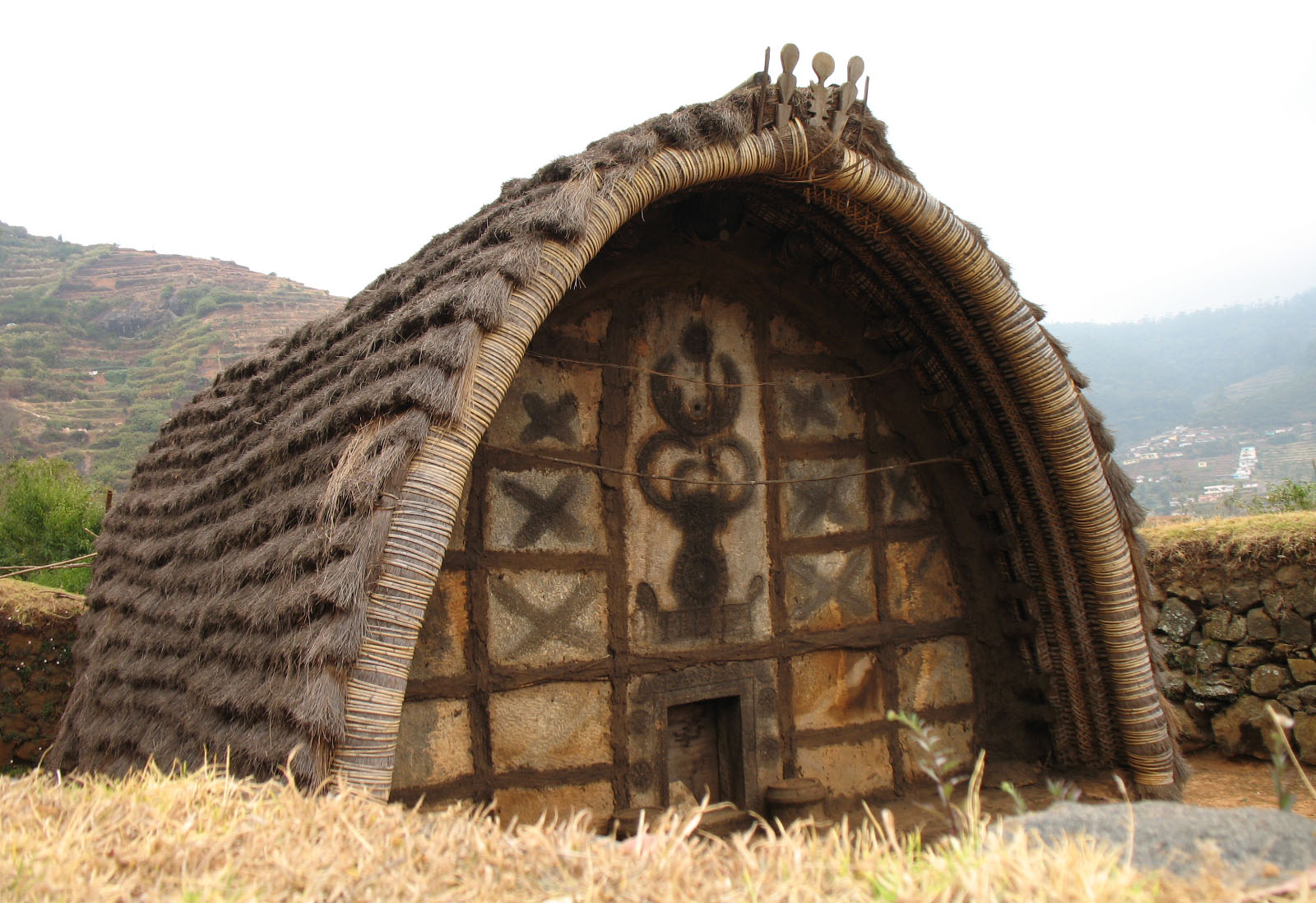 Explore the other side of Ooty with a comfortable stay at Sterling Ooty Elk Hill and Sterling Ooty Fern Hill and spoil your little ones with our impeccable hospitality.
So, what are you waiting for? It is time to holiday differently with Sterling Holidays by adding a twist of experiential travel to every destination you visit.