Everyone has a dream holiday destination in life. No doubt, visiting that special place will bring loads of happiness. When a journey to the destination becomes a wonderful experience, the resulting joy is boundless.
In fact, a true travel experience should begin from one's door step until one returns home. Driving to your destination by road is one of the best ways of enjoying a peaceful holiday.
India has several routes with breath-taking views which mesmerize the people who travel by. Here is a list of some of the best spell-binding scenic drives in India.
5. Manali – Leh highway
There are many scenic routes, spell binding routes and thrilling routes in India. But none can capture or equal the charm of the Manali – Leh highway.
With snow-clad mountains and deep chasms, treachery ice and a magical white sheet of snow on the surrounding mountains, a drive on this route is surely an out of the world experience. People who have driven across this road always come back with a life-time of joy and memories.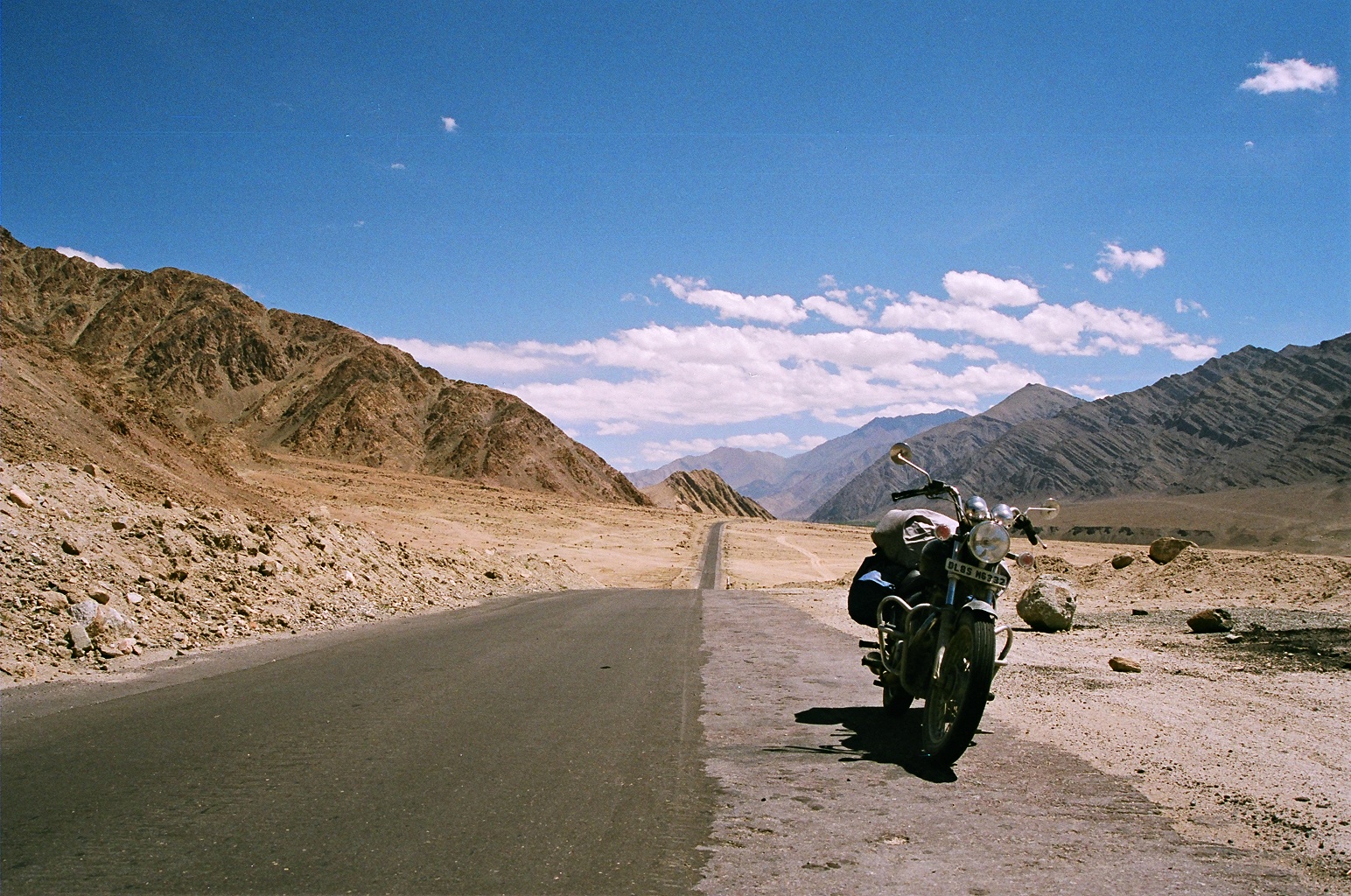 Without any kind of eateries and petrol bunks on the way, this road attracts people from India and abroad to enjoy the expedition. A photograph taken with the majestic Himalayan Mountains is worth a million, travellers have emphatically proclaimed worldwide.
4. Karwar to Mangalore
The drive from Karwar to Mangalore at most of the places has wonderful Arabian Sea views on one side and the majestic Western Ghats on the other. One of the most idyllic and serene routes is this, where one can relax in the gentle breeze and enjoy views of the mesmerizing waves. Glimpses of small boats with the fishermen, misty Western Ghats and proper infrastructure add more attraction to this route. Try to catch the awesome sunrise over the sea or the sunset whichever is possible.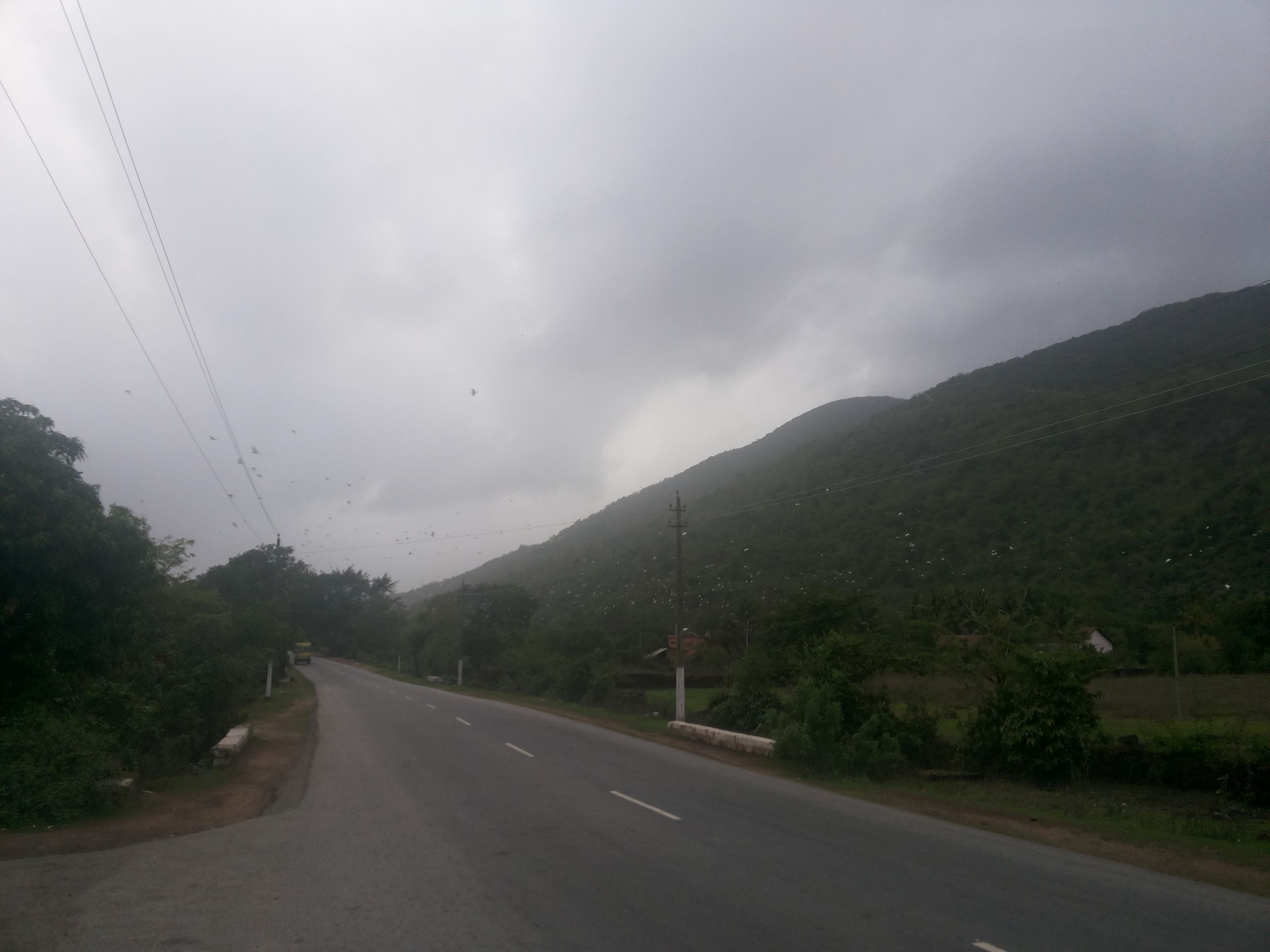 3. Kodaikanal to Munnar
What can you say when both the source and destination are hill stations of repute and the entire stretch is full of greenery, full of nice aroma (especially as you approach Munnar), views of vast panoramic sceneries and beautiful villages?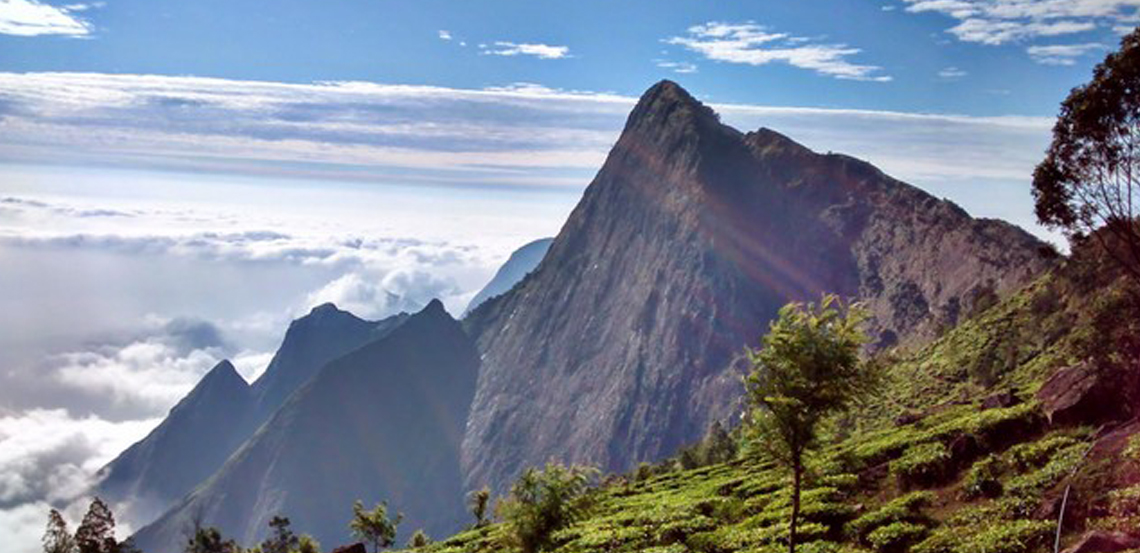 One of the best routes to drive on, Kodai–Munnar route has lured many tourists. You will be able to see several kinds of flora and fauna, butterflies and unique rocks on the way. It is always good to charge your camera batteries completely as this drive has scenic spots at every 10 meters distance to take a snap.
2. Mysore to Ooty
Nilgiris has many fantastic ghat roads. Almost all of them are exciting to drive on. With thick forests, glimpses of animals and trickery hairpin bends, Nilgiris beckon people who love a challenge. Among all of those ghat roads, it is said the best is the route between Mysore and Ooty.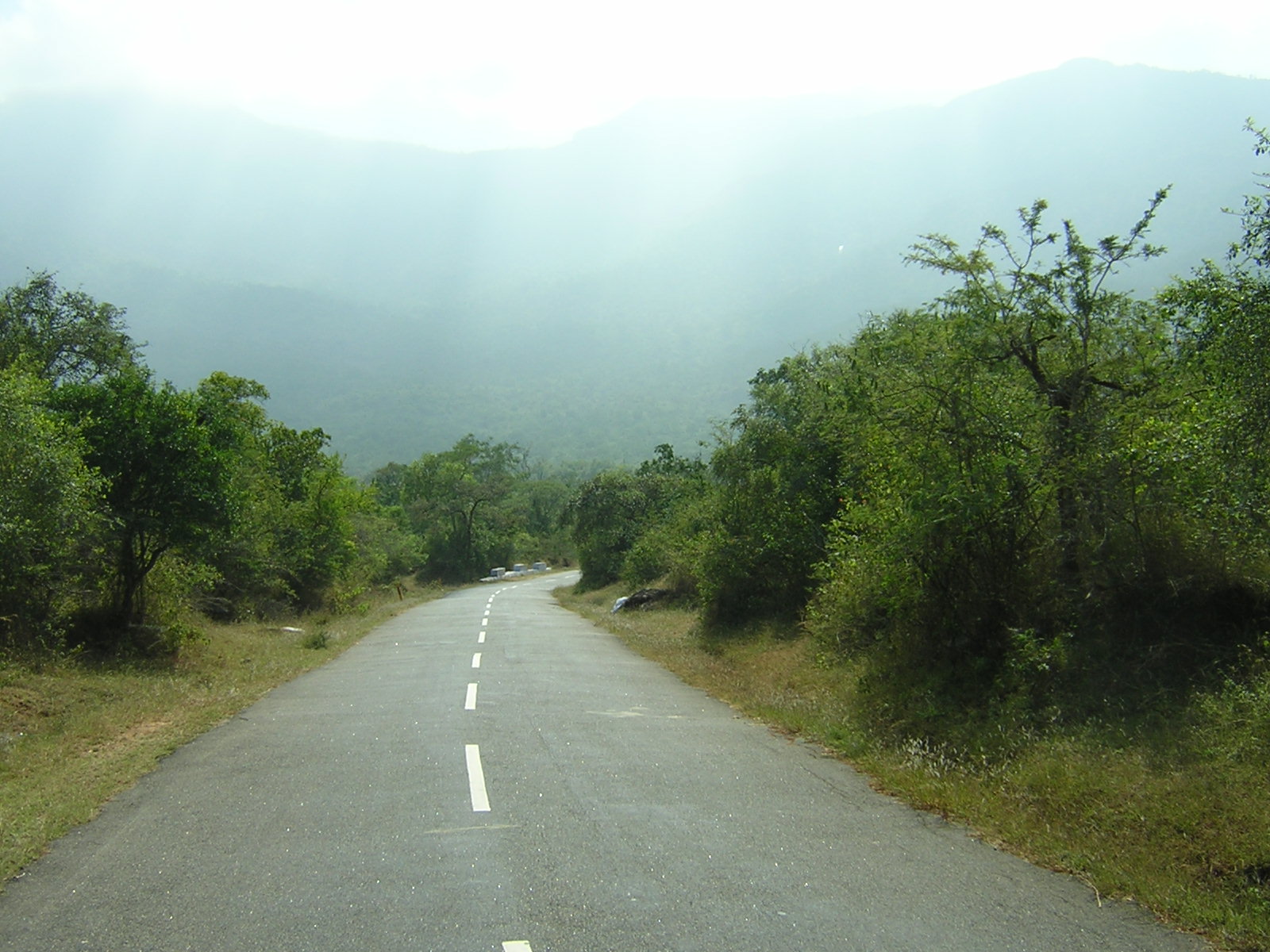 With marvellous vegetation and wildlife, this is a treat to tourists. Also the number of bends (approximately 30) on this route are immense and it takes real expertise to negotiate around. Start early and capture as many pictures as possible on the way.
1. Chennai to Pondicherry
A smooth, relaxing and beautiful drive, this road thrills with scenic Bay of Bengal on one side and several food joints, resorts, theme parks on the other side.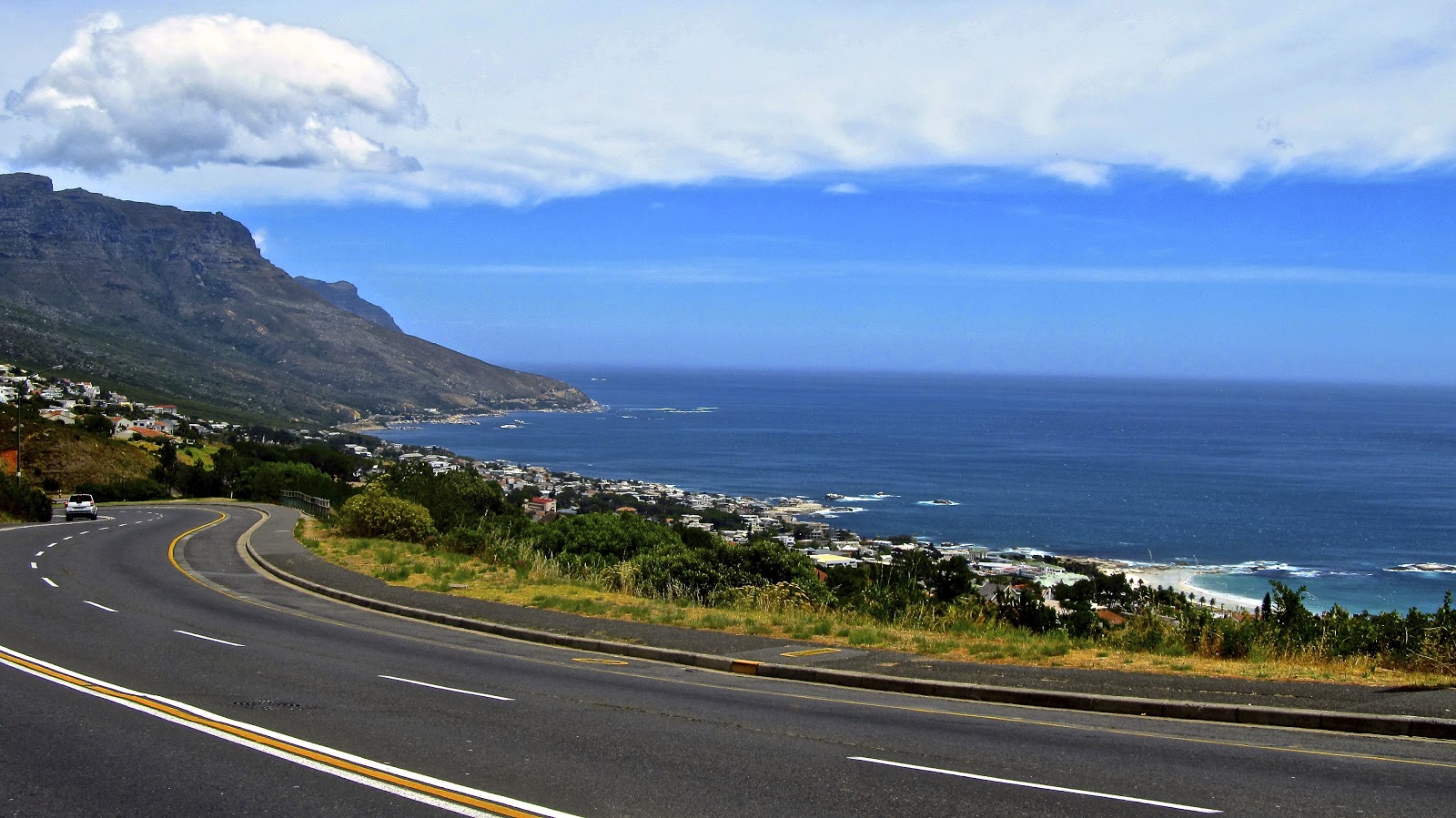 Most of the people drive on this road just to experience the joy of riding on this road. Numerous spots on this route have become popular getaways during weekends. This is the best road for those who want urban comfort.
The next time you plan a trip to one of the holiday destinations above, keep in mind their scenic driving routes and try managing a drive up there for a rejuvenating experience.