Goa is hands down one of the most popular travel destinations in India – right from its chirpy people, serene beaches, delicious Goan food and pleasant weather, it makes for the perfect go-to holiday destination for so many Indians and foreigners alike. Much loved for its laid-back vibes, beautiful sandy beaches and fun party destinations, for most tourists Goa is all about the beach clubs and an opportunity to party all night long. However, there's a lot more to this tiny little state than what meets the eye at first glance.
If you are looking for a change from Goa's party scene and want to explore something different, it's time to head to Bat Island. Also known as 'Pequeno Island', it is just one kilometre away from Baina Beach in Vasco Da Gama. Don't be mistaken by its rocky beaches that may seem deserted, the island is one of the most beautiful ones in Goa and is fantastic for taking a quick day trip away from the mainland.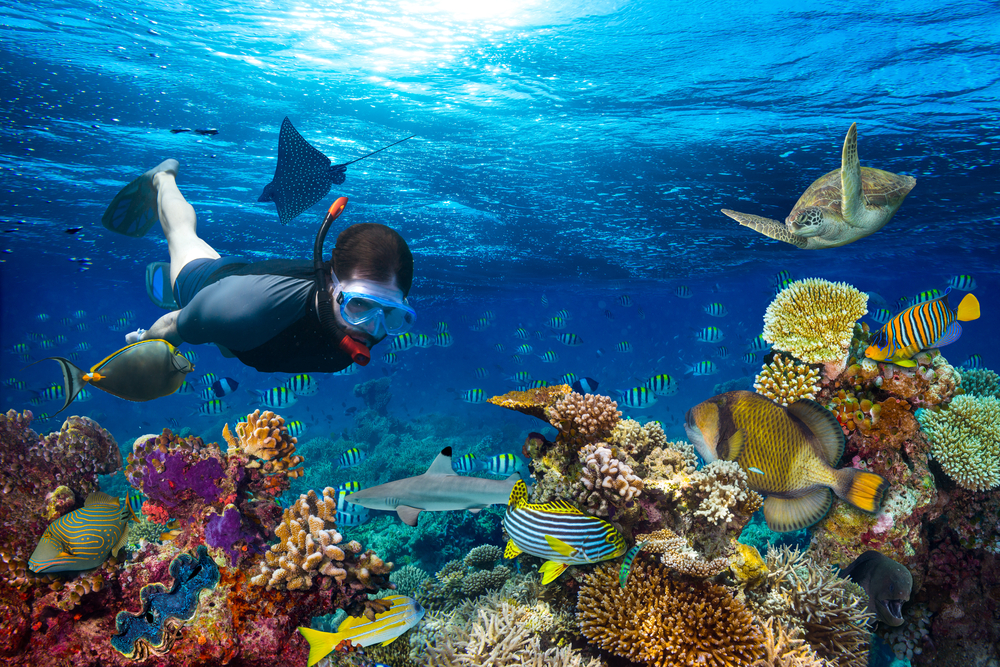 Another thing that makes Bat Island so popular is that it is a haven for avid snorkelers. Snorkelling is one of the most sought after activities on Bat Island and is slowly catching the attention of snorkelers all over the country. Bat Island's pristine waters with great visibility, gentle waves and the calming breeze make it ideal to undertake snorkelling activities. Due to its recent popularity, a lot of small adventure companies have started providing day trips to Bat Island coupled with fun activities for the day.
In addition to snorkelling, here are some amazing activities to do on your trip to Goa's Bat Island:
Boating
Like snorkelling, boating is a popular activity too on Bat Island. You can conveniently rent boats for as many hours as you want. You may even be able to find a boat trip to take you dolphin-watching in the blue waters of the Arabian Sea!
Swimming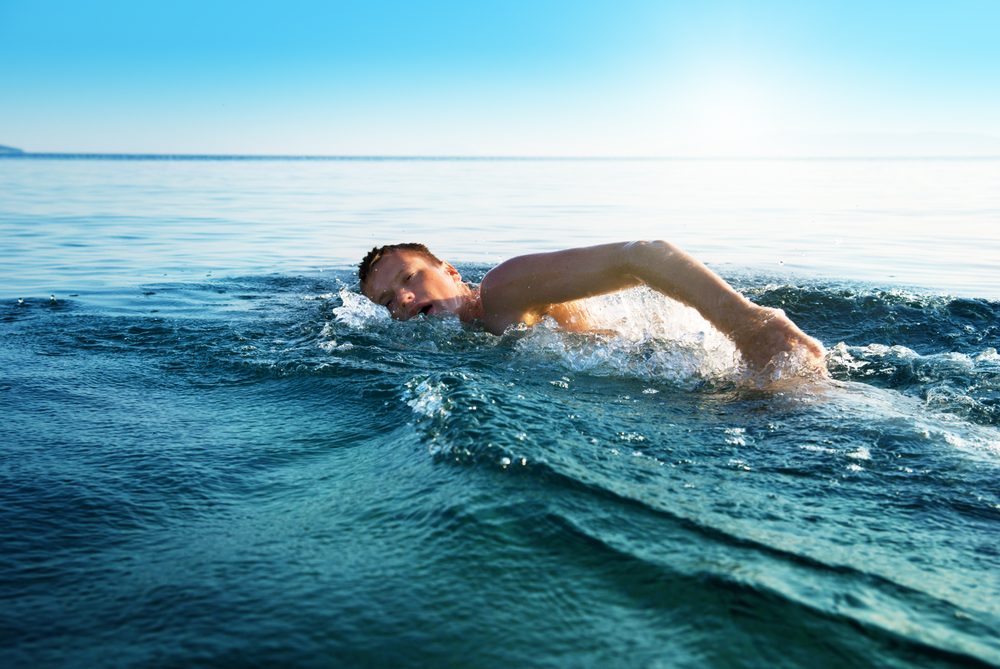 Who doesn't love a good dip in the cool seawater? The next best thing besides snorkelling is to go for a nice, long swim in the gentle waters surrounding Bat Island.
Kayaking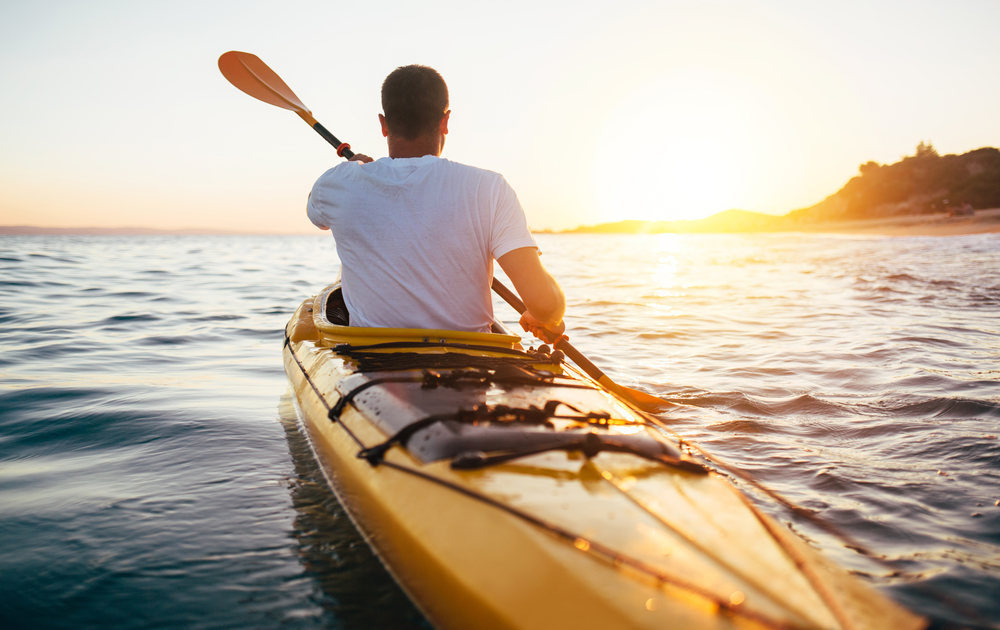 If boating seems too mainstream, how about renting a kayak and exploring the sea around Bat Island? It's the perfect thing to do on a bright sunny morning and is a lot of fun with a bunch of friends.
Beach Walks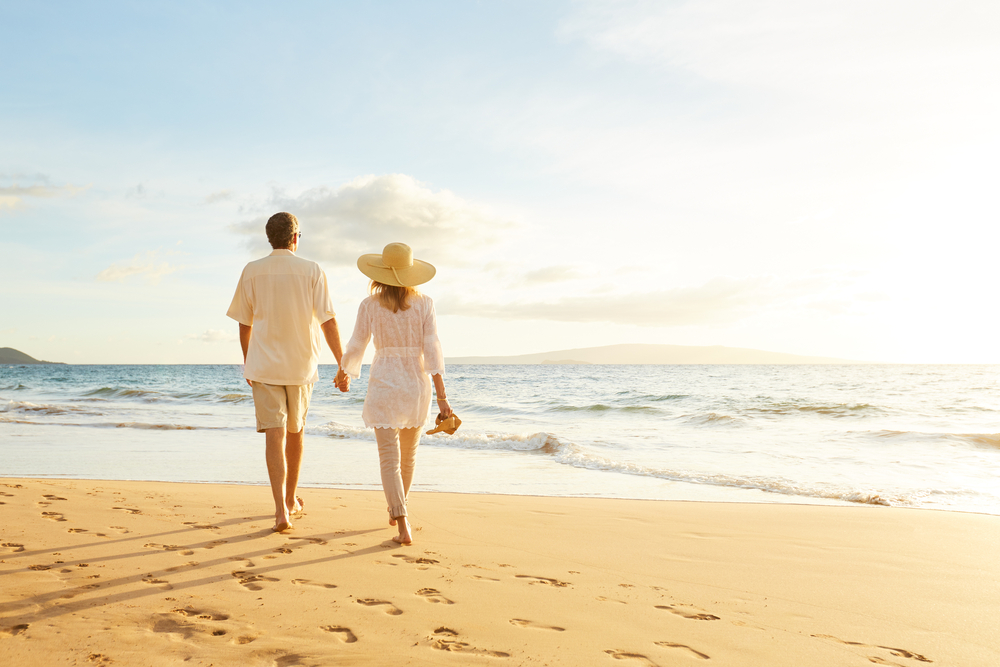 Heading to Bat Island with that special someone? Nothing better than simply taking long walks on the pristine white beaches here, post-dinner, at sunsets or in the early mornings! The island has soft sand, calming water, and gorgeous views!
Picnics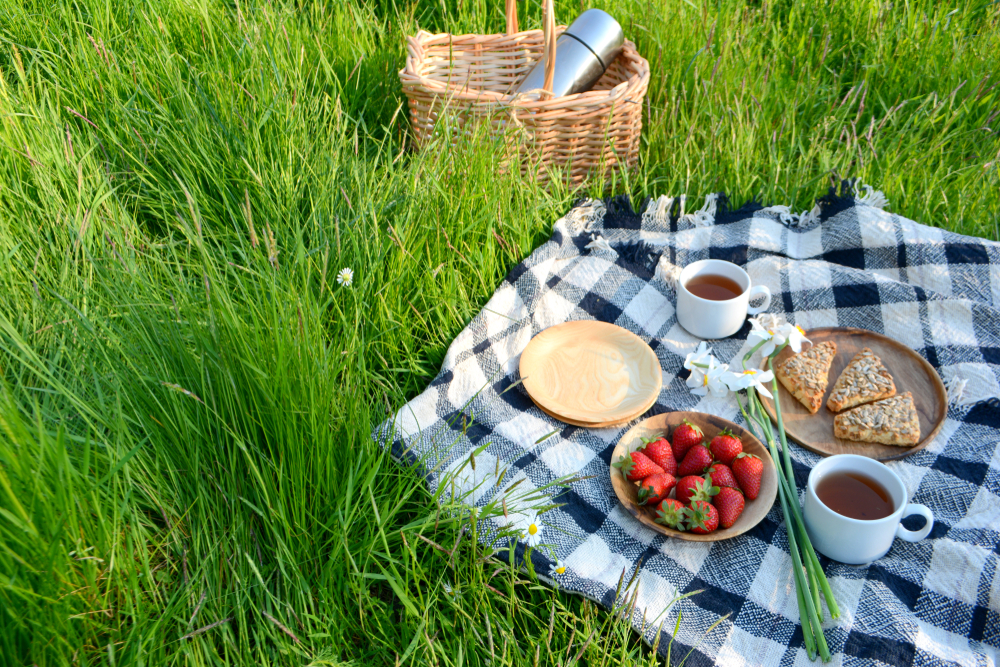 If too many water activities have gotten you all riled up, how about doing something old-school for a change? Get a hearty picnic basket, some mats and plenty of refreshments and spend a lazy day under the sun.
Visiting Bat Island is one of the best ways to explore Goa differently. And while you are in Goa, plan to stay at one the Sterling Goa resorts for an even better experience, away from the maddening party crowds. Give the usual beaches and crowded dance clubs a break for a day of adventure to Bat Island, and who knows, you'll probably never want to go back to the touristy places again!