Nestled in the Nilgiris in Tamil Nadu at an altitude of 2268 metres, the 'Queen of Hills' or Ooty is an all time favourite with tourists. If you like lakes, hills, flowers, boating and South Indian Food, then Ooty is the place for you. The splendidly green surroundings and heavenly weather follow wherever you go. The beautiful tourist attractions that this town offers make it an ideal getaway from the hustle of city life. In the Monsoons, this hill town becomes even more desirable, especially to the eclectic traveller who wants to discover a different side of this popular destination.
 Here is a list of places to include in your must-see list for that special monsoon trip to the Queen of Hills.
A visit to the Pykara Lake, waterfalls and the boat house is a great full day family excursion. You'd love to go motor-boating in this clean lake with the cool winds and raindrops splashing your face. The lake spills over into a series of waterfalls, finally becoming Pykara falls about 6 km away from the main road  The rainy season transforms this waterfall into its most enchanting avatar.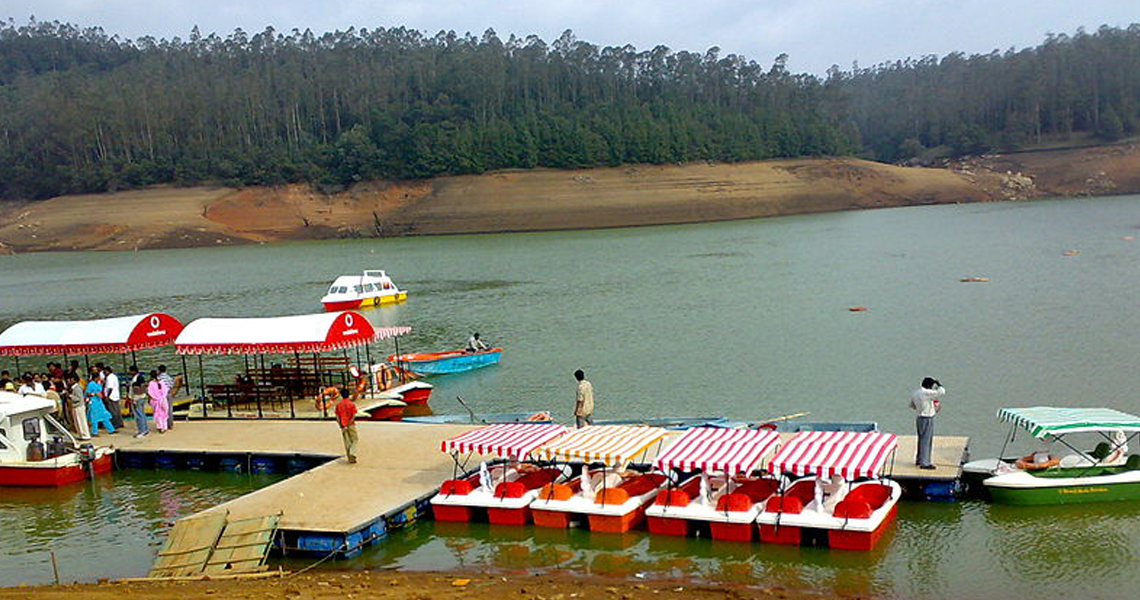 Ooty's world famous rose garden springs to life in the rains. The green lush surroundings dotted with roses of all colours will have you hooked for hours as you capture memories in your camera at this picturesque place.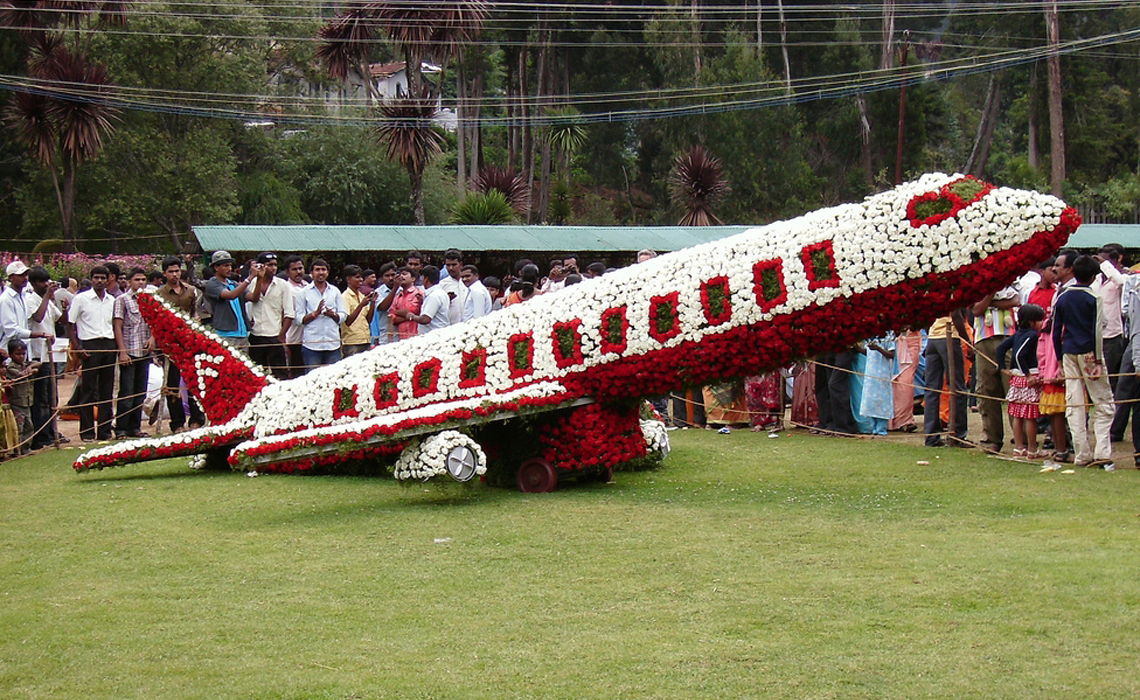 What's a trip to Ooty without visiting its tea gardens! A visit to the tea estates and tea factory in Toda is sure to be a mesmerizing affair as you watch the aromatic little leaves being processed to find their way into your hot morning cuppa.
Game for some cloudy escapades? Dodabetta, the highest peak of the Nilgiris has a flat summit where monsoon clouds just seem to roll in anytime in playful merriment. Stand atop the mountain and let your eyes feast on the whole of Coimbatore before you in the valley below.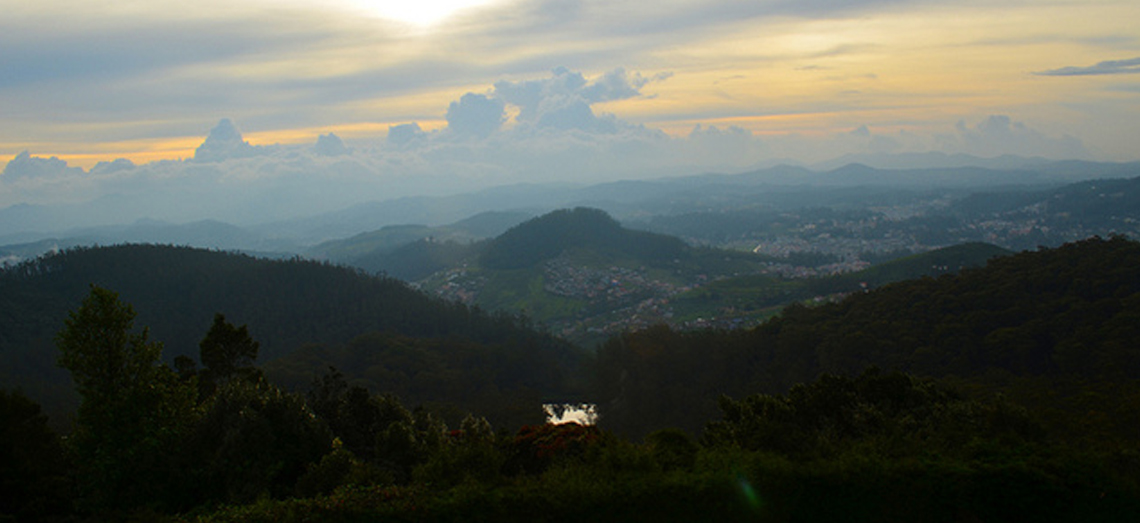 The famous Ooty toy train is loved by adults and children alike. Hop on to this colourful little train and enjoy the pitter-patter as the train whistles away through tea gardens, tunnels, curves and bridges.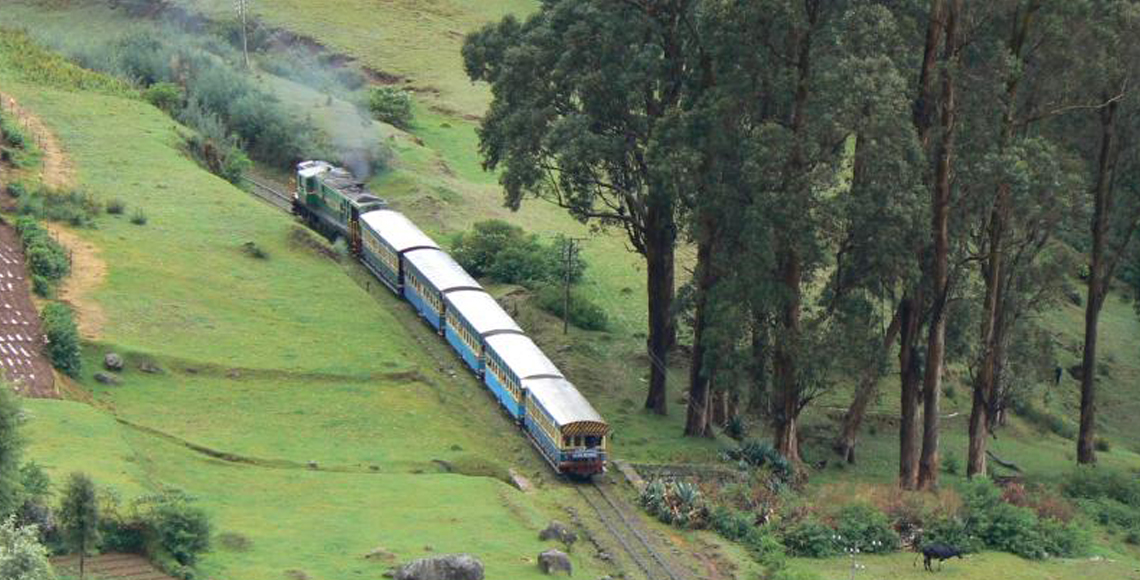 An explorer's paradise as it is, Ooty never fails to disappoint its travellers with its enchanting beauty and tantalizing encounters with nature. An irresistible combo of nature's serenity, lovely monsoon weather and unique experiences, the Queen of Hills will give you the experience of a lifetime!