A passion, an obsession, a romance, a nice acquaintanceship with trees, sand and water. —- Bob Ryan, sportswriter for The Boston Globe, on the game of golf
Golf is a sport with magical attraction to many and a curious puzzle to others. There are several people who enjoy the concentration, focus, exercise and charm of Golf.
For those addicts who can't think of leaving their pastime even during vacation, Kodaikanal is a blessing as it offers a wonderful opportunity to play golf.
The Kodaikanal Golf Club (KGC), located on golf links road near suicide point otherwise known as Green Valley View is a place where amateur and expert golfers can leisurely spend their time and enjoy the essence of the sport.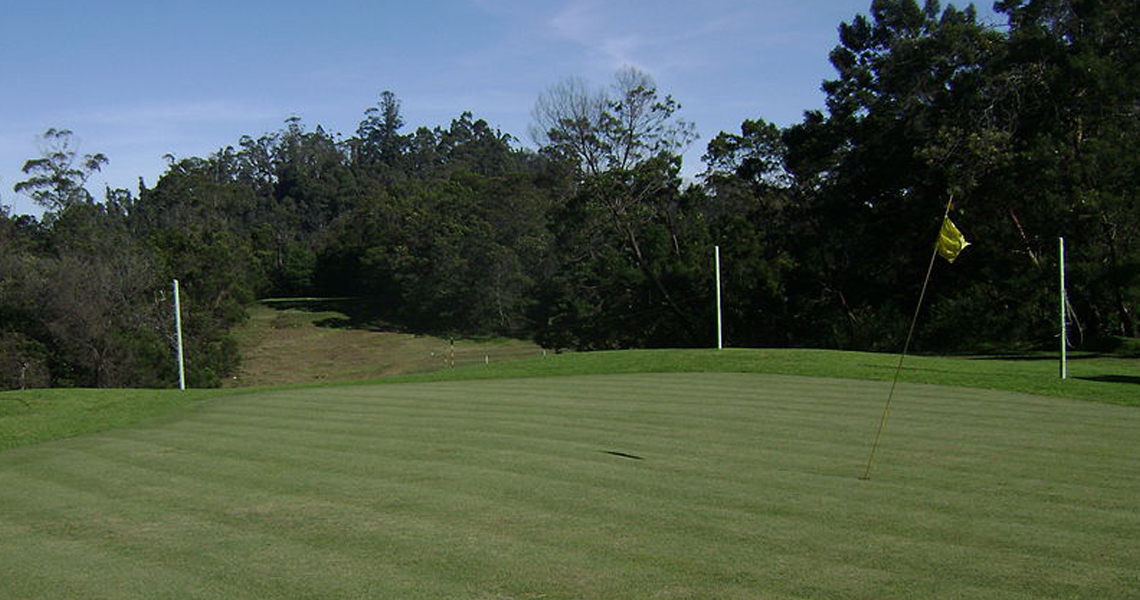 Though KGC is a private club, with around 600 members, the good news is even non-members can play just by obtaining a temporary membership.
KGC has an 18 hole golf course which lies across 150 acres of land. This famous club was started in way back in the year 1895, by twelve British golfers. In the beginning it was only a nine-hole course, but later during 1950's, it was extended to 18 holes. The beautiful picturesque course has rich grasslands and adding to the charm, there are some small streams running across.
Some of the holes have peculiar names like the Devil's Dip, Tiger Hole, Cardiac Hole, etc. All these names originated from the terrain or some peculiar happening. For example, cardiac hole is so called because the terrain makes people's heart to skip a beat.
Many famous tournaments like Palani Hill Open, Contessa Open, A V Thomas Tournament are conducted here annually.
The club house has several recreation facilities like conference rooms, billiards room, driving range, etc.
So avid golfers can have their fun and pursue their hobby of golfing even on a visit to Kodaikanal. Standing amidst beautiful greenery and idyllic surroundings; concentrating on the game is a unique experience in itself.
Nearby Sterling Holidays Resort: Kodai – By The Lake & Kodai – Valley View
Distance from Kodai – By The Lake: 6.4 km, 14 mins
Distance from Kodai – Valley View: 9.3 km, 18 mins