Around two years ago, my sister bought a Vacation Ownership plan from Sterling and gifted it to my son-in-law for his birthday. At that time, my grandson was just about 5 months old. When asked why she decided on such an unusual gift, my sister explained that it will give the newly born parents the ability to holiday frequently with their little one and enjoy family time over the next 25 years.
That was her reasoning. However, it was when we first utilised the membership that we realised the true benefits of taking children on holidays. My grandson was just over a year old when we took our first Sterling holiday. Our itinerary was chalked out as a few days in Karwar followed by a couple in Goa.
It was in Karwar that my eyes opened to just how important it is to leave the city and take children into the open countryside. My little, one-year old grandson was simply overcome with the wide open spaces, running up and down squealing with delight. It struck me then that we really do injustice to our children when we continuously coop them up in the tiny, confined spaces we city dwellers call home!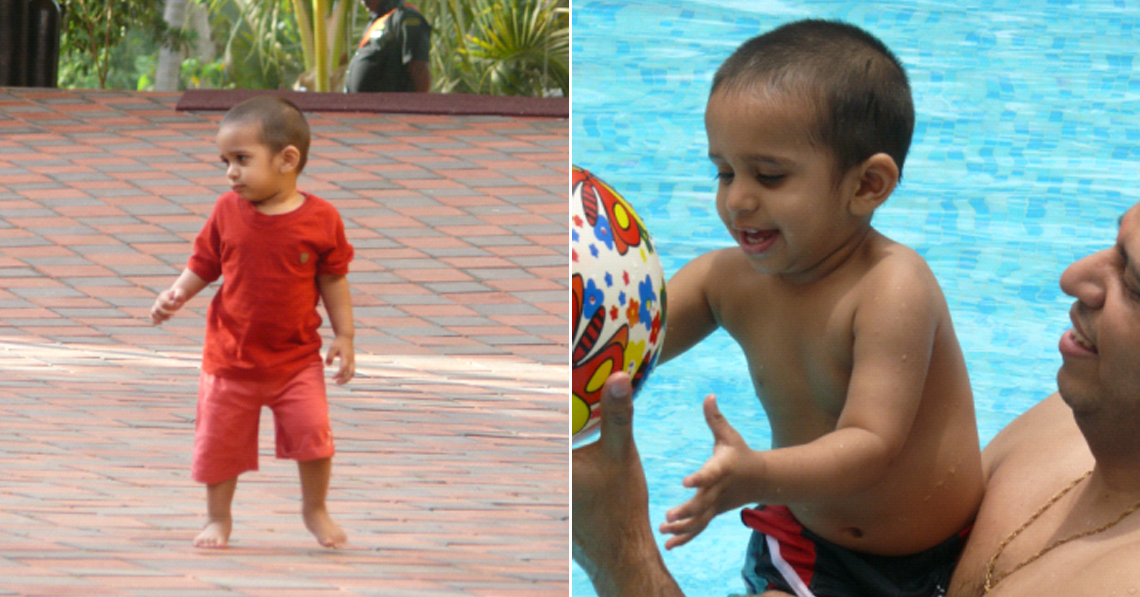 Karwar and Goa are magical. But the holiday will always be memorable for me because of the joy we experienced watching our little one open his arms to the world and take wings. Each moment was incredible, be it his reactions to the experience of sand tricking through his bare feet or his first fright and then awe at the way the waves of the ocean ran up to him and then slid away, teasingly beckoning him to play with them.
There were other incredible moments to do with urban conveniences as well. In the Sterling Goa resort, we introduced him to the joys of a swimming pool. He took to it like a fish to water and refused to come out. Our water baby had to be finally tempted out with the lure of a tall glass filled with strawberry milkshake!
I also noticed that all the fresh air and healthy outdoor activities increased his appetite greatly and helped him sleep like a baby (pun intended).
Our first holiday experience was more than just getting away from the stress of urban life and relaxing. It held a very important lesson. We need to get away every now and then and show our children the joys of wide, open spaces and the myriad delights the world has to offer. I am eagerly looking forward to future vacations and watching my grandson taking wings to fly around the world discovering the mysteries and wonders of our ecosystem.
 –          Sudha Seshadri, Mumbai