Munnar
With its sprawling fields and tea plantations, Munnar is a nature-lover's paradise. Taking a boat ride on Mattupetty Lake or fishing on Devikulam Lake is a great way to soak in this hill station's natural beauty, but nothing can beat a safari at the Eravikulam Wildlife Sanctuary. Set up for the conservation of the Nilgiri tahr, the sanctuary is also home to species such as the endangered Nilgiri langur, the Nilgiri marten, wild dog and the Atlas moth. You can also take a trip to the popular Chinnar Wildlife Sanctuary, home to more than 200 species of birds, 150 species of butterfly, panthers, the Nilgiri tahr and the mugger crocodile. It also happens to be the only place in Kerala where you can spot the grizzled giant squirrel. For a view of the park that will really take your breath away, climb atop the Chinnar watchtower – you won't regret it.
Puri
The coastal town of Puri is famous for its antiquity, temples and rich cultural heritage. But for a unique visit, take a day out of your trip to visit the Chilika Lake. A trip to its southern part will take you to the Satapada Dolphin Sanctuary, located where the lake meets the Bay of Bengal. Take the effort to get there early to see dolphins at play. You can opt to take a boat out just to spot dolphins or, if you want to extend your excursion, spot dolphins and then take a trip to the beautiful Rajhans Island, surrounded on one side by the Bay of Bengal and on the other by the Chilika Lake.
Ootacamund
Popularly known as Ooty, this little hill station is cosily nestled in the Nilgiris and has been a favourite spot for not only tourists, but filmmakers as well. Seemingly quiet and unassuming, Ooty was, for years, the place where Indian film directors would flock to for many a song and dance sequence. While foreign countries are more popular for location shoots today, the memory of B- and K-Town still lingers here, not only in the familiar looking lakes, pastures and wooded areas, but also by way of special 'filmi' tours. Along with its filmi past, Ooty is also home to the Radio Astronomy Centre. The centre gains an understanding of the universe by studying the radio waves that reach earth from various celestial bodies.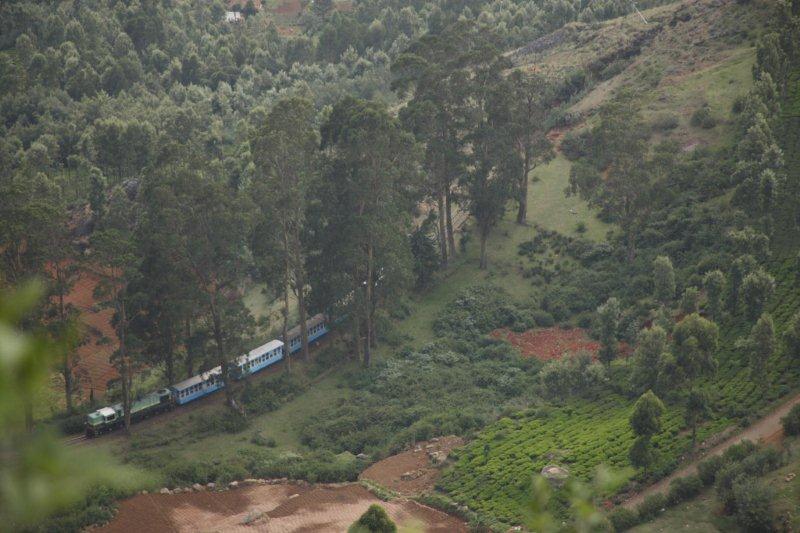 Darjeeling
There is so much to do in Darjeeling, it's almost impossible to pack everything into a short visit. But something that can't be missed is the Padmaja Naidu Himalayan Zoological Park, simply referred to as the Darjeeling Zoo. Established in 1958 and stretching across more than 67 acres, the zoo is well-known for its special breeding programmes for the snow leopard and the red panda. The zoo's conservation efforts also extend to the Himalayan wolf, the endangered Nilgiri tahr, the blood pheasant and the blue sheep or dharal. Its conservation efforts aside, the zoo is perfectly maintained and with its numerous trees and beautiful enclosures, it is considered one of the finest zoos in India. The Darjeeling Zoo is also India's largest high altitude zoo and, while the view from here may be breathtaking, it is the zoo's wild inhabitants that truly steal the show.
Manali
Manali has long been a favourite tourist spot with its views of glittering, snow-capped mountains, amazing food and friendly people. But apart from its natural beauty, you can also explore your inner daredevil with a host of adventure sports like river rafting, paragliding, skiing, camping, rock climbing, rappelling and many more. One can also opt for a ride in a gondola lift at Solang to reach the heights of Phatru meadows. But if that sounds too much, and you'd much rather spend your trip in restful relaxation, a visit to the Vashisht Hot Water Springs should be on the agenda. Located near the Vashisht Temples, tourists have flocked here for years to make use of the water's medicinal properties.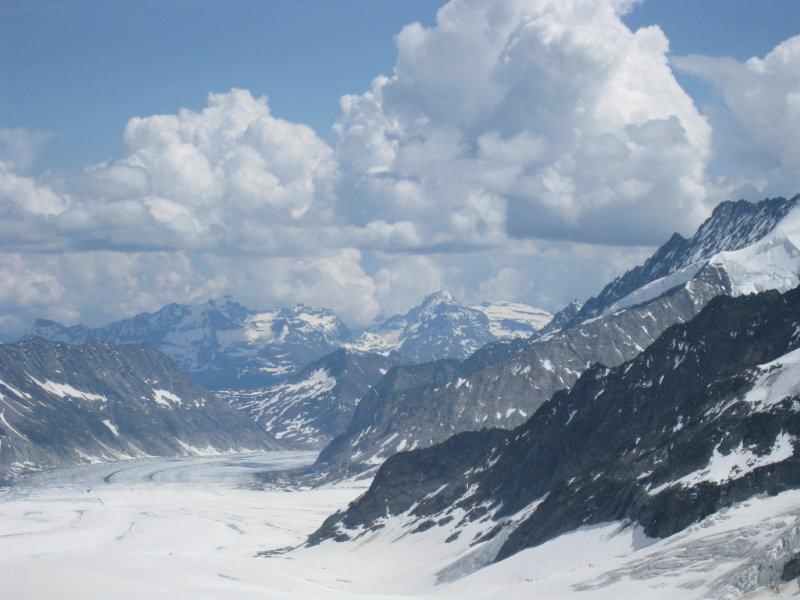 Mussoorie
The setting of many literary works, the hills of Mussoorie have played muse to many an author, Ruskin Bond being the most well-known of the illustrious lot. For a brush with this literary world, stop by the Cambridge Book Store, the oldest book store in Mussoorie. Stacks of books crowd this store, but the owner is more than happy to help you find what you're looking for. The Cambridge Book Store is well-stocked and is a great place to pick up one of Ruskin Bond's novels. But if you're really lucky, you might just run into the author himself, who is a regular at this quaint, old bookstore.
Kodaikanal
While the natural beauty of Kodaikanal is unquestionable, many overlook the fact that this hill station is something of a foodie's paradise. For those of you with epicurean inclinations, there is a lot to taste and buy apart from the delicious local fare. Fresh, homemade chocolates can be bought at a number of stores for all those looking for a delicious sugar rush and, if you're craving something more savoury, a number of cheeses are made indigenously here too. Started more than 35 years ago, Kodai Dairy Products (known simply as 'the cheese factory'), sells a number of dairy products but is best known for its array of cheeses that include anything you might desire – from provolone to mascarpone. You can also buy a variety of spices, tea and coffee at a number of stores in this South Indian hill station.