Sometimes, stories from the wild leave behind a legacy that transforms into a tourist destination over time. The Jim Corbett National Park is one such place and for years, travellers have found its allure irresistible.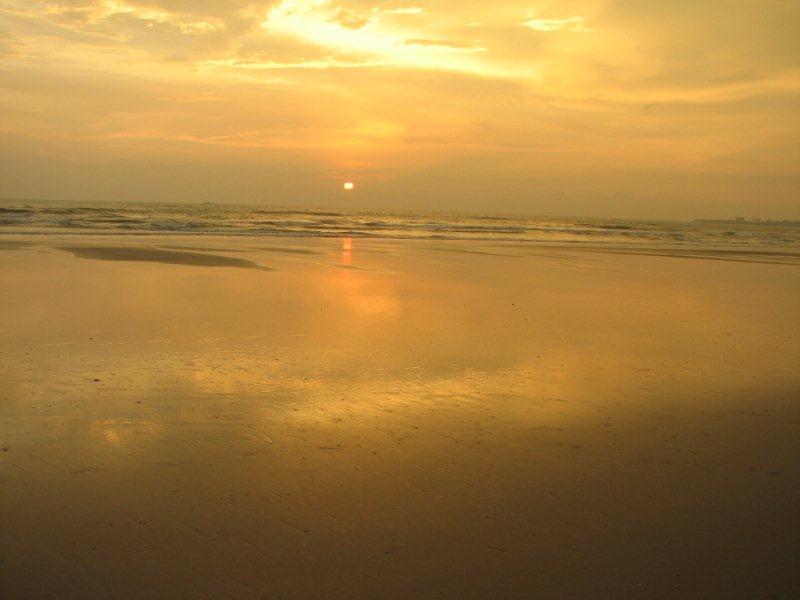 She had managed to slay more than 430 people. Clearly, she was on a killing spree. With each passing day, her terror sunk deeper into the minds of those around. It seemed as if her menacing reign would never end. Until, one man showed the courage to stop her. One clean shot from his gun, and it was all over. She lay on the ground—dead as a rock and powerless; while, he looked on—relieved and triumphant. She was the legendary man-eating tigress of Champawat, and he, the famous hunter-cum-naturalist, Jim Corbett.
In 1957—about 50 years after this episode—India's first national park was renamed after him. Today, what we know as the Jim Corbett National Park is a leading wildlife tourism destination in the country and the birthplace of Project Tiger, the programme initiated to safeguard the striped, big cat—the Bengal tiger— which has been listed by the IUCN (International Union for Conservation of Nature) as an endangered species. Conservation being an important facet and a priority, the Corbett Park propagates ecotourism. So a trip to this Park nestled in the sub-Himalayan range in Nainital (Uttarakhand) means understanding natural history, and doing your bit for the environmental cause by being a socially responsible traveller.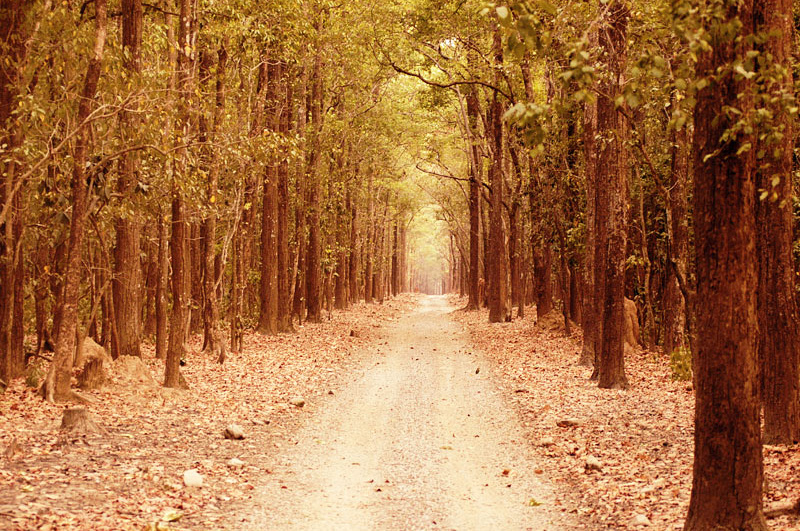 You can explore the Park's biodiversity through the forest trail, permitted/guided treks, jeep safaris, or on elephant-back. Not just that, but the regions around the two main rivers—Ramganga and Kosi—flowing through the Park allow for some thrill and adventure too. Parasailing, rock climbing, river rafting, river crossing— you name it, and you have it. Corbett Park is a good holiday destination even for those inclined to know more about wildlife. There is the Visitor Centre and Museum at the Dhangarhi Gate that familiarizes tourists with the Park's ecology. And of course, no trip to the Park would be complete without a visit to Jim Corbett's house. Located in Kaladhungi (about 28km from Corbett Park), the naturalist's house has been turned into a museum for the benefit of his admirers.
With so much to do through the day, spending a night under the starry sky in the midst of the Park's wilderness has an unparalleled charm. And it is this exquisite experience that The Riverview Retreat (in association with Sterling Holidays) will offer you. Plan a trip soon, for Jim Corbett National Park with its many attractions and celebrated stories is waiting to enthrall you.