While heading up north to Tawang, from Tezpur, you will find several vehicles stopping at the Jaswantgarh Memorial. Laid in memory of Rifleman Jaswant Singh of 4 Garwhal Rifles, who fought in the 1962 Indo-China war, this memorial inspires many a soldier, who is away from home, and travelling the dangerous and serpentine roads of Arunachal Pradesh.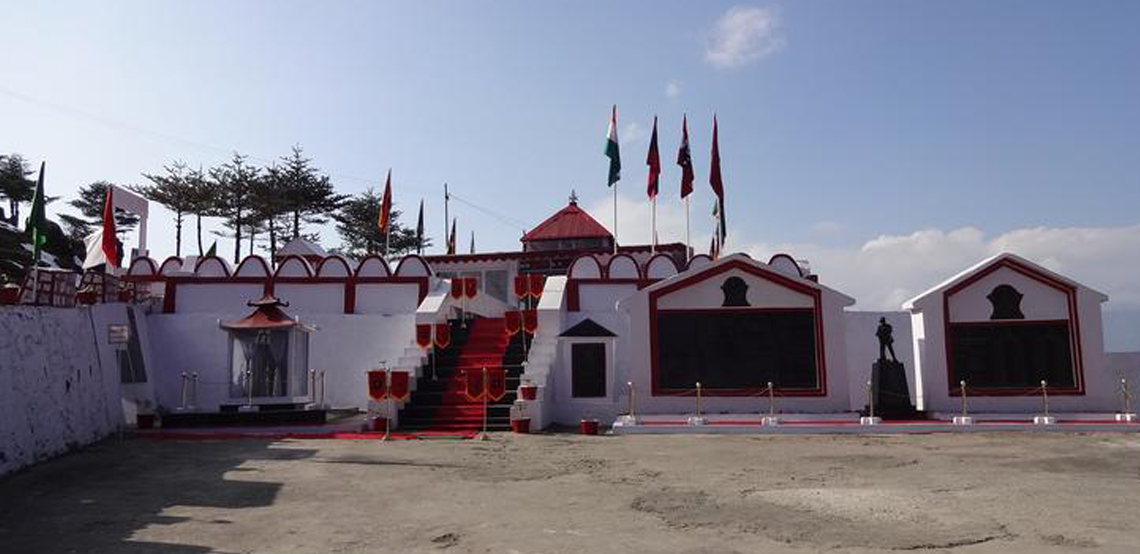 What is so special about Jaswant Singh? At 10,000 feet above sea level as his company retreated, Jaswant Singh decided to stay back and distract the Chinese. Along with a little help from two local girls he had befriended earlier, he set up a decoy volume of fire that made the Chinese believe that the troops were still around. He resisted the Chinese attack and prevented them from capturing the area for 72 gruelling hours, in sub-zero climate, after which he was captured and killed. He was awarded a Maha Vir Chakra, posthumously, for his bravery.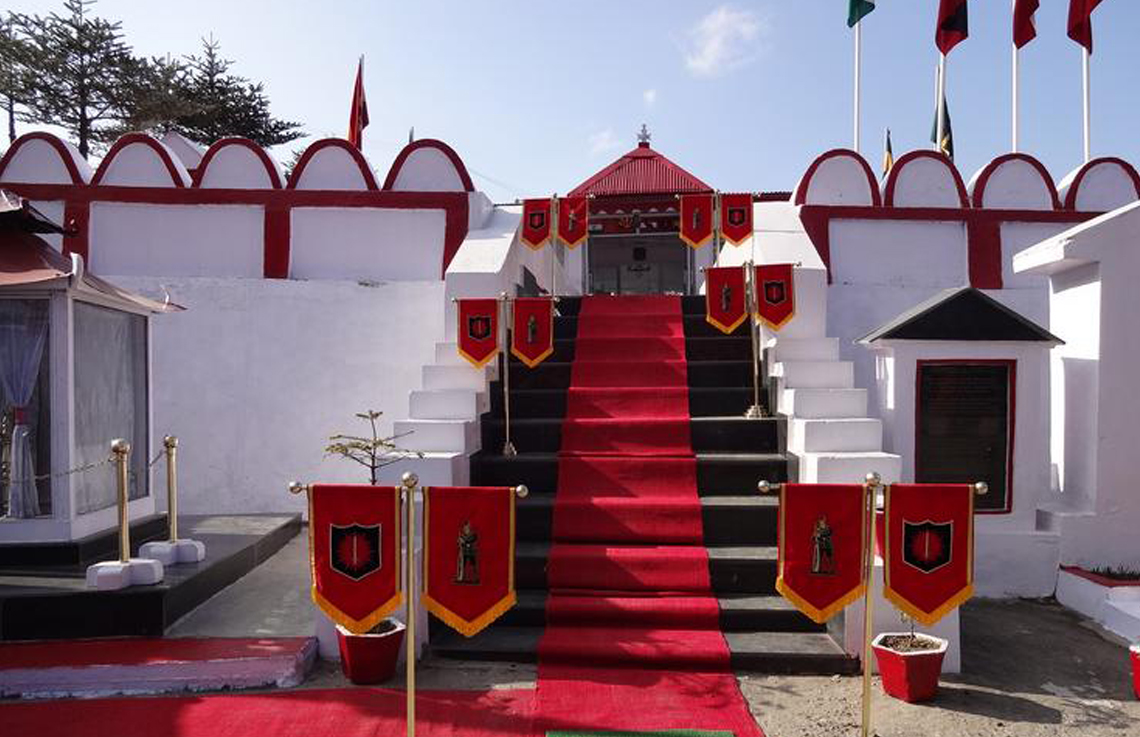 At the spot where the Battle of Nuranang took place, now lies the memorial of Rifleman Jaswant Singh. This war hero is now revered as a God, by those who take care of him. What's amazing is that the soldiers of 4 Garwhal Rifles still treat Baba Jaswant Singh as if he is alive. Apart from a garlanded bronze bust and a photo memory of himself, Baba Jaswant Singh has a bed and a home at the memorial. He is served food and tea during the day, his bed is made by his wardens, boots polished, fan mail answered and he even gets his promotions regularly.
The corps also runs a tea shop near the memorial, where weary travellers can stop and drink tea that is served free of cost in honour of the great soldier. The shop also sells hot snacks, like samosas, for a nominal cost; the money is used to maintain the memorial.
The tea, the pakoras and the breathtaking view are all fantastic, but not as fantastic as the sacrifice this man made for his country.
The views expressed by the author are in her personal capacity.