Trains have always held a fascination with me, ever since I was a little child. Indian Railways have a smell of their own – it's a cross between rusted iron and damp clothes with a whiff of stagnated urine interspersed. And it's unique to Indian Railways. Back in the day, we used to travel by II class – Sleeper to almost all our destinations. With improvement in our economical situation, we upgraded to II Tier A/C or III Tier where applicable. But I missed the open windows. There's something therapeutic about sitting at the corner window and watching life go by – fields with cattle grazing, vast expanses of sunflower fields, paddy and just barren land. Here are some of my favorite routes to travel in India –
1.    Nilgiri Mountain Railways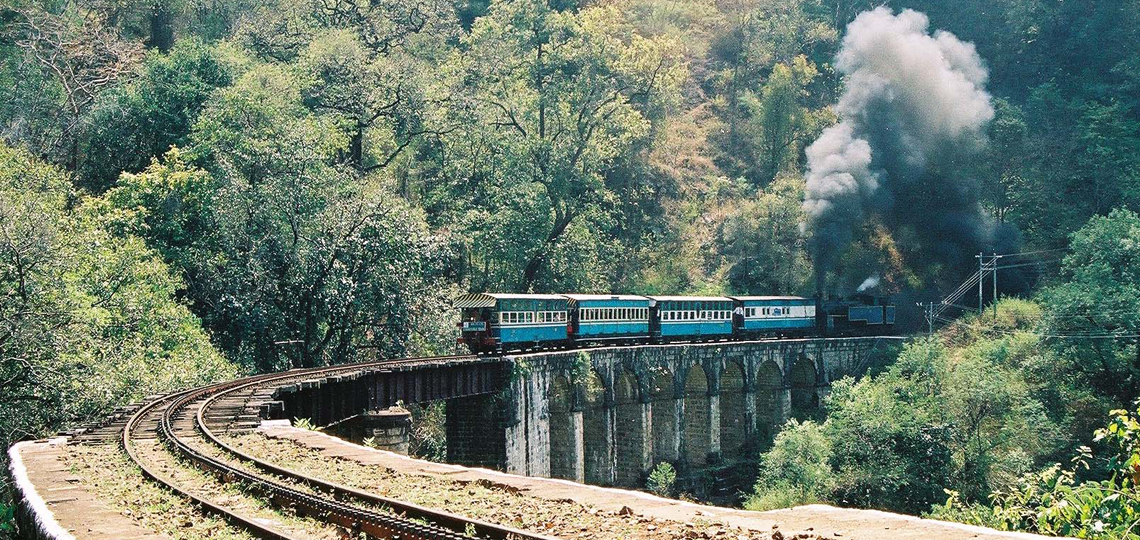 The Nilgiri Express runs between Mettupalayam (Coimbatore) and Chennai and traverses the rolling hills of Nilgiris, which famously house the hill station of Ootachamund (Ooty). The route offers stunning vistas of hills and waterfalls. Famously, the song ChaiyyaChaiyyafrom Dil Se was shot atop this train.
2.    Lonavala-Khajat Western ghats route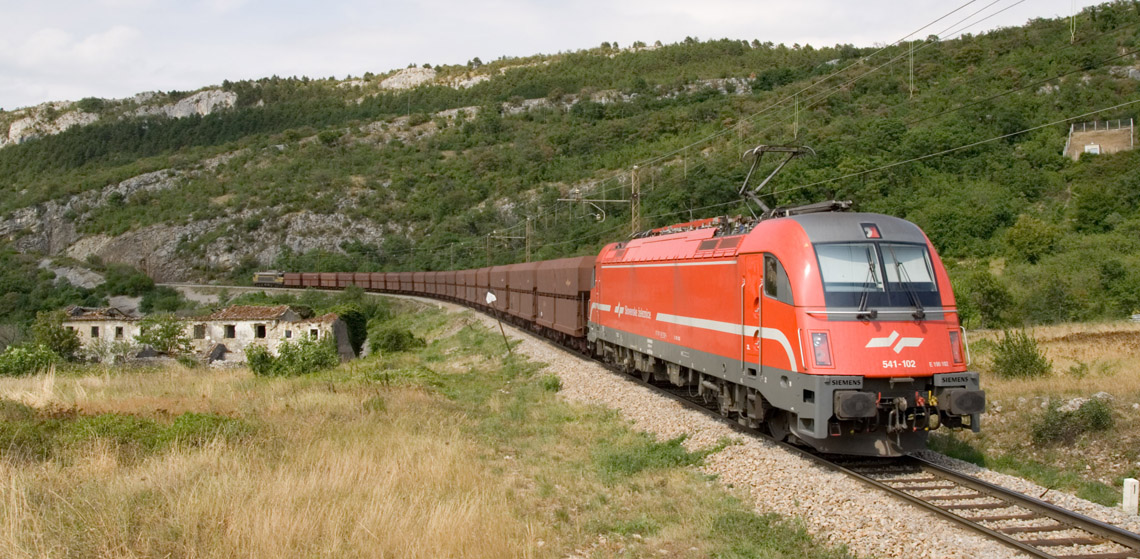 The Western Ghats are a true testament to the natural beauty of the landscape of India. And nothing defines this better than the train journey from Lonavala to Kharjhat in Maharashtra. Festooned with tunnels, waterfalls, the dampness from monsoon, the rolling Ghats themselves, and the monkeys, this is one route you won't be in a hurry to forget. Oh and while you're at it, don't forget to eat the chikkifrom Lonavala or the vadafrom Kharjhat.
3.    Darjeeling Himalayan Railways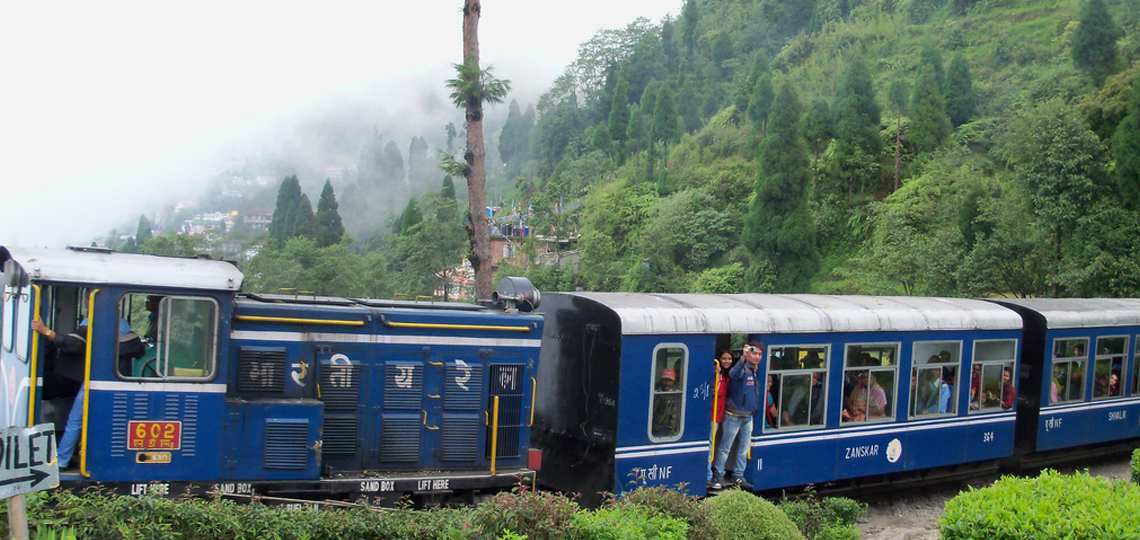 Perhaps the most stunning on this list, is this train journey from Jalpaiguri to Darjeeling – a route that encompasses multiple altitudes, dense forests, tame tea gardens, all at once. The icing on this cake, so to speak, is the possibility in good weather to view the peak of Kanchenjunga from the train which comes on your right on the onward journey. This rail route is a UNESCO World Heritage site as well.
4.    Dooars train journey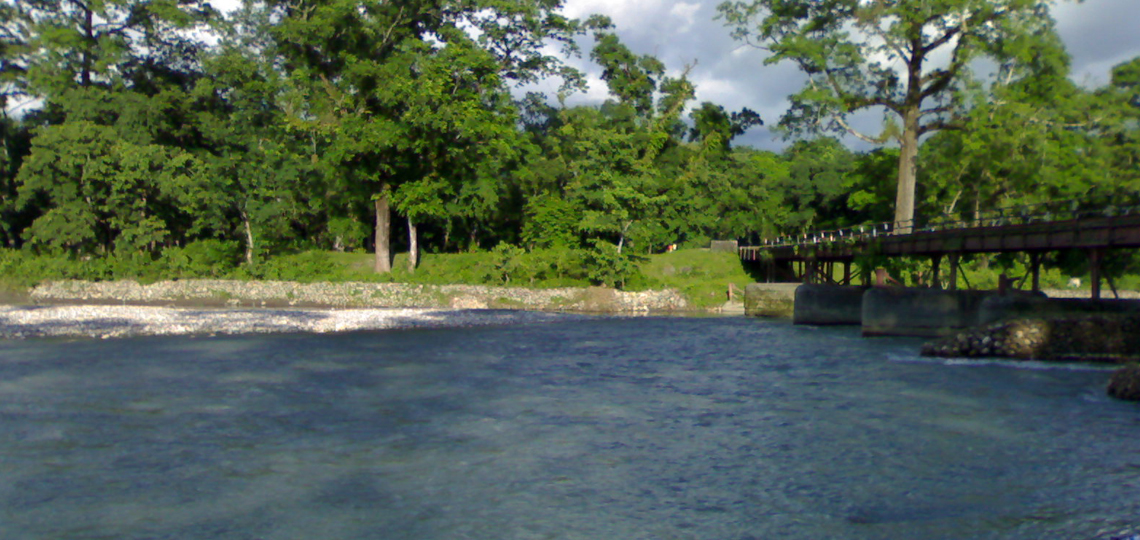 The route is Siliguri-Newmal-Hasimara-Alipurdar. And it has the distinction of passing through 4 wildlife sanctuaries – Buxa Tiger reserve, Jaldapara, Chapramari forest and the Mahananda reserve. If you're lucky, you'll spot wildlife crocking your tracks as you traverse them.
5.    Pamban railway bridge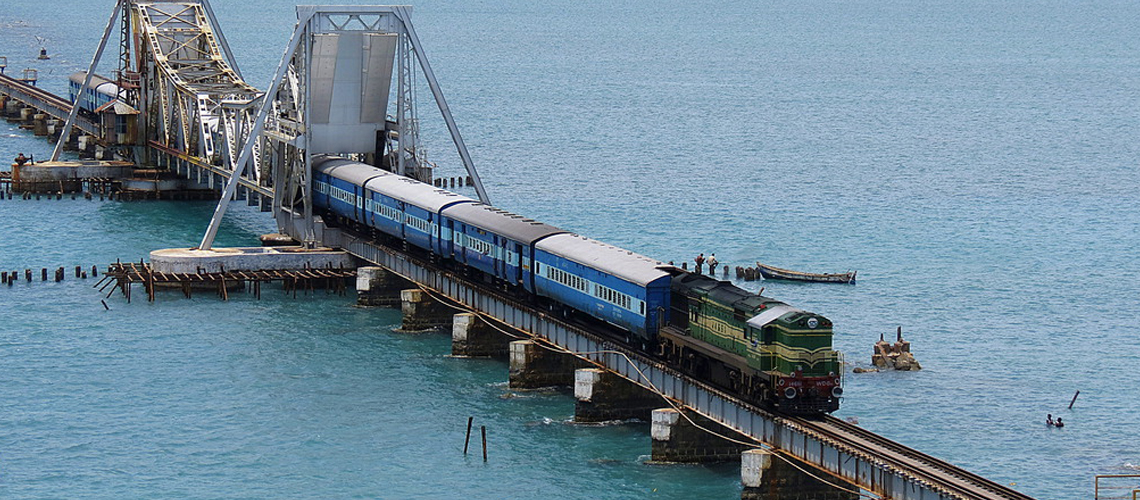 The exciting route runs from Mandapam-Pamban-Rameshwaram in Tamil Nadu. The key feature remains the thin strip of track across the Pambanriver with nothing but water around. This is the second longest rail road bridge in India and the only one that runs directly over water. And the panoramas it offers are well worth the churning in one's stomach.
Is there any route you love that I've missed? Weigh in.
Coming next – My experiences on Indian Railways – everything from trying to swap for the top berth – to getting locked in the loo.
Quick Links
Giving Berth in Indian Railways