A Hilarious Pony Ride
– Mr. Sunil Raval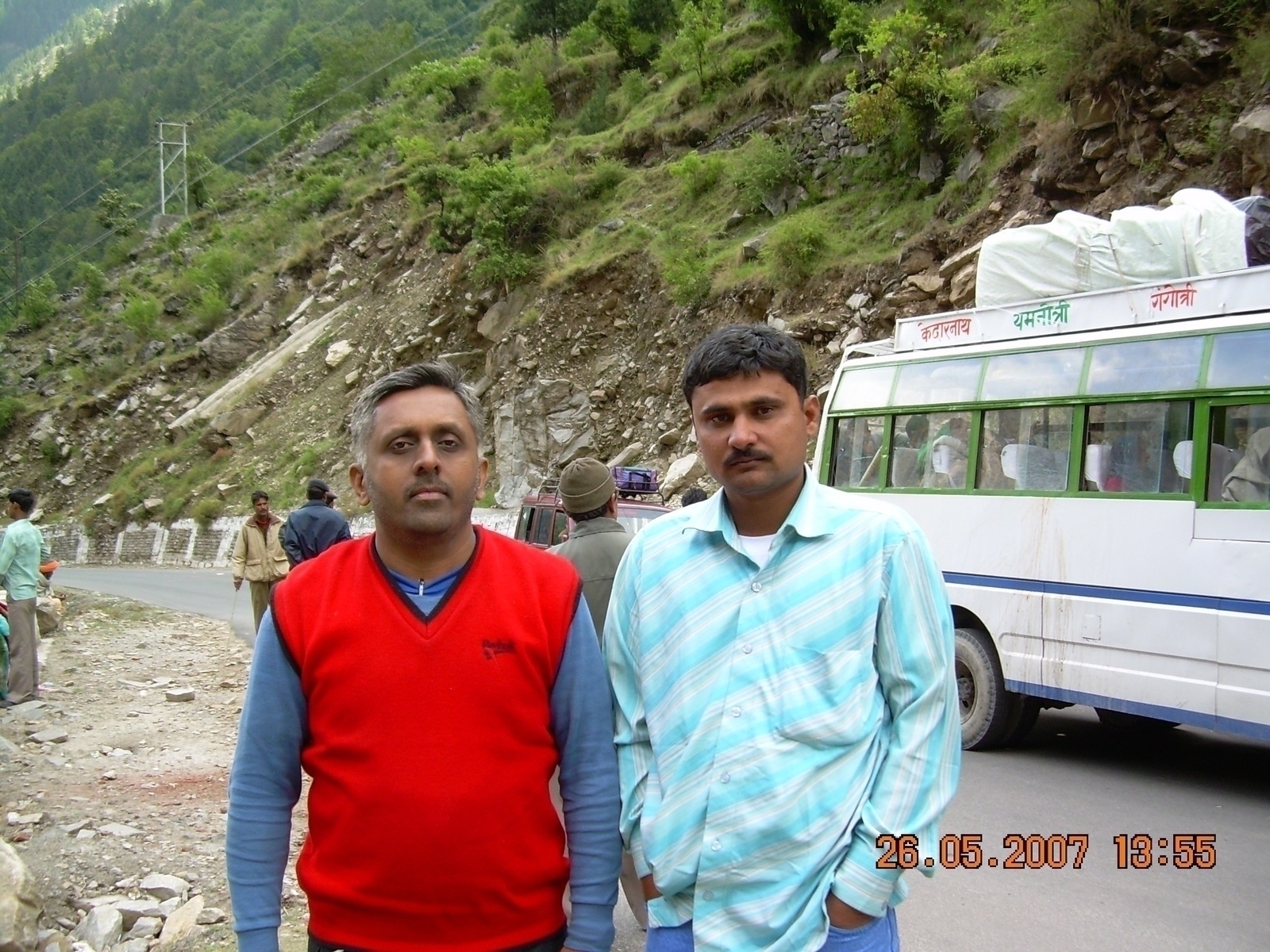 My friend and I, Majboot Singh Jadeja went on our first trip to Badrinath and Kedarnath, in the year 2007. The final stretch of the journey was from Gaurikund and Kedarnath through a tricky and treacherous terrain. In some places the passage was only two to three feet wide. We could only cross this entire stretch by trek or on a pony.
We thought trekking the whole distance was just a cake walk. After covering a mere six kilometers, we realized how tough the trail was. To our dismay, we also realized that we forgot to bring woollen clothing. On top of it, a steady drizzle had started, which threatened to become a downpour. Hurriedly, we hired two ponies. The owner instructed us on how to hold the bridle. The ride was a bit bouncy at first, even though the owner towed the ponies on a slow pace.
The scenery around was breathtaking with huge mountains and deep valleys. Since the pony ride started before day break, we could see the breaking dawn and feel the warmth of sunlight. Soon we lost ourselves in the scenic view and did not bother about the bridles. All of a sudden the ponies started running and we were thrown to the ground. We were totally shocked. Sheepishly, we got up laughing at each other. OMG, what a moment it was! Luckily, we escaped with no serious injuries.
Still, we did not give up and continued our ride till the end. During a break, while the ponies were being fed, the owner reminded that we should hold the bridle with care lest the ponies go out of control.
Overall the trip and our 'little' accident will remain etched in our memories for a long time.
Note: This moment was shared by Mr. Sunil Raval in Sterling Holidays OMG! Holiday Moments Contest on Facebook. Visit our Facebook fanpage: www.facebook.com/sterlingholidays