Looking back on some interesting trivia as we celebrate our 69th Republic Day.
There is so much to history that every time you decide to peep back into it, you discover a hidden gem. For all of us, the history of India's Independence is something we know by heart; and yet there is probably so much we still don't know. While watching the Republic Day parade and celebrations every year live on TV, we nurse hopes that may be some day we will be out there watching it 'live' and in real; don't we now?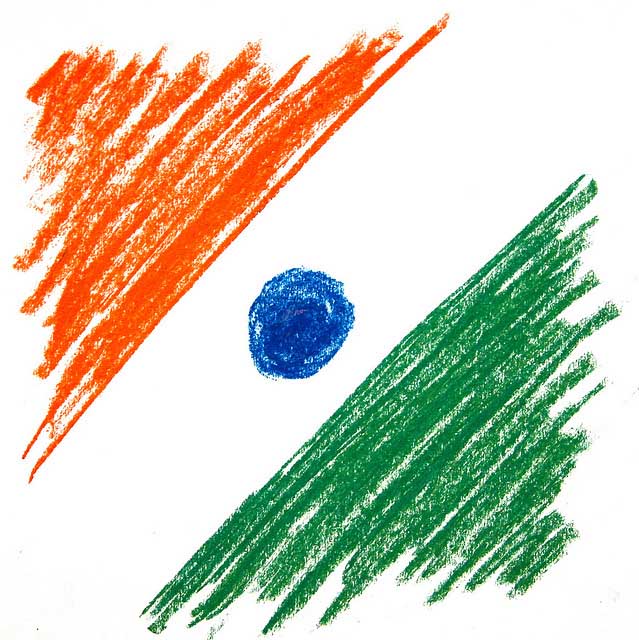 So here we are, sharing some of those hidden gems – interesting trivia about India's Republic Day, you have not yet heard about.
The thought behind the name Republic Day
The Republic Day got its name as India was declared a Republic on this day, in the year 1950 when the Constitution of India came into effect. It replaced the Government of India Act (1935) as the governing document of India.
The first draft of the Constitution took 2 + years to complete
It took 2 years and 11 months for Dr Bhim Rao Ambedkar to draft the Indian Constitution.
Longest Constitution in the World is India's
The Indian constitution is the longest constitution in the world with 44 articles, 12 schedules and 94 amendments.
The Constitution was passed by the Constituent Assembly of India on November 26, 1949 but was adopted on January 26, 1950 with a democratic government system, completing the country's transition towards becoming an independent republic.
First Copy – Handwritten and Calligraphed Constitution
The entire constitution was handwritten in both English and Hindi instead of being typeset or printed and the original copies are kept in special helium-filled cases in the Library of the parliament.
Purna Swaraj Day was earlier on 26th January
January 26, 1930 was earlier celebrated as India's Independence Day or Purna Swaraj Day. It's the day India decided to fight for complete freedom.
First R-Day was celebrated three years after getting Independence
The first Republic Day was celebrated on January 26, 1950, three years after getting independence.
First R-Day Parade at Rajpath was only in 1955
It was only in the year 1955 that the first R-Day parade was held at Rajpath, which was earlier known as Kingsway. Between 1950 and 1954 the venues of the Republic Day parade were Irwin Stadium (now National Stadium), Kingsway, Red Fort and Ramlila grounds.
First Chief Guest for 1st R-Day Parade at Rajpath
The first Republic Day Parade at Rajpath had Governor General of Pakistan, Malik Ghulam Muhammed, as the Chief Guest.
The R-Day Celebrations are a 3-day affair
The celebration is a three-day affair; it ends on January 29 with the Beating Retreat ceremony held at Vijay Chowk.
At the Republic Day Parade, every year, a Christian hymn: Abide With Me, is played.
It is believed to be one of Mahatma Gandhi's favourite songs.
Did we not say, history has hidden gems?