How many of us wish we had one more Sunday? Well, God has granted us this wish and how! Year 2018 seems to have bestowed upon us that extra Sunday – yes, it's the long weekend we are talking about. This year we have 16 long weekends; so how about whipping up some delicious travel plans and living it up?! Don't forget to plan your leaves in advance and your tickets, of course.
Long weekends bring you the chance for a short holiday and there are several plans you can roll into this year. Here are some plans for places that you would love to visit and can easily 'do' in three days. Here's rolling out a plan – 3 days, many ways.
Way #1: Beach holiday- Go Road-tripping!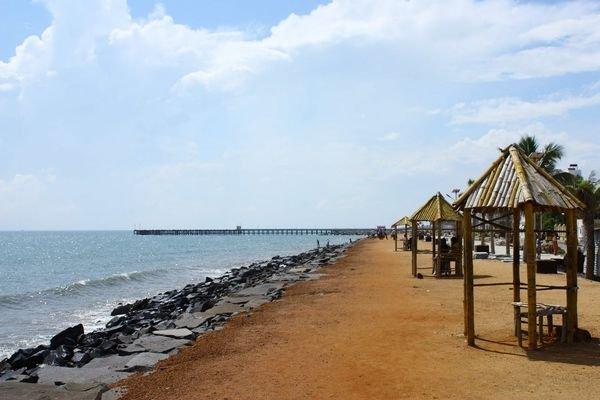 The whole idea of a beach holiday is to spend maximum time on the beach – walking through the golden sands sifting through your feet, playing in the water, frisbee throwing, or sun bathing with a book in hand. Since beaches are places with a humid climate, it is best to go there in the winters or early/late summers. Some people make it a point to go during monsoons to experience the lashing rains and it can be an experience of course; but then you cannot enjoy the beach. Summers are too hot, but it's the best time to get great accommodation tariffs. The best beach hot spots are Goa (of course!) Gokarna, Karnataka. Ganpatipule, Maharashtra. Marari, Kerala. Kovalam. Havelock, Andaman. Pondicherry. Mahabalipuram. There are many more, you just need to go and discover.
Way #2: Hill Holidays. Hello Hills!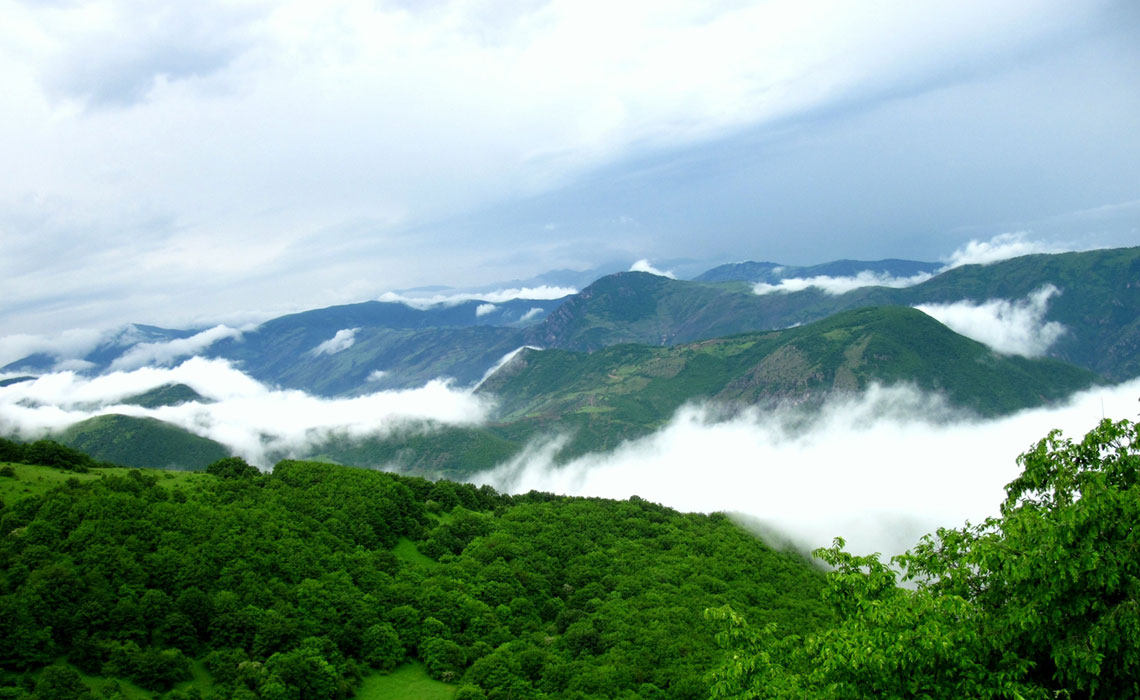 Hills stations never go out of fashion. The always-in-demand places are Ooty, Kufri, Wayanad, Mussoorie, Gangtok and Nainital. Nainital is a place with lakes; Kufri has theme parks galore and Ooty is sheer natural beauty. You can choose between the North and the South and choose one hill station which is close and easily reachable in a few hours; so, you can spend most of the weekend at the hill station. Try your hand at trekking, skiing (if there is snowfall), horse riding, playing in the snow; or go on a walking tour and get to know the local culture, food; or just do nothing while you watch the snow-capped mountains in serene silence.
Way #3: Heritage Holidays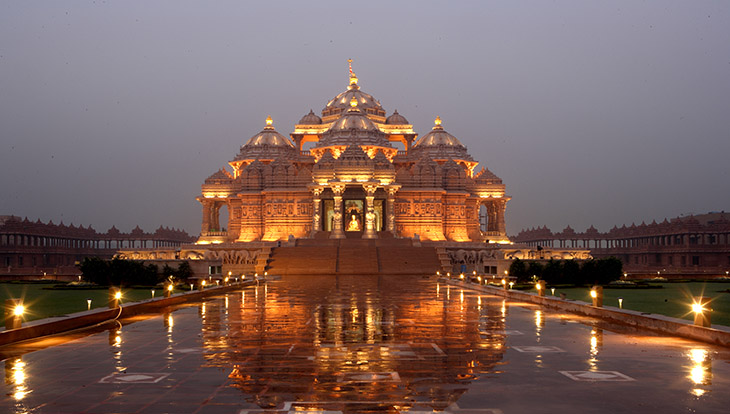 Visit the past and try and relive the way your ancestors did. Since heritage holidays are about history, they take time; so please spend the most time soaking in the rich history of the place instead of town-hopping. The most popular heritage holidays destinations are the Ajanta and Ellora Caves, Konark Temple, Puri, The Taj Mahal Agra and more. Discover the history in our geography in real, not through books.
Way #4: Spiritual Holidays – Go Soul-o!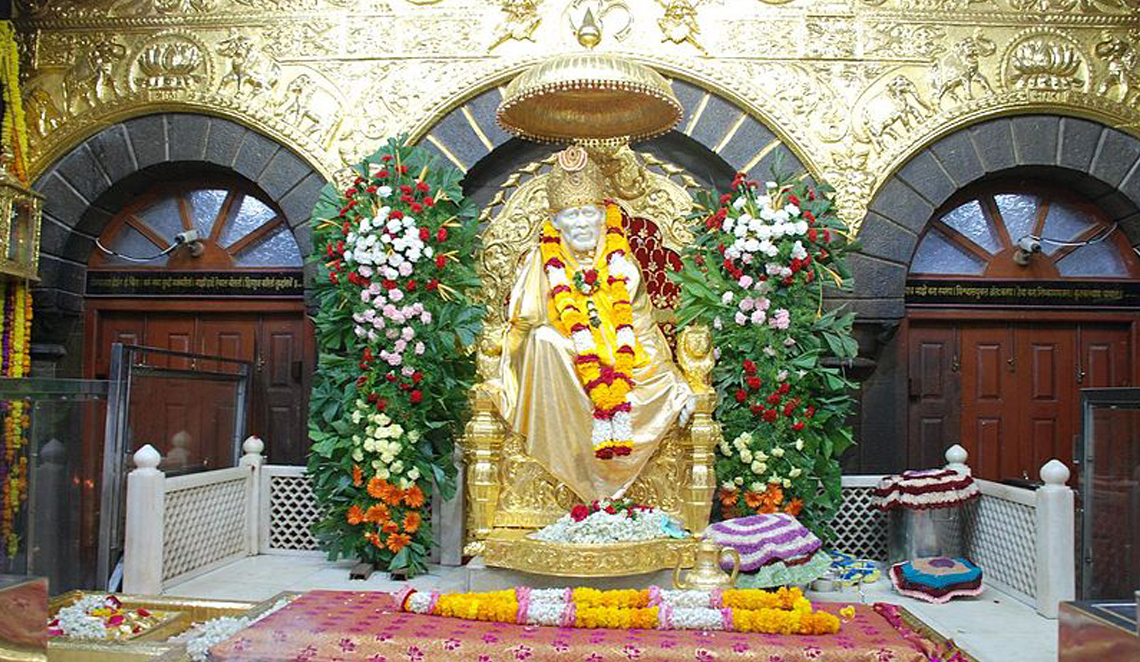 We do everything in life, except plan some me-time. These are preferably solo, rather soul-o holidays where you plan some time for connecting with your soul and disconnect with the world. Quiet, peaceful, no rush hour, no itinerary, just some inner focus and maybe a short course in Vipassana or meditation. It's time to retreat into yourself and come back rejuvenated to face the world. Dharamshala, Darjeeling, Shirdi, Puri, Lonavla, Wayanad, Yelagiri in Tamilnadu and even quiet places like Daman, Munnar, Manali. You can choose your destination, but the journey has to go from within YOU.
Way #5: 'Just be' Holidays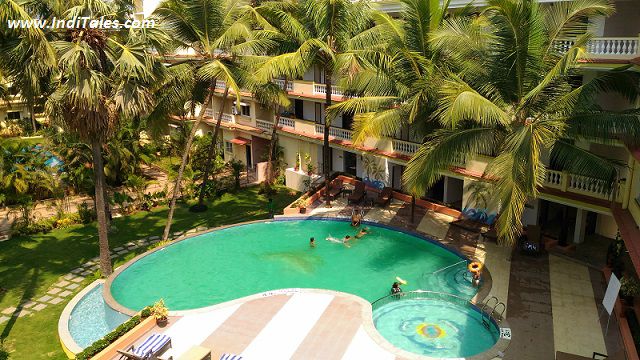 These are holidays where you plan to do nothing! Except, eat, sleep, play, read and repeat. For such holidays, you need a relaxed atmosphere and everything handed to you on a platter. These are best planned in resort locations, such as Agra, Darjeeling, Ooty, Munnar, Wayanad, Kufri, Mussoorie, Puri, Dindi, Goa, Kodai, Nainital and so many more. where there is little for you to do – not even watch TV as there are no television sets here. Why, you can actually plan to go to a place where there is no mobile range; you deserve from respite from office work, don't you? Just make sure you carry loads of books or a Kindle; a frisbee, playing cards and compact board games and have loads of time on your hands. And yes, it's ok for you to chuck that diet once in a while.
Way #6: Wildlife Holidays and Jungle Safaris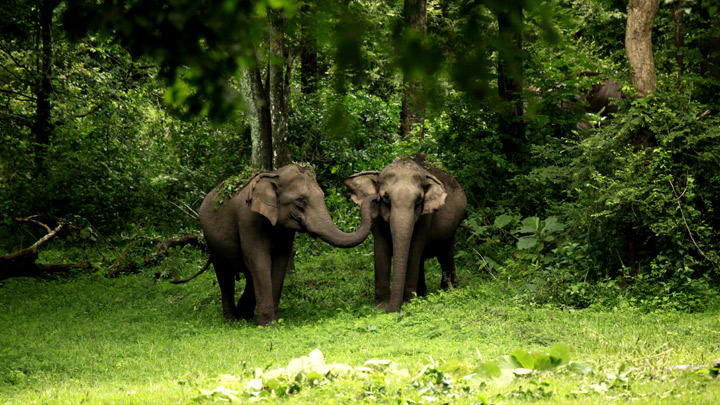 If you are a nature and wild life lover, you can plan a long weekend to one of the 103 National Parks in India. Depending on where you live, plan the closest one as that's the best way to spend more time with the natives of the forests. You can choose from – The Corbett National Park in Uttarakhand, the Kaziranga National Park in Assam, Kanha and Bandhavgarh National Parks in Madhya Pradesh, Bandipur National Park in Karnataka, Ranthambore National Park, Sariska Sanctuary, Bharatpur in Rajasthan, Gir in Gujarat, Periyar and Wayanad in Kerala, Sunderbans in West Bengal, Tadoba in Maharashtra, Mudumalai in Tamilnadu and many more.
Way #7: Adventure Holidays – dive, fly or jump; pump the adrenaline!
Among the adventure holidays are trekking through difficult terrain holidays; or the paragliding holidays or even the scuba diving holidays. The newest kid on the adventure block in India that is zorbing; that's what you can do too. Plan ahead you must, to get the most out of adventure. Check this go-to-map for adventure in India; if you have been dying to do white water rafting, then here's a checklist.
These are 7 ways to spend in 3 days. Whichever one you choose, remember to club it with a spectacular stay at Sterling!