With summer setting in early and the heat making lives difficult in most Indian cities, a getaway to someplace cooler is what our dreams are made of these days! And what better way to soothe our soaring tempers than visiting a delightful destination in the hills. Kufri in Himachal Pradesh is one place that's been on our mind to help escape the heat. Located less than 20 km away from Shimla, it's the perfect destination to enjoy the picturesque views that Himachal Pradesh has to offer and get away from the crowds thronging to Shimla.
If you are looking for a summer getaway destination, Kufri fits the bill in more ways than one. In the peak summer months, especially in April and May, Kufri's temperature ranges from approximately 18°C to 35° C. Compare that against the temperature in other cities hovering well above 40° C, and Kufri is a clear winner! You may not experience any snowfall or the chilly nights that Kufri is known for, but its pleasant weather coupled with the charm of the mountains is the perfect pill to combat your summer woes!
But Kufri is not just about the pretty views and cool temperatures. If you are spending your summer break in Kufri, here are a few places you can visit to make the most out of the trip.
A Day of Adventure at Kufri Fun World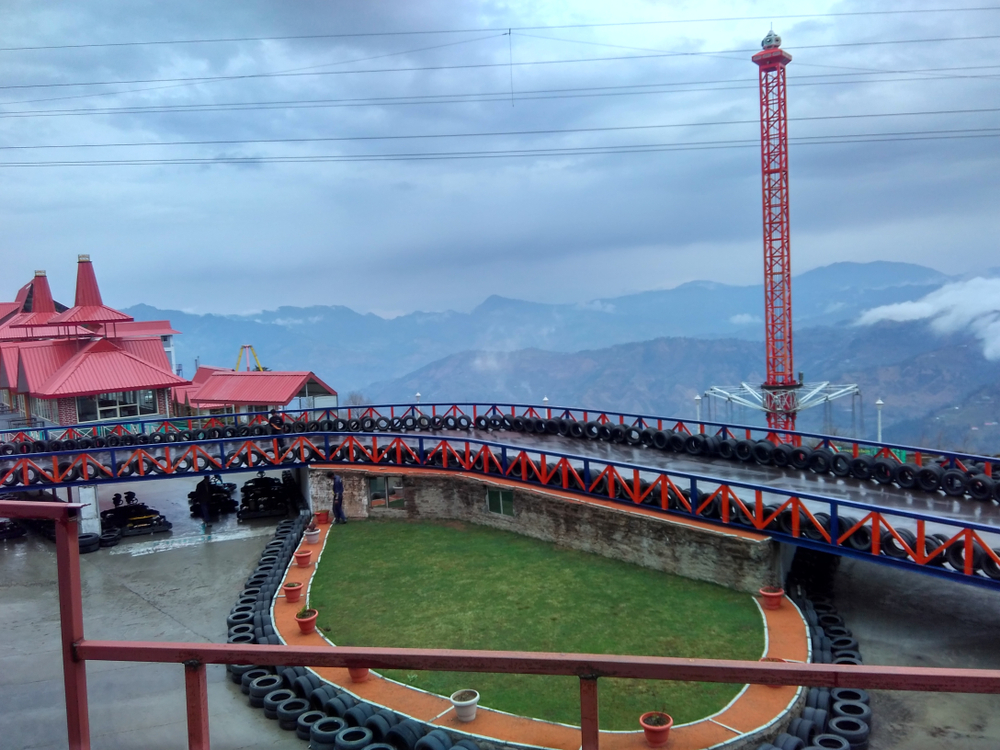 A full-fledged amusement park at a height of 9,000 feet above sea level, Kufri Fun World is one of the highest theme parks in the world! Located amidst beautiful snow-capped mountain peaks, overlooking vast stretches of Alpine forests, this amusement park is home to more than 25 thrilling rides for both adults and children. In addition to the usual rides, they even have a night jungle safari, Burma bridge, commando rope climbing, and go-karting. In fact, the go-karting track here happens to be the highest track in the world! That's one experience you can't afford to miss!
Go Wild at the Himalayan Nature Park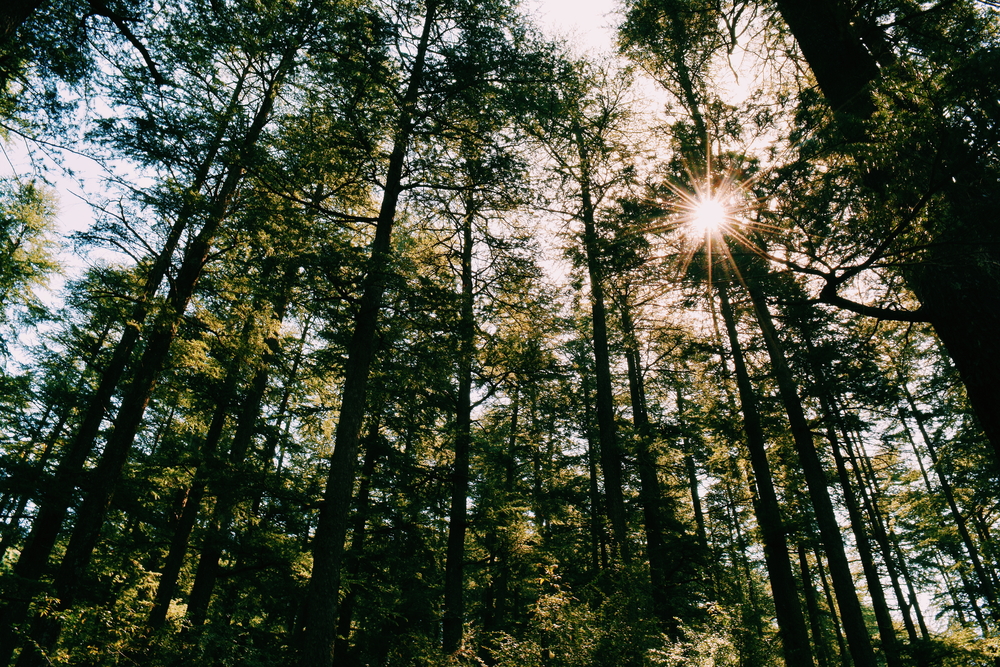 The Himalayan Nature Park, also sometimes called the Kufri National Park, is a place dedicated to the conservation and protection of the wild Himalayan flora and fauna. At first glance, it may look like a zoo but it's a lot more than that. The nature park is home to hundreds of species of birds, wild animals and plants all coexisting like they do in the wild. Apart from the opportunity to spot several wild animals like Leopards, Tibetan Wolf, Sambhars, among others, you will get to enjoy the stunning view of the surrounding Himalayan peaks on a clear day. A large section of the park remains under snow during winter, making it ideal for a summertime visit!
Treat Your Eyes at Mashobra Village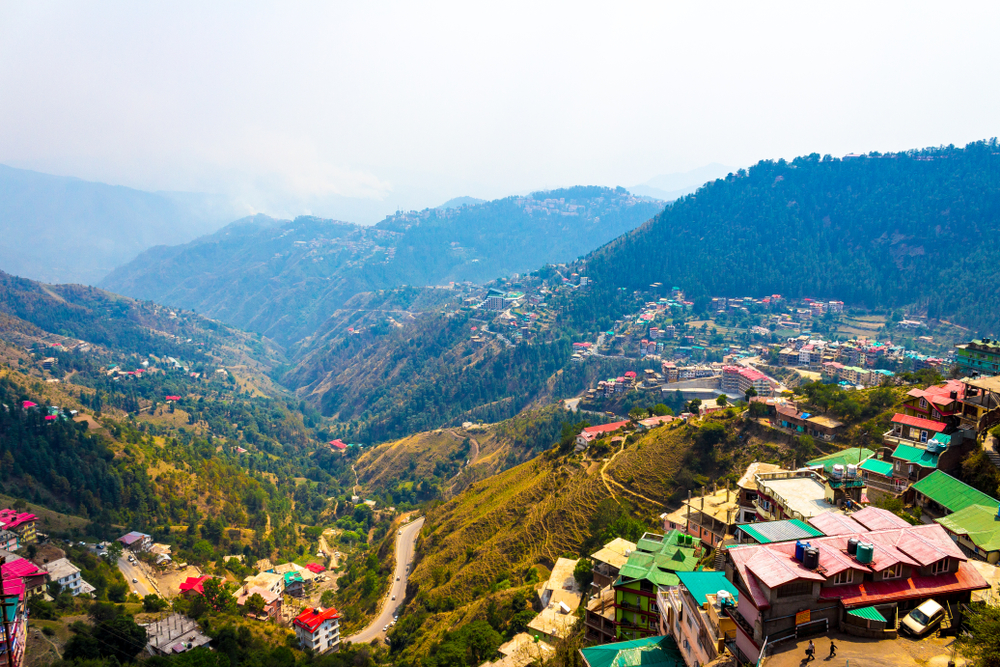 Mashobra village, one of the only two Presidential retreat destinations in India, is located just a 20-minute drive away from Kufri. Untouched, pristine and idyllic, Mashobra transports you into a world of its own. With its gorgeous, panoramic views, apple orchards and laidback vibe, it makes for a perfect day trip during your visit to Kufri.
Escape the Crowds at Fagu Village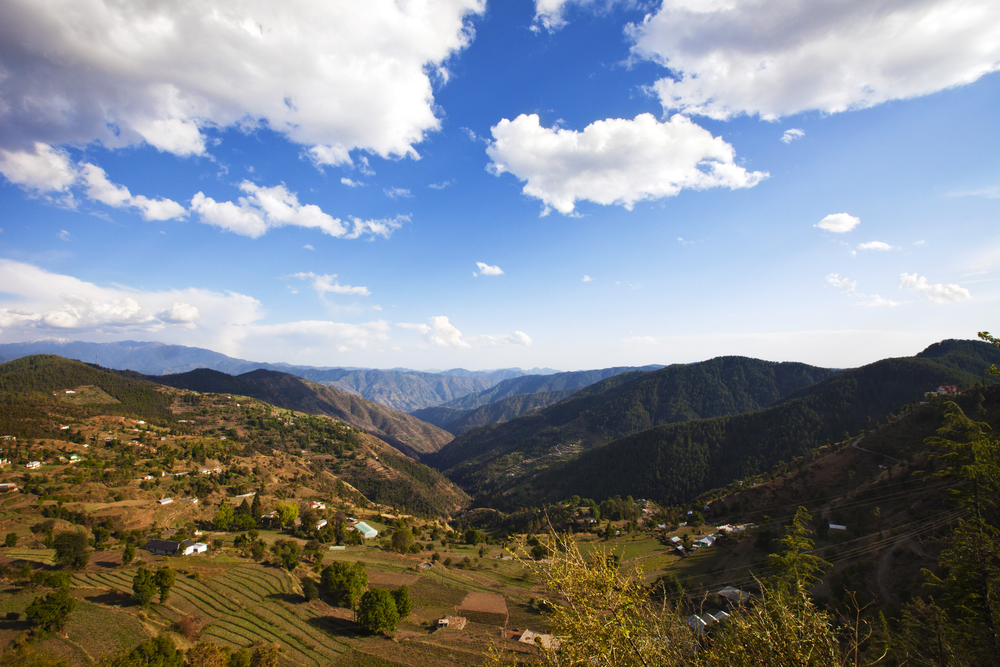 Just about 5 km away from Kufri lies a tiny, picturesque hamlet named Fagu. Fagu is your quintessential picture-perfect Himalayan village with cute little stone houses, cool streams, and a clear blue sky. Overlooking lush valleys and sparsely populated, Fagu village is serene and perfect if you want to get away from Kufri.
Yaks are a common sight in Himachal Pradesh. These sturdy animals are originally from the Himalayan region and are commonly found in Kufri, Kullu and Solang Valley. A trip to Kufri is incomplete without a yak ride, especially if you are travelling with kids! Yak ride is a popular activity in Kufri and it's easy to find people who can arrange a suitable experience. This is a fun way to explore Kufri as the Yak trudges along the mountainous paths while you sit tight and enjoy the view.
Kufri offers the best of everything you want in a summer getaway – fun experiences for everyone, soul-soothing views, and moderate temperatures. If you are looking for a nudge to plan a trip to Kufri, we hope these unique experiences will give you the much-needed inspiration to escape the sweltering heat of the cities and find refuge in the cooler climes of the mountains.