Ever since I was a kid, I remember getting doubly excited every time my birthday week approached. This sense of excitement heightened, even more after the boarding school days were launched, the main reason being, once you're in boarding, especially at the tender age of four, you realize that "Maa ke haath ka khaana" is more than just a blessing. We used to spend almost 8 months in school with the occasional Easter, summer and festival breaks but when the time for winter vacation arrived, it was a whole different story altogether.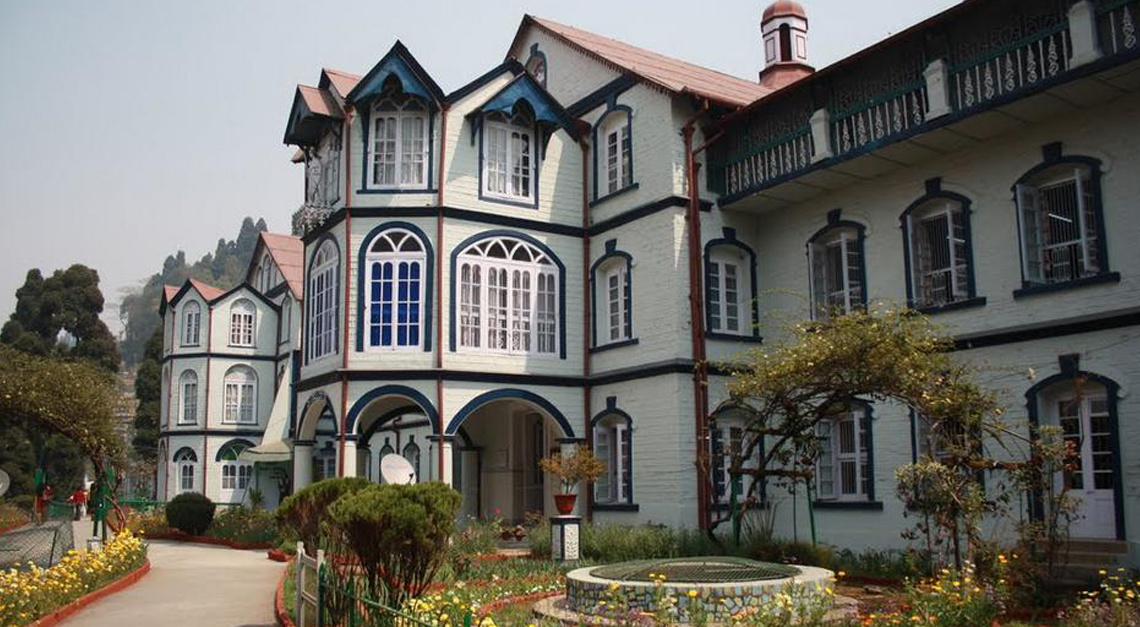 Winter vacations were a long holiday haul which stretched up to almost three months. It was just before we came home for this that we sat for our final examinations, the same ones that determined if we were going to be promoted to the next grade or not. So, when the papers were done with, exams over, old books lent and borrowed, the huge bonfire lit on the school premise in the evening and the special last dinner was done with, it was time to go home with all our bedding, trunks and baggage.
Reaching home, getting into the holiday mood, solemnly swearing to not indulge in any other activity apart from enjoying, sleeping, playing and pure vacationing. Food played an integral part in all those vacation days, so much so that I remember all those times I sat on the kitchen table top watching mum marinade all the mutton chop pieces and drooling. Yes, I was just 7 years old and food was a major part of my life. There was a time in 4th grade when I actually weighed more than my sister who was six years older than me. And, that's saying something. The only reason, why, as a kid, none of this mattered was because we all knew that one month in school and all the weight gained would be non-existent. Once in school, visiting days and birthdays became a special occasion. It was then that you realize that mumma's food is more than just magic. We lived and longed for these visits when mum would come with a special hot case filled with home-made delicacies and in that little span of 3-4 hours try and feed all the love and care of her special dishes as much as she could. Those days, she used to wake up at 4 in the morning, prepare everything – mostly pulao, Bengali style mutton, fish curry, biriyani, samosa, momos and what not, pack all of these, travel by road for almost 4 hours, meet us for 3 hours and go back home again, satisfied that her children could go on for another two months with the food she had fed us. On birthdays, she'd get a really big cake, every friend would be invited, she would then set out the plates and cups in the refectory and lay out the delicious spread that she had prepared. Which is why, as boarders, we always looked forward to birthday parties because that mean home-made food. Momos was a universal favourite and that was common across birthdays, there were sandwiches, pakoras, and every little thing that made a children's tea party in a boarding school refectory a little lively.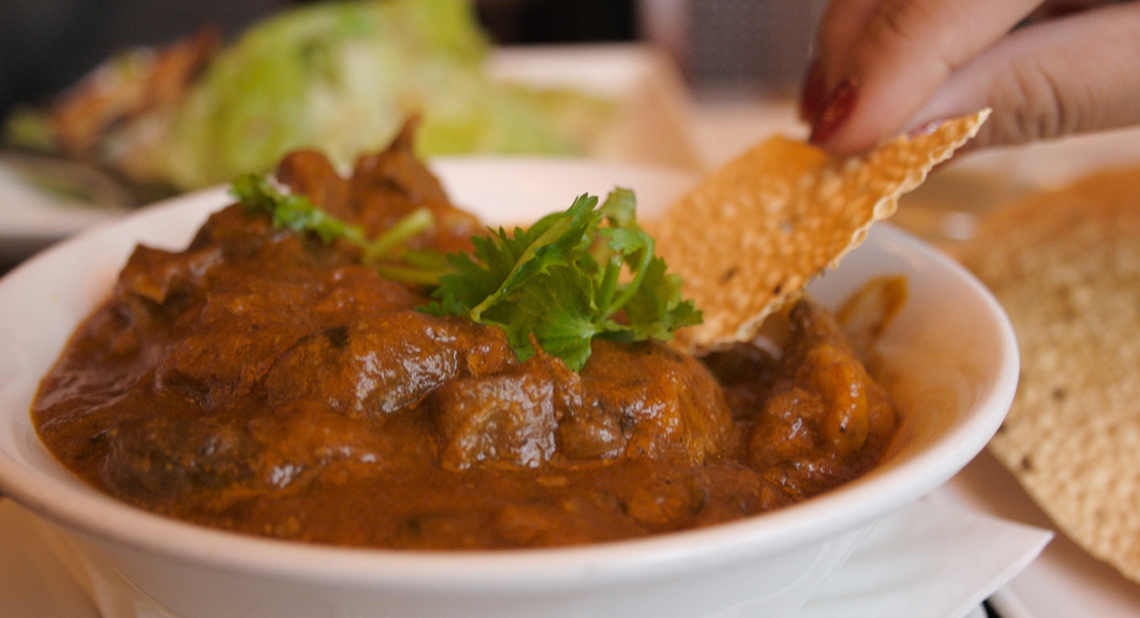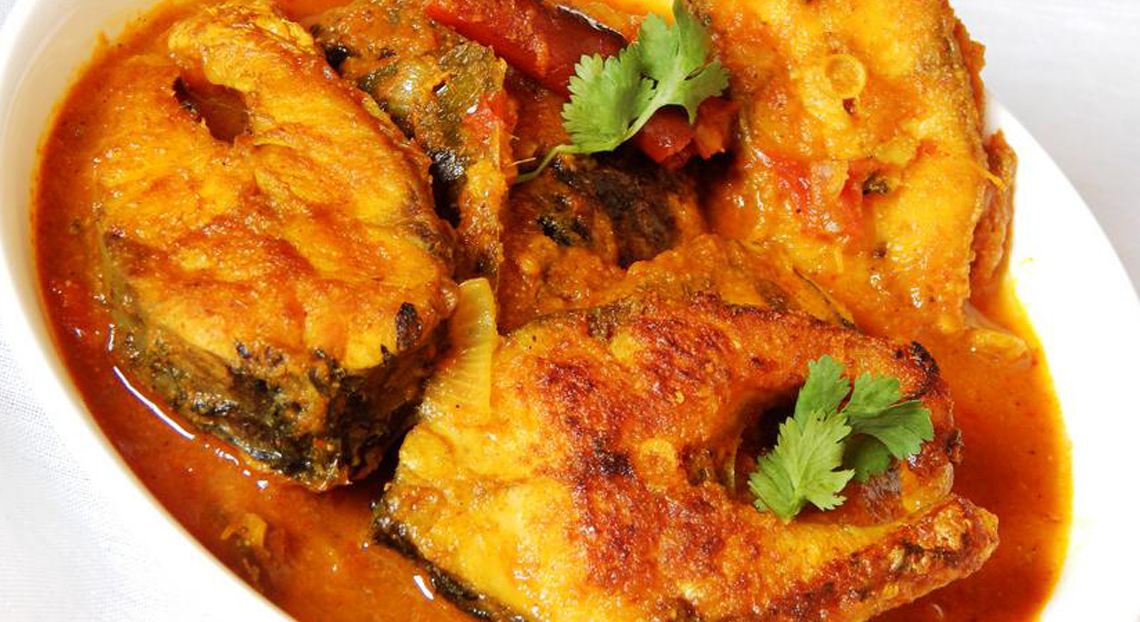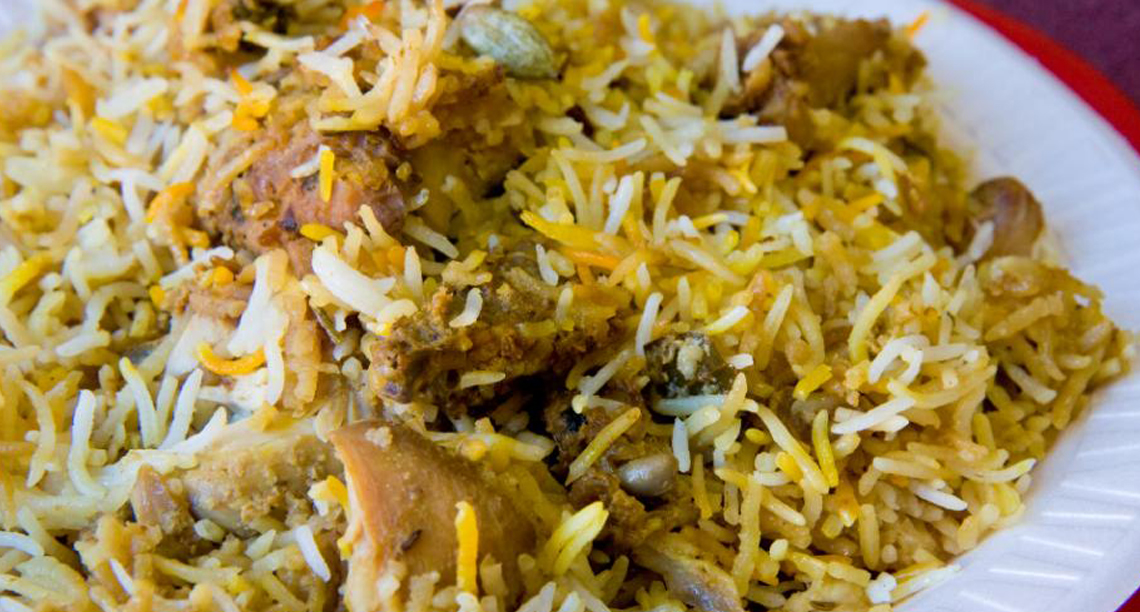 Friends and family loved her food. She would put her heart and soul in it, but you know the  most exciting part of her cooking period was when she would give me to taste the dish just before adding the water and letting it boil. So, if it was fish, she'd give a piece of fried fish, if it was mutton she was making, she'd give a piece of it and ask me to taste and see if it was good, dnd based on my judgement she'd then add the water and put the lid on the pressure cooker allowing it to boil to perfection. "Little gourmet" was what she used to call me. Biriyani with raita days were special, and so were roast chicken days. We lived in the Dooars, so the clean air, green environment, pure water and fresh organic food was all you needed to work up an appetite, and let me tell you, it was super simple. My grandparents, when on their visit would often joke about it and say how their daughter was spoiling them with all the good food and peaceful sleep they were getting. And my mother loved it every time they said that.
For the longest time, birthday cake was always Ma's baked cake. And, please, it wasn't your sad little sponge cake. Oh no! It was properly done with the soaking and the icing and the fruits and shapes and every thing else. Birthday celebrations, when at home, was calling every one we had to call and letting them gorge on her special dishes , leaving me with countless barbies and stationery.
Now, looking back, I wonder (and it's always okay to wonder) if I will be able to do even half of all that she did when I have a kid of my own. Personally, I feel, it's not just about the food, it's so much more to do with the positive energy she brought in every time she had set her mind on something and believe it or not, she still does that. Call us what you will, but yes, we have been spoilt for choice and when the entire family gets together, which happens once in a year, she still has all the bubbling joy and excitement to go ahead and prepare her own custom menu for how to keep us on a constant food high when we're home.
My mum cooked magic like this. You can share yours too at www.momsmagic.co and tell us about all the great dishes she was preparing for you which you loved!
Coming up next, how shifting to the city kitchen in Kolkata made a difference to our lives.
Preview:
Dooars to Kolkata, let's just say, the transition wasn't too kind on us….