"There is no love sincerer than the love of food," said George Bernard Shaw and we cannot agree more to this. The best way to explore food from various cultures. So we have put together some of the most unique dishes you should try in some of our resorts.
So grab a spoon, and get ready to dig in…
Darjeeling
Scrumptious meat stuffed in fried bread, served with roasted barley, the Shapalay is a gift from the Tibetans to us. If not across the border, enjoy the authentic flavours of Tibet here at Darjeeling. Escape to try new, delicious things everyday. Stay with us at Khush Alaya and enjoy the best Tibetan food.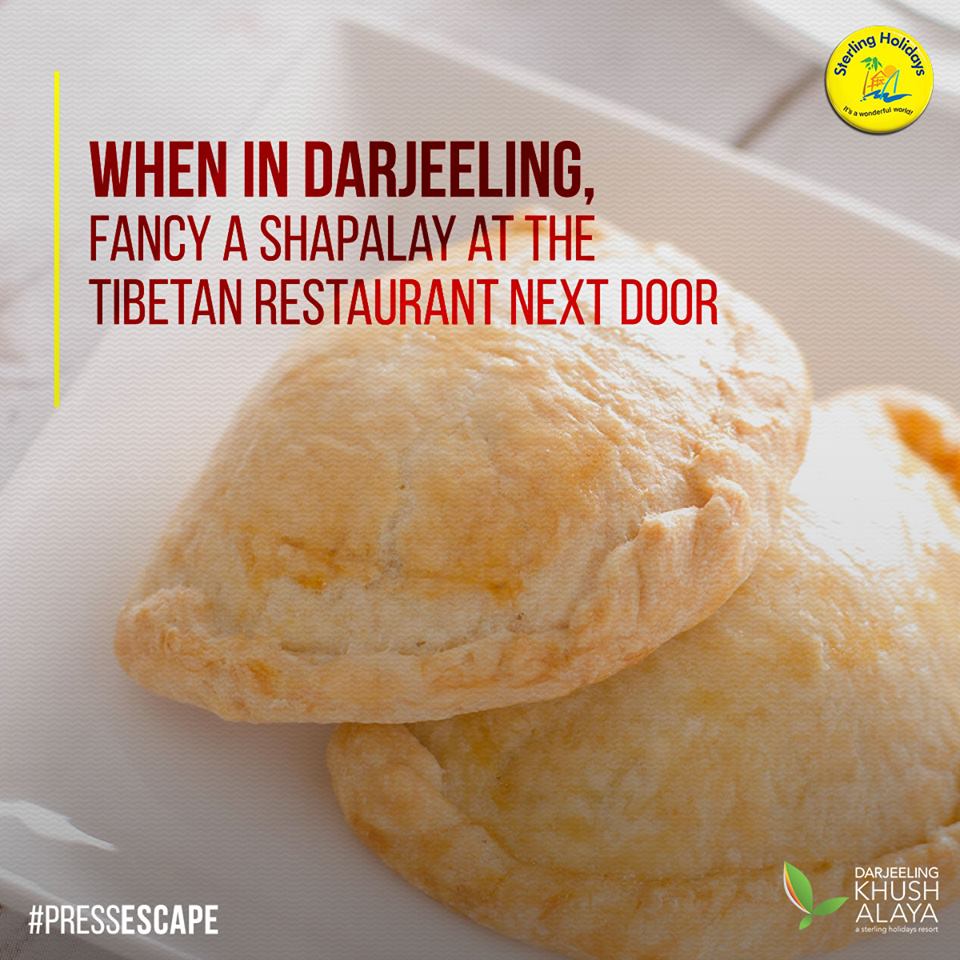 Karwar
Sea-food enthusiast? Karwar has always been the go-to destination for seafood lovers. From scrumptious pomfret gravies to finger-licking prawn fry, the world is your oyster when it comes to seafood and Karwar. Experience the scrumptious rava fried Kane (ladyfish), Rechad Prawns, Pomfret curry, Bangda Fry Curry & Chilly Squid at our resort Karwar – Emerald Bay.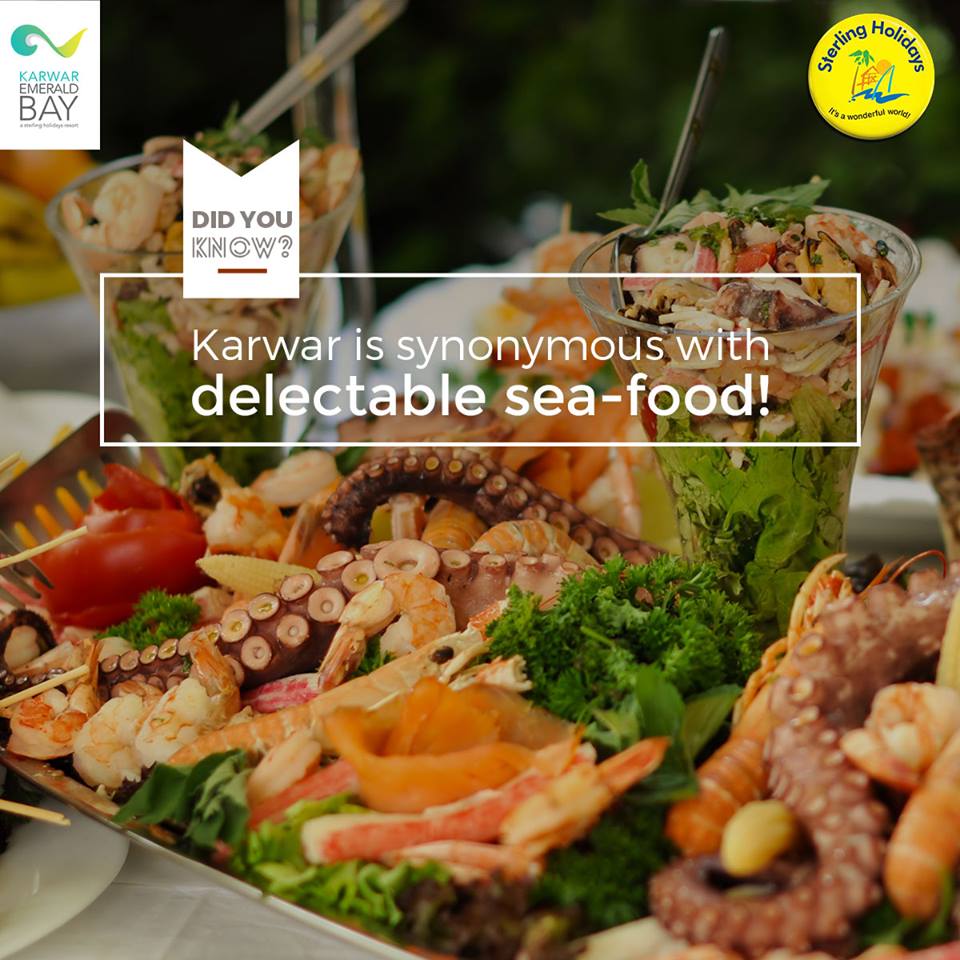 Manali
The British may have gone, but they've left behind in Manali a love for oven-cooked Trout. Baked in wood-oven, and served with almond sauce; it's a match made in heaven, or as some call it, Manali. Escape into the world of lip smacking sea food. Book your stay in Manali now at Manali White Mist.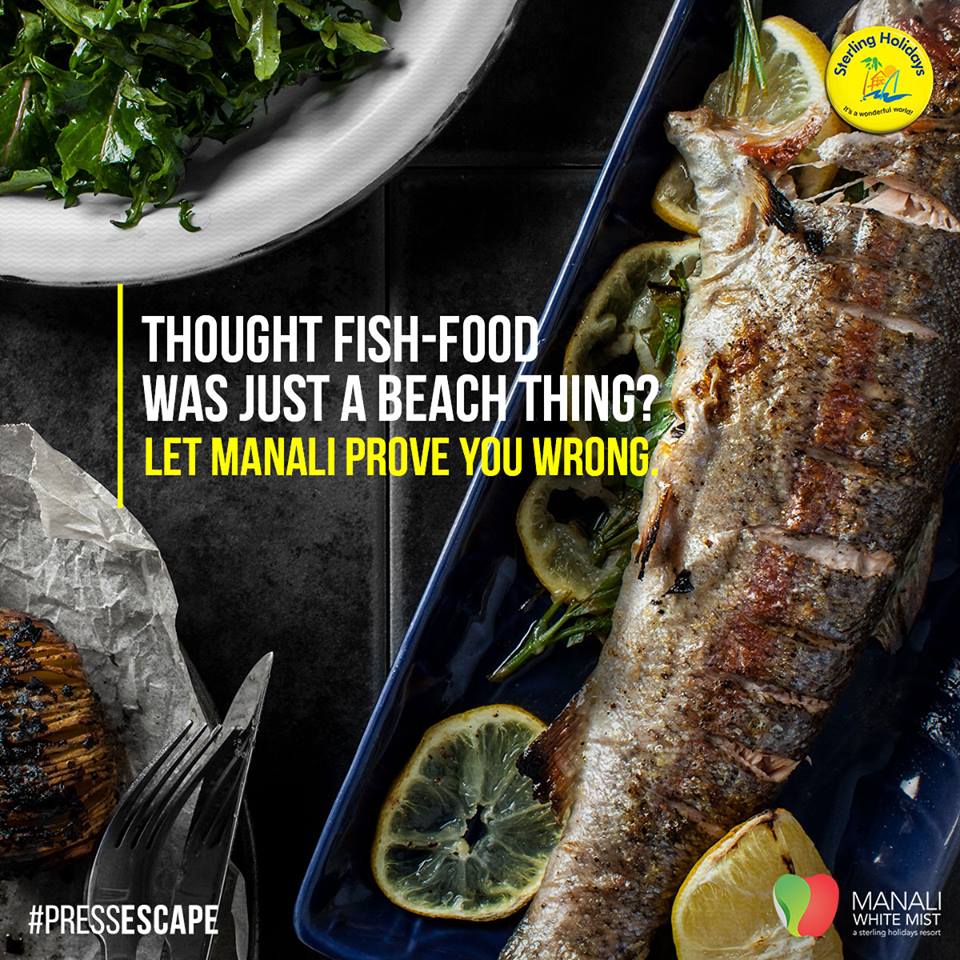 Mussoorie
Warm mangodi amidst the cool Mussoorie weather accompanied with some interesting conversations. Sounds like the perfect date? Escape and hit the streets of Mussoorie today! Complement your stay with a holistic stay at Mussoorie Dancing Leaves for an unforgettable experience.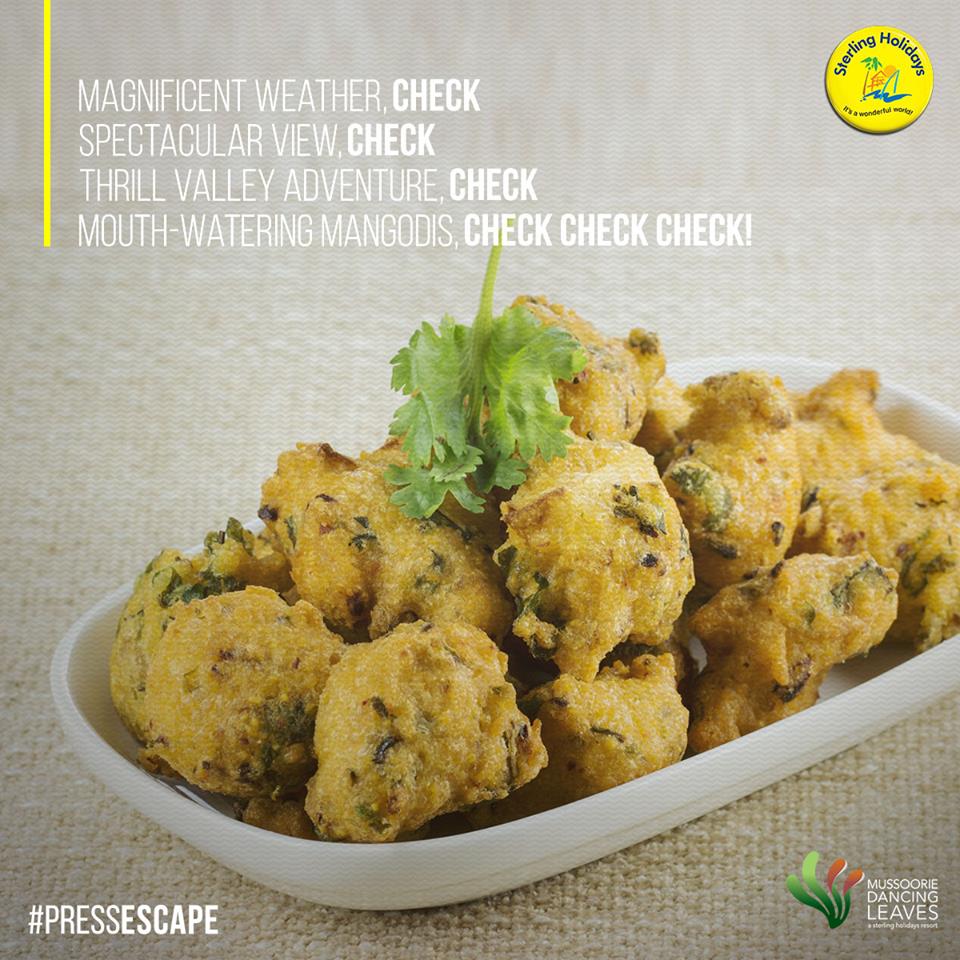 Thekkady
The humble idiyappam is a dish which is simple yet powerful. Experience Thekkady in a bite by indulging in their scrumptious, mouth-watering idiyappams. While you are here, let us host you at Thekkady Woods n Spice and enjoy the beauty and adventure of the wild.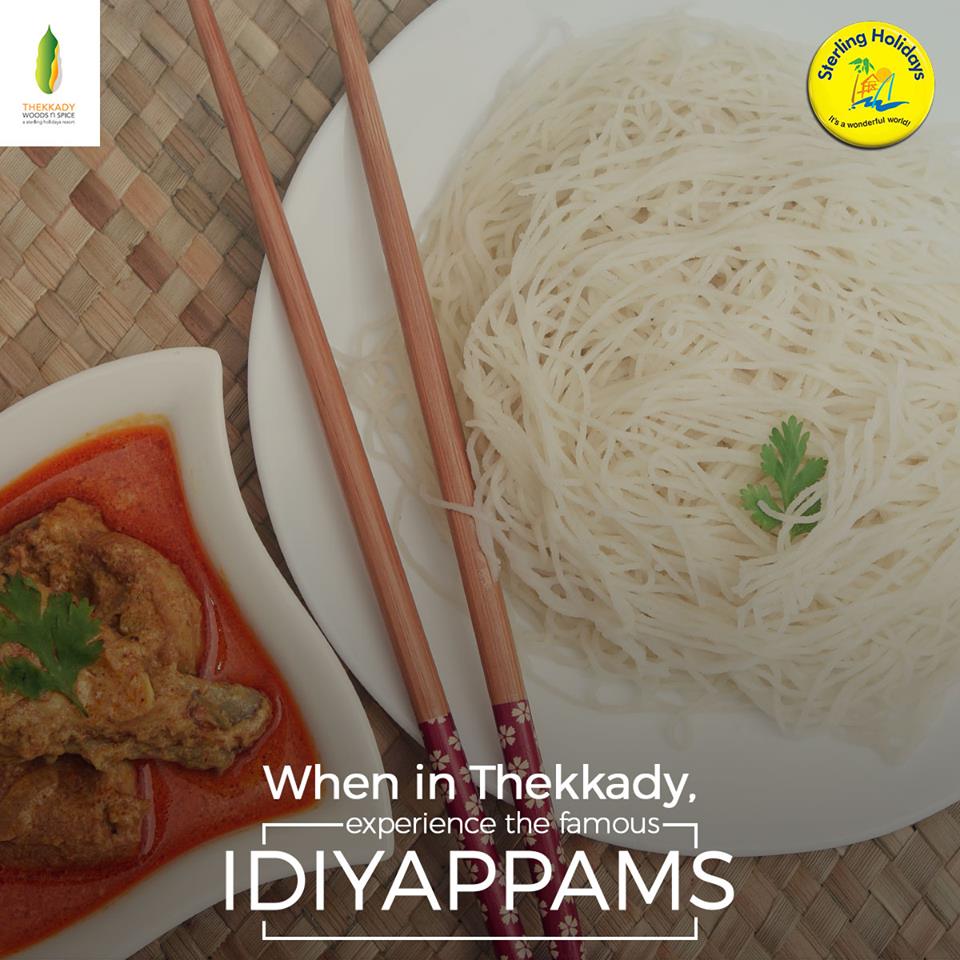 Kodaikanal
When in Kodaikanal, do as the locals do! If you know Kodaikanal inside out, you won't have a problem choosing the right option between 'Momos' or 'Thukpa'. While you are here, choose between Kodai By the Lake or Kodai By the Valley for an unforgettable stay.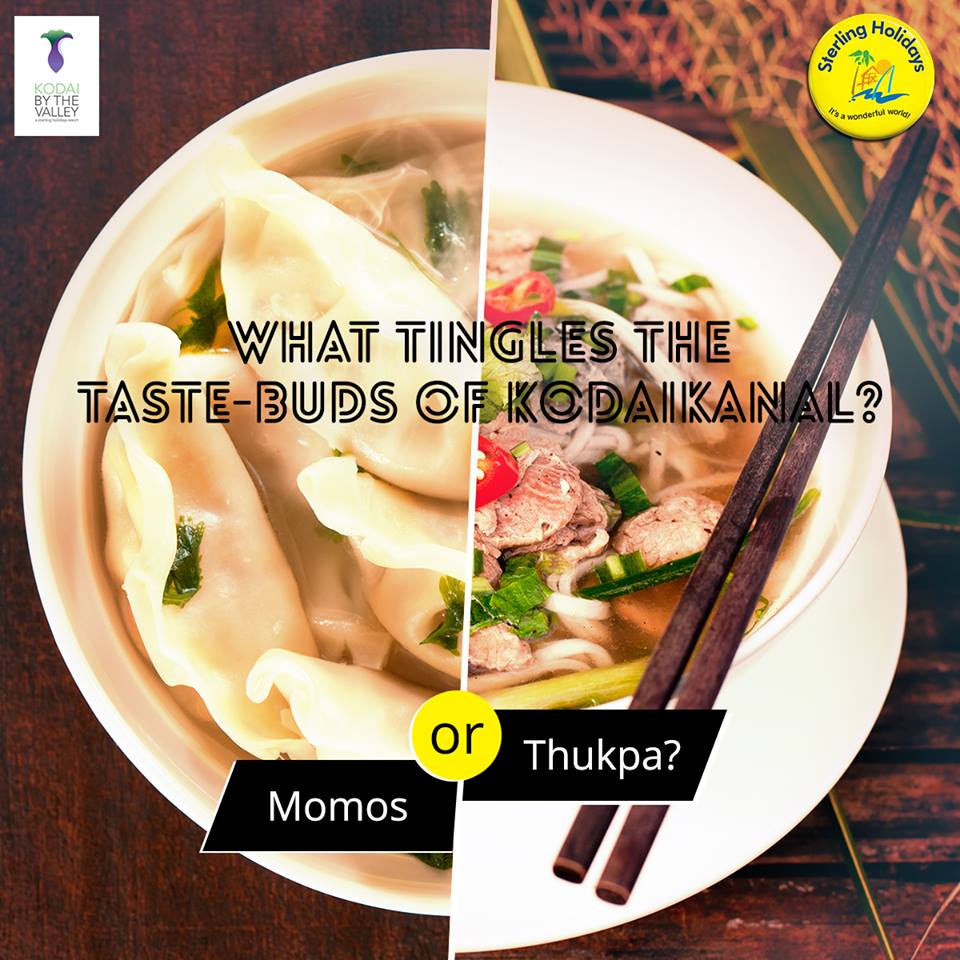 Are you inspired to take a culinary tour? Book your holiday with us now!