It has been long since I have penned down my thoughts and my travel experiences. So, what got me excited to do so today? I got back from a 7-day trip to Munnar on 17 March 2014. Got back to routine life and to all the daily stress, fun and drama (exactly in this order). Whenever I had the time to look back and think of memorable moments, I would think of Munnar and the fun time I had there. There is something in Munnar's air that makes you feel at home, relaxed and carefree and that's what I miss the most.
I visited Munnar for a resort photo shoot in the beginning of March. Stayed at Munnar – Terrace Greens, a Sterling Holidays resort. Rooms are so comfortable and cosy. The resort is well located and all my mornings were spent looking outside the window wondering how much Nature has to offer. We never realise this in a city, but destinations like these help us to get closer to Nature.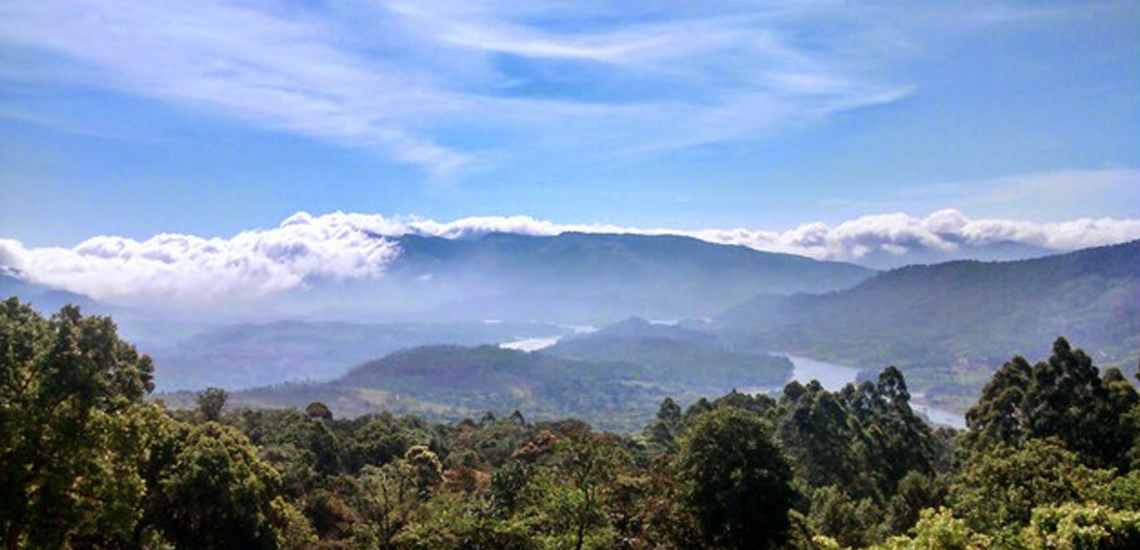 Since I was busy with the photo shoot, most of my days were spent in the resort, gorging on the appetizing food that Chef had to offer. We had a day in between which was kept aside for destination shoot. Thank god for that! I got to see the world's best views from this place called 'Kolukkumalai', world's highest tea estate. Drive up there is about a hour and a half's jeep ride which is so bumpy that I advice elders and pregnant women to avoid going up here. As soon as our jeep stopped at this point which read "Welcome to Kolukkumalai Tea Estate… The World's Highest Grown Orthodox Tea", I was stunned beyond belief on what my eyes saw. I am sure people who visited Kolukkumalai earlier haven't been lucky enough to see what I saw that day. A feeling that I can't express!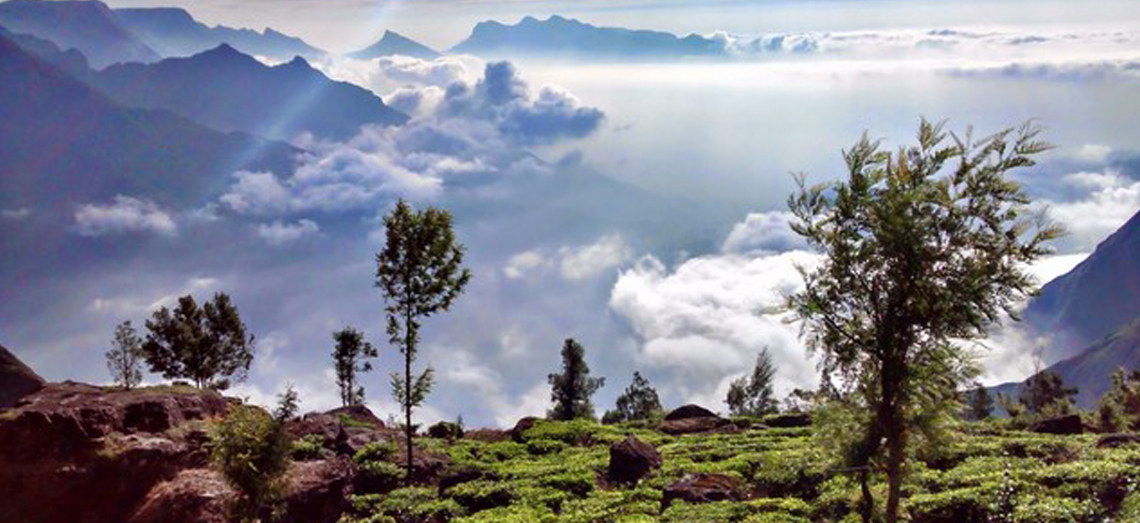 After we drenched our souls completely in this magnificent sight we went further up to see the tea factory, the oldest in the world. Do not miss to sip tea at this place as it is the best tea you will ever drink. One of the factory worker took us inside the factory and explained the process of tea making to us.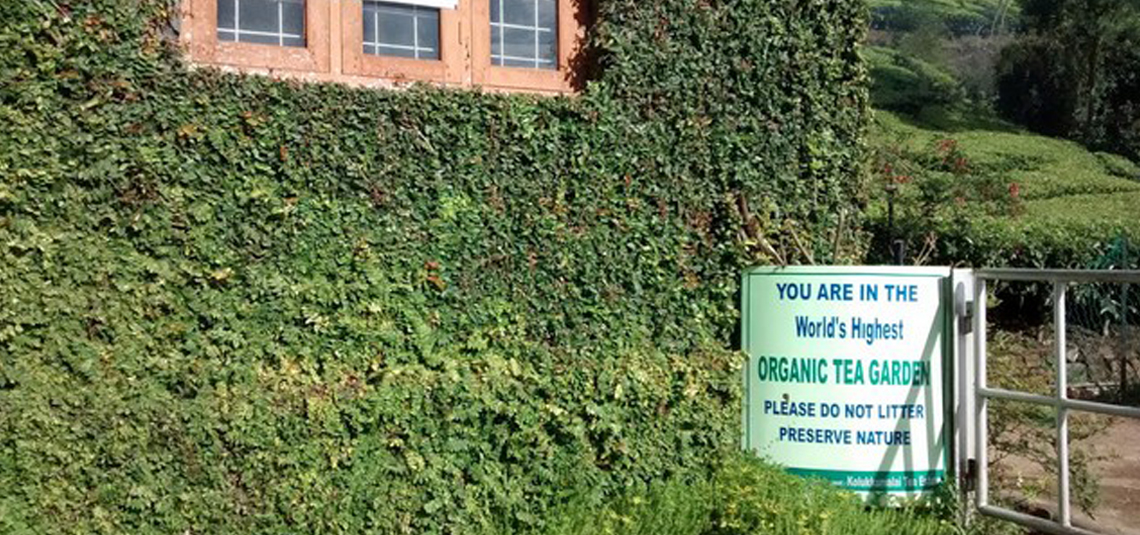 I have too many pictures to share of this quaint tea factory, however, I don't want to go on and on about. All of you who are planning to visit Munnar should go up here. A suggestion though, start after sunrise (usually people go up there for sunrise) as you will get unimaginable views of the clouds covering the peaks.
I would like to give a special mention to our jeep driver, he is super skinny but he is super tolerant to the bumps on the road to the top. Believe it or not, he takes tourists up and down approximately 4 times a day during peak season. He calls the drive up to Kolukkumalai as 'Bum Massage' 😛 Hats off to him!
I will never ever forget this trip in my life. It was one of the best and most interesting and memorable experience of my life. Even today I proudly show off pictures of Kolukkumalai to people who talk about Munnar, asking them if they got a glimpse of what I saw there.
Apart from Kolukkumalai I got to visit Annaiyirangal Dam, Mattupettey Dam (got on an elephant ride too) and Top Station.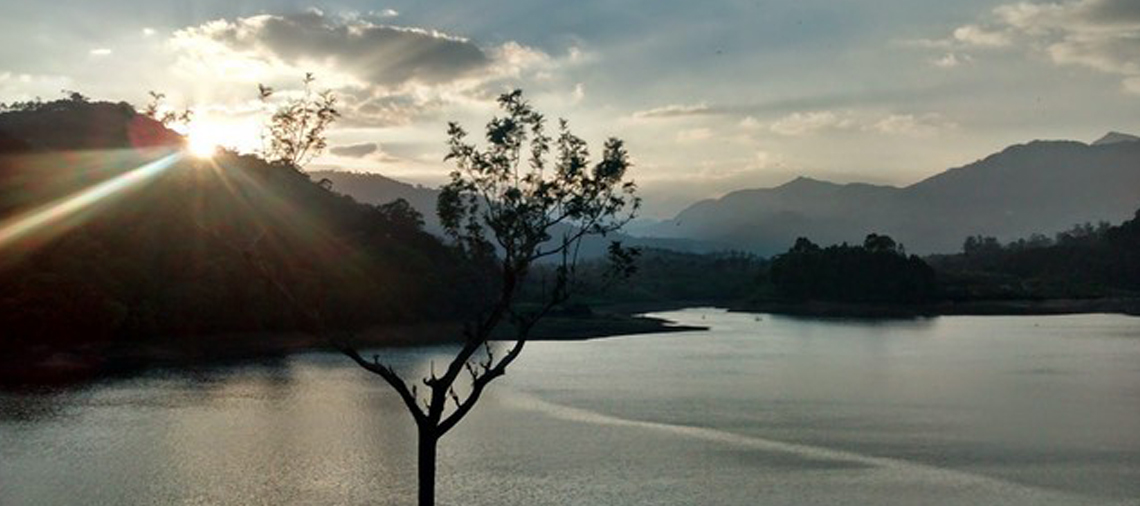 The views expressed by the author are in her personal capacity.
Link to Original Source – http://husenamv.blogspot.in/2014/06/munnar-little-differently.html