Ah travelling; the very sound of that word will flush waves of excitement up your senses. While it is a pleasurable experience, travelling does come with its share of hiccups, especially if you are unprepared. The new generation of backpackers has it easy though; mobile technology has put the concept of travelling right into their fingertips. While you still need to do the meticulous planning and careful packing before your trip, there are a whole bunch of travel apps that make the journey and the destination a much more memorable experience. Here are the best travel apps to use, based on your requirement.
For commuting
Busses are a great alternative for people who don't enjoy travelling by train. If you make a short city-to-city trip and need the quickest route access, busses win hands down. When it comes to choosing the best bus, based on fares, comfort and location, Redbus is the app to use. It's very convenient also, as it lets you save favourite trips and personal information, so you don't have to input the same details every time.
Available on Android and iOS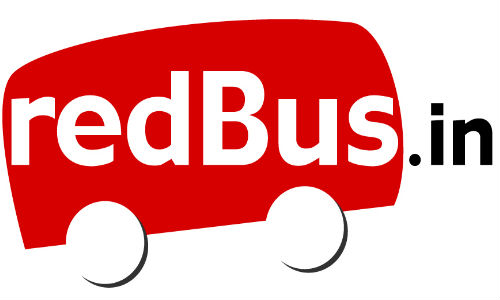 Commuting from place to place in your destination can be a little difficult if you are unfamiliar with the locality. Let the navigation guides be your trusty cab drivers, as all you have to do is tell them where to go. Uber has established a strong reputation as one of the best taxi services; all you have to do is choose your pickup and destination, the driver will reach you wherever you are and take you where you have to go, effortlessly. Uber is internationally recognised, so you can always depend on the app even if you are travelling abroad.
Available on Android and iOS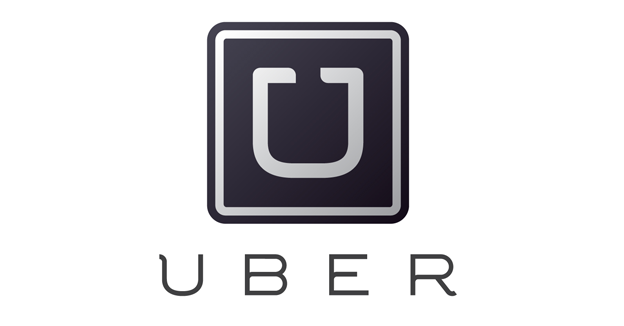 Navigation guide has become an essential travel gadget since the age of advanced technology. But if the gadget by itself is too much of an expense for you, you can depend on Google Maps. No matter your method of commuting, the app gives you near-accurate estimates of how long your journey will take and how much traffic you will encounter on the way. You can also launch its inbuilt navigation guide that does come with voice assistance on every turn.
Available on Android and iOS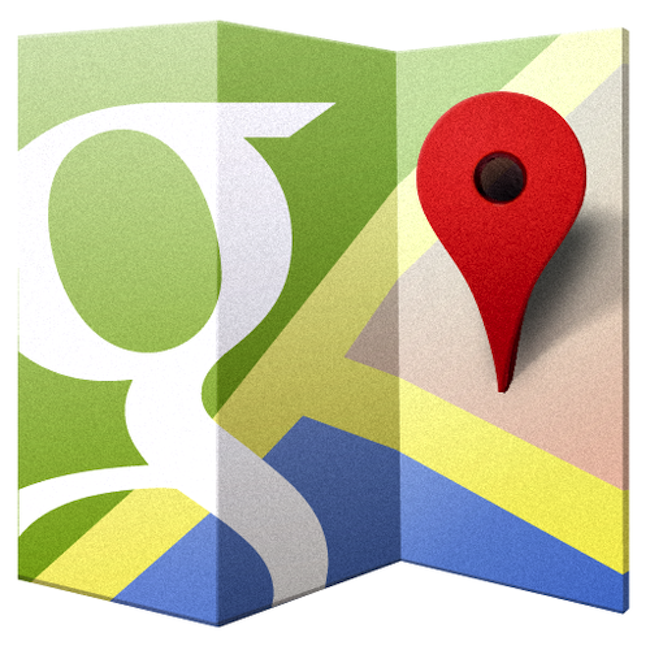 Kayak is a very resourceful travel app that provides a no-nonsense approach to booking flights and hotels. It lets you filter and compare the best flight and hotel fares, while also giving the chance for travellers to make their own trip via rental car deals. The benefits of the app extend to travel support features that include tips and price forecasts.
Available on Android and iOS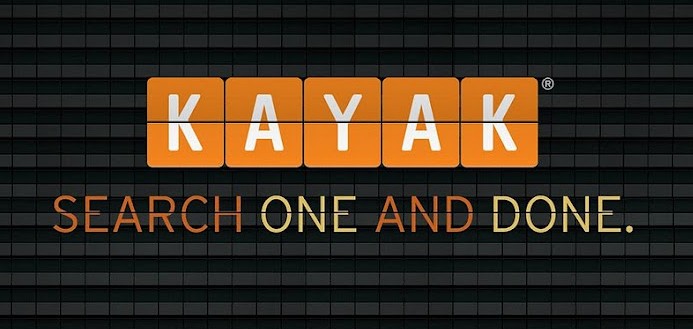 For entertainment
 Music is a traveller's best friend; there's nothing more relaxing than plugging in a pair of headphones and sinking away into the tunes. If you're an audiophile, you would probably overload your smartphone with a thousand songs before making the trip. If you are short on storage but still carve to listen to numerous songs, your best bet is the Gaana app. With over ten million Desi beats, the app has songs for lovers of all genres of music.
Available on Android and iOS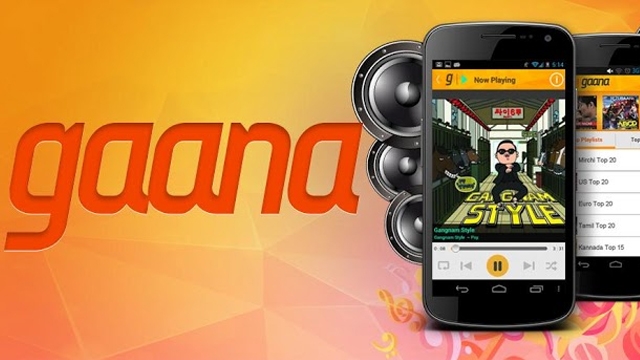 From listening to music to strutting an instrument on the train, Manoke Stage is an app built for people who want to learn the musical notes of famous local and international songs. The app showcases the notes like digital music texts and lets you pause, rewind and strum along with the beats. Manoke Stage is currently expanding to support notes for 16 musical instruments.
Available on Android and iOS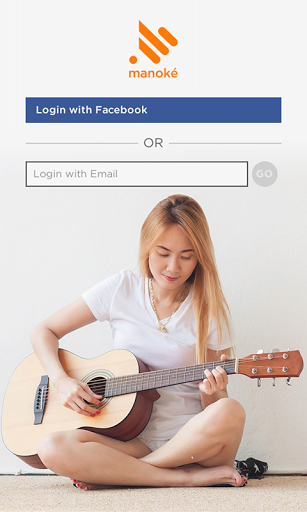 Any mobile game
 The last resort to eliminate boredom, mobile games have come a long way from simple 2D side scrollers like the classic Snake game to high-tech graphics seen in games from developers like Gameloft. Plug and play on the way!
Available on Android and iOS
 If music does little to keep you entertained while on the go, switch to the oldest form of fun-books. Of course, you can't carry all your favourite paperbacks with you, so go digital instead with Amazon's Kindle eBook or the eBook app. Amazon has updated the app and reader with some cool software and hardware functionalities respectively, to give you the most comfortable reading experience possible.
Available on Android and iOS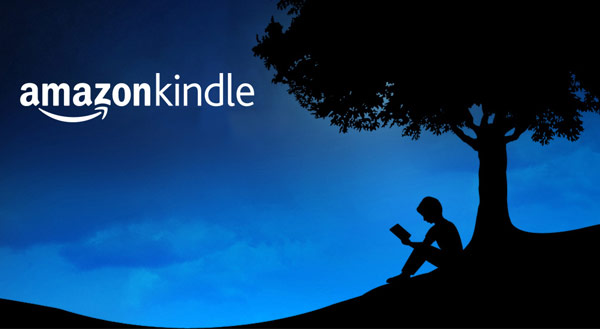 For travel tips
 Unsure about where to go for your next big adventure? You can download the Tripadvisor app and have a look at over 50 million reviews and suggestions from fellow travellers. The app also gives you a sneak peek into many world-class holiday resorts, tourist spots and cheapest airfares. You can also post your review in an open-to-all forum.
Available on Android and iOS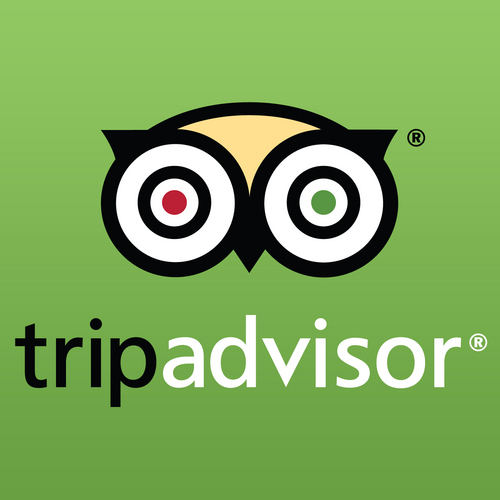 Desi Calendar
 The Desi Calendar app is your handy guide to the nearest and best festivals happening in town. From religious functions to cultural events, everything is mapped down into a neat interface. The app gives you a short description of the fest or event and guides you to the most recent or future celebrations, so you can always be prepared for the best to come.
Available on Android and iOS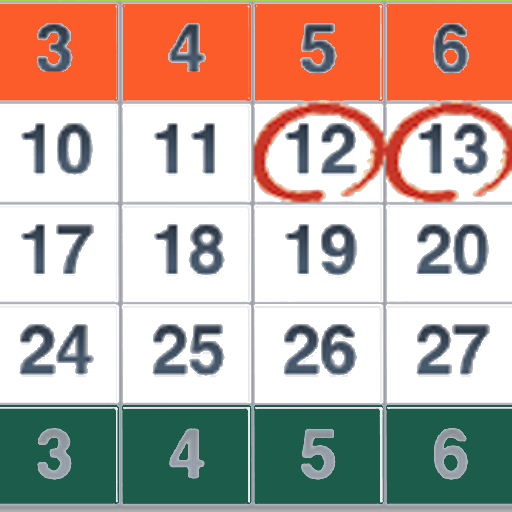 Triposo is a cleverly designed all-in-one travel app for both avid and novice travellers. The app offers a comprehensive breakdown of all-things travel friendly in a selected area. From shortlisting your favorite locations to booking hotels after comparison, the app does it all, even if you aren't online. There is even a travel guide that gives you access to a map travel tips and bookings. Triposo also invites 3rd party companies on their app to work together in building travel products.
Available on Android and iOS
 Don't want to waste time sticking your head into your phone to read all the details about a place? Switch to Audiocompass- an app that uses audio to give you authentic travel stories and quick guides on over 1200 locations across the globe. You can even download your favourite locations and open them for later use while offline. What's cool about this app is that it includes narrations from professional tour guides.
Available on Android and iOS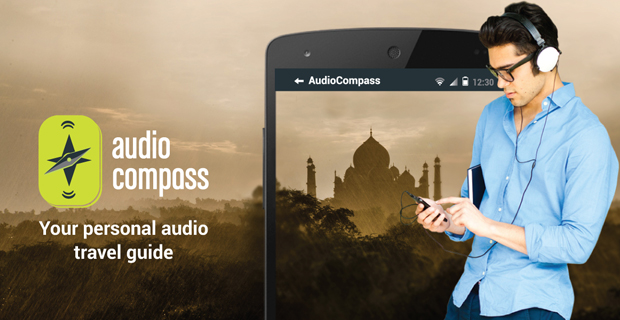 For convenience
 Travelling abroad means you have to be adequately funded to exchange currencies. The annoying thing is, currency rate are constantly fluctuating, so you may inadvertently find yourself short on cash after the exchange. To manage your foreign funds, download the XE Currency app. The app lets you calculate the difference between 180 international currencies and it even stores and constantly updates your favourite currencies offline.
Available on Android and iOS
The travelling experience cannot be complete without the tasting of the local foods. If you're travelling solely to experience the flavours of the city, download the Zomato app; it gives you reviews and suggestions of the best restaurants in town, shows you how close you are to your favourite outlets and even lets you sit in your hotel room and order food.
Available on Android and iOS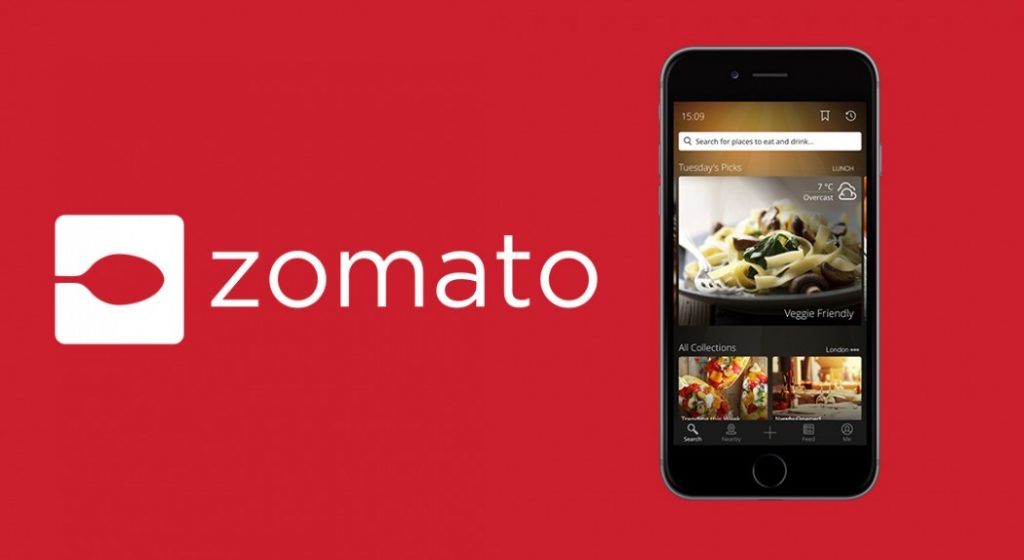 Skymet Weather holds the distinction as the first weather app to be built by Indians. The company shot to fame during the torrid Chennai floods; they were the most trusted weather forecasters during the time. The app has an all-you-need-to-know feature that provides forecasts in 9 Indian languages. You get short-term and long-term updates on weather for over 7,500 Indian locations and 200,000 foreign locations.
Available on Android and iOS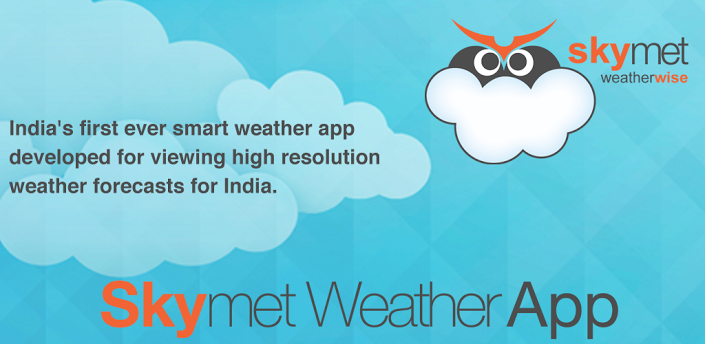 When you're visiting a place that doesn't speak your language, it's a terrible feeling to get lost in translation. Save yourself from embarrassment with the Google Translate app. With practically every language in the world listed on the app, you can learn new languages with ease. Nifty features include translating through speech, text and even scanning of road signs.
Available on Android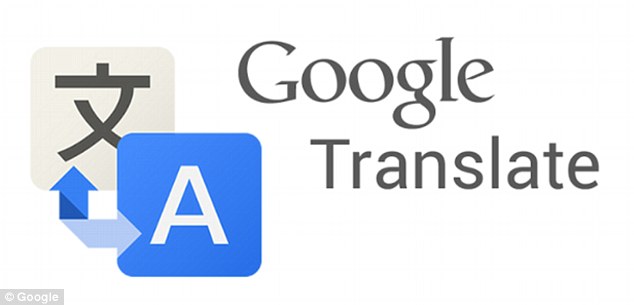 For avid travellers, the destination matters just as much as the journey, so if you want to take full advantage when you finally land in your desired holiday spot, check out these gadgets that give you the most comfortable experience possible. Book your holiday with Sterling Holidays and enjoy a hassle-free travel experience.