"There is no love sincerer than the love of food," said George Bernard Shaw and we cannot agree more to this. The best way to explore food from various cultures. So we have put together some of the most unique dishes you should try in some of our resorts.
So grab a spoon, and get ready to dig in…
Yercaud
situated in the midst of forests of teak, sandalwood and silver oak, Yercaud not only has spectacular views but is also known for its mouthwatering dishes. Stay with us Rock Perch and try out our delicacy spicy dosa and finish it with paruppu payasam for dessert.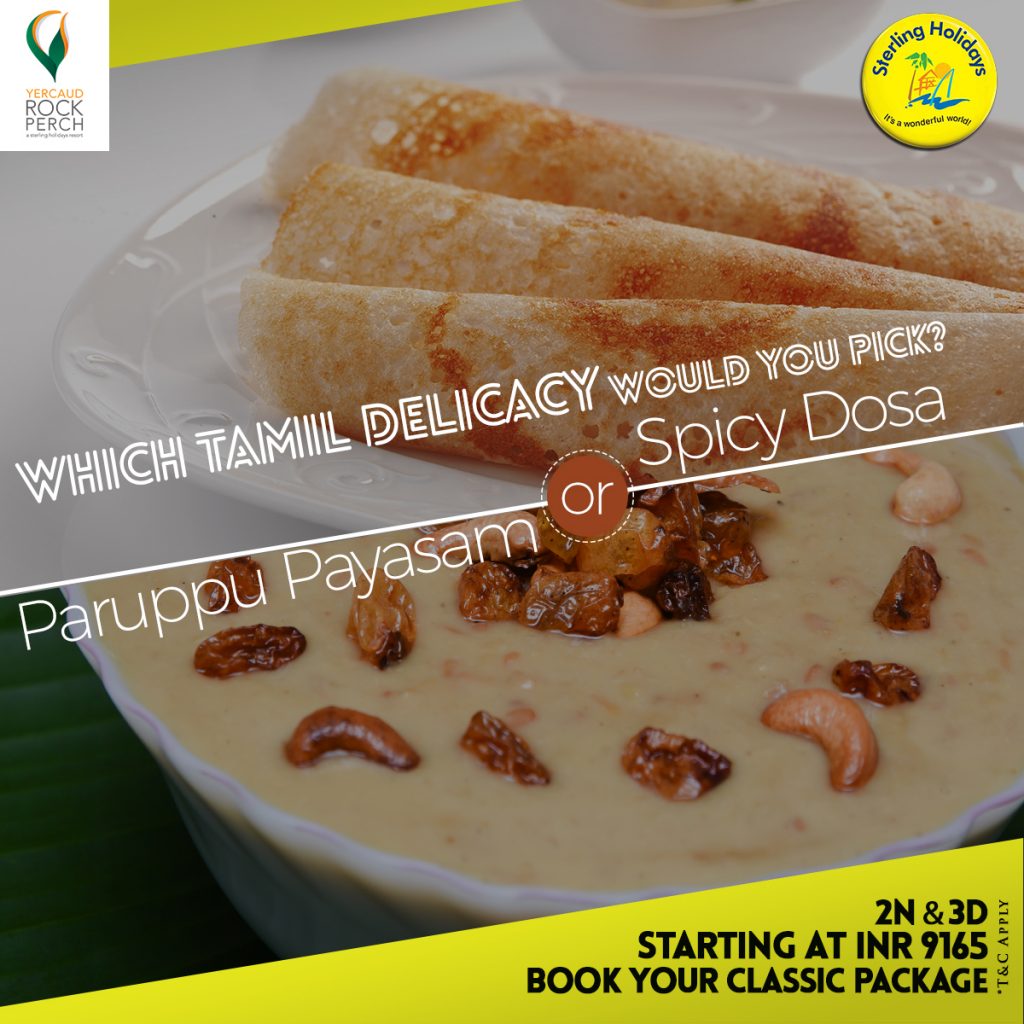 Yelagiri
In Yelagiri, the regular Bonda takes a strange twist with banana. Filled with mashed banana, and then deep-fried, this Tamil-Nadu-special Bonda is a snack favourite with tea. Stay with us at Yelagiri, Marigold Ridge and enjoy the bonda and more.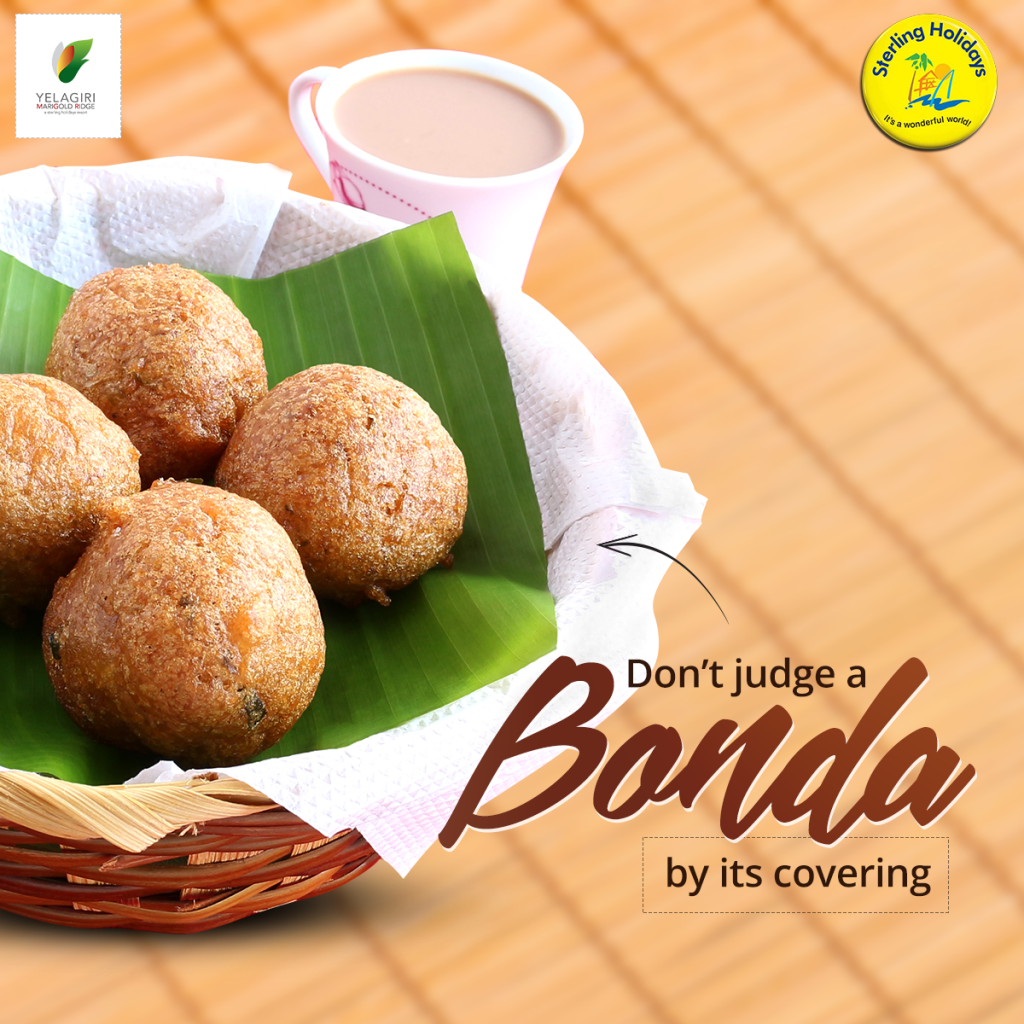 Daman
When it rains in Daman, everybody rushes for Udwada. At a comfortable distance of 15 km from Daman, this Parsi inhabited town is a delight for people who are fascinated by the Parsi culture. The rainy season brings out the best of their food as you get to try 'bhonu', their customary meal consisting of mutton pulao dal, chicken salli boti, boi and the classic finishing touch of Raspberry soda! Enjoy this and more at our resort, Casa Tesoro.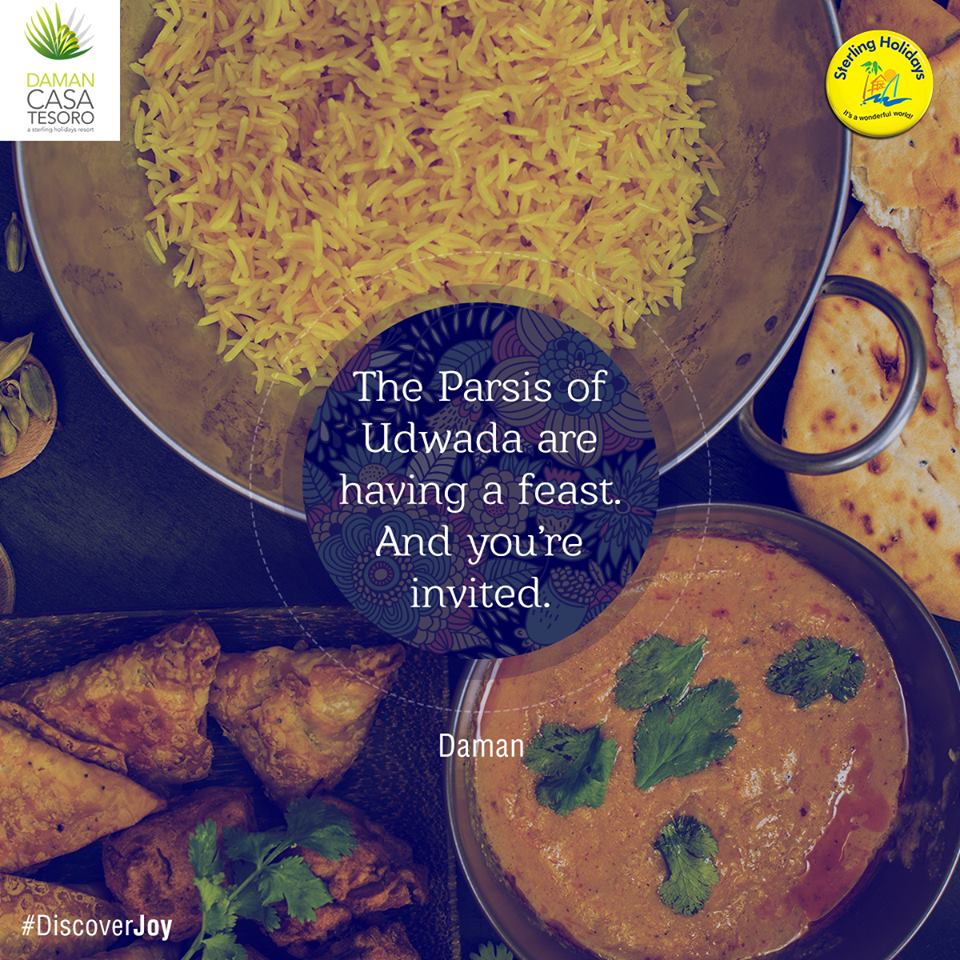 Agra
Gorge on the spicy Bedai, and square it off with warm, juicy Jalebis in Agra by staying with us at Regal Vista.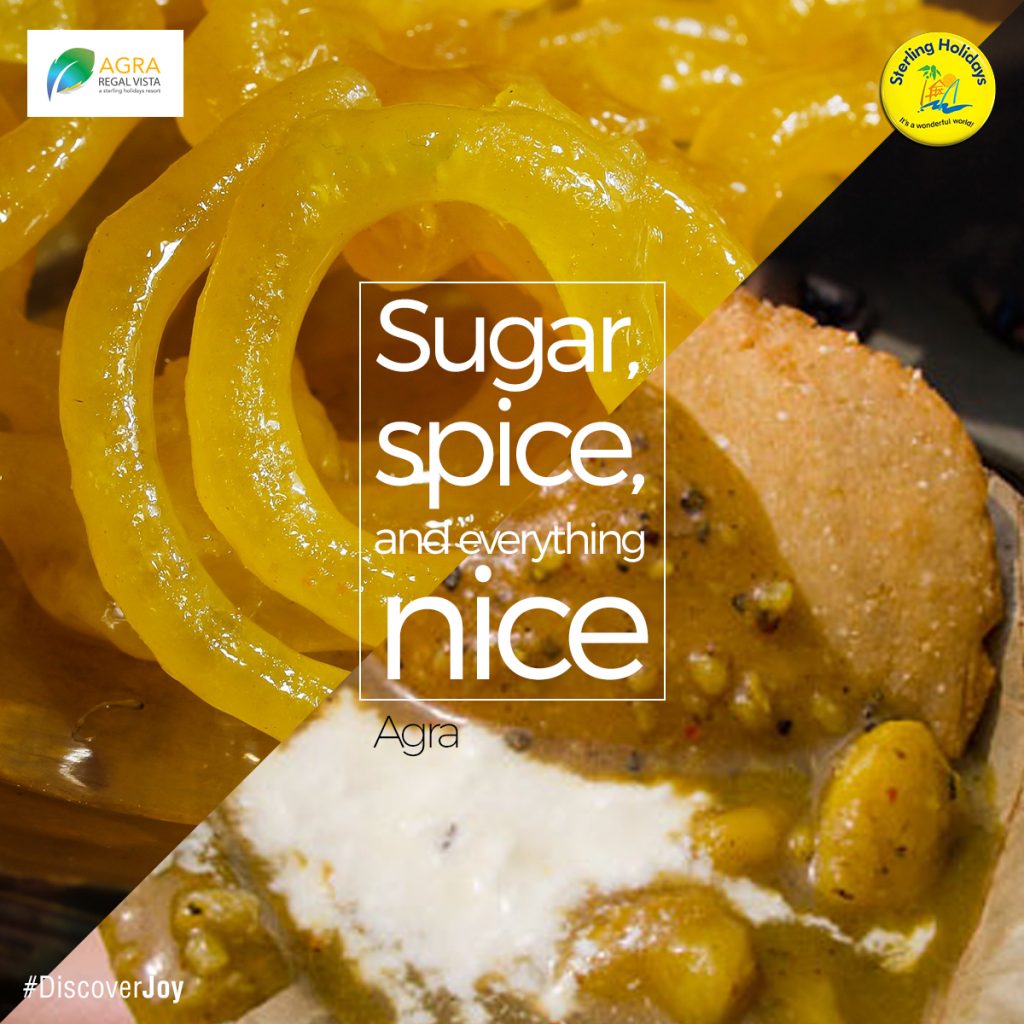 Manali
Get a taste of the best views Himachal Pradesh has to offer, along with its authentic wedding-ceremony feast called 'Dham'. Savour the smoky flavour of dishes like the spicy Tui Dal, tangy Sau Badi and the sweet-sour Khatta, cooked in earthen pots. Served with a variety of curries, rice, and breads, Manali is an incomplete experience without its 'Dham'. Book your stay at the White Mist in Manali and have the 'best of both worlds' – plush comfort and convenience.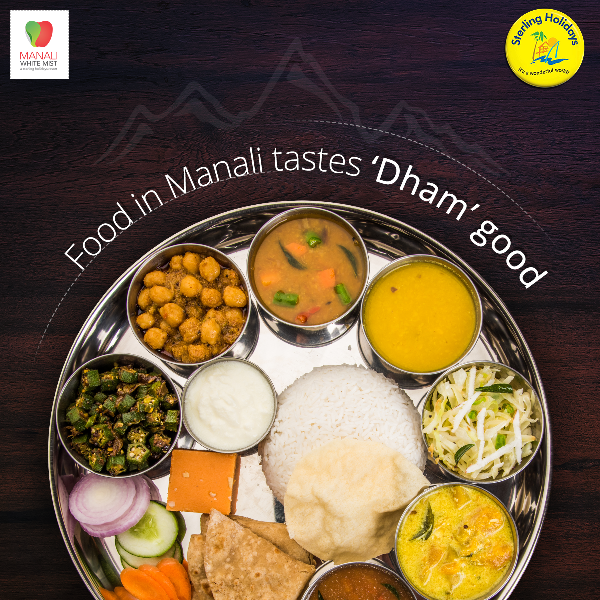 Inspired to take a culinary tour? Book your holiday with us now.