Daman is one of two districts of a union territory in India, the other being Diu. It lies on Gujarat-Maharashtra border and since drinking is not allowed in the state of Gujarat, the wine shops and all night partying rituals of Daman make it a popular spot for tourists to come and enjoy. People from Gujarat often visit here on weekends to relax by the many beautiful beaches. Here's a list of five best places in Daman that you must visit:
Jampore Beach
Amongst all other beaches in Daman, Jampore beach is the best one for a long walk. The calm waters of the beach also make for a good swim. The serene, nature-hugging atmosphere gives off a pleasant vibe; you can just sit on the sand, look at the low tides and feel good. You can also enjoy the sunset here looking over the horizon. The second most popular beach of Daman is Devka beach, so if you have time after visiting Jampore, you must go there as well. these popular beaches are one the reasons that Daman is also known as the next Goa.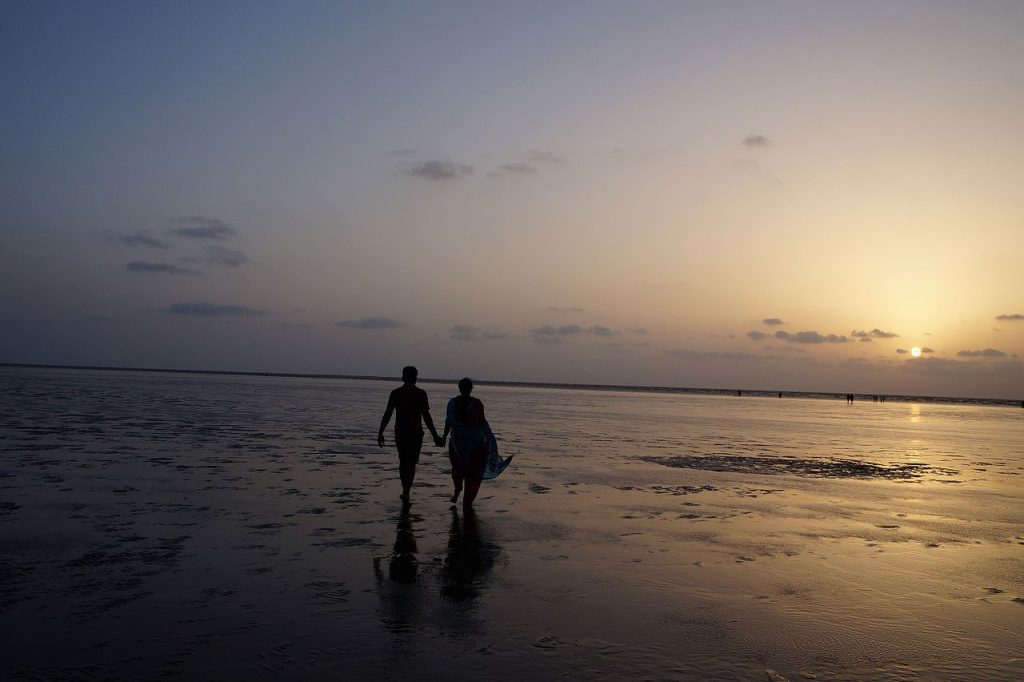 Lighthouse
The lighthouse is a popular landmark of Daman that offers a mesmerising sight of the sunset as well as the sea. Every tourist who visits here leaves with unforgettable memories. The picturesque views are sure to leave an imprint on your mind. The lighthouse is situated inside a fort which makes for quite an adventure you simply should not miss if you are visiting Daman.
Zampa Gateway
The Zampa Gateway dates back to the medieval era. It is evident in the many carvings of lions, angels and priests. The Gateway is an entrance to the district of Diu and has a chapel inside. The architecture is remarkable making this place a must visit for art lovers. The chapel itself is a wonderful monument and has unique architecture.
Cathedral of Bom Jesus
The Cathedral of Bom Jesus lies inside the Moti Daman Fort area and is built in Roman stylised architecture. It is dedicated to the infant Jesus and has statues of six saints. The sitting inside the cathedral is calm and sombre, spreading a positive vibe to anyone who visits. There are also many wooden carvings that will keep visitors intrigued. The cathedral was built way back in the 16th Century and is of Portuguese heritage; a Portuguese Mass is held once every week.
Mirasol Lake Garden
The Mirasol Lake Garden consists of a well-maintained artificial lake and lush garden. Surrounding the lake is a restaurant that serves delicious meals and a toy train that keeps kids entertained. The garden is a nice hangout zone for families, where they can partake in boat rides and short strolls in the evening.
Other places to see while you are in Daman include Nani Daman Fort, Jain Temple, Jeronimo Fort, Dominion Monastery and Daman Freedom Memorial.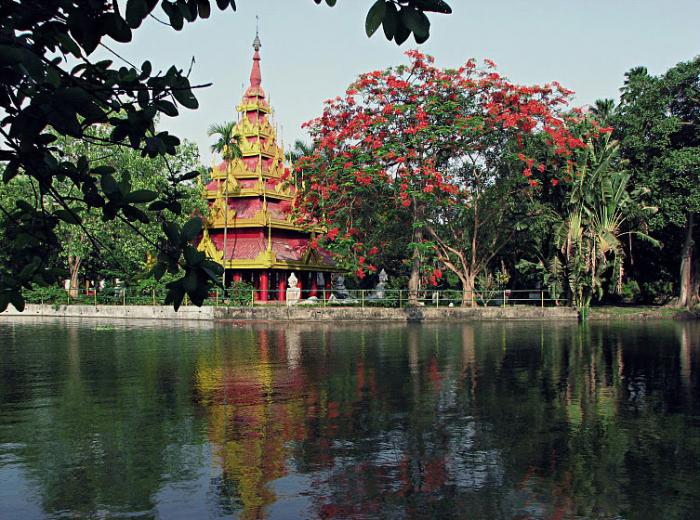 Here are other fun stuff that you can do in Daman

How to reach Daman
By Air: Surat is the nearest airport at 125 km distance.
By Train: The nearest railway station is Vapi at 10 km distance.
By Road: Daman is well connected to major cities such as Mumbai, Delhi, Bangalore and Hyderabad.
If you are planning a long stay in Daman, book a room at the Casa Tesoro resort. The resort offers a gorgeous setting that complements the flora of Daman and includes a whole host of activities that is a true family entertainer.