It is easy to believe that Karwar must have always been an inconsequential seaside town. But a peep behind its facade of quietude reveals its many historical encounters.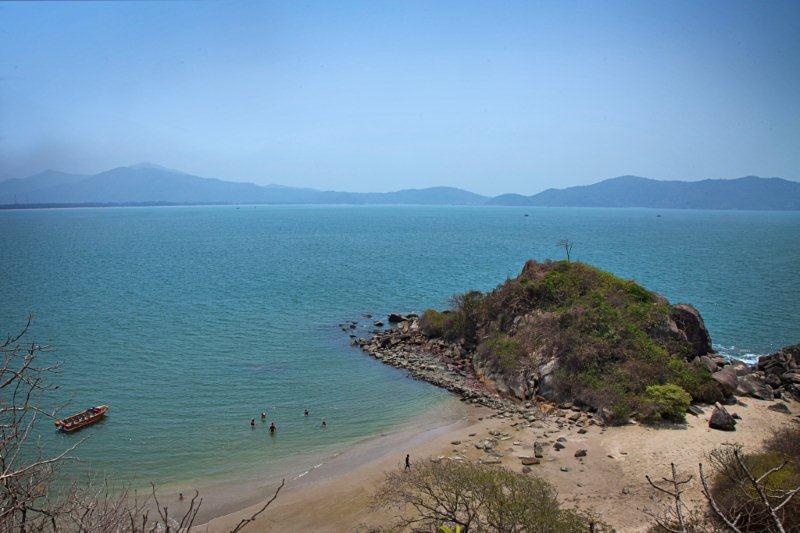 As the Western Ghats on one side and the Arabian Sea on the other form a dramatic backdrop, the spotlight shines on Karwar. The clouds part and the show begins—Karwar plays out stories from its glorious past.
First come the Arabs, who discover that Karwar is an excellent sea trade route and soon, muslin, cardamom, and other items find their way in and out of Baithkhol—the town's safe port. Then, Peer Shah Shamsuddin Kharobat arrives on the scene. As he settles down on the banks of River Kali, the stories of his miracles spread like wildfire, urging throngs to visit Karwar and seek him.
All's well until the interval, when there's a twist in the tale—the British East India Company takes hold of Karwar's reins. But without further delay, the second half is set into motion, and Shivaji comes riding along with a plan to conquer this town. After much appeasing by the British, the great Maratha lets them be, but leaves a strong message by installing the Shanta Durga temple near the Chittakula hill fort. As he exits, Raja Basava Linga appears—he rebuilds the fort in honour of his father, Raja Sadashiva. The fort is happy with this change, and its new name—Sadashivagad.
Suddenly, the spotlight dims behind the beaming fort and the curtains of darkness close in. Moonlight takes over. A young man is seen walking along the sandy white stretch of Karwar Beach in complete silence—the aura of the place inspires him to pen a poem titled, 'Nature's Revenge'. Yes, he is a poet. The moon shines brighter to reveal his face—he is Rabindranath Tagore. Slowly, he disappears into the infinity of the night—it is the end. Or is it?
For, there are many more untold stories. It's time the spotlight shines again—it's time for another sunrise in Karwar.