Himachal Pradesh is without a doubt one of the most beautiful states in India. It is a treasure trove of incredible destinations that will leave you spellbound and speechless. There are countless experiences to choose from, and if you are an adventure lover, Himachal is a must visit. Are you planning a visit to Himachal Pradesh? Here are some of our top picks for places to visit in Himachal!
Manali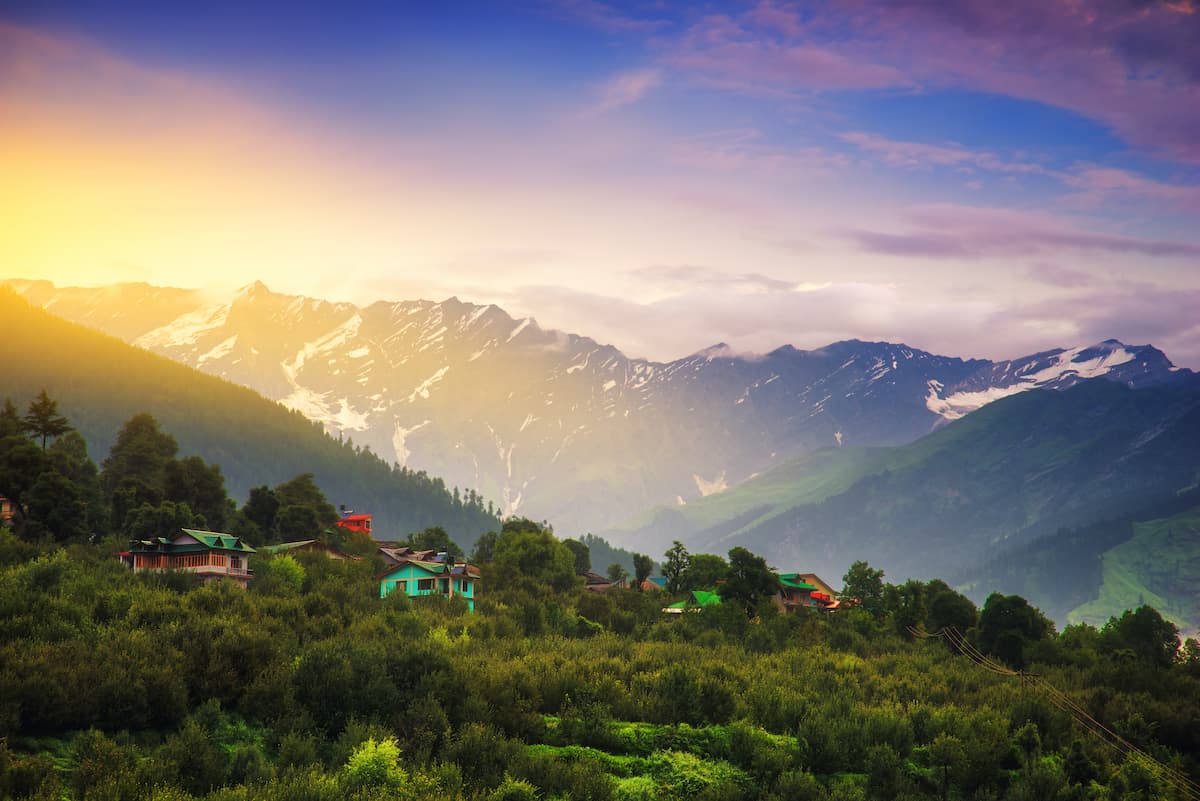 Looking for a retreat with plenty of adventure? Give Manali a shot. Set by the Beas river, Manali is the gateway to a host of adventure activities you can try. Be it skiing in Manali, rafting, mountaineering, trekking, or paragliding in Manali, you'll find them all. Visit the enchanting Kullu, explore the Solang Valley or trek the Rohtang pass. While in Manali, stay at the Sterling-  Manali, one of the best resorts in the region. A perfect base for all your activities, the family-friendly resort will ensure your accommodation needs are taken care of. Want to know what all you can do in Manali? Click here to know more.
Shimla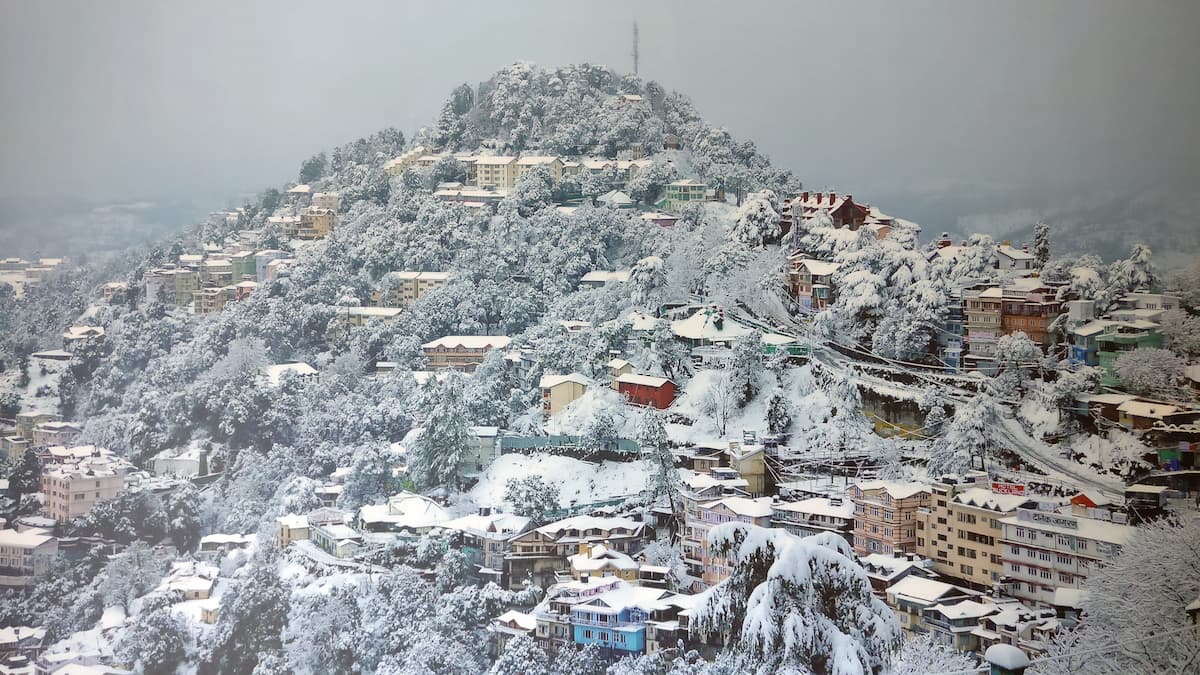 The capital of Himachal Pradesh and once upon a time the summer capital of British India, Shimla is a dream. Apart from the numerous adventure sports you can engage in here, Shimla offers something for every kind of traveller. Go ice-skating and Asia's only open-air ice-skating rink, or get busy shopping and buying local handicrafts. When visiting Shimla, you'll be spoilt for choice. It is most definitely one of the must-visit places in Himachal Pradesh, and India.
Dharamshala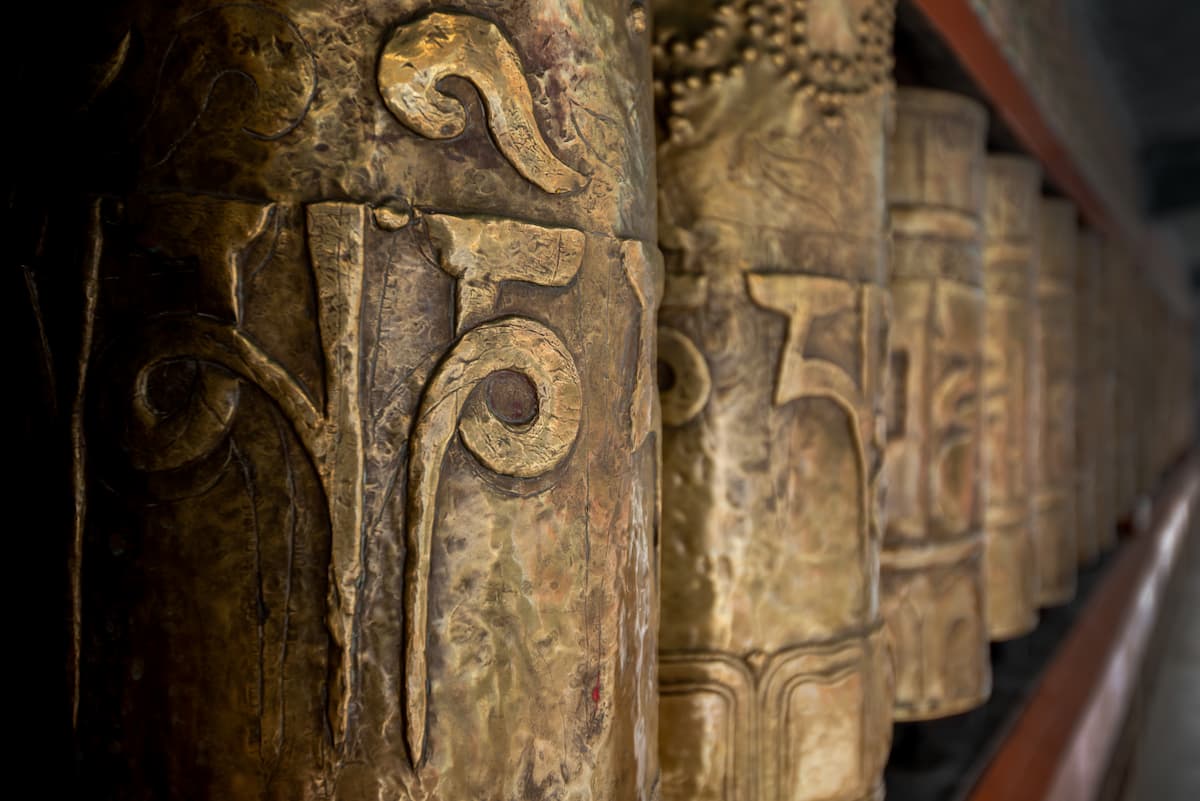 Home to the Dalai Lama and the Tibetian government-in-exile, Dharamshala is not just a spiritual escape. While you can tap in to the spiritual side of things and visit temples and monasteries, there are also plenty of opportunities to be one with nature at waterfalls, through treks and while camping in the beautiful landscapes. Choose to stay at Sterling Palm Bliss – Dharamshala. Surrounded by dense pine trees, deodar forests and numerous streams, Sterling Palm Bliss – Dharamshala provides a peaceful atmosphere to relax.
Dalhousie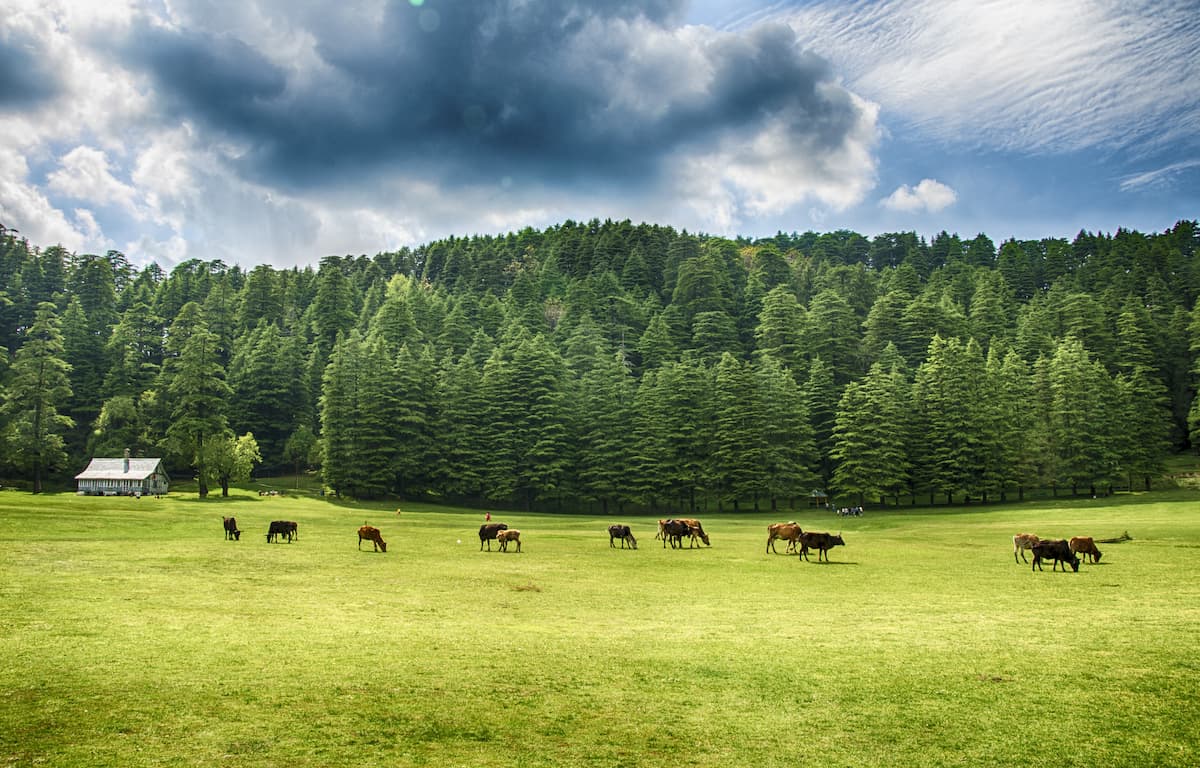 Spread across 5 hills near the Dhauladhar mountain range, Dalhousie is a quaint little town home to a lot of colonial-era buildings. Whether you're checking out the waterfalls, or boating on the lake, or even exploring Kalatop Wildlife sanctuary, you'll always be in the heart of nature at Dalhousie. You can also indulge in a spot of trekking here, or, if you're feeling lazy, just go shopping – Dalhousie has it all
Kufri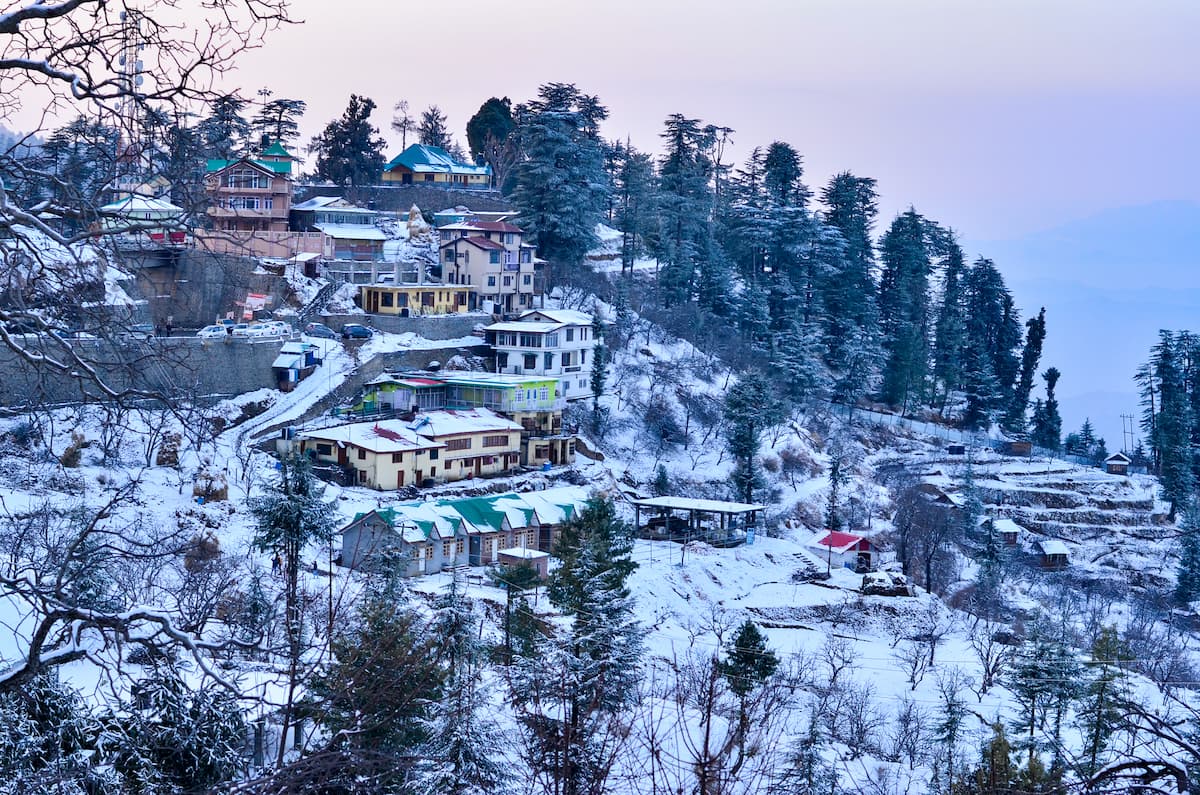 Just 20 km from Shimla, Kufri is an underrated destination in Himachal Pradesh. Dive right into adventure sports like skiing, or take a leisurely ride on a yak. Visiting Kufri also means checking out local sights such as Mahasu Peak and the Himalayan National Park. When planning to visit Kufri make sure you book your stay at Sterling – Kufri to have an amazing stay with fantastic views and extraordinary service!