Fascinated with the idea of going overseas for a vacation but want to avoid the inconvenient visa process? Don't worry, because your Indian passport is strong enough to let you get entry into many countries without a visa. So, hold your passport, pack your bags, go to the airport and buy a ticket to any of these 10 beautiful countries that you can visit.
Nepal
This is one country that one can travel even without a passport. According to the Embassy of Nepal, Indians can go to Nepal by using any photo identity card issued by the government. One can also travel to Nepal by road.
Nepal has several places for sightseeing. The Pashupatinath Temple on the banks of Bagmati River is a very sacred temple for Hindus. Bhaktapur Durbar Square, a UNESCO World Heritage Site is a place where you can soak in the history and culture of Nepal.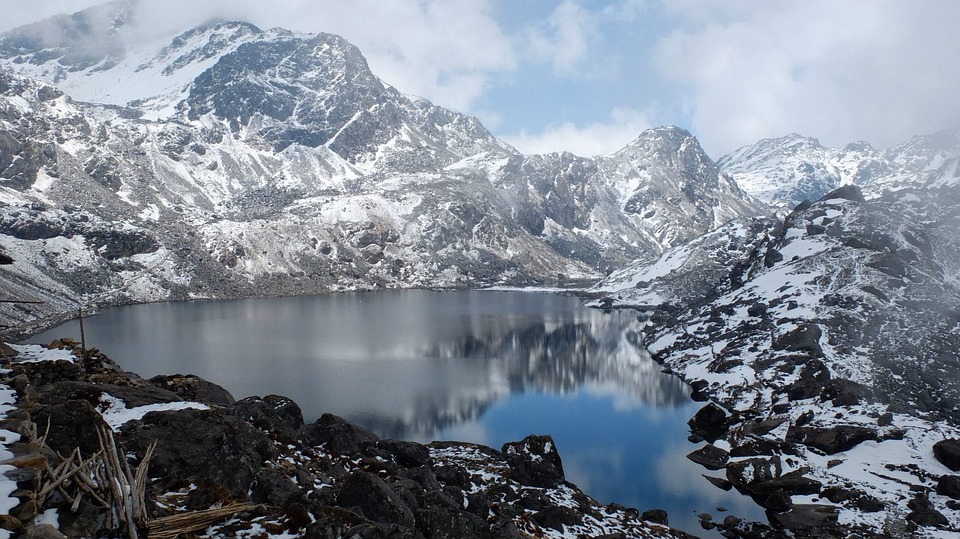 Bhutan
Bhutan is one such country where the Gross National Happiness is valued more than their Gross Domestic Product. Indians do not require a visa to visit this country. Take a short flight or go by road and be mesmerized by the beauty you see en route Bhutan.
After landing at Paro, go straight to Thimphu, Bhutan's capital. One must visit Budhha Point for a great view of the valley. One must admire the architectural wonders of the Punakha Dzong and Wangdue Phodrang.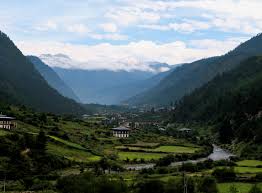 Hong Kong
Hong Kong offers Indians entry without a visa. You can stay in Hong Kong for up to 14 days visa-free. A shopper's abode, Disneyland and wide ranging food: Hong Kong has it all.
One must go to The Peak for a peaceful view of the whole of Hong Kong. It is one of the most popular tourist attractions. If you love partying, go to Lan Kwai Fong which is home to over 90 clubs and restaurants.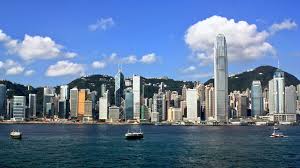 Maldives
Maldives is a land of beaches, coral reefs and blue lagoons. It grants free visa to Indians on a visit up to 30 days. So one needs a passport and a return ticket. The country has some of the best beach resorts.
Maldives is a favorite destination of the celebs too. While there are not many places to visit in Maldives, one can enjoy nature's beauty. Many resorts here have water sports activities like snorkeling, sailing, underwater diving and many more.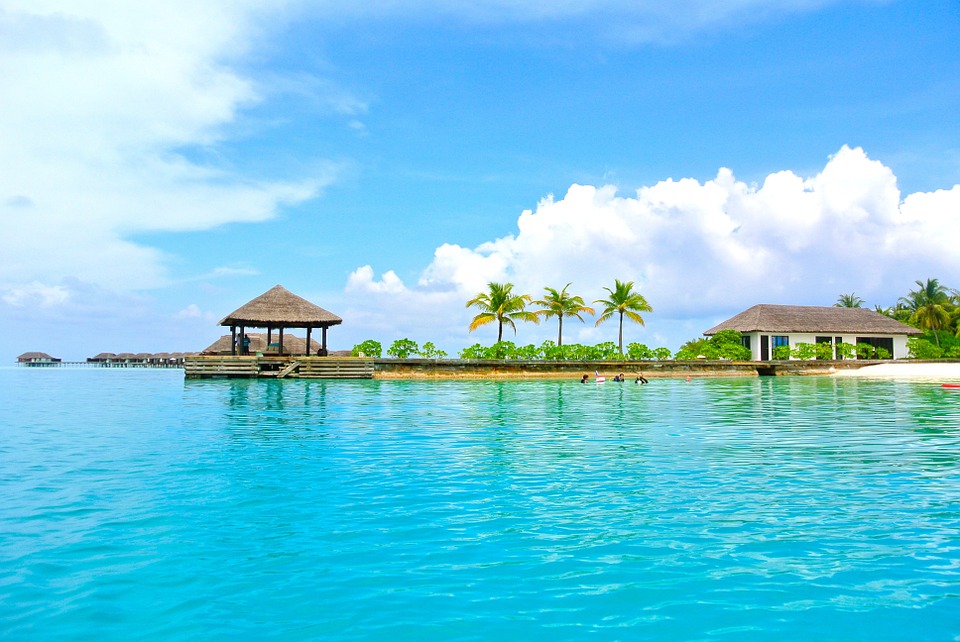 Mauritius
Indians can visit this country without a visa. One can stay here for up to 60 days. The country serves its guests with scrumptious seafood.
To truly discover the beauty of Mauritius on your holiday, make sure to visit some of the best places. Visit the Black River Gorges National Park for a picturesque display of flora and fauna.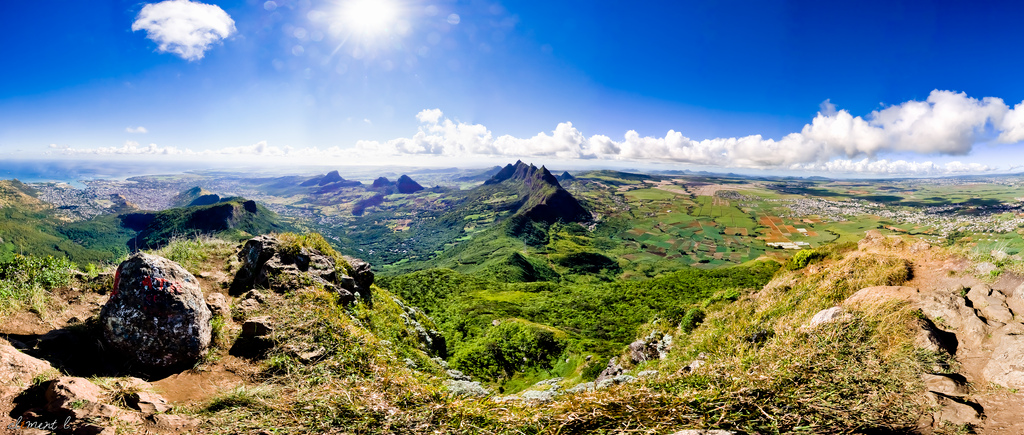 Jordan
Jordan is a country that grants Indian citizens entry without a visa. The Arab nation has number of ancient monuments. While the archeological site of Petra is the first place you'd want to visit when in Jordan, don't miss other places like the Dana Biosphere Reserve. Temple of Artemis, built at the peak point of the city of Jerash is another extraordinary monument.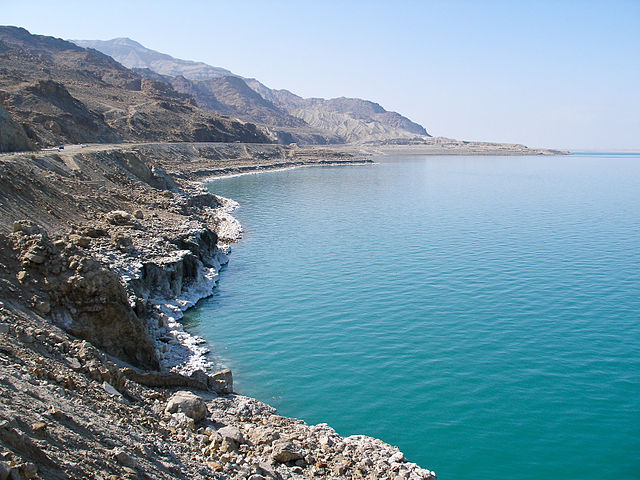 Bolivia
Bolivia has six UNESCO World Heritage Sites. It grants entry to Indians without a visa for a vacation upto 30 days.
One of its most popular tourist places is the Witches' Market where you will find yatiris (local witch doctors) wearing black hats and selling potions and amulets to enhance your luck, beauty and fertility.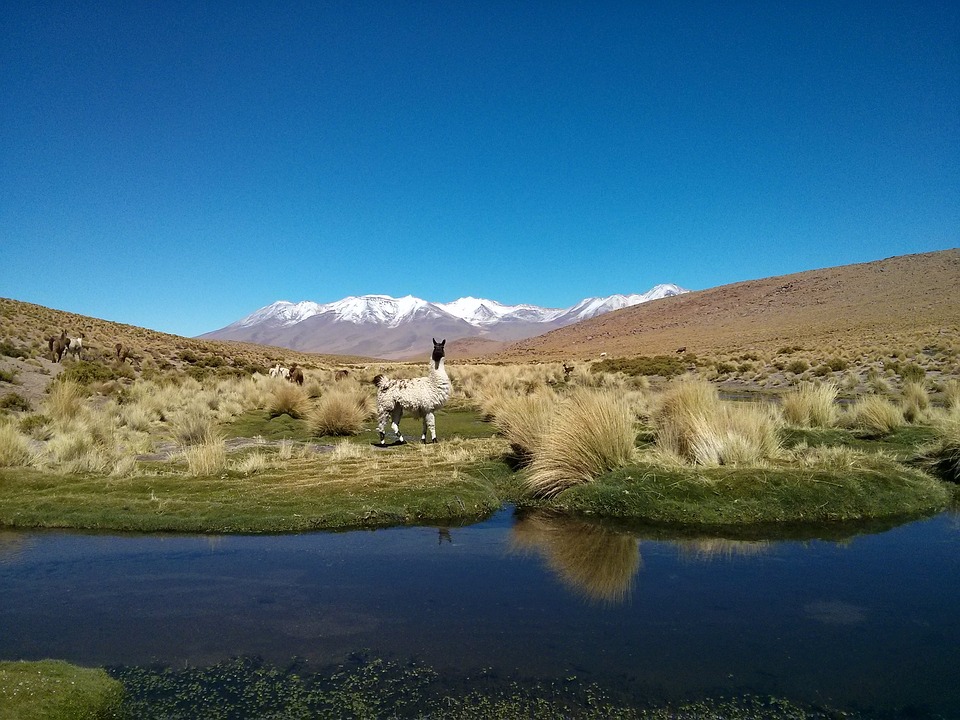 Macau
Macau permits Indians to enter their country without a visa. Ruins of St Paul's, Senado Square and Macau Tower are a few tourist places one must include in their itinerary.
For shopaholics, Macau is a great place to visit as it has a number of casinos and malls. It is in fact known as the Las Vegas of Asia. The Venetian Macao is a Vegas-style, Venice-themed casino where one can gamble.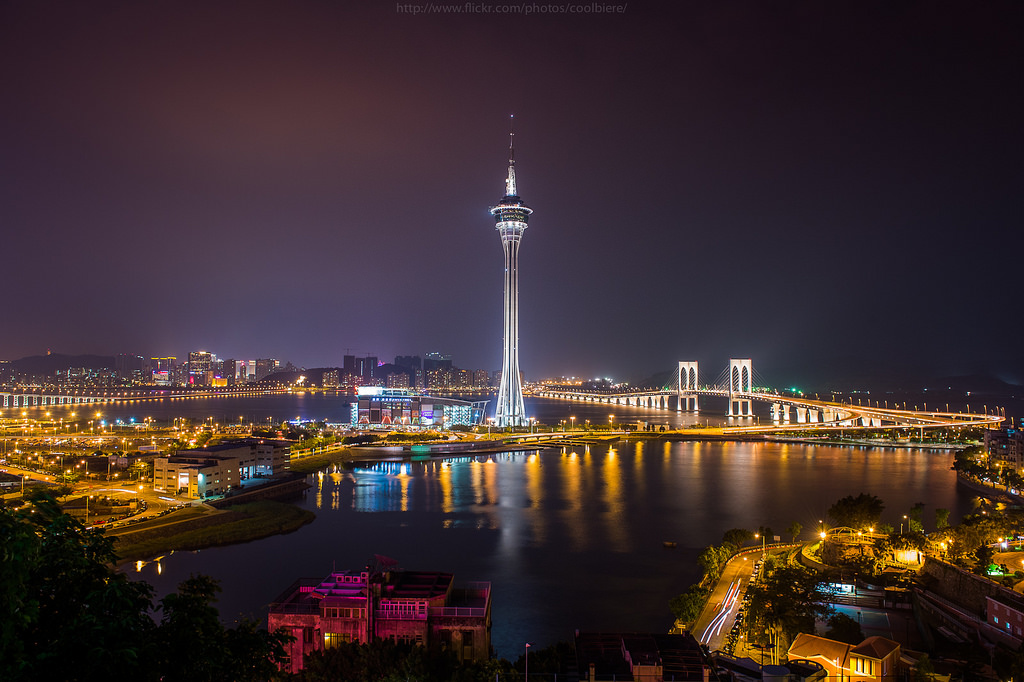 Fiji
Indians don't require a visa to visit Fiji. To make the most of your time in Fiji, visit Denarau Island which is famous for activities like snorkeling and golfing. Nananu-i-Ra is popular for kite surfing, while Fiji Museum has a collection of archaeological artifacts that are over 3,000 years old.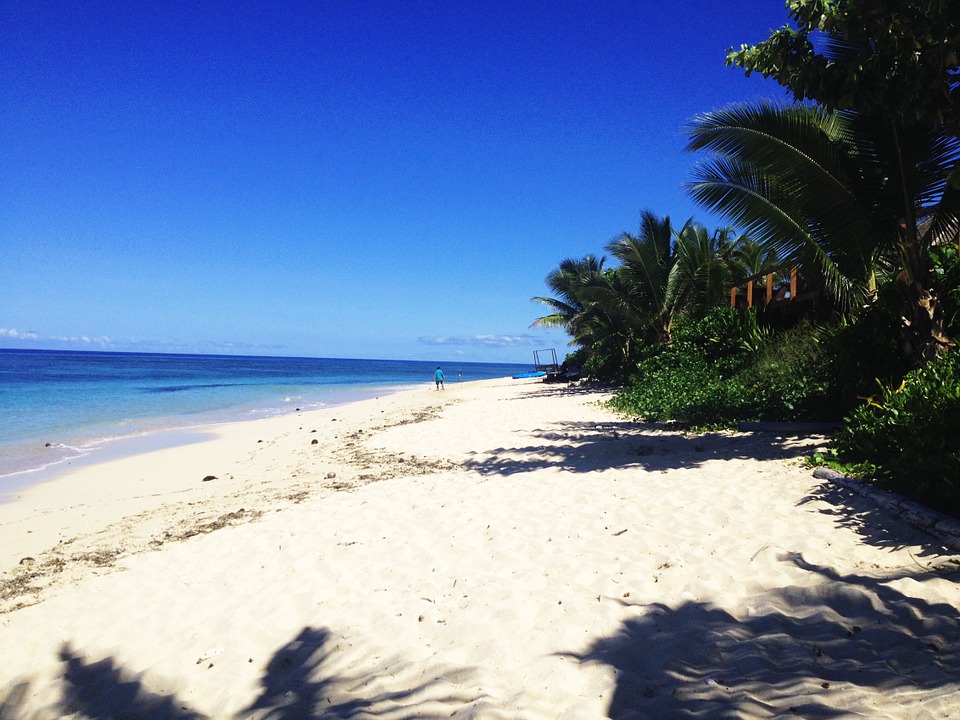 Haiti
Indians can visit Haiti without a visa. All you need is a passport that is valid for at least 6 months. You can stay for three months without a visa. The Sans-Souci Palace is a place to beacon for its marvelous architecture. For those who love nature, there is Étang Saumâtre, the largest lake in Haiti.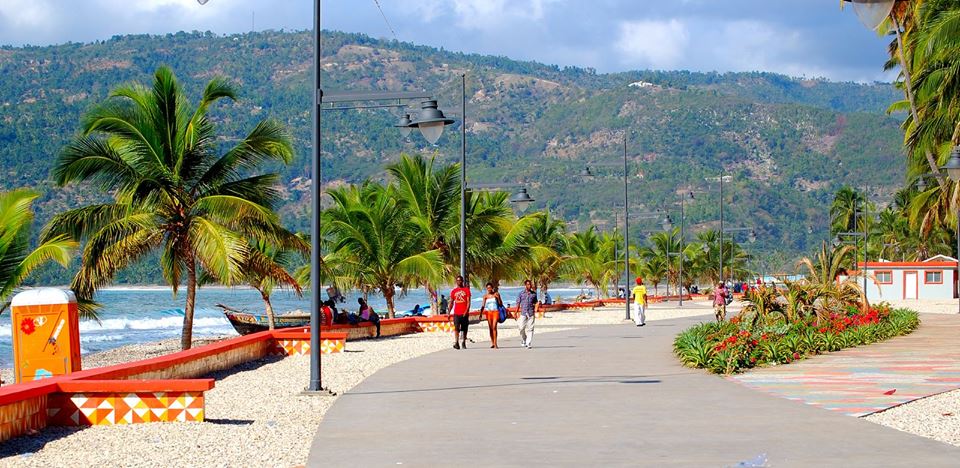 Which one of these destinations are you going to be traveling to? Let us know by leaving a comment.