The winter holidays season is an opportunity to take a well-deserved break from the hustle of daily life. Plan get-togethers with friends and family at a beach destination or enjoy a quiet and cozy romantic holiday, the option is yours. Whatever your choice, If you are planning for a trip during this season; here is a list of five destinations handpicked for you.
5. Kodaikanal
The beautiful '
Princess of Hill stations
' becomes endearing to honeymooners and other guests who wish to spend a relaxed, laid back holiday at winter. Walk around the lake, visit pine forest at early morning mist, enjoy long walks at coaker's walk and bryant park.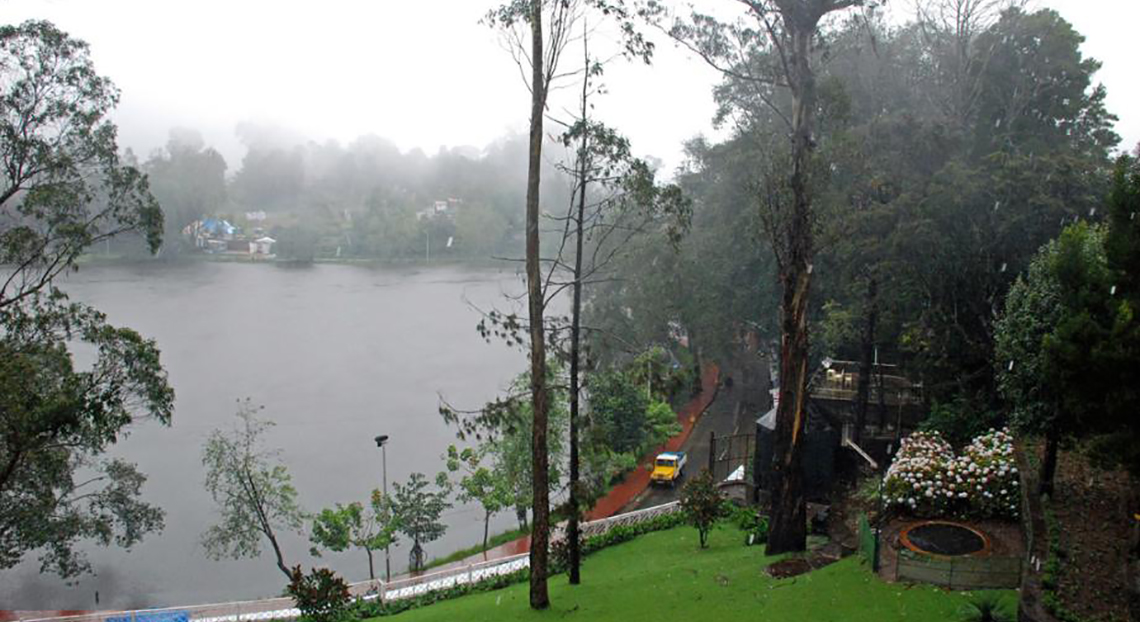 Boating at Kodai lake during slight fog is a delightful experience. Also during december season, Kurunji flower blooms once in twelve years. So if you are in luck, you might see that rare beauty too.
4. Kullu – Manali
For all adventure freaks, Kullu – Manali is the place to be during winter. With fresh snow covering the various pathways of the valley, tourists indulge in the sport of skiing. Moving across the winding paths at dizzying speeds, skiing tests one's strength and stamina. Apart from skiing, paragliding, rafting, trekking are also much in demand.
3. Gulmarg
Known as the 'meadow of flowers', Gulmarg is a beautiful hill station in Kashmir. Full of thick forests, snow-clad mountains, orchards and gardens, Gulmarg is your choice if you wish to relax and have a romantic winter. Various flowers like Bluebells, forget-me-nots, Lilies, Daisies and others fill the entire place and mesmerize with myriad colours. Apart from the scenic beauty, tourists can also enjoy skiing, golfing and horse-riding in Gulmarg.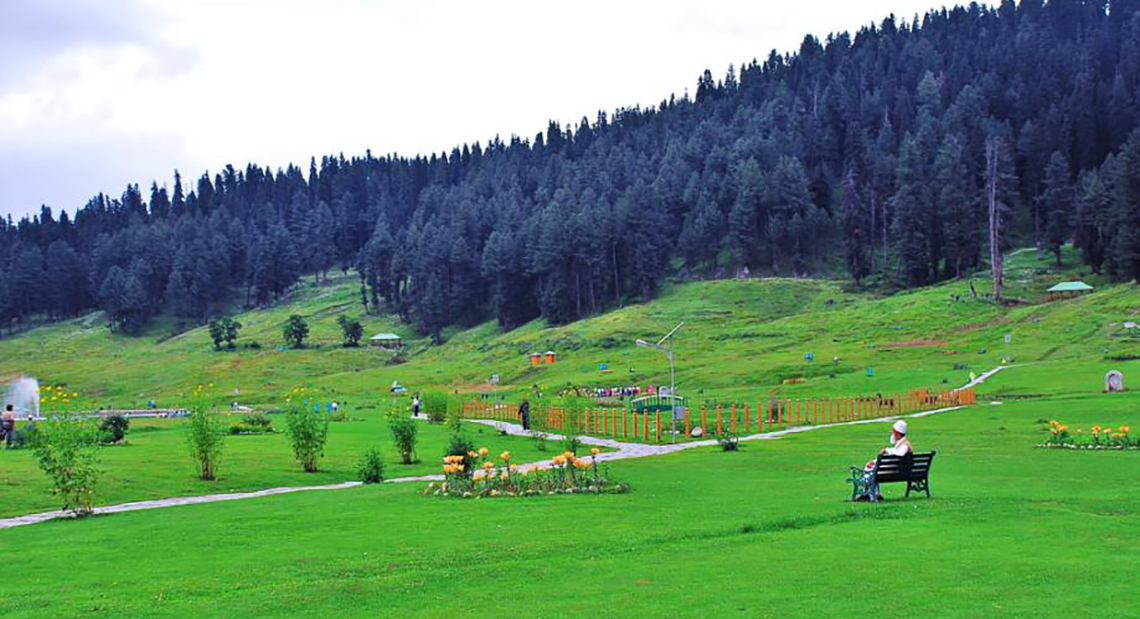 2. Rajasthan
Jaipur, Udaipur, Jaisalmar, Bikaner and Jodhpur, take any part of Rajasthan, it is a paradise for tourists.  The climate of Rajasthan is warmer compared to global winters and hence it is a preferred winter destination. Watching a traditional Rajasthani folk dance amidst golden sand dunes at twilight during winter season is like seeing poetry in motion. Visiting majestic forts and palaces of Rajasthan during winter has a special magic of its own. Do not miss this destination if you are a cultural enthusiast.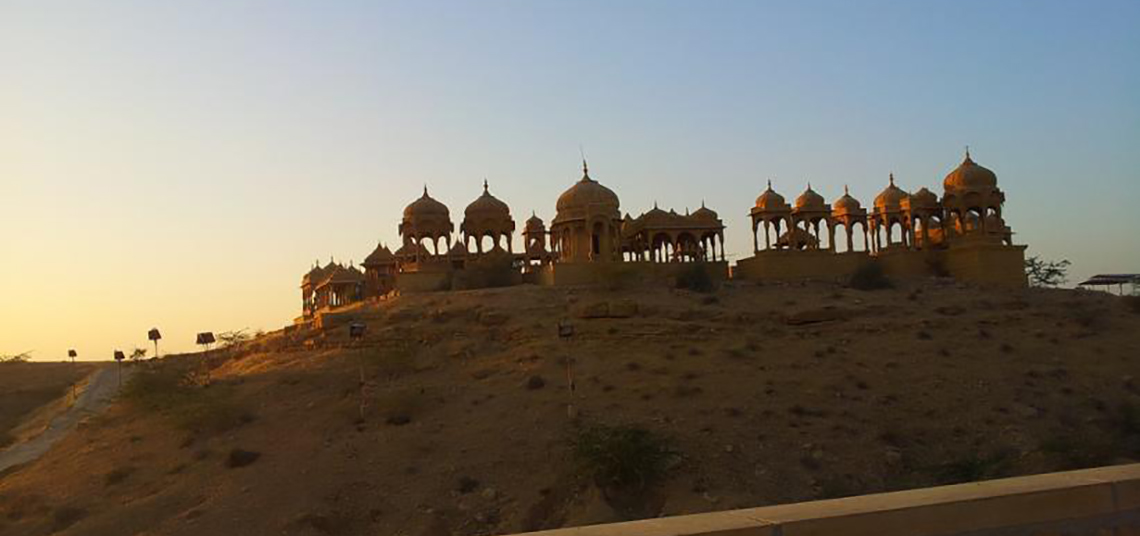 1.  Goa
Enchanting Goa is a favourite of many and is a great place to visit throughout the year. During winter, Goa is even more vibrant with its festivals of Feast of the Three Kings, the Goa Heritage festival and the Feast of Our Lady of Immaculate Conception. The Goan Christmas and New Year celebrations are simply unmatchable. Winter is also the best season to experience the cosmopolitan nature of Goa as it is packed with global tourists gathering here to celebrate the festivities.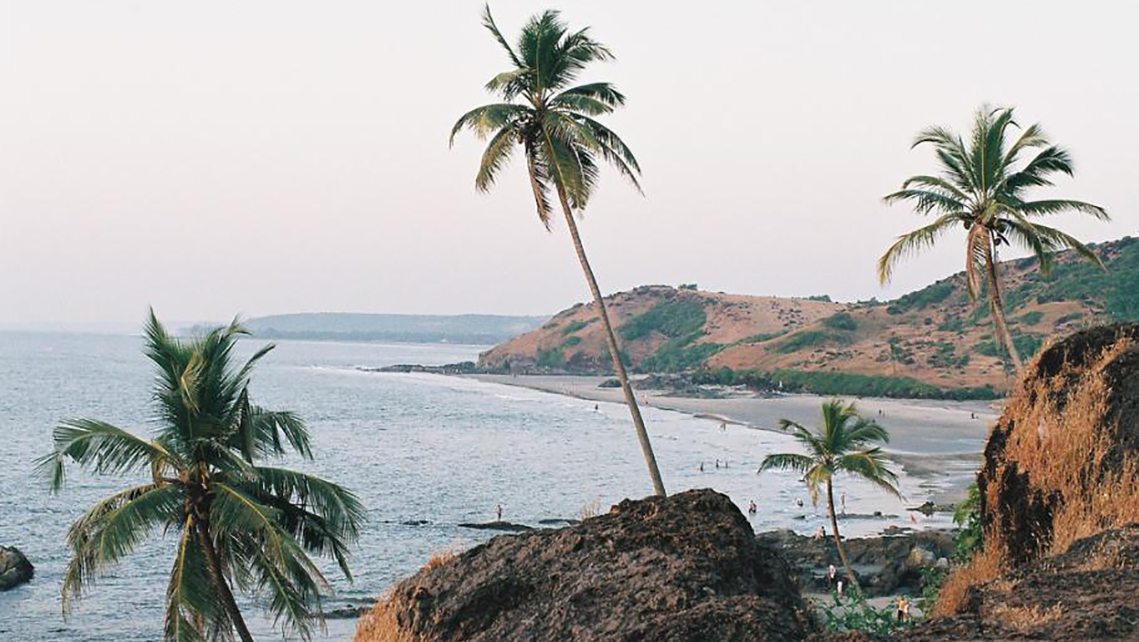 Celebrate this winter with a nice trip with your family to any of these destinations and the winter travel offers something unique for sure.