Wouldn't it be great if you could enjoy the thrill of travel without any of the stress of planning? Oh, but you can! When you choose to visit one of the top holiday resorts in India. From stunning locations to inspiring activities, you'll find everything you need for the perfect getaway, all rolled into one memorable experience.
We've got you covered with these top travel tips to picking the best holiday resorts for your next fun-filled vacations. 
Select a destination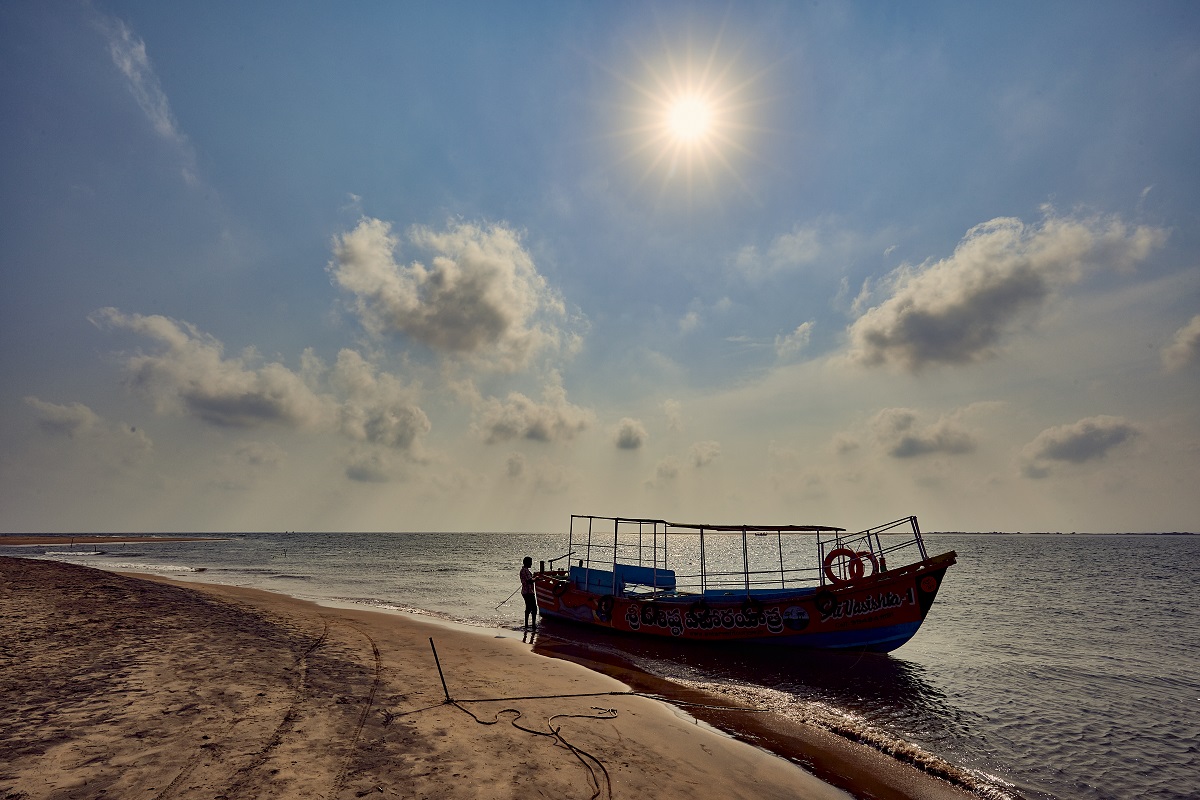 Choosing a perfect holiday resort starts with selecting your next dream destination. You could visit the coasts for their tropical vibe, perhaps an adventurous mountain stay, or even a culturally attractive place. Leave the decision to your wanderlust! Especially when you have resort chains like Sterling Holiday Resorts India Limited, with exquisite stays in all of the best holiday destinations in India, including the best honeymoon destinations and ideal beach resorts.
Check for amenities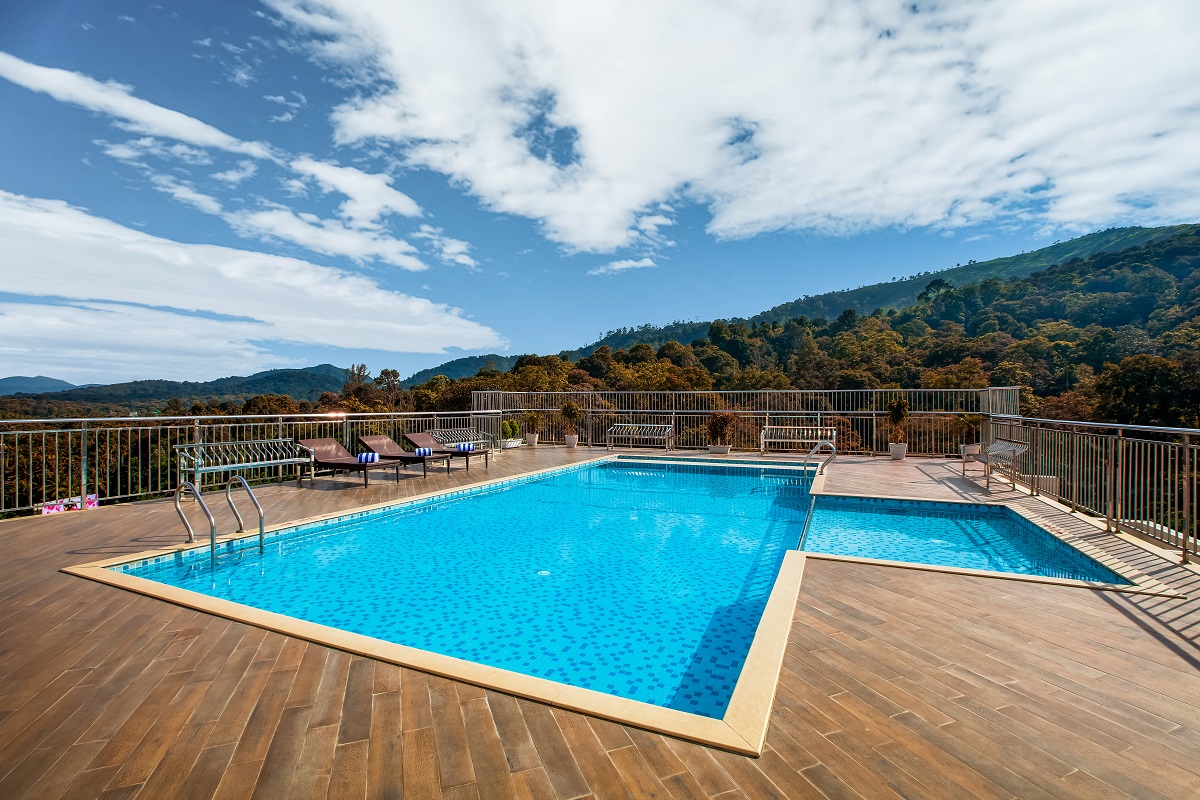 Amenities are essential to having a smooth stay. Ensure your rooms have world-class facilities for rest, relaxation and comfort. After all, this is going to be your home away from home, even if only for a few days. Don't forget to check out the amenities available at the resort too, be it swimming pools, spas or game rooms — things that let you unwind, live in the moment, get re-energized. The best part about a resort holiday is that there's something for everyone to enjoy. 
Pick by activities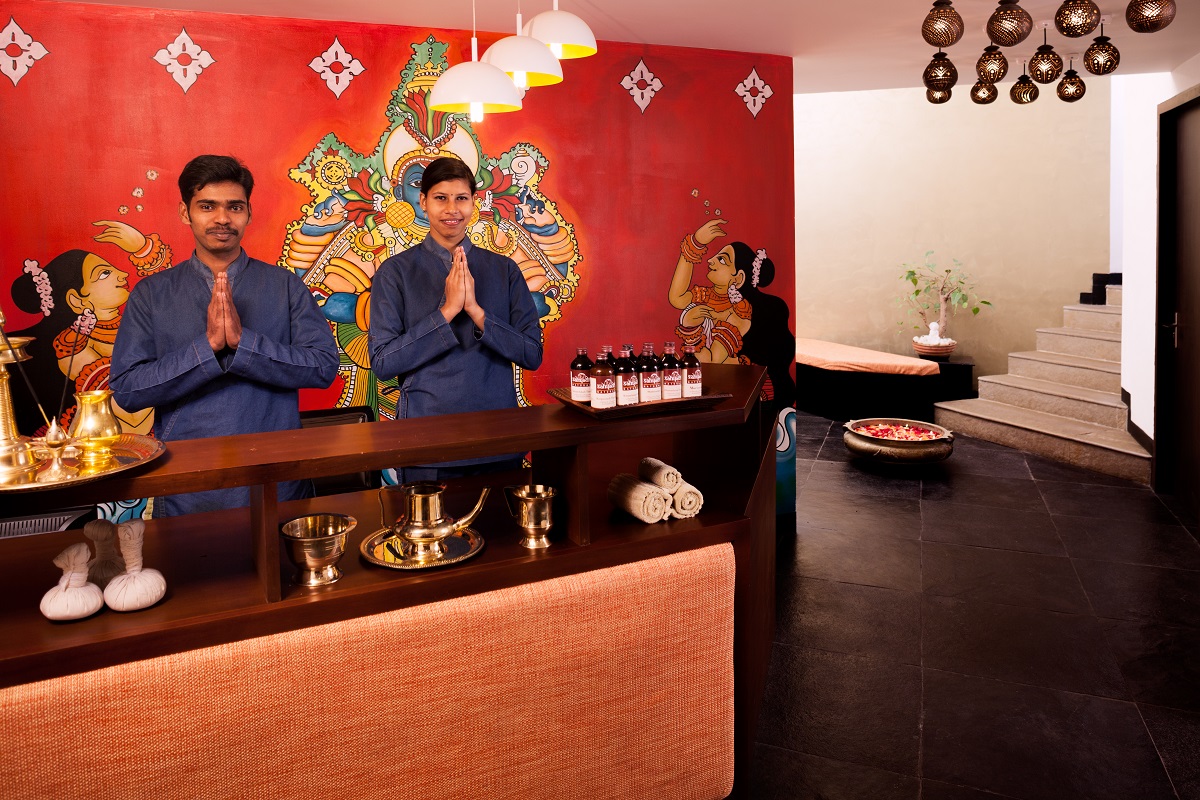 Resorts offers a variety of activities in-house as well as around the region, that you can conveniently sign up for with all the arrangements looked after. Go on a thrilling group trek, have the perfectly planned romantic candle-lit dinner by the sea, take the kids sightseeing, on safari or simply leave them behind to play board games at the resort while you enjoy some time to yourself at a spa. The best luxury resorts and hotels always have an array of amazing activities and experiences for all ages. 
Plan by budget 
One of the great things about holidaying at a resort, is that it is gives you the same world-class experience of a luxury hotel, while also providing a homely atmosphere — and always at an affordable cost. There are plenty of budget-friendly resorts out there, just waiting to welcome your travelling party. 
When to go
To experience the best a destination has to offer, plan your visit in the right season. This is a great hack for those looking to narrow down their list of potential holiday resorts. Make your way to the coasts in the cooler months, while in the summer, there's nothing as pleasurable as the chilly mountain breeze. And in India, monsoon escapades are an experience in themselves, best had in the jungles and forests. 
Look for deals 
Whether its high season or the low season, resorts around the country offer great packages and deals that you can use to your advantage when picking a time and destination for your next great travel adventure. Sign up for an all-inclusive deal and that's all the planning needed. What's more, you could sign up for Sterling membership and get membership benefits for the holiday you're planning next, as well as those in the years to come.
Consider the transport 
There are many ways to reach a holiday destination. Depending on the length of your holiday and your purpose of visit, you might want to pick a resort based on how to get there. A convenient driving distance, a regular flight or a longer journey that involves a mix of different journeys. For as they say, sometimes the journey is the destination itself.
There are many wondrous resort experiences for the thirsty traveler, but none with the exceptional standards of Sterling Holidays, where you will discover immersive experiences and the most luxurious, comfortable and all-encompassing stays. So, whether you're looking for one long holiday or frequent weekend getaways in India, book your stay with Sterling Holidays today!