For most people, their typical holiday planning begins with searches like "trekking in Himachal", or "places to visit in Rajasthan". We wouldn't be surprised if you've looked at "Munnar tourist places" and even "things to do in Goa". However, if you're looking for offbeat holidays in unique destinations that aren't the usual pick of the crowd, Sterling Holidays has the best options to offer. So, let's take you on a quick trip through some of our best kept destination secrets.
Palavelli- Godavari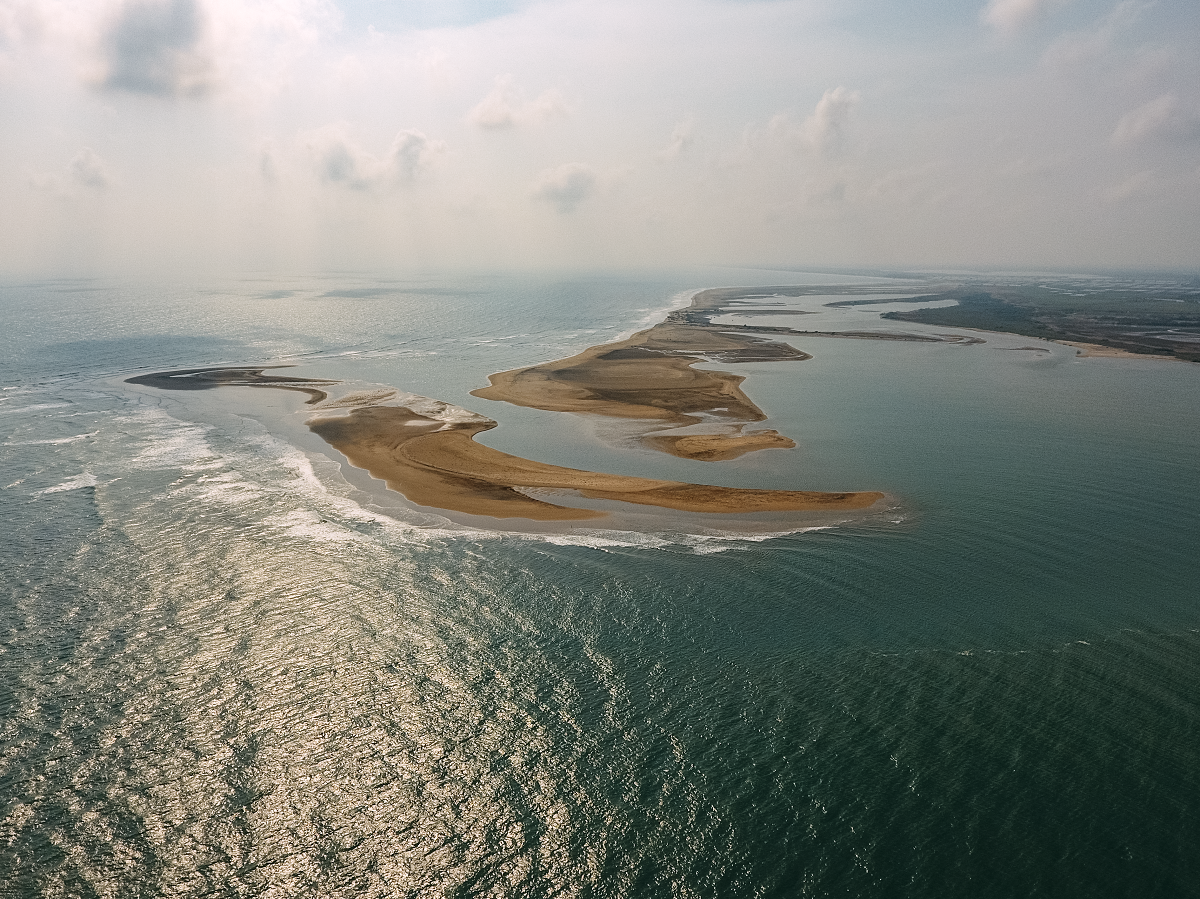 88km from the Rajahmundry airport, just off the banks of the Godavari river is Sterling's Palavelli Godavari resort. This is the perfect base to explore this gorgeous offbeat location. Whether you want to take a boat ride on the Godavari in our own houseboat, visit the gorgeous Antervedi beach or explore the rich heritage and culture in the area, Palavelli-Godavari has it all. You'll be amazed by how beautiful and scenic this part of India can be. Even more, the Sterling resort here is a picturesque sight, as it boasts a lush biodiversity hotspot within 6 acres of coconut plantations.
Anaikatti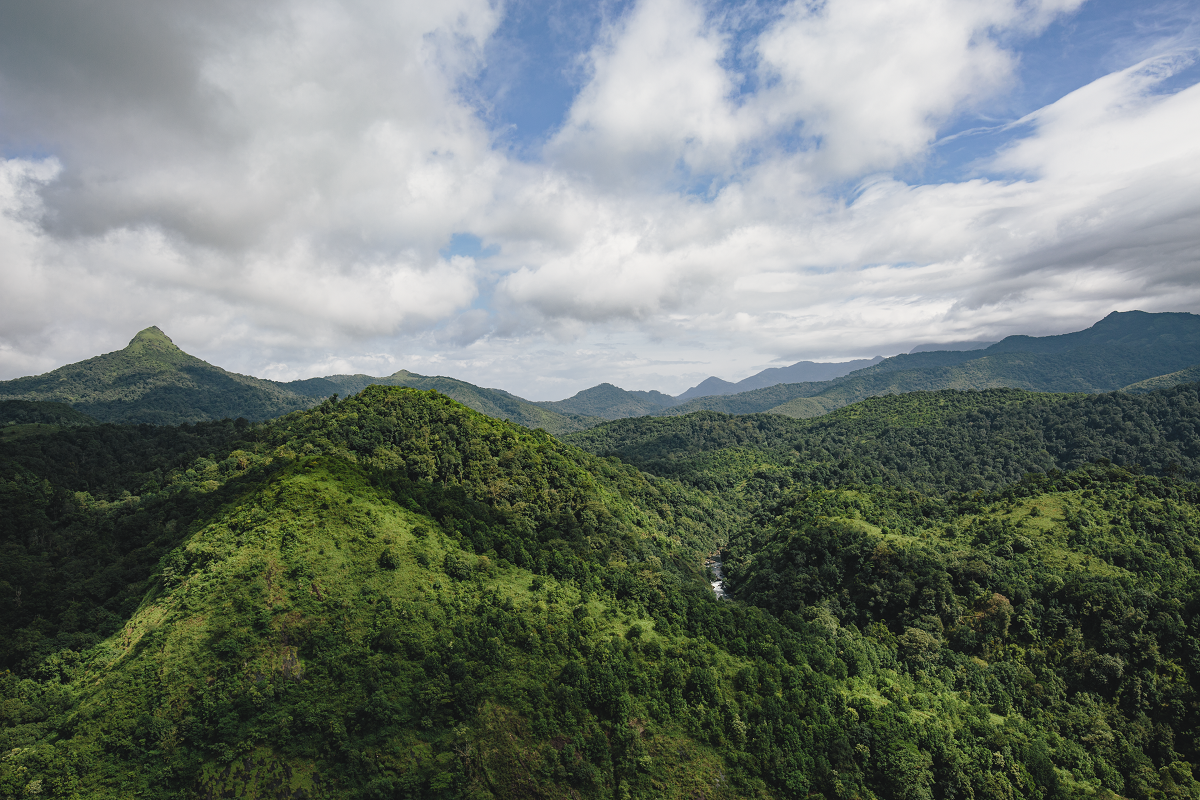 Located near the river Siruvani and merging naturally with the surrounding village of Agali, makes Sterling's Anaikatti resort the ultimate spot to stay in when exploring the region.Did you know the Siruvani river's water is considered the sweetest in India? Situated in the Nilgiri Biosphere Reserve, guests get the chance to see elephants and plenty of birds. Just 50kms from Coimbatore, you can experience a night safari here apart from checking out the Silent Valley Rainforest. Take a family trip to Anaikatti and soak in the natural beauty of this beautiful resort.
Kufri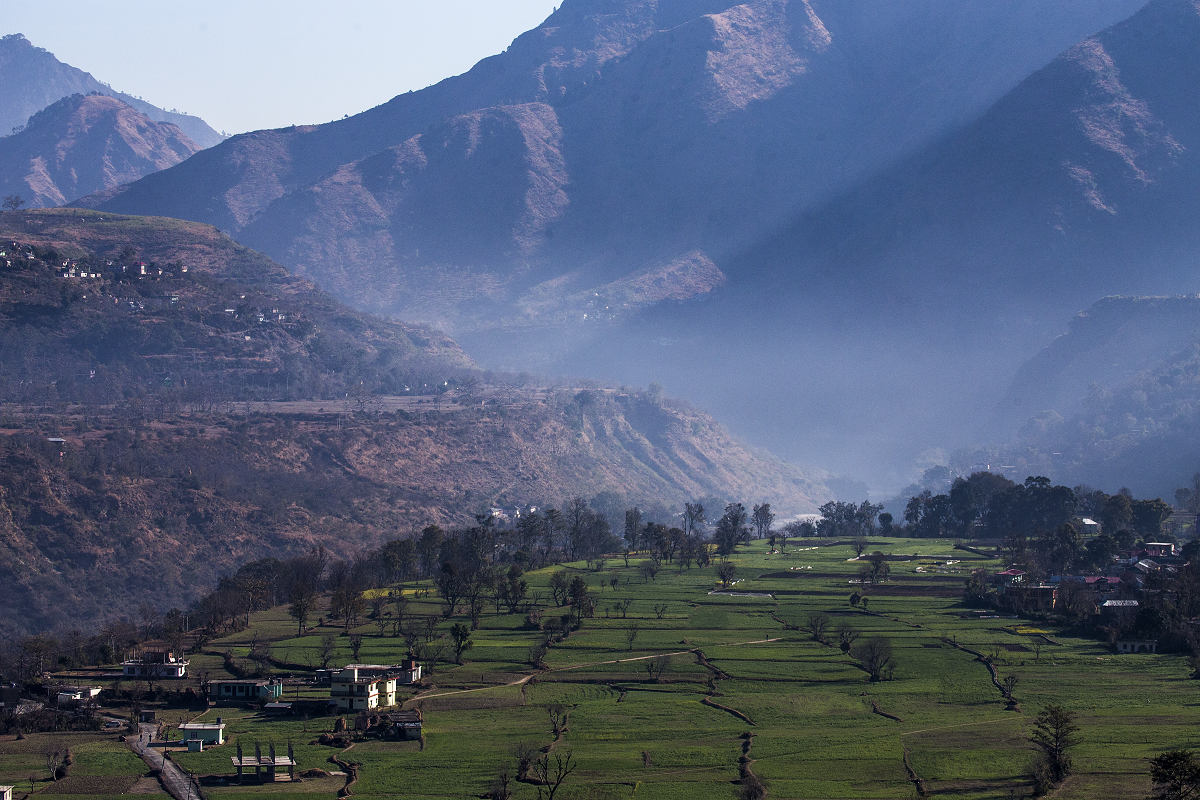 This small town in Himachal is incredible because it is definitely off the beaten path. From skiing to horse riding to yak rides, there are a whole lot of fun activities you can do here. Also, there are a lot of great places to visit in Kufri like Mahasu peak and the Himalayan National Park. Stay at the Sterling Kufri resort which gives you stunning views of the landscape, and if you've been looking to do some trekking, don't worry, that can be organized!
Sariska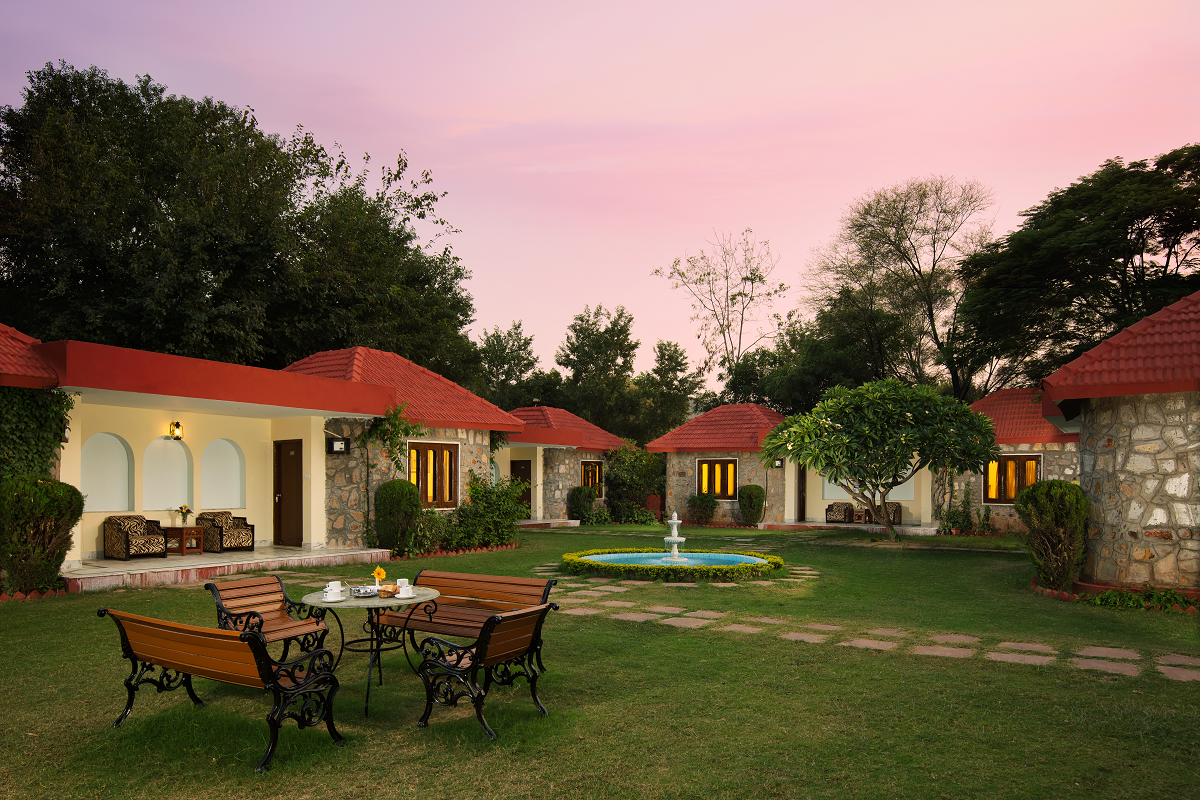 Of all the places to visit in Rajasthan, our favourite is Sariska. A tiger reserve in the Alwar district, it is a unique experience. Make sure you plan to explore the park and take the safari. The park is home to tigers, leopards, wild dogs, hyenas, jackal, nilgai, and birds of many kinds. Sterling Sariska is located on the fringes of Sariska National Park. This makes it a convenient resort to stay at and plan your wildlife safaris. Plus, you'll be able to enjoy the soothing silence of the jungle while on your family vacation and truly connect with nature.
You can experience all of these places easily, as a Sterling Holidays member. Considering buying a Sterling Holidays membership? Click here to know more!