We love road trips; winding paths, scenic panoramas, the freedom and the spontaneity. Over the years, we have managed to perfect our pre-road trip routine. Weather it is a fun road trip from Mumbai or a soul-stirring road trip from Delhi to Kufri, we all have a pre-road trip checklist. As much as we love not having a rigid itinerary, the essentials of planning have kept us sane, and our road trips fun and safe. These are the top things you should consider when planning a road trip.
Buy insurance
Unless you are a psychic who can predict the future, it is highly unlikely that you will be able to forebode accidents and mishaps on the road. Having car insurance is crucial to a road trip because it covers your expenses in case of damage. Whether you are renting or driving your own car, make sure you are insured. Based on the location, check what your insurance covers.
Download offline maps
Confident that your google maps will guide you? If you are in a remote area or mountains, network coverage can be pretty weak. In such cases finding people to ask for directions also might be difficult. Having offline maps can solve this issue. As long as you keep a car charger for your phone, your offline maps will take you to your destination safely.
Carry some food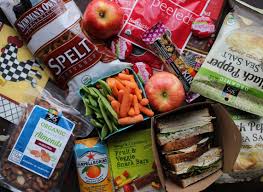 Carrying munchies is always helpful. You never know if it takes significantly longer to reach your destination due to a roadblock or if there aren't any restaurants on the way like you thought. A pack of biscuits goes a long way, especially if you are travelling with kids. You don't want to be trapped in a vehicle with cranky children.
Be prepared with entertainment
Something that can be easily overlooked in the excitement of a road trip is carrying entertainment. Load up your phone with your lover's favourite travel playlist. It will earn you brownie points. Take your child's favourite audiobook along. Happy child equals happy parents, right?
Keep some extra cash
Hunting for an ATM in a small town can put you in a pickle. Having some extra cash on hand is important when you need to buy a bottle of water or cut fruits on the way. Also, remember to carry smaller notes. More often than not, street vendors will not break a two thousand rupee note.
Filling up petrol/ diesel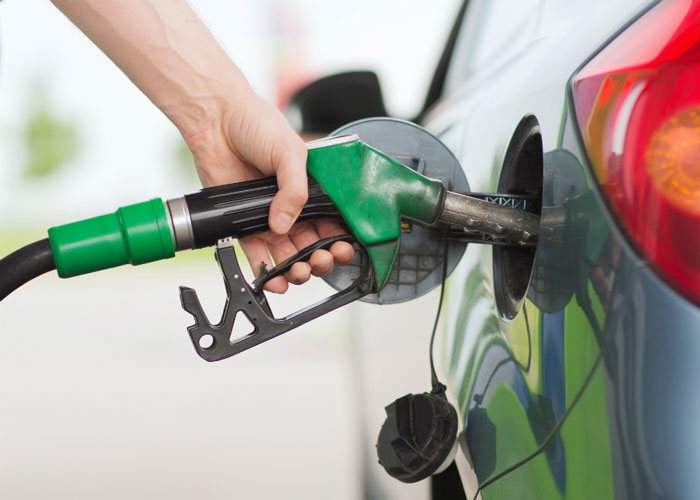 Make sure your vehicle has enough gas before you start. The nearest petrol pump might be miles away. The rates that you get might be higher. Eliminate the stress by filling up your vehicle before you start your trip.
Loading the trunk of the car
This might not seem like the most important tip, but it is something to remember. Remember to stow your baggage correctly. If there are any liquids, keep them upright. If you are stacking the bags, make sure they are secure. If you are on a long trip, fasten them on the carrier. Open the trunk carefully. If the bags are stacked incorrectly, they might tumble out when you open the trunk.
Check your car condition before you start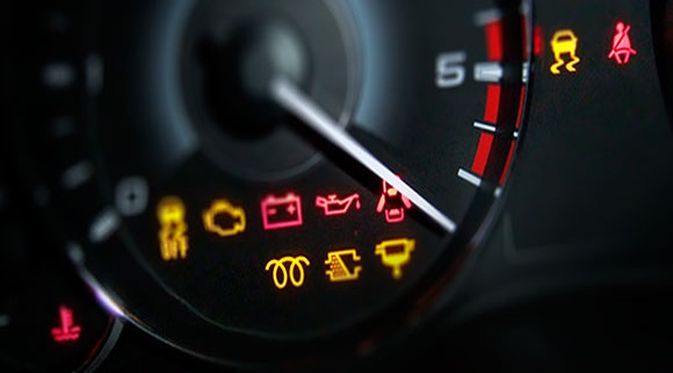 Complete your scheduled maintenance and get the car checked by a mechanic before you get on your trip. You don't want a failure in the middle of nowhere. Replace any old parts that are at risk. Remember, safety first.
Keep your plan flexible
It is easy to get carried away and be over ambitious with your itinerary. We guilty of having done this several times. We want to do it all. But let's face it. That does not happen. Sometimes weather gods don't agree. Sometimes there is a political issue. Always keep your plans flexible. Can't reach Manali, go to Kufri instead. There's always Plan B.
Emergency numbers and documents
Keep emergency numbers like the local doctor, police or any other service you may require handy. Whether it is on your phone or in your pocket diary, as long as it is easily accessible, it should do its job. Similarly keep a copy of your vehicle documents safe as well. We recommend that you scan your documents so that you will always have a copy in case you lose you the originals.
How many of these do you regularly do when on a road trip? What are the essentials you bring along on a road trip? And how many of these do you forget! Let us know in the comments below.
You can also check out our blog on the top tech innovations that have changed the way we travel for better insights. Wherever you go, make sure you stay with your loyal travel partner – Sterling – for the trip of a lifetime!