When you plan a family vacation, one of the key points to make sure the holiday is a success is to book the right kind of accommodation. In this day and age, you have so many options – you could book an AirBnB or a homestay, but do you really want to spend the last day of your vacation, cleaning and making sure everything is in order, so you don't lose your security deposit?
Or you could book a regular hotel room, where you won't have to take care of the cleaning, but you'll definitely be sacrificing space and other add-ons that make it comfortable, and homely.
Which is why it is recommended you stay with Sterling Holidays. Why, you ask? We have more than a few reasons why!
Accommodation with lots of space
Most hotel rooms are tiny. Two people will just about be comfortable. So, what if you want to travel with your family? You'll either have to get extra beds or book another room. With Sterling Holidays, we eliminate that problem completely!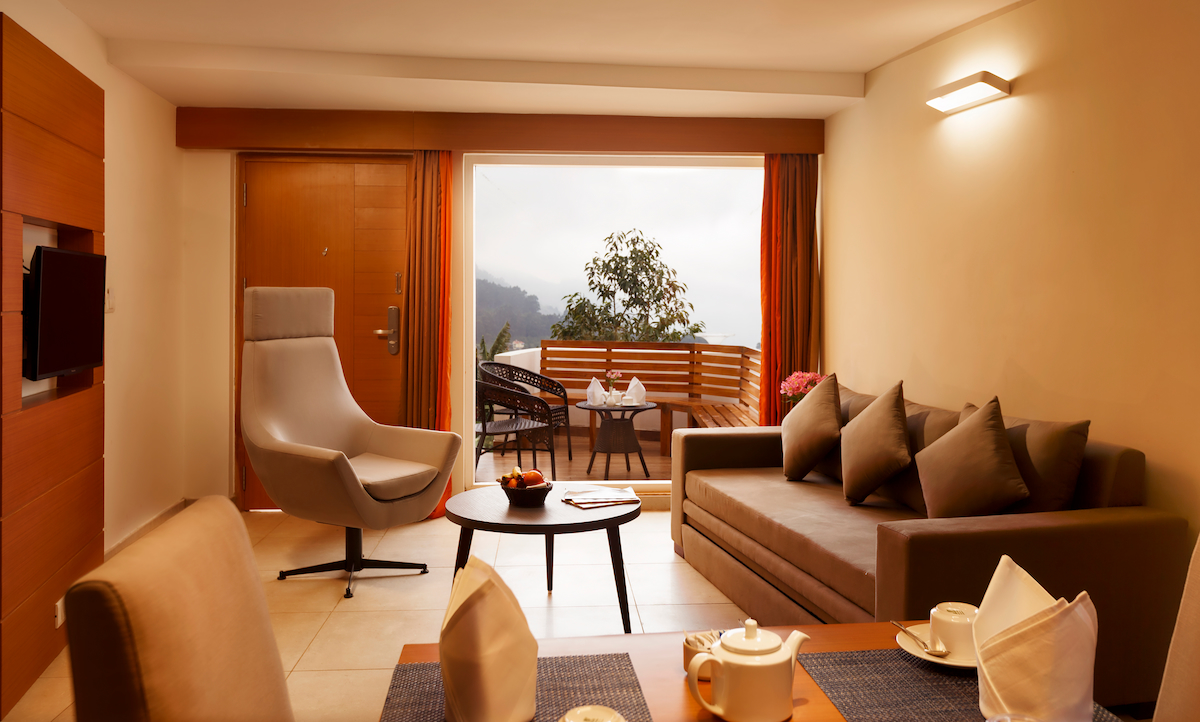 Choose from a studio, 1-bedroom or 2-bedroom accommodation, whatever suits your need. Sterling Holidays' studio apartments are designed for 3 adults or a couple with small children. The 1-bedroom apartments are designed for 4 adults or a couple with teenaged children. The 2-bedroom apartments are designed for 6 adults or a 3-generation family travelling together! The advantage of a points-based membership is you can choose a bigger room if you need to, and the family can be together. This works very well for couples travelling with young infants and pre-teens. In a typical hotel room the space becomes very cramped when putting an extra bed. You can also choose the accommodation based on the number of people travelling or the age of your kids.
Resort Amenities And Activities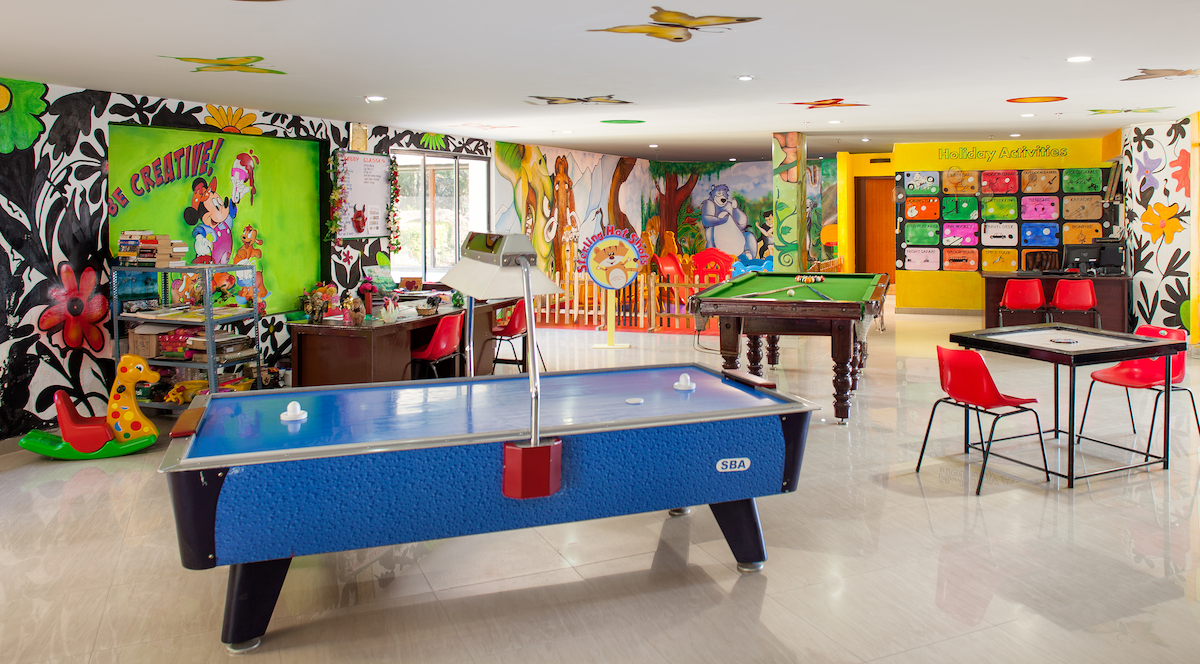 Feel at home with Sterling Holidays, but also enjoy that vacation. Sterling Holidays' resorts are equipped with a range of activities and amenities that will keep both you and your kids occupied and having fun. Most of the resorts have a swimming pool you can take a dip in – imagine buying a house with a pool! You can avail the additional benefit of top-class cuisine, savoring local recipes and ingredients, cooked fresh and served at all the restaurants. You won't have to cook, and you can relax and enjoy your vacation.
At home, you'll have to plan on how to keep the kids occupied. At a Sterling Resort, leave it to the experts who will plan your holiday with activities that you and your entire family will enjoy.
A Better Vacation, For Life.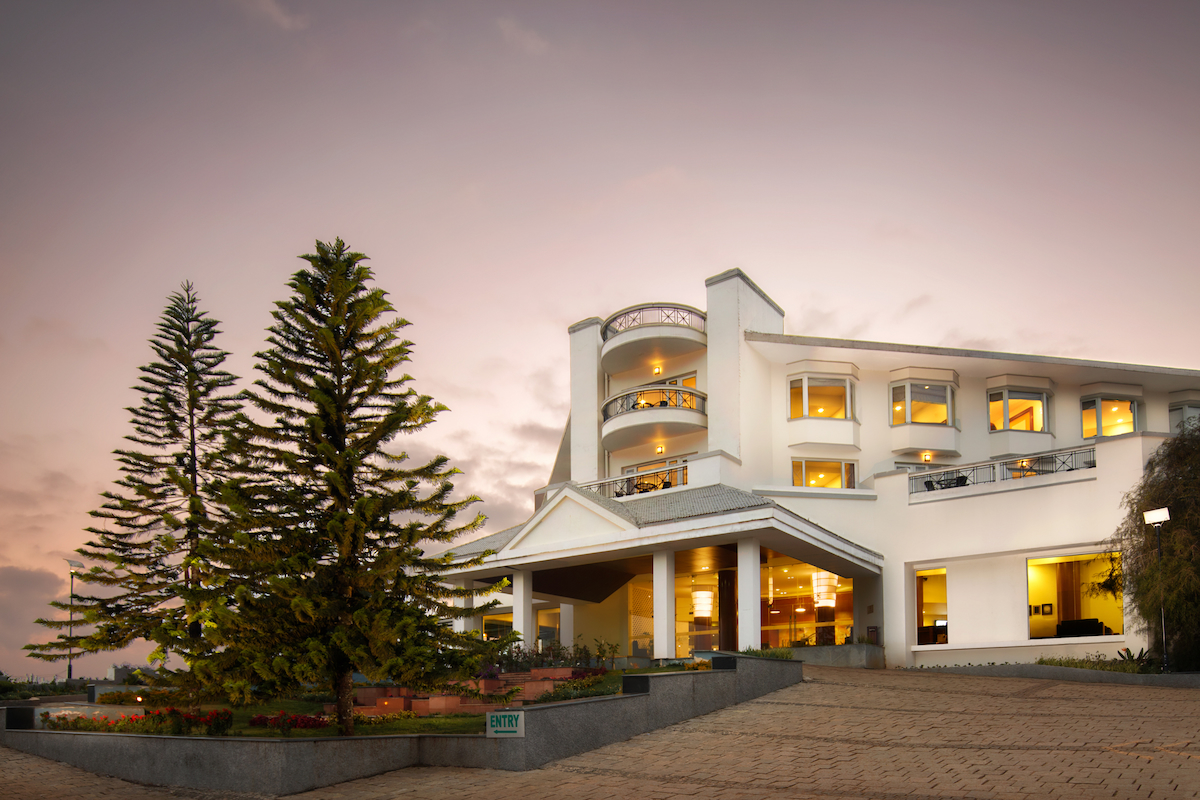 Change the way you holiday. Pick the option that makes so much more sense than just another hotel or AirBnb. Choose a lifetime of high-quality accommodations that feel better than being at home. Choose joy and happiness for the next 25 years. To #HolidayDifferently, make an enquiry today. Click here to know more