Trekking is probably one of the most rewarding of all adventure activities. You conquer different terrains to experience views that so few people in the world have seen. India is a hub when it comes to amazing treks. Whether it is short 3-hour treks or intense 5-day treks, India has it all. Trekking in India is an absolute joy, no matter what kind of trekker you are – basic, mid-level or advanced. While there is no dearth of mind-blowing treks and hikes in India, we've picked a few that according to us are some of the best trekking spots in India.
Hampta Pass Trek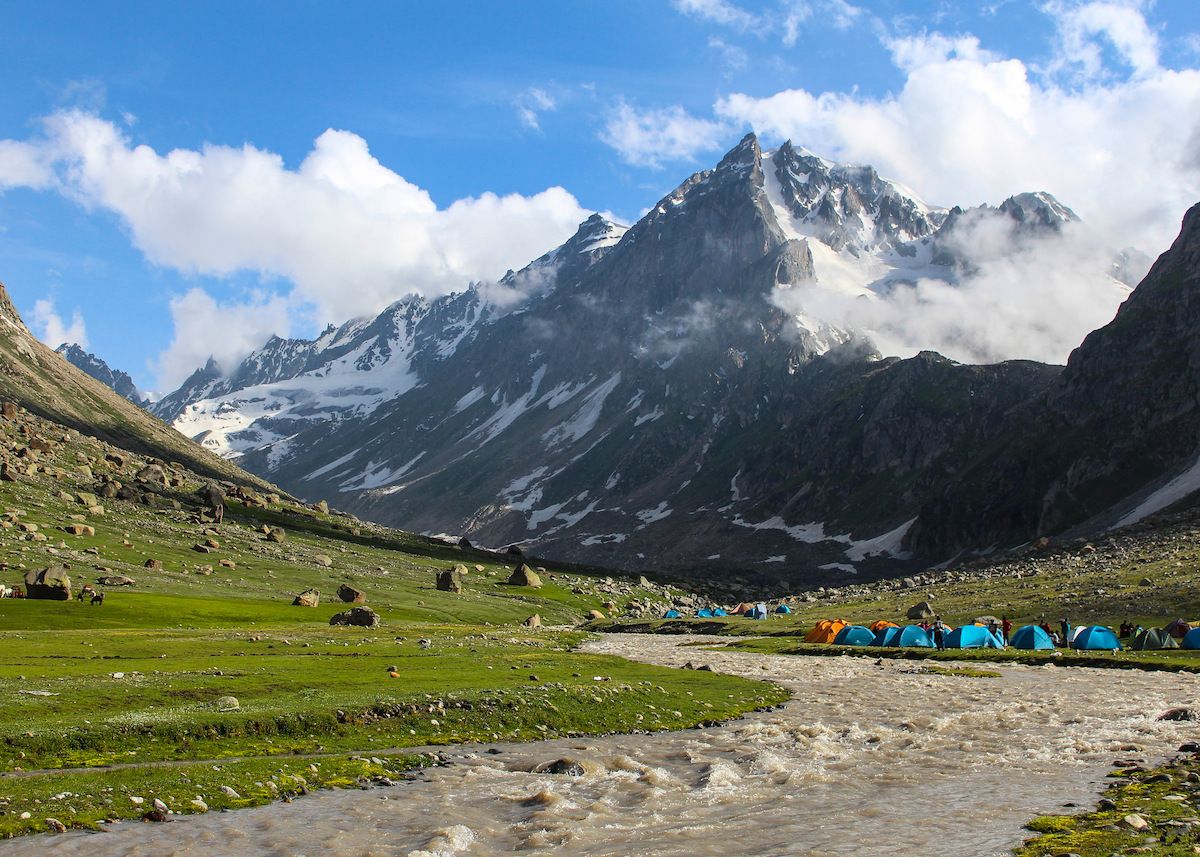 If you're new to Himalayan treks, the Hampta Pass trek is a great place to start. It might be considered one of the easiest treks in Himachal Pradesh, but it can take anywhere between 4-6 days, depending on your pace. While on this trek, don't miss the stunning Chandratal. The trek starts at Jobra, and the easiest way to get to Jobra, is from Manali. You'll trek to reach a maximum altitude of 14,100 ft and encounter stunning views en route.
Bhrigu Lake Trek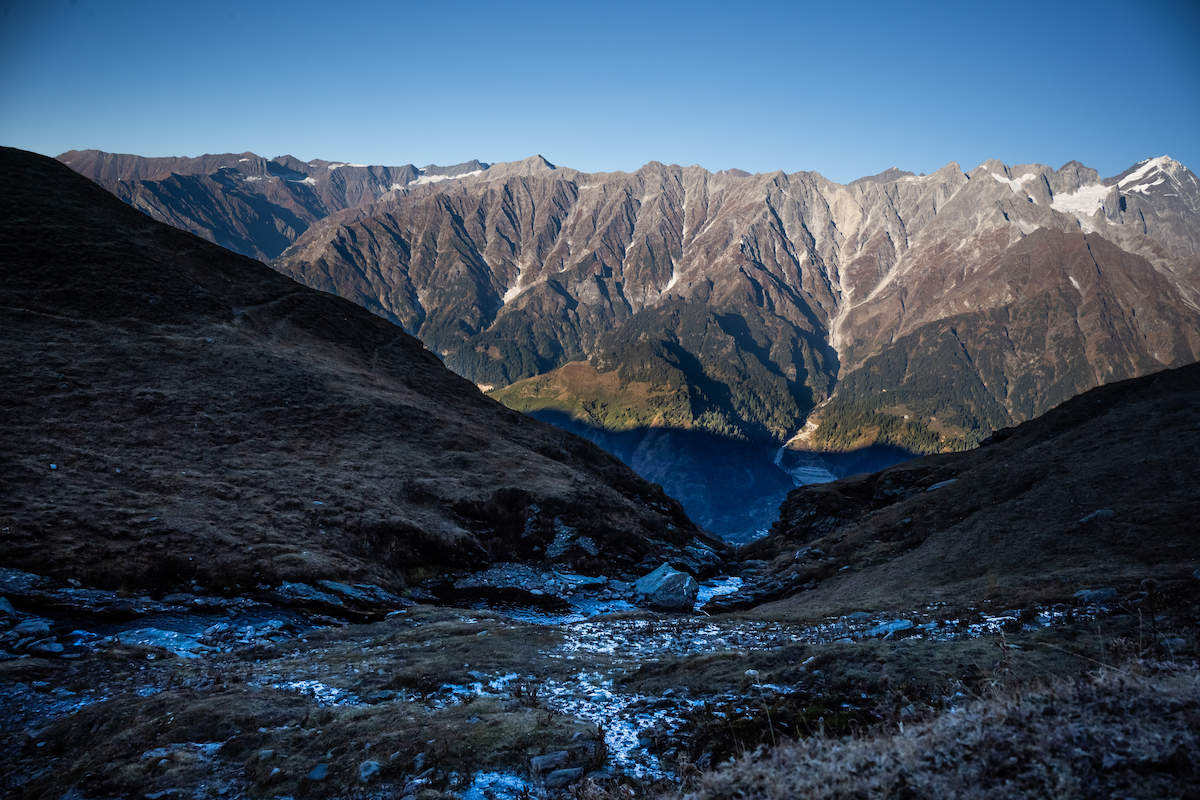 If you're looking for a not-so-long trek that's of moderate difficulty, then this is the perfect trek for you. Start at 8300 ft at Gulaba, 20km north of Manali, and climb up to 14000 feet in just 2-4 days, depending on your pace! You'll see meadows, mountain views and glacial lakes, and the grand prize – Bhrigu Lake itself, where it is claimed the Maharishi Bhrigu himself sat in deep meditation
This trek is easily accessible from Manali, and perfect for beginners who want to feel like they are trekking in the Swiss Alps!
If you're looking for the ideal place to stay in Manali before you head out on your trek, take a look at Sterling – Manali. The perfect base to explore Manali before your big trek!
Kedartal Trek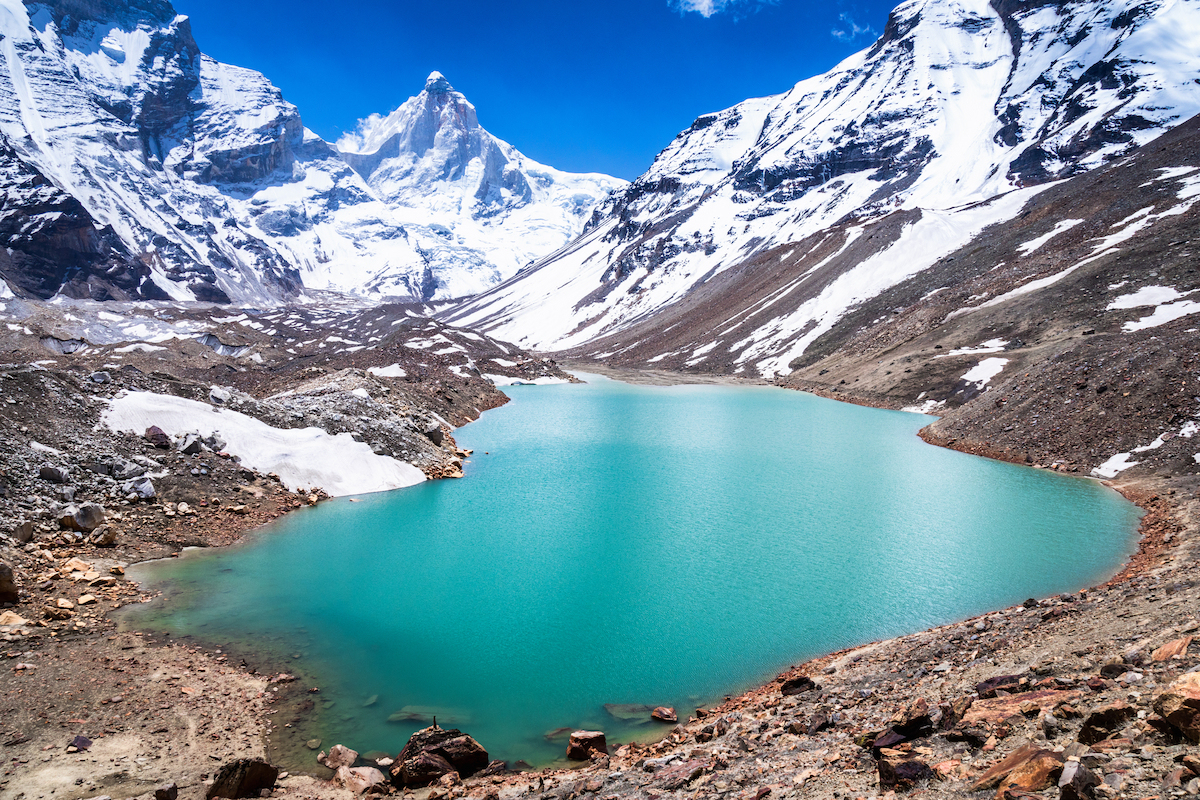 Want to do a trek that's actually difficult? This one is for hardcore adventure lovers only! Climb to the glacial Kedartal lake over 4-5 days which sits bang in the middle of a doughnut of famous mountains – Mt Thalaysagar, Mt Bhrigupanth, Manda Parvat, Mt Jogin, and Mt Gangotri. The trail is incredibly remote, and quite challenging. You'll start your climb at 11,000 ft and go all the way up to 16,000 feet, where it will be much harder to catch your breath. Trekkers who take this trail up though, are suitably rewarded with stunning views, unimaginable proximity to mountains and the gift of seeing the Kedartal Lake.
You'll have to drive from Delhi to Gangotri, and then trek a total of 50km. We recommend this only if you have sufficient trekking experience.
Chembra Peak Trek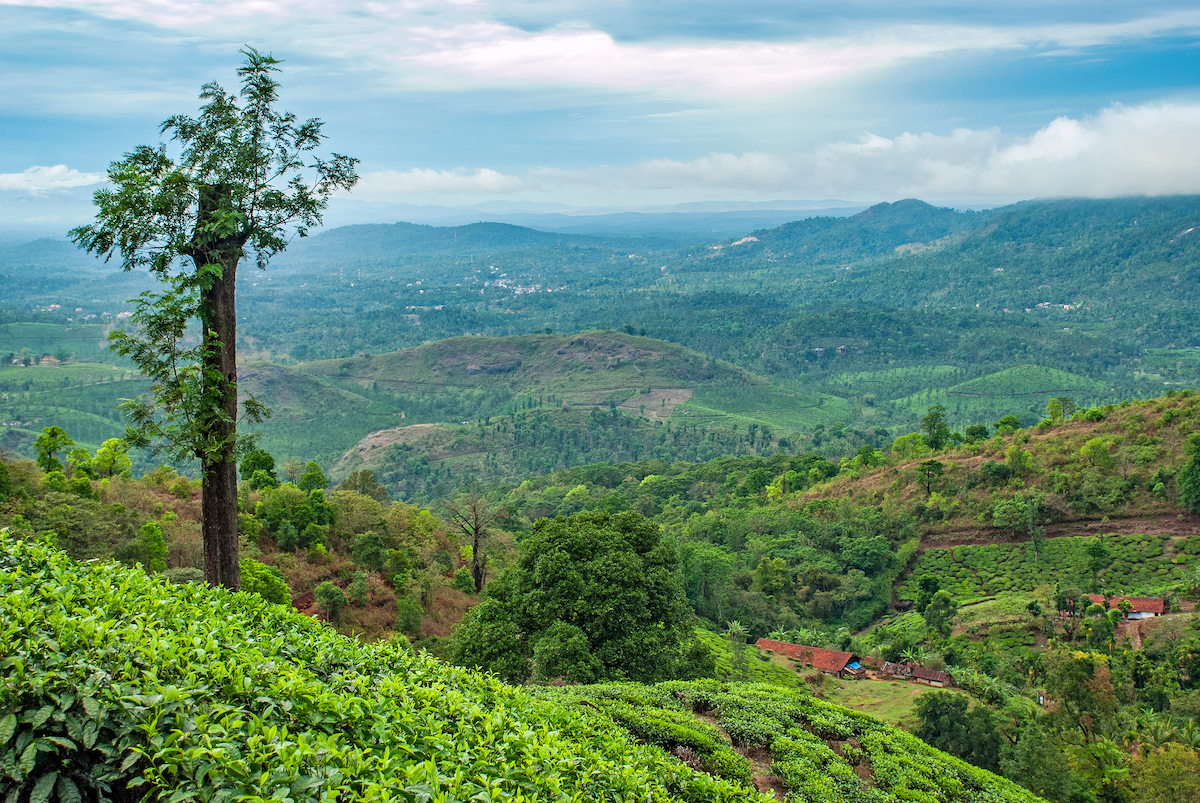 Owing to the Himalayas being in the north, most of the well-known treks in India are all up north as well. However, the southern mountain ranges do provide ample opportunities for trekking. These treks may not be as daunting as the ones up north, but they are unrivaled in the breathtaking views and experience they give you. One such trek is Wayanad's Chembra Peak Trek on the Western Ghats. An easy trek, and perfect for beginners, it takes only 4 hours to reach the top.
You'll see a beautiful heart-shaped lake on the way to the peak. Once you reach the top, you'll encounter some magnificent views of Wayanad. Definitely one of the best things to do in Wayanad
If you're in Wayanad, choose to stay at Sterling – Wayanad, from where you can not only organize a trek to Chembra peak, but explore the rest of Wayanad at leisure. Read Wayanad Tourist Places That Are Incredibly Beautiful before you visit
Harihar Fort Trek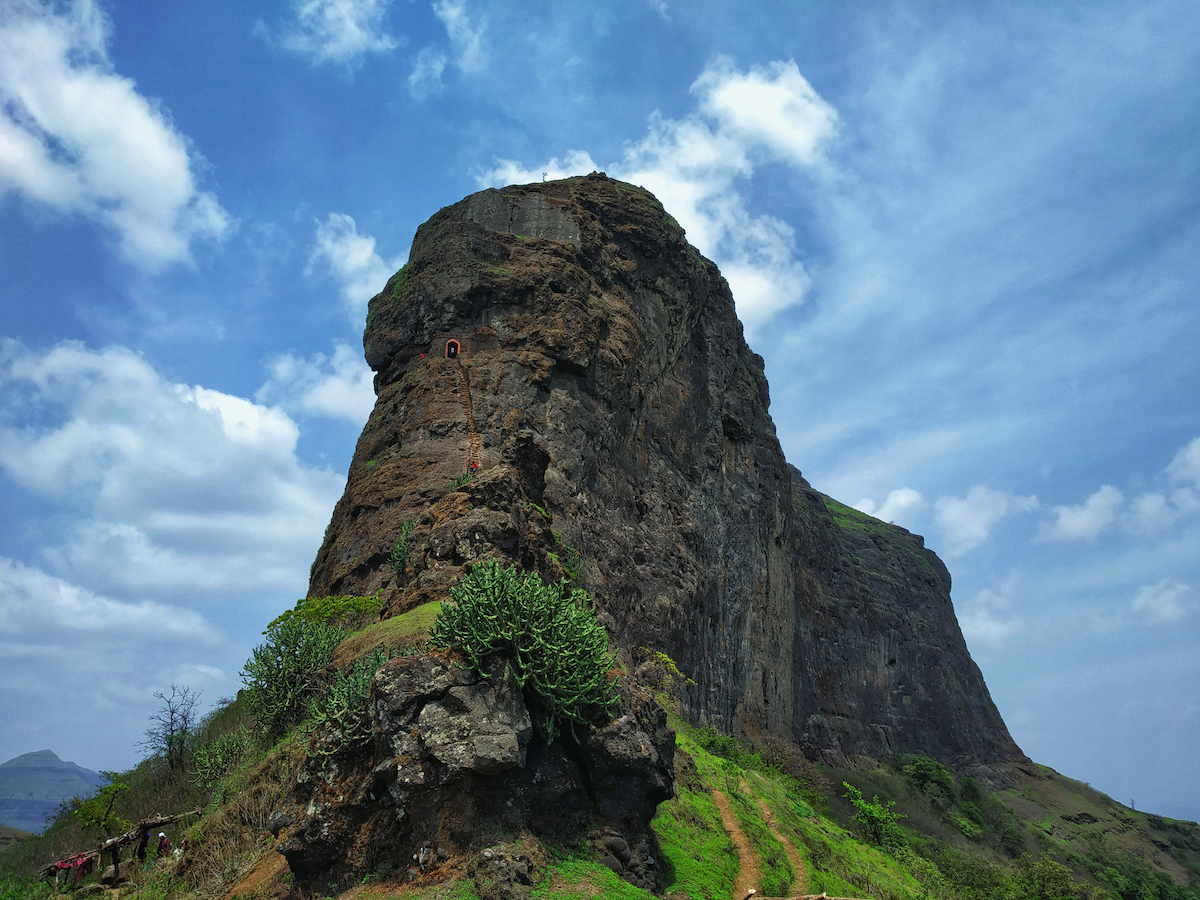 While this is not a classic nature trail/trek, it definitely had to be mentioned, because this particular trail is 100% for adrenaline junkies and thrill-seekers. If we had to summarise this trek, it is truly iconic. Located in the Nashik district of Maharastra, trekkers can attempt to climb the narrow, ancient steps of the Harihar Fort. With an 80 degree vertical incline, and carved into the rock, this trek is not a great idea for people who are afraid of heights.
Once you reach the top though, you'll get unbelievable views of the Sahyadri Mountain range, and if you do this trek in the monsoon, you'll see lush greenery all around you. The trek is only 2.5 kilometres long, but it can take you anywhere from 1-2 hours to reach the top, depending on your pace. This may be a short trek, but it can be quite challenging.
Which of these treks do you plan to try?