Everyone's Goa holiday story is different because that is the kind of destination that Goa is. There is this misconception that Goa is just beaches and parties, but this quaint town is so much more! No matter what kind of vacation you want to have in Goa, you can. Goa is full of surprises, so you definitely don't want any shocks when it comes to your accommodation. Where you stay in Goa can set the tone for the whole trip, and that's why we've put together a handy list of things to consider before booking the best resort Goa
Purpose Of Your Visit
Understand the purpose of your visit. Are you in goa to lay on the sand and party? Are you in Goa for adventure activities? Do you want to relax and rejuvenate with spas and relaxing swims in the pool? Or do you want to explore the town with your travel buddies and paint Goa red? Once you know exactly what you intend to do on your trip, you can choose the resort that enables you to achieve these goals
Duration Of Your Stay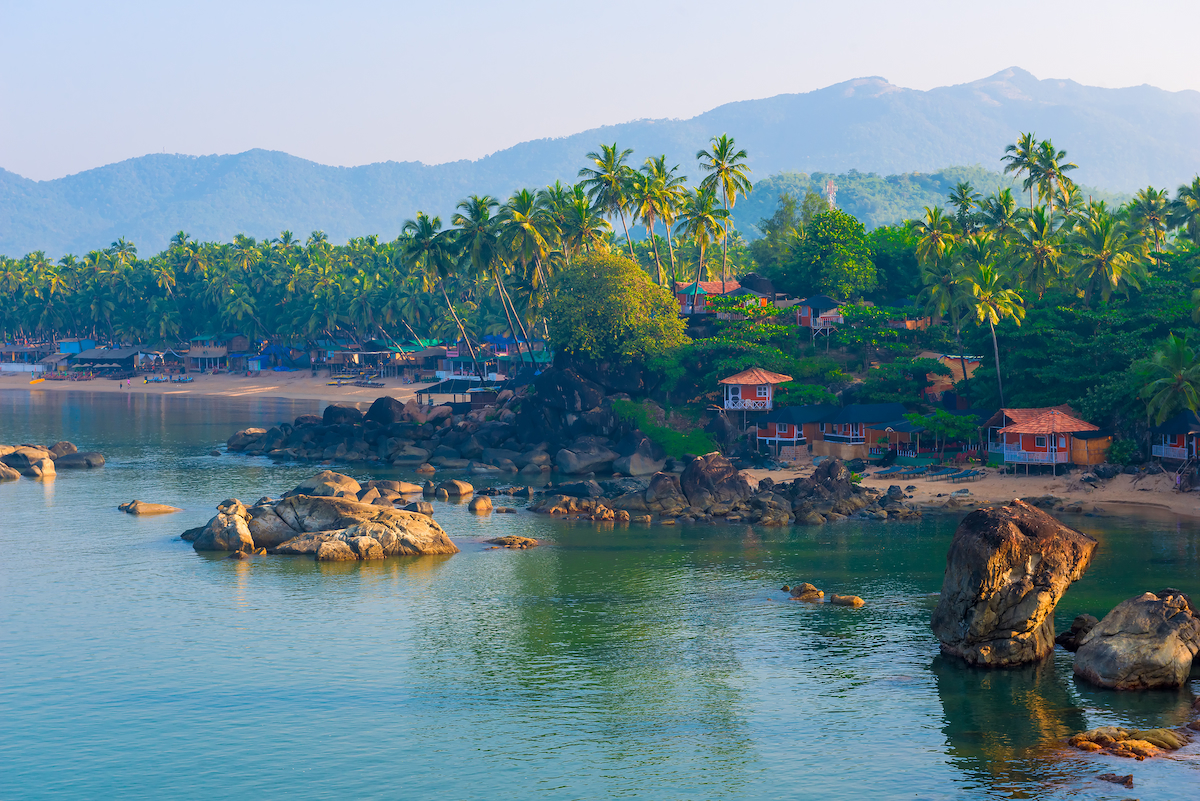 How long do you plan to be in Goa? If you know what you want to do, then you only have a limited amount of time to do it, so pick the right resort that will play a role in achieving all your travel needs. If you have a longer time, then you can pick a resort that might not necessarily be close to everything, but will be a perfect base to relax. Shorter duration? Pick something that's located close to all the sights and beaches you want to see so you don't waste time travelling
Budget And Location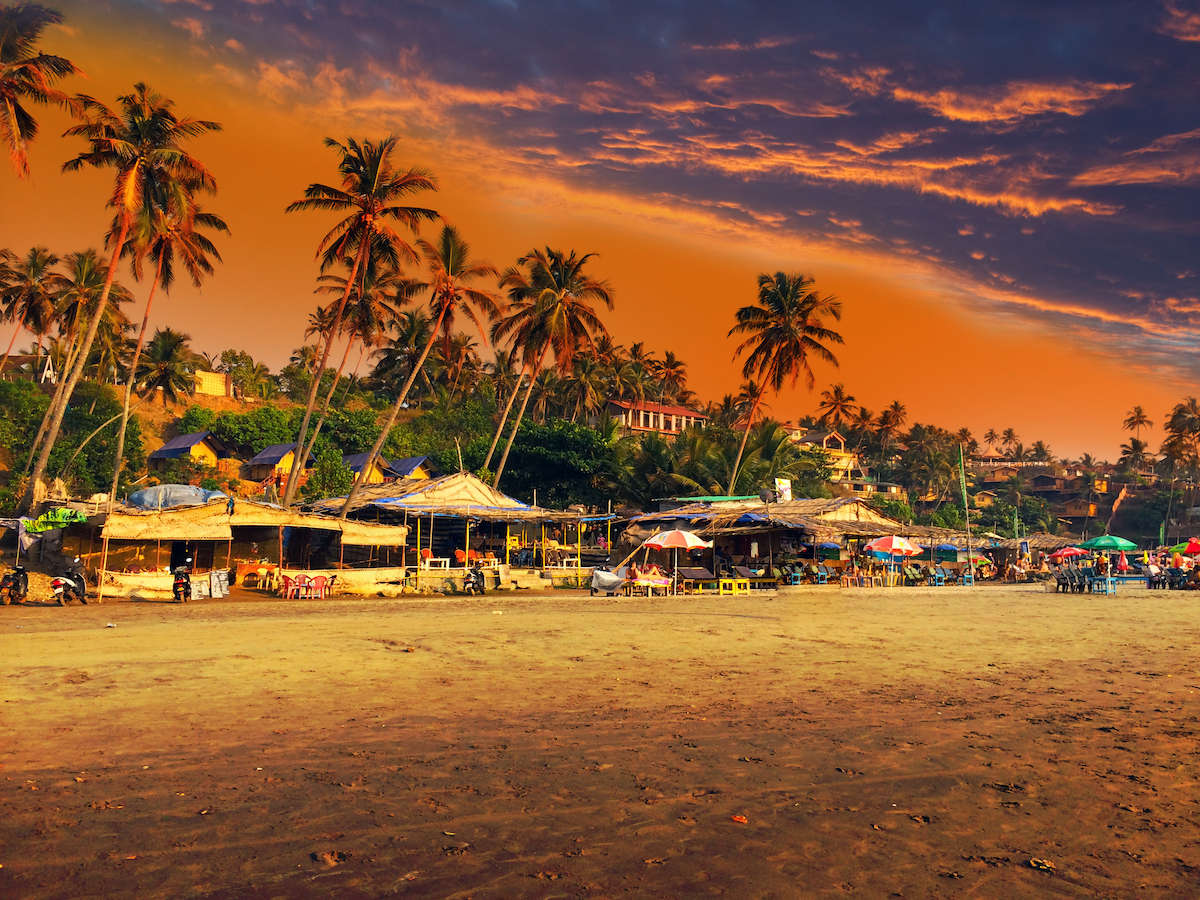 This is most important when it comes to picking a resort in Goa. How much do you want to spend on accommodation, and which part of Goa will your resort be located in. If you want to be close to all the popular beaches and party spots, then North Goa is your bet. If you're looking to do more adventure activities, stay closer to Panjim, and if you want to see the quiet, unexplored offbeat beaches and spend time relaxing with low-key parties available, then South Goa is perfect. Check out Sterling – Goa Varca in South Goa, perfect both location and budget-wise.
What Amenities Do You Want?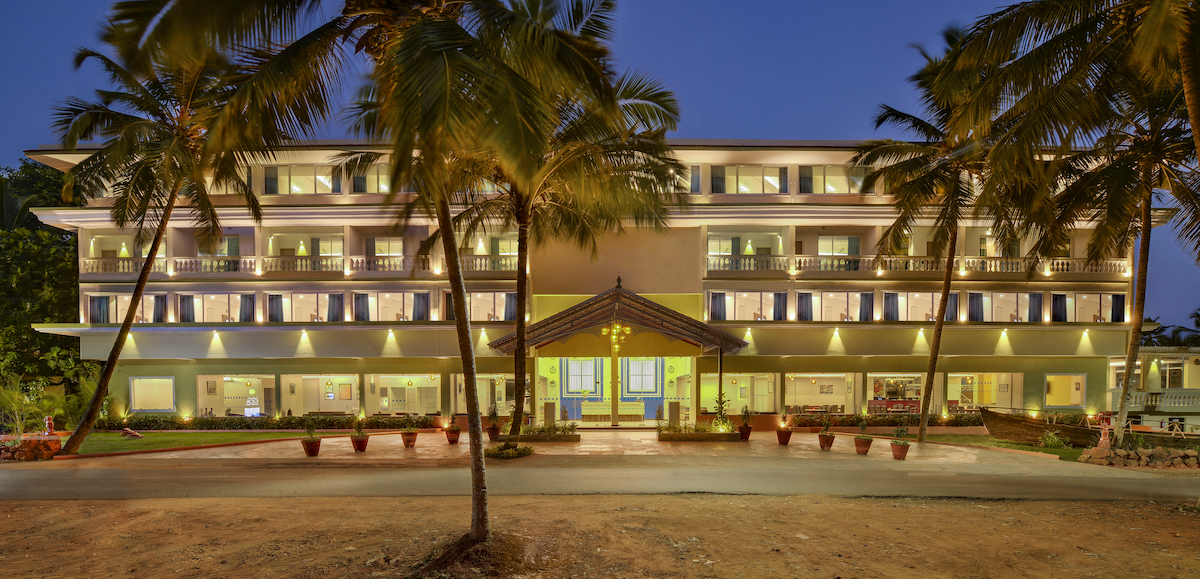 Before you book a resort, make sure you check out the amenities that they offer. Being a popular tourist destination, Goa's resorts tend to vary the amenities according to price. Ideally you want a full-service resort with a swimming pool and easy beach access, even if it is not necessarily by the beach. Is breakfast included? Do they have laundry service? Is there a spa? If you know what all you need on your vacation, then it will be easier to choose a resort based on the amenities they offer.
Who You're Travelling With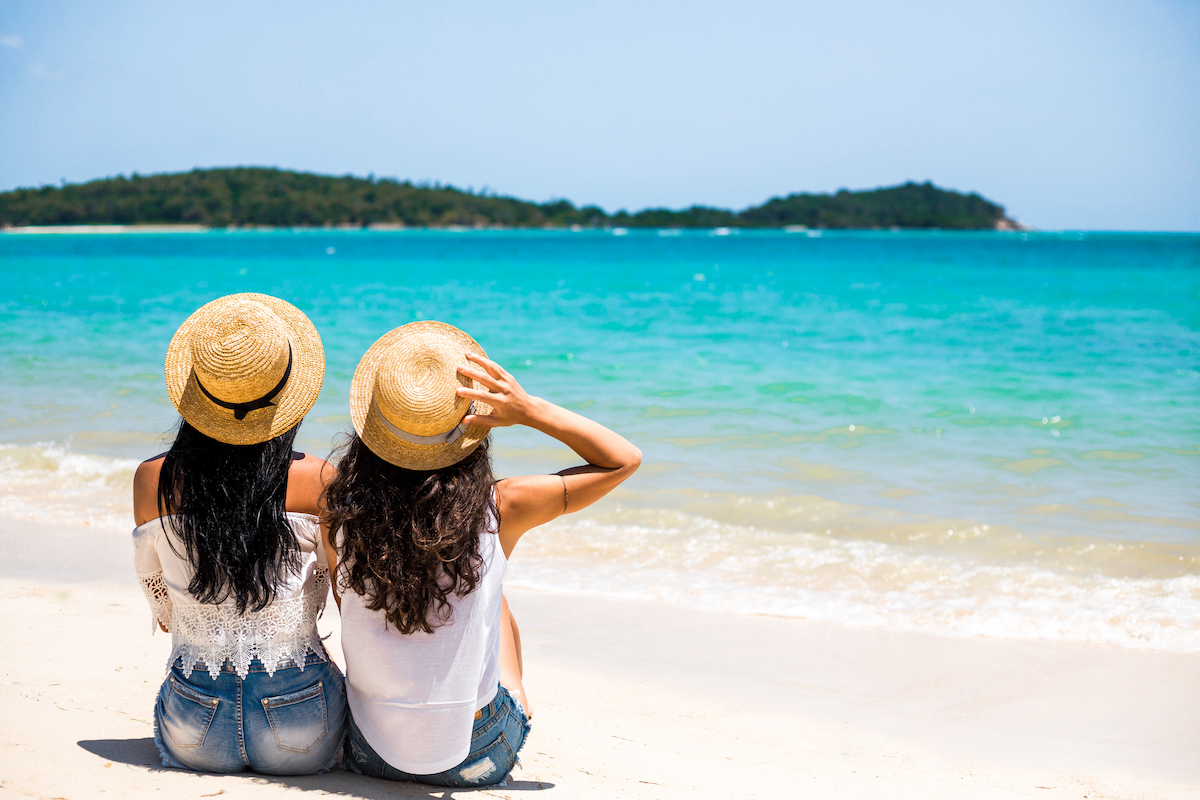 You could be on a friend's reunion, a weekend getaway with your partner, or a big family vacation, so choose your resort accordingly. Pick a place that will facilitate activities as per the people you're travelling with.  Your accommodation option defines how comfortable you will be during your trip. Whether it s friends, family, or just your partner, we recommend you stay at Sterling – Goa Varca, which is the perfect resort to accommodate any kind of traveller.