27th September is chosen as the World Tourism Day, which is just around the corner and I can't help thinking about, what exactly travelling means. Hopping around the beaten and unbeaten paths make me feel like a free soul. A soul which is ignited by curiosity, encapsulated by wonder and wrapped with the lust for more of the beautiful Earth. I am sure, I have portrayed the exact feelings of all my fellow travellers out there. But, what about all those numerous, vivid spirits caught in the monochrome cage of daily routine and drama, who seldom step out of their cubicled life? So, on this World Tourism Day, pack your bags, pick a place and embark on a journey. Make travelling your hobby, and not consider it as a luxury. Read on to know, why making travelling as a hobby, is the best gift you could ever give yourself.
Experience culture and heritage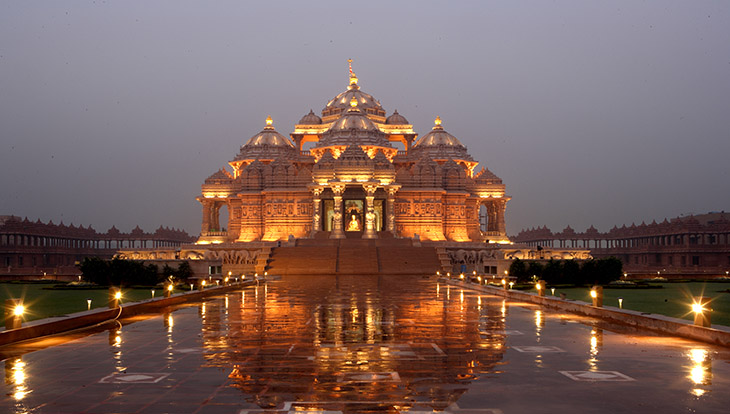 The Buddhist monasteries of Bangkok, the grand Vatican churches, colourful and serene temples of India and amazing Arabic domes, is what travel will offer you, served on a platter of varied culture and traditions, spiced with modern beliefs and lingering beauty of preserved heritage. The world carries a vast treasure of cultures so rare, that experiencing it is the only way to know it. The art and music of a place define multitudes about its history and people. The architecture and sculptures are definitely going to cast a spell on your mind with their grandeur as well as their subtleness. What more is there left to say, about how beautiful cultures and traditions could be, all one needs to do is step out of the threshold of their houses into the great outdoors!
Meet new people

I am 100% sure that at some point in life we have all known the feeling of meeting a long lost friend. When travelling to an unknown destination, your travel guide will become your best friend. Sipping on an aromatic cup of coffee with a croissant all alone in the quaint cafes in Paris would become more intoxicating if it is shared with a stranger ready to give you a tale tour. Meeting new people abroad is only going to expand your horizons, alter your perspectives and give you a new treasured friend for life.
Find Yourself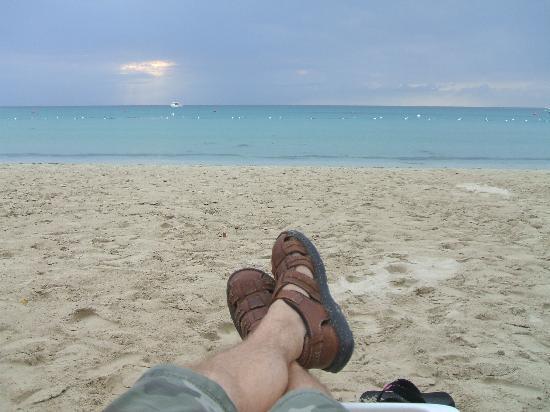 Many of us are lost in the hustles of what we call life. The constant demand for climbing that corporate ladder or exceeding the expectations of your peers is ultimately going to make you more of a robot and less of a sprightly spirit. In all this stress and confusion, we lose ourselves and sink to a niche we think our life is limited to. Trekking through a rainforest, snowboarding or flying in mid air, is going to help you see yourself in a new light. Travelling can make you find your interest and also make you realize what you want from your life. It is no less than meditating, where your body, mind and soul are in synchronization with each other and in absolute harmony. So why be stuck in that niche, when the whole world is yours to live in.
Seek an adventure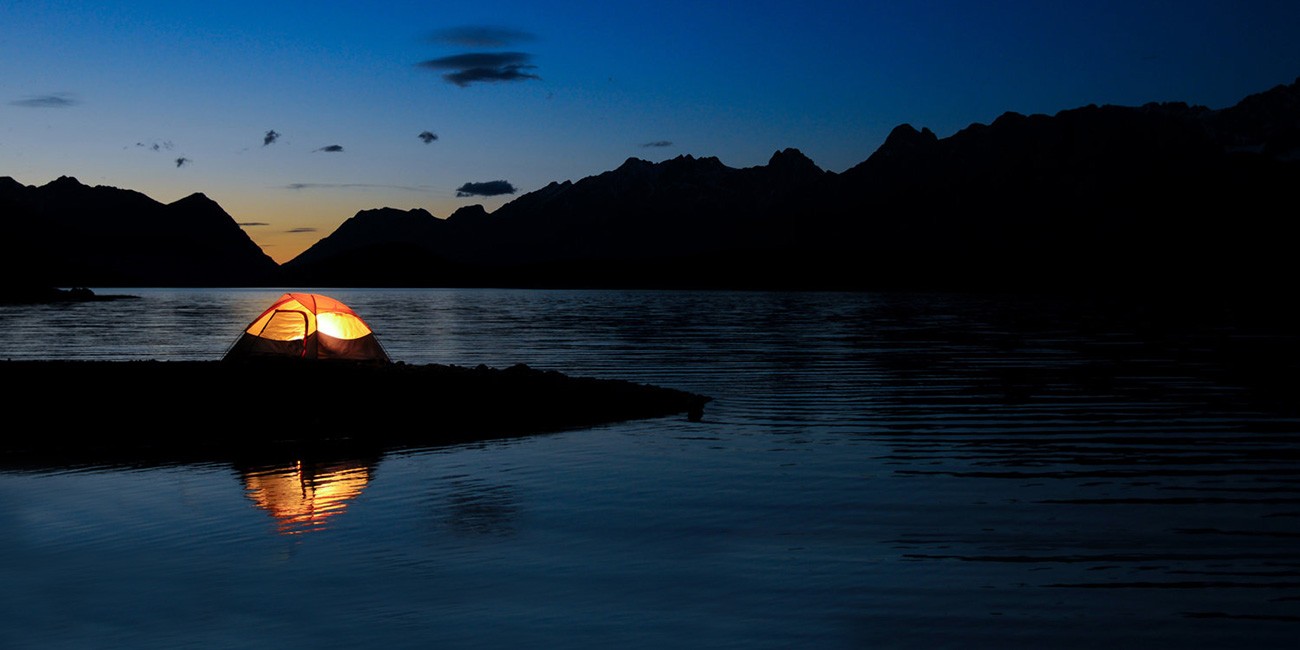 There are no limitations to adventures. Spending a night camping by the fire on a cold isolated night in Ladakh can give you goose bumps. Something as simple as exploring the Hong Kong flea markets is also adventurous. Try paragliding, trekking, river rafting and get your veins pumped with a heavy dose of adrenaline. These are the memories that will remain embossed on your minds till the last breath escapes your body.
Cuisine Tasting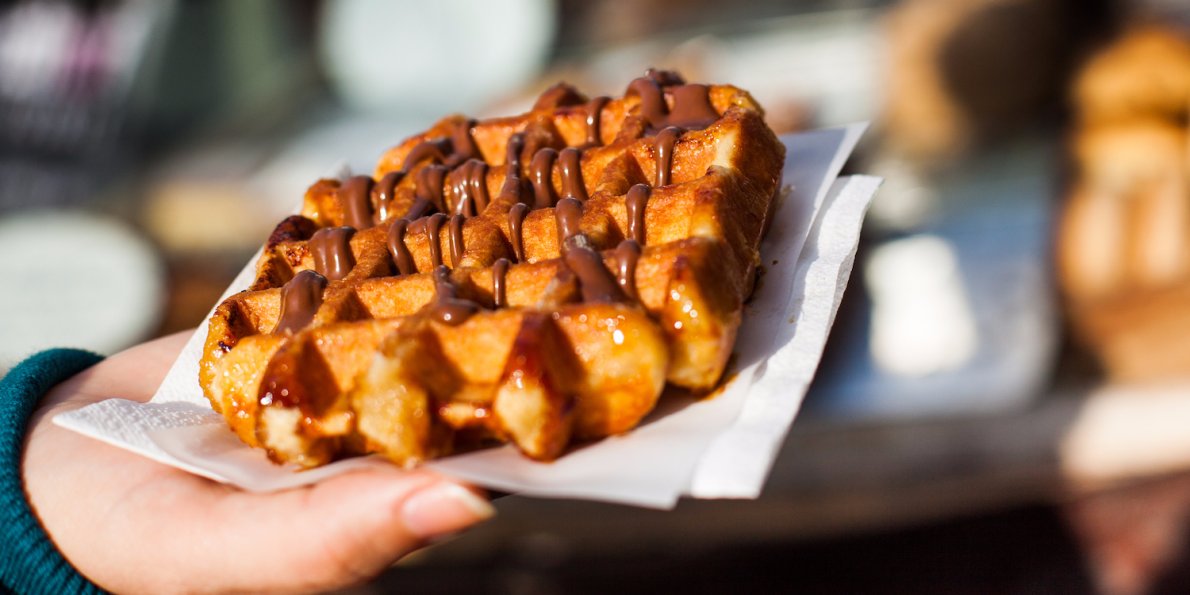 One of the biggest perks of travelling is definitely the variety of cuisines that we can taste.  It is always a wonderful experience to get your tongue laced with the intricate flavours of raw ingredients, subtle spices, simple cooking techniques and lots of love. Thailand's fruits, Sri Lanka's curries, Italy's pasta, French delicacies, Kebabs from Afghanistan, Buns from Iran, Korean snacks and India's spices, are going to permanently remain etched on your taste buds. There is no bigger joy than the joy of having a wholesome meal, with a punch of flavours.
Become an Atlas with Memories
With 195 countries across 7 continents, there is no shortage of places to traverse to. Make a travel bucket list for yourself, tick off the places you have travelled to, and plan for the place you have yet to create memories of. The budget should never become an obstacle to your travel plans. When low on cash opt for places that are pocket-friendly and yet a bounty of experiences. Become a human map with experiences and memories so diverse that you inspire people to follow suit and kick start their travel plans.
Travel is not just a hobby but can become a way of life once you embrace it. Travel is like a multi-splendour flower which will mesmerize you with its beauty and leave you with the lingering fragrance of adventure and thrills. You can always count on your travel partner, Sterling Holidays, for a memorable vacation to reminisce for a lifetime.