We all have our reasons to visit hill stations; reasons to go on a holiday. Sterling Holidays had posted this question on Facebook – 'The best thing about holidaying in a hill station is ____________!' The fans of Sterling Holidays Facebook page gave a lot of answers like beauty, weather, peace, tranquility, freshness, nature etc. But what are all these reasons about at its core? Isn't it about breaking the shackles that monotony has put on us? Isn't it about breaking the daily routine and taking some time out for ourselves? Isn't it about taking wings and flying away?
If it is, we welcome you to Yelagiri. Here, you can literally take wings and fly away from the world and liberate the adventurer in you. What are we talking about? Yelagiri might not be the most preferred hill station of the South, but it certainly is one of the most adventurous by offering paragliding along with the usual trekking and mountain climbing activities that hill stations offer.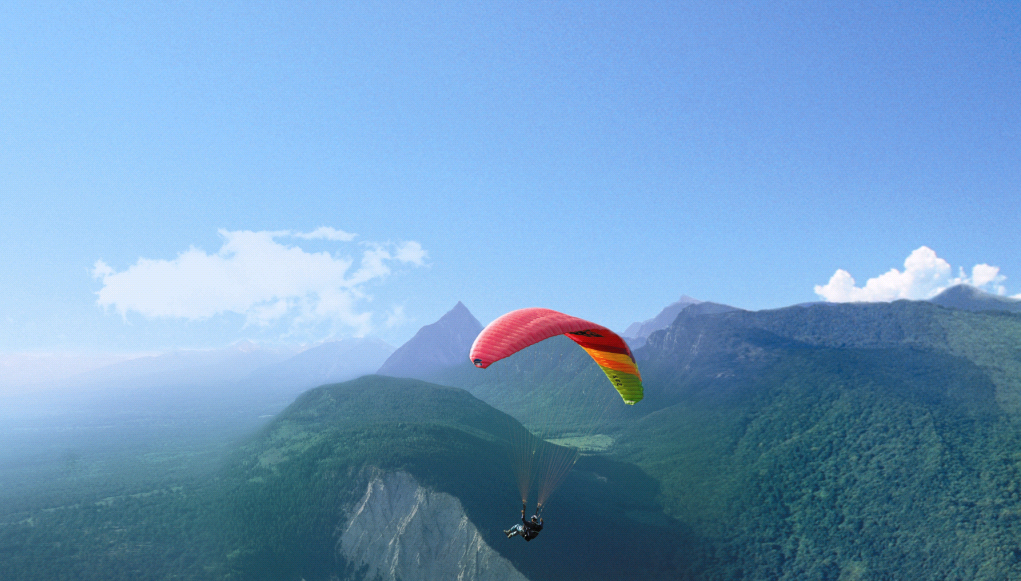 Yelagiri Adventure Sports Association ( YASA) is a society formed by eminent sports loving and service oriented personalities with an aim to nurture and promote adventure sports in Yelagiri hill station. YASA has set up a separate division for Paragliding- Yelagiri Paragliding Club (YPC) that organizes the Paragliding workshops and festivals. This is not something you want to miss out on.
There are basically two options for beginners in Paragliding. One is the 'Tandem', where the tourist can go on a two-seater flight/joyride with an experienced Pilot. This is a tension free and fun way to taste the liberation and exhilaration that only the sky can offer. There is no age limit, training or experience required for this. Do carry your camera along to click some amazing bird's eye view shots.
The other option caters to the enthusiastic learner in you. YASA has approved paragliding training which offers a one-day aviation workshop that will include theory, demonstration, control familiarization (on ground) and also a Flight cum Joyride with an experienced pilot.
It is time to unleash and let out the adventurer in you, for the sky is no longer a limit; it is just a destination you can reach from Yelagiri.
For more information on the Yelagiri can be found here.
For details about paragliding programs and tariffs at Yelagiri, visit yasa.co.in.