It is well known that Goa is THE place to be in during December. However, it is also a great visit at most other times of the year, and attracts tourists through the year with its numerous festivals, events and general allure. March is another much sought after time in the year as it lies on the brink of summer and winter, and promises sunny days that are not too hot and sultry. It is comparatively off season for tourism (as far as Goa is concerned atleast) and can be a great time of the year to visit this beautiful holiday destination. An added appeal is the numerous holi celebrations and festivities of colour that take place at this time of the year, and what better way to play holi than on the huge expanses of the beaches in Goa.
While the shacks and the beaches, to say nothing of the night life, of Goa may keep you occupied and busy, there are some events that are a must see and should not be missed if you're visiting Goa in March. Here are the key events that you must attend if in Goa this month:
Goa Marathon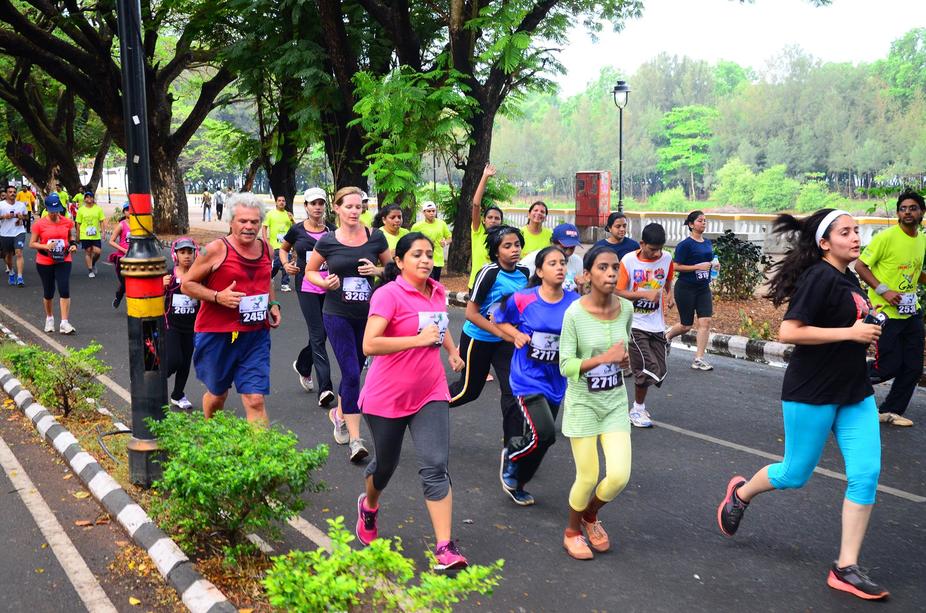 This is an annual marathon organized every year to bring attention to and raise awareness about underprivileged children. The fundraiser generates funds to provide homes and better opportunities for the underprivileged kids being tended to by the El Shaddai Charitable Trust. The El Shaddai Charitable Trust is a registered non-profit charity that run residential homes, day cares and community centres for children of the economically and socially marginalized, in various states of India. It implements the Child Rights Act 2003/05 for these children and is currently supporting over 3500 children throughout the country by way of its various facilities. Numerous participants help out and raise further pledges, donate funds and reach out to sponsors.
The marathon is open to participants of all skill levels and people are welcomed to participate as per their level of difficulty. The prices vary based on the level that one chooses, and the route is a scenic one right along the beaches. The prize money ranges from INR 1000 to 25,000 and is divided into multiple categories. Except for the 5km Dream Run, which is a non-competitive run, all the other categories involve prizes and spots to earn.
Goa Swimmathon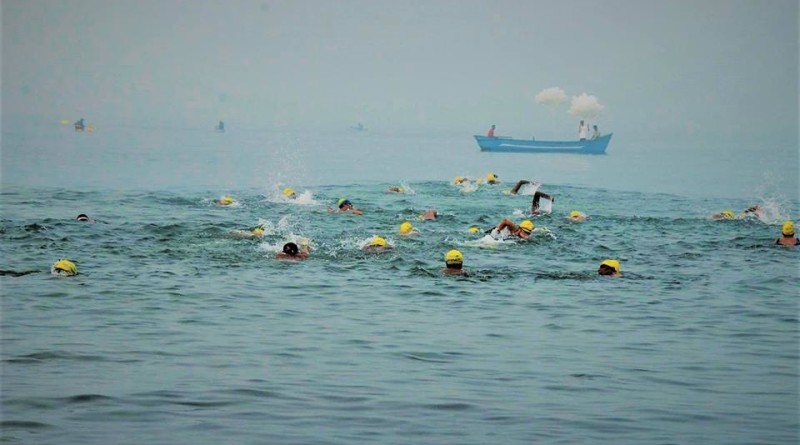 This endurance open water swimming race is held at the beginning of March every year at the Colva beach in South Goa. The SFI (Swimming Federation of India) recognized Goa Swimming Association conducts the race, and Square Off Sports promotes it. The event is an open sea one and invites participants of all ages above 10 years. It requires basic knowledge of swimming and has four stretches of 10km, 5km, 2.5km and 1km respectively. The price varies based on the category, and the contest is open to all participants including foreign nationals. The prize money varies from INR 1000 to 50,000 based on the category.
Tiger Balloon Safaris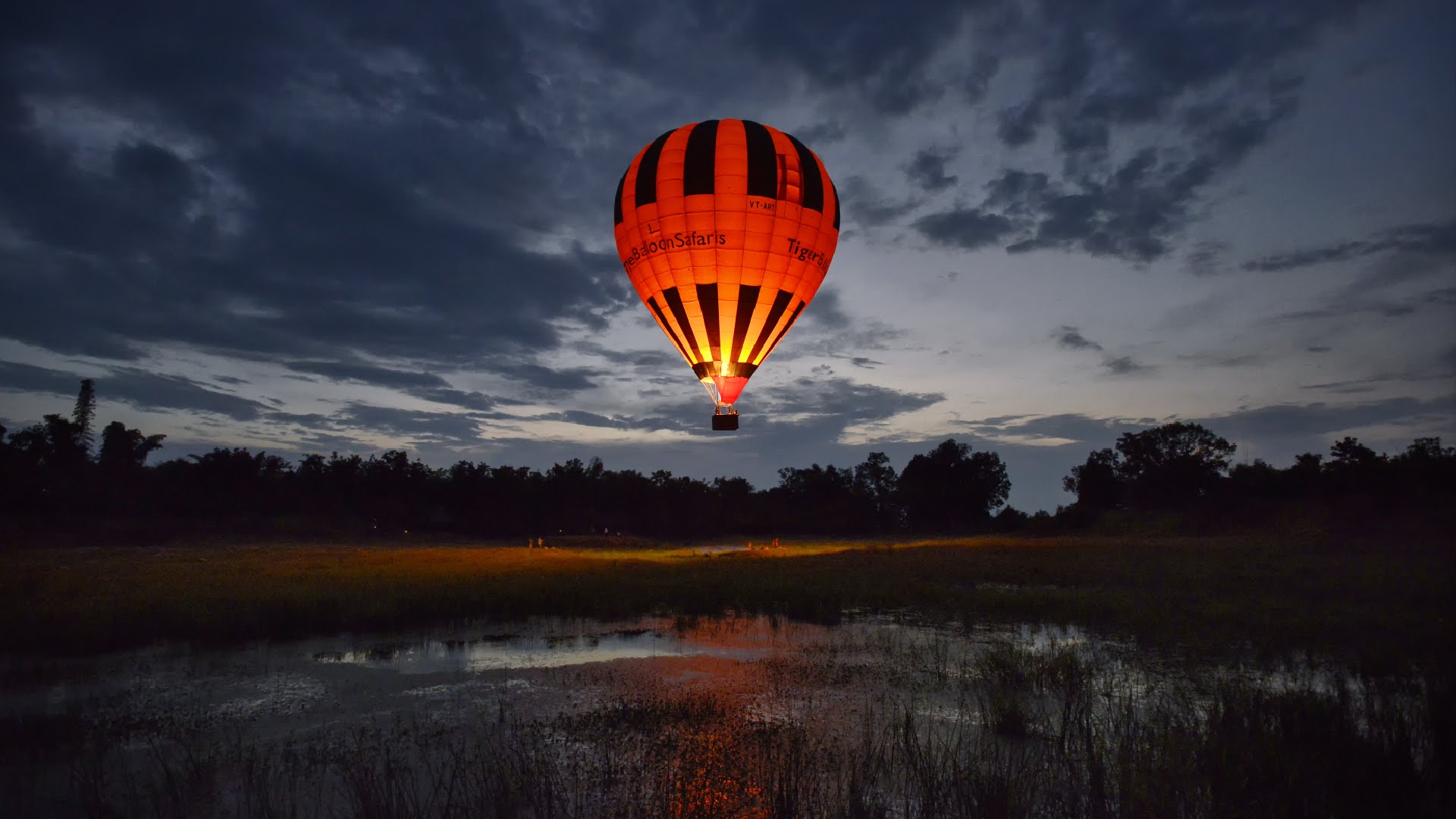 Goa Tourism, and initiative of the Government of Goa, has partnered with Tiger Balloon Safaris in the interest of promoting hot air ballooning as an adventure activity in Goa. Tiger Balloon Safaris is an 8 year old institution authorized by the Directorate General of Civil Aviation (DGCA) to fly hot air balloons across India.
A standard balloon flight involves balloons with small capacities (3-4 persons) to balloons with the capacity to carry upto 10 people. An average flight takes between 45 minutes to one hour and follows international standards for safety and security. The sport has now been gaining popularity in Goa and more people opt to embark on a cruise of the sky at sunrise or sunset (considered the best times for beautiful views).
Monte Music Festival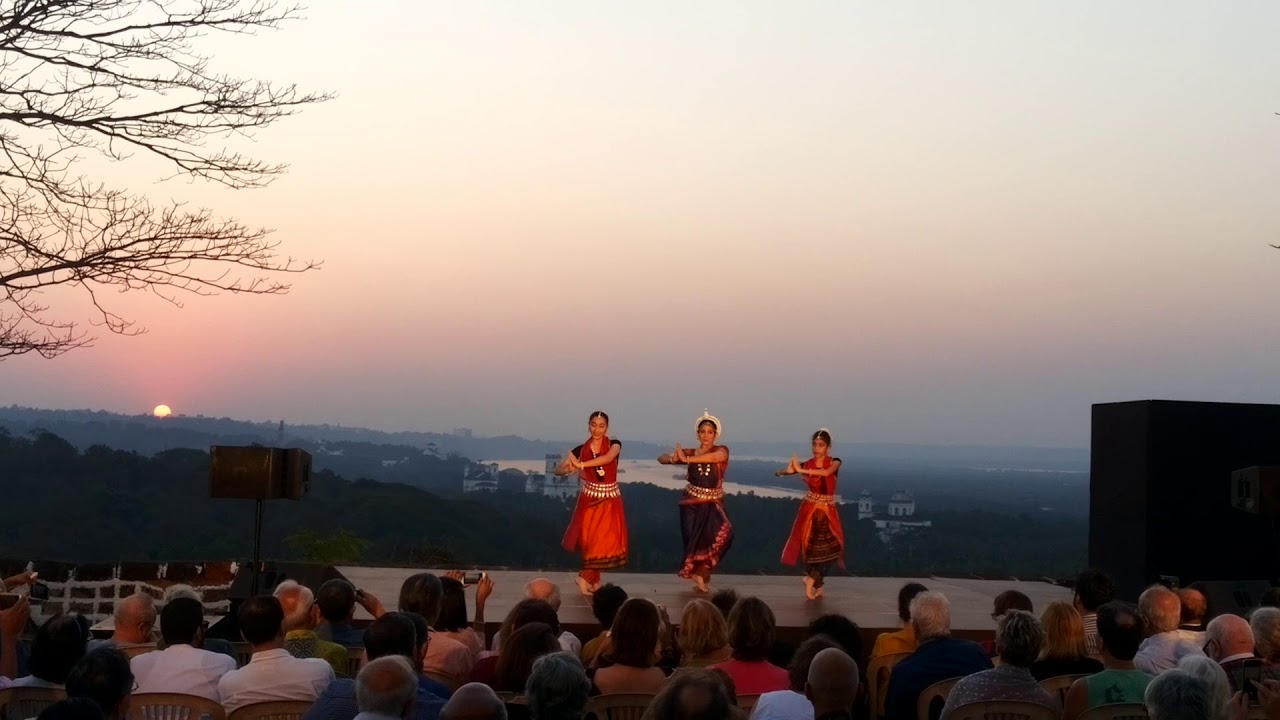 Music Festivals are immensely popular attractions in India. The Monte Music Festival has carved its own niche since 2002 and attracts tourists from all over the country every year. With a mixture of artists from various origins, performing a wide variety of genres of music and dance, this festival has a huge fan following. With a backdrop of waters from either the sea or the river, owing to its scenic locations, the Monte Music Festival provides a stage to witness grand celebrations of cultural dialogue, heritage, music, dance and other art forms.
The festival is presented by Fundacao Oriente and Cidade de Goa. It was held at the breathtakingly beautiful Chapel of Our Lady of Mount in Old Goa this year in celebration of its 16th edition.
If the general hype about Goa and its overall vibe hadn't got you excited already, this is sure to get your buzz going. Plan a trip to Goa this spring and embrace a side of you that you would never have expected to see. Bring out the adventure lover or the cultural sophistication in you by way of these events, and make memories that will last you a lifetime with Sterling.