Goa, the land that is blessed with the beauty of nature and seems to be handcrafted by the hand of God is also a land that jives to lilting music. Goa is a land of churches, of Portuguese Villas, of historic forts, and lots more, and everything is strung together by soul-stirring music.
Music is in the very sea breeze that caresses the beaches of amazing Goa. The serene sands of Goa erupt into psychedelic brilliance with many music festivals every year, the sounds of which reverberate throughout this pristine state of India. Here are 4 music festivals to experience in Goa.
Goa International Jazz Live Festival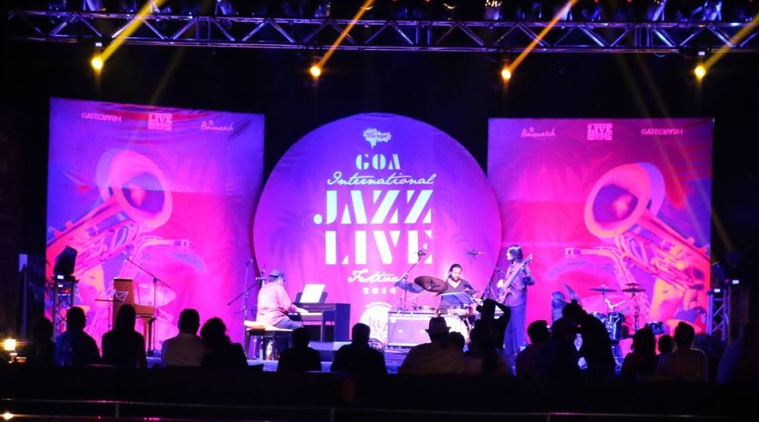 During the last couple of months of the year, Goa echoes with the hypnotic notes of new age Jazz at the Goa International Jazz Live Festival. This festival is part of the Jazz India Circuit and is a musical haven for jazz aficionados. The Goa International Jazz Live Festival blends the best of new age Jazz with punk, hip-hop and R&B that not only indulge the ears but sets your feet tapping.
World Mouth Harp Festival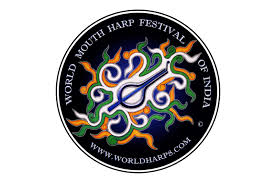 Arambol in Goa is known for its beautiful black sand beach. But come February, every year Arambol fills up with the mellifluous notes that emanate from mouth harps. The World Mouth Harp festival happens here and provides a unique platform for Mouth Harp players from across the world to showcase their talents. The festival is a treat for music lovers and also a forum for interaction and sharing between the best Mouth Harp players of the world. What is unique about this festival is that it does not operate on a commercial basis. It is a community festival where everyone is invited. One can participate in the festival either by performing, teaching, volunteering as an organizer or even simply attending and enjoying the music. Needless to say, entry to this festival is free.
Hilltop Festival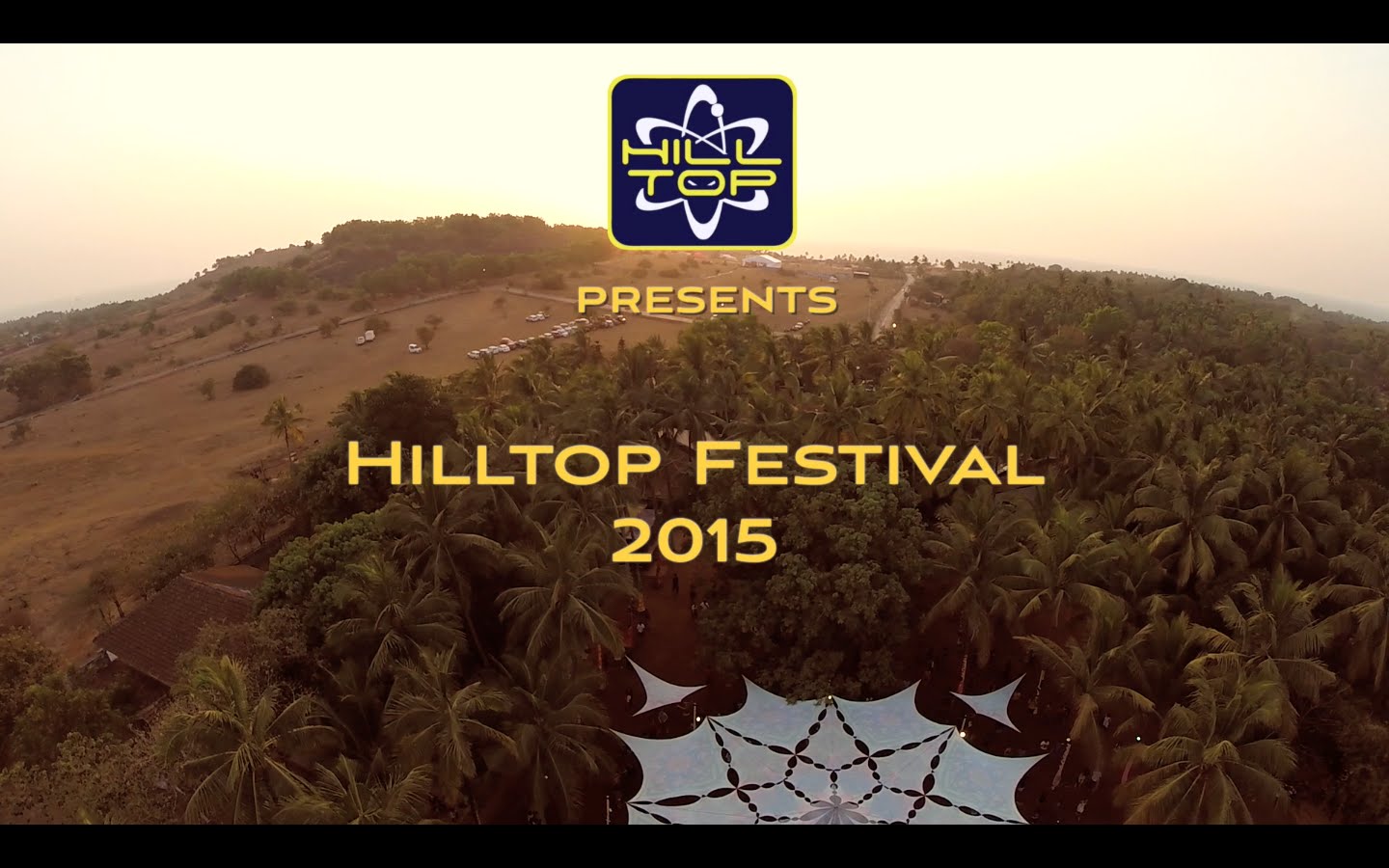 Small Vagator is transformed into an ocean of trance and music with the Hilltop Festival every year in the month of February. Three days of dance and music bring the nights alive in a crazy frenzy. The best and the biggest of EDM treat swarming and frenzied crowds to stirring music that is guaranteed to set heart fluttering and feet tapping.
Music on the Mount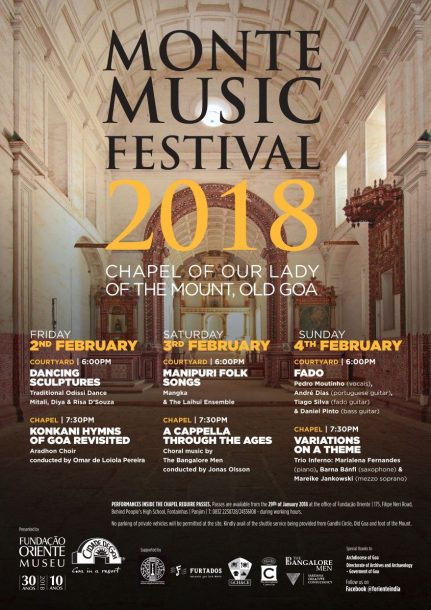 The Monte Music Festival is held every year in the serene environs of the "Our Lady of the Mount Chapel" in Old Goa. This festival has been an annual event for years and is an important date for music lovers. The festival is unique and is a meeting point of Western Classical Music and Indian Classical Music. The location of the festival is on a hill on which stands the Chapel and offers panoramic views of the city, Mandovi River and the Divar and Chorao islands. The festival is an enthralling medley of Indian folk dances like Odissi, folk songs from across India as well as classical Western Music by renditions on the Piano, Saxophone etc. The Monte Music Festival is indeed a classic and vintage festival that is eagerly awaited by all.
The music that pulsates and throbs through the beautiful landscapes of Goa is an invitation to lovers of music to head out there. Goa beckons with its beautiful beaches, classic churches, heritage, and history, not to forget its melodious music. If you are thinking of vacationing in Goa, you can always have your holiday serenaded by the spellbinding music scene of Goa.
You can experience Goa at different levels and dimensions and get an immersive experience. You can enjoy staying at either South Goa in Sterling Goa-Varca or at North Goa in  Sterling Goa Bardez.