When traveling with children especially toddlers, planning is key. Choosing the right destination can make or break the trip. Keeping the young ones happy becomes the highest priority or you can say goodbye to your meticulously planned holiday. Too little activity and you might end up with a cranky and irritable toddler. Too much and you end up with a tired and overwhelmed child. Finding the right balance can help both the child and the parents truly enjoy the holiday. Here's a list of fun places to visit with your toddler this summer.
Darjeeling

How can we start a list about fun places for toddlers and not mention Darjeeling. The toy train in Darjeeling is sure to be a hit with children of all ages. Running from New Jalpaiguri to Darjeeling which is around 70 km, this lovely toy train is a great way to enjoy the picturesque route. Tea gardens, snow capped peaks of Kanchenjunga and lush greenery are some of the views on the way. Other than the toy train, the little ones can visit the nearby waterfall and rock garden. There's a lot of exciting things to see and do in Darjeeling.
Manali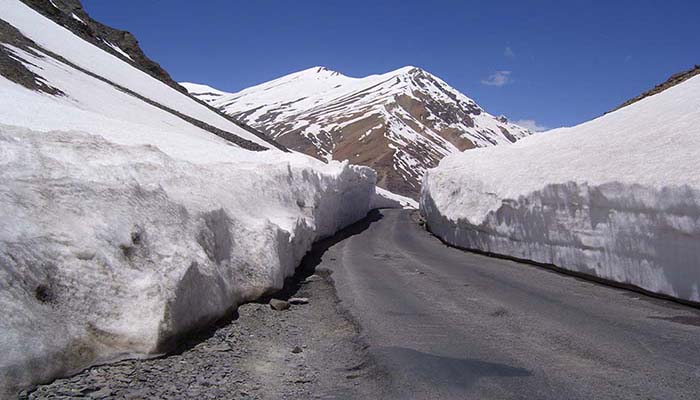 Tired of the scorching sun? Take your toddlers to experience their first snow in Manali. Making a snowman with your toddler can be a wonderful bonding moment. Don't mind it if they get into a snowball fight. Rohtang Pass will surely keep them entertained and once they tire themselves out you can share that piping hot Maggi! If you are traveling with older kids, you can try out more adventurous activities like zorbing or paragliding.
Jaisalmer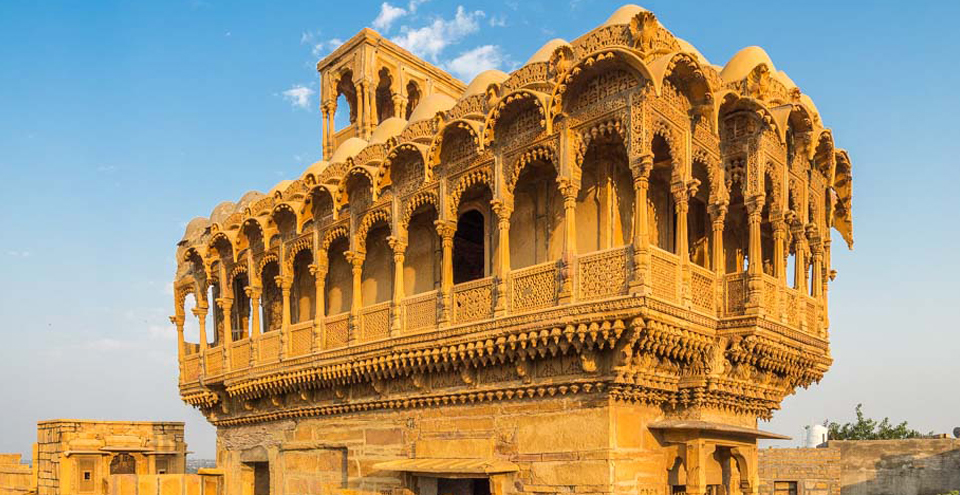 While adults rave about Jaisalmer for the golden sand and sleeping in a tent under the stars, for children Jaisalmer is all about camels. Interacting with the camels and playing in sand will not disappoint that bubbly toddler. An overnight desert safari is a unique experience for both children and adults to get a grasp of the Rajasthani culture, folk dance, cuisine and music.
Corbett

Nature is the best teacher. Rather than only reading about flora and fauna in books, why not show them? Right from the beautiful butterflies to the elusive tiger, it will be a trip will be both entertaining and educational. If bigger animals scare your toddler, stick to nature walks and other activities like bird watching. Stay in a lodge like Sterling Corbett to enjoy stargazing and bonfires and reconnect with nature.
Lonavala
If you are planning a long weekend and are looking for cooler weather and a short commute, consider Lonavala! Visiting caves like Karla and Bhaja, boating in the lake and amusement park rides are some of the things your toddler will enjoy. Chocolate fudge and chikki shops will make your trip to this lovely hill station even sweeter.
Goa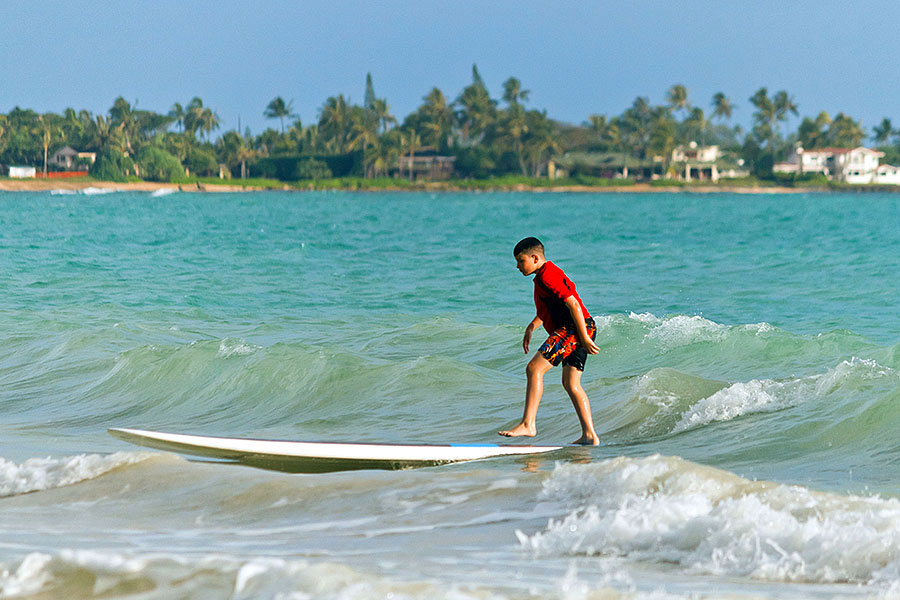 Despite being the smallest state in India at 3,702 square kilometers, Goa has tons to offer. From relaxing on the beach to wildlife sanctuaries, this place has it all. Bondla Wildlife Sanctuary and Cotigao Wildlife Sanctuary are a great place to start. If you are pressed for time, try dolphin watching and watch your little one squeal with delight as the dolphins jump across the water. You can also spend quality time with your toddler building sandcastles or hunting for seashells.
Ooty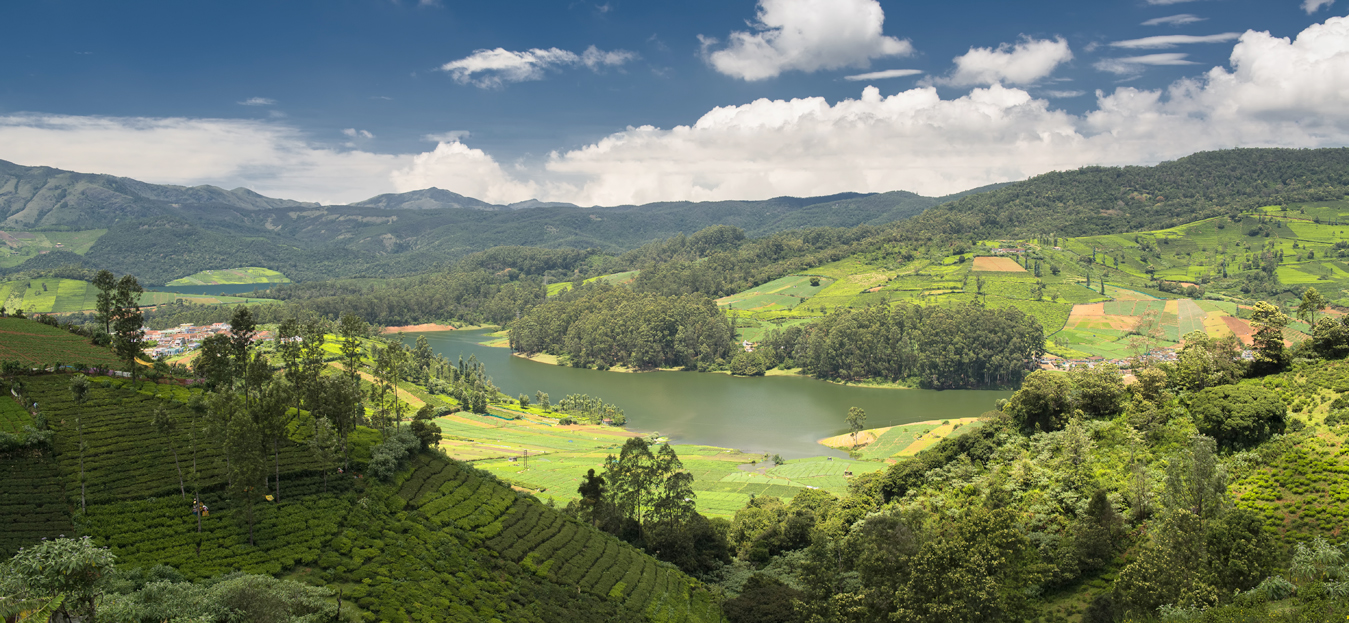 The Queen of Hills as Ooty is rightfully called, is yet another hill station you should consider escaping with your toddler in the summer. The educational tour at the Honey & Bee Museum is a great way of teaching your child how honey is made. The botanical garden is a spectacular space to learn about flora and for kids to play. Don't forget to grab some homemade chocolates on the way. Ooty like Darjeeling has its own version of the toy train. You can also take your family for a boat ride on Ooty lake.
Puri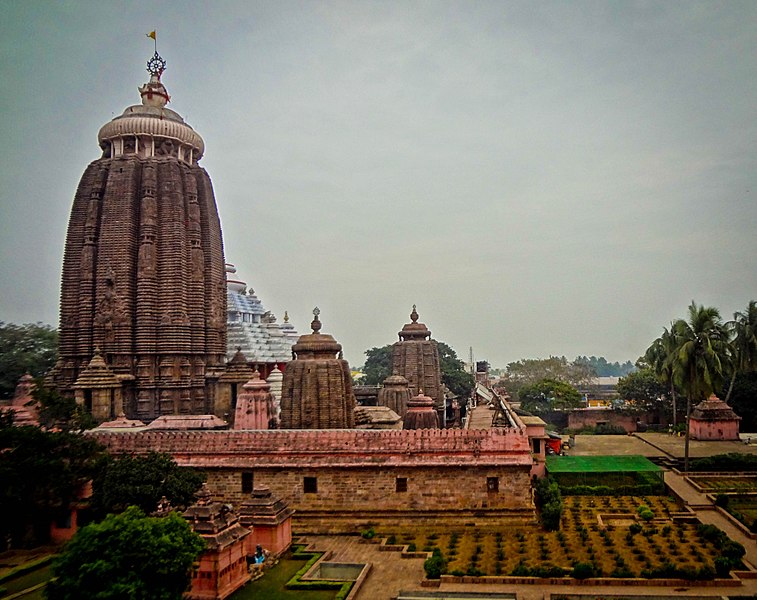 Although Puri is famous for the Jagannath temple built in the 12th century, it is also known for its beautiful golden sand beaches. Balighai beach is an interesting place to visit for showing your child the Olive Ridley turtles along with some migratory bird species. If you want to further explore wildlife, Nalabana Bird Sanctuary and Balukhand Wildlife Sanctuary are places you should visit. Do be careful with beach time, since waves can be a bit choppy and the undercurrents in the monsoon are dangerous. Do not let your toddler wander around alone in the water. Another fun thing to do in Puri is to visit the nearby Raghurajpur Artist Village. The colourful art and artists at work are a great way to introduce your toddlers to folk arts.
These are some of the wonderful places to take your toddlers to visit. While planning your trip, be sure to stay at the following Sterling Resorts for an amazing travel experience- Sterling Corbett, Sterling Darjeeling, Sterling Manali, Sterling Puri, Sterling Lonavala, Sterling Goa Varca, Sterling Goa Bardez, Sterling Ooty Elk Hill and Sterling Ooty Fern Hill.