India is considered a land of Fairs and Festivals. Despite being a diversified nation, there are numerous festivals that are celebrated in almost all regions of India with equal enthusiasm.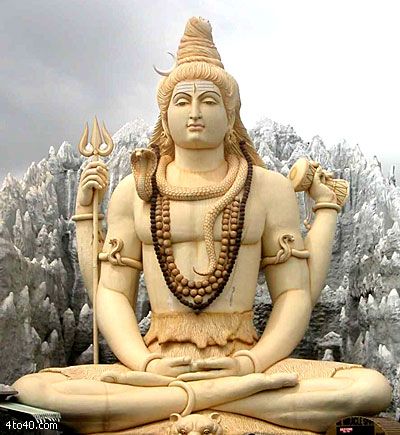 Maha Shivaratri or the "Night of Shiva" is one of those festivals which is celebrated every year in the country with great fidelity and religious vehemence to worship the Mighty Lord Shiva (one of the Hindu Gods) and get his blessings. It is one of the major festivals in Hindu religion and the festival is portentous and is celebrated as a commemoration of overcoming darkness and ignorance in life and the world.
There are various interesting tales that are linked with the festival of Mahashivaratri. Out of all, one of the famous legends tells that Mahashivaratri showcases the wedding day of Goddess Parvati and Lord Shiva. According to it, Lord Shiva and Goddess Parvati got married. Another popular legend tells that Mahashivaratri was remembered as a day on which Lord Shiva performed the "Tandava" dance. Tandava is a type of dance which is vigorous and is the source of the cycle of creation, preservation, and dissolution. Yet another legend states that according to Linga Purana, on the day of Mahashivaratri Lord Shiva demonstrated himself in the form of a "Linga". Hence, the day is considered as one of the most important and auspicious days for Shiva disciples and the day was named as Mahashivaratri – the Grand Night of Shiva.
One of the stronger and important causes behind celebrating Maha Shivaratri is that it is believed that on this day Lord Shiva saved the world from getting destructed. When the ocean was agitated by Devas and the devils, it produces a pot of poison, which was set to destroy the world. To protect the world, Shiva consumed the entire pot and store the poison in his throat instead of swallowing it. Hence the color of his throat turned blue. That is why another name of Lord Shiva is 'Nilkanth' which means Blue Throat.
On the occasion of Mahashivaratri, some devotees fast for an entire day in honor of Lord Shiva, some follow a diet of only fruits and milk and even some followers do not eat anything without consuming a single drop of water for the entire day.
Shiva followers recite the Panchakshara Mantra as it is said that those who recite this mantra on this special day gets freed for all sins. One can become free from the cycle of birth and death after reciting this mantra.
On this auspicious day, devotees wake up early to worship Lord Shiva by offering several things which include milk, curd, butter, honey and sugar on the diety. These five foods symbolize immortality. Some devotees also offer Dhatura also called Jati and a drink called Bhaang which is made by cannabis.
The festival is believed to be especially auspicious for women. While married women pray to the Lord for the wellbeing of their husbands and families and unmarried women pray to get a husband like Lord Shiva.
When is it celebrated?
According to the Hindu calendar, the fourteenth day of the Krishna Paksha of the month of Phalguna is celebrated as Maha Shivratri.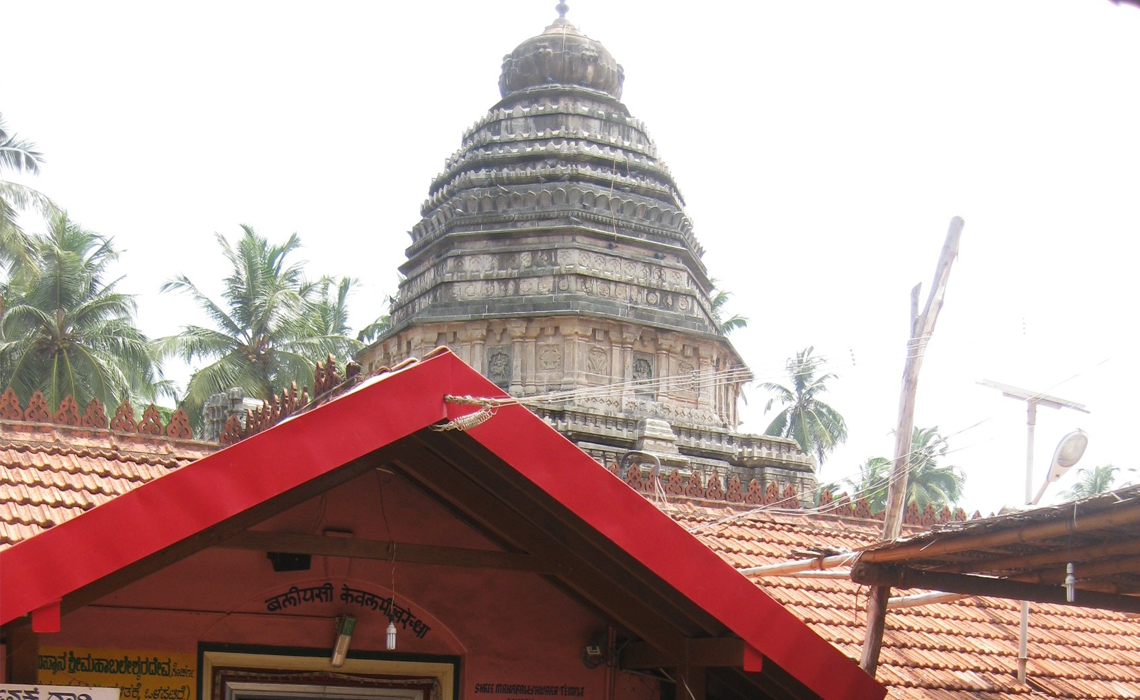 The festival is celebrated in the entire country but there are some places that are famous for the celebration of Mahashivaratri. Such places are Varanasi, Ujjain, Kedarnath, Somnath, Gokarna etc. You can celebrate Mahashivaratri at the famous Mahabaleshwar temple in Gokarna. It easily accessible from Goa and Karwar. While planning your Mahashivaratri trip, be sure to stay at Sterling Goa Varca,
Sterling Goa Bardez and Sterling Karwar for an amazing experience.