Looking to escape somewhere to make things romantic for you and your partner? We know there are a lot of options to choose from, but how do you make a decision? We've made it easy and picked out destinations for every kind of traveller. Whether you like adventure, jungles or just being laidback, here are our top 4 destinations for those looking for romance in their travel.
Darjeeling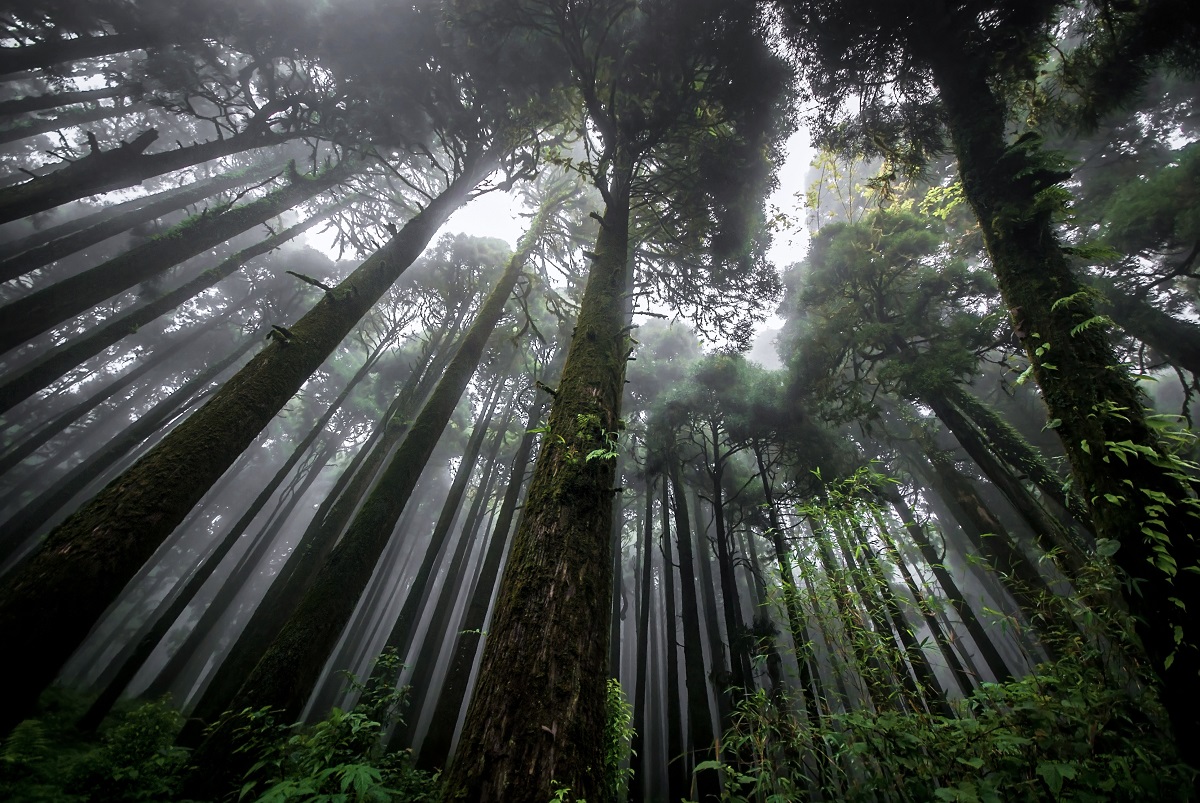 Darjeeling is known as the "Queen of the Hills" and with good reason. This gorgeous destination is home to steep mountain ridges, lush green tea plantations and a ringside view of the Himalayas. The sights alone are capable of creating a romantic atmosphere for any couple travelling here. Take a dreamy ride on the toy train, and chug along at a romantic pace in the mountains. Romance your partner like Rajesh Khanna in Aradhana singing "Mere sapnon ki rani kab ayegi tu…". You'll surely feel the romance as you take in the breathtaking views of the oak and pine trees. You'll have plenty of opportunities to share a hot cup of Darjeeling tea with your loved one and rekindle the romance.
Stay: Located at the highest point in Darjeeling, Sterling Darjeeling will offer you spectacular views of the Kanchenjunga range and catch a glimpse of the 3rd highest mountain in the world. The resort is situated in the neighbourhood of the Ghoom Heritage Railway station, making hopping on that toy train incredibly convenient.
Goa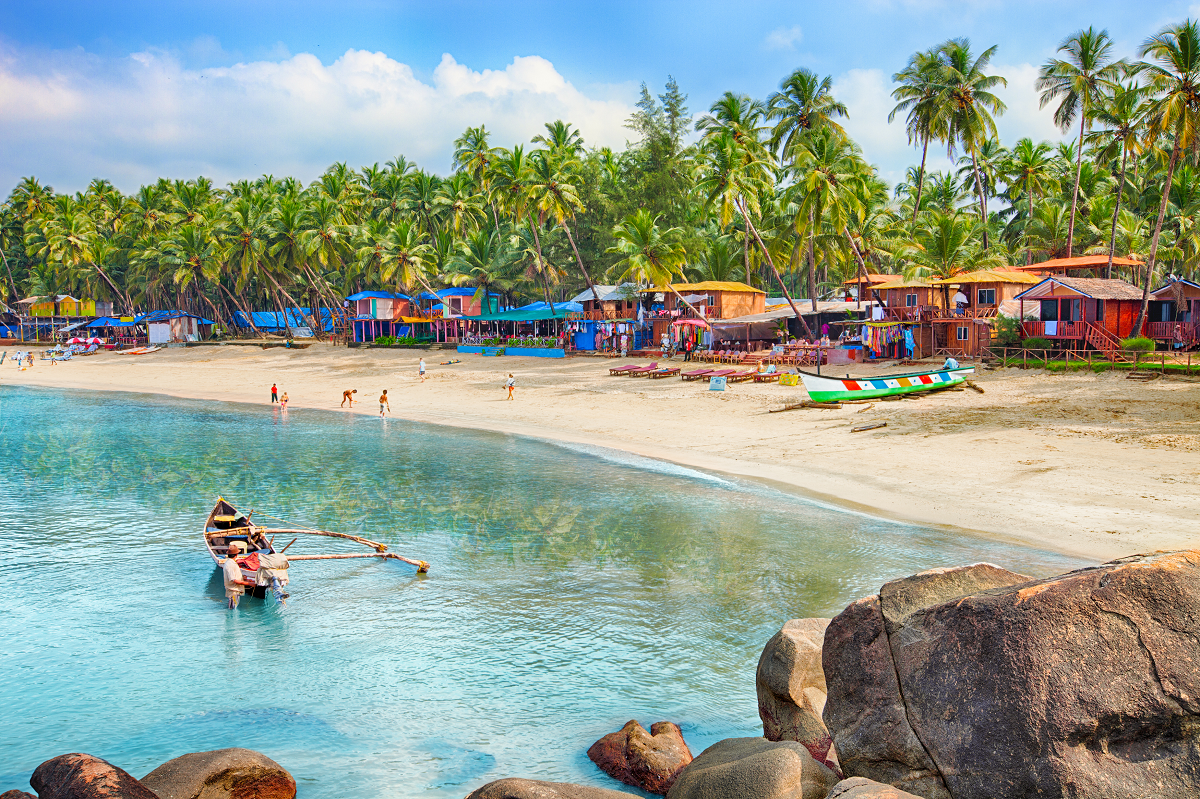 If you thought Goa is all about beaches and parties, you're wrong. Goa can be an excellent destination for those seeking a little romance. Get away from the hustle and parties of South Goa and head to North Goa where you'll find plenty of isolated beaches, waterfalls and a lot of quiet time to enjoy peace with your partner. Pick a cave to explore, or a trek to do with your partner and enjoy the new experiences to make the romance come alive. However, if you want to enjoy the nightlife with your better half, head to south Goa and party away. There's a host of popular beaches offering up the best parties India knows, all for you two to share and enjoy.
Stay:  Stay at the Sterling Goa Varca, a beautiful property in South Goa where instead of the beaches, you can explore the by-lanes of Goa with your partner on e-bikes.
Kanha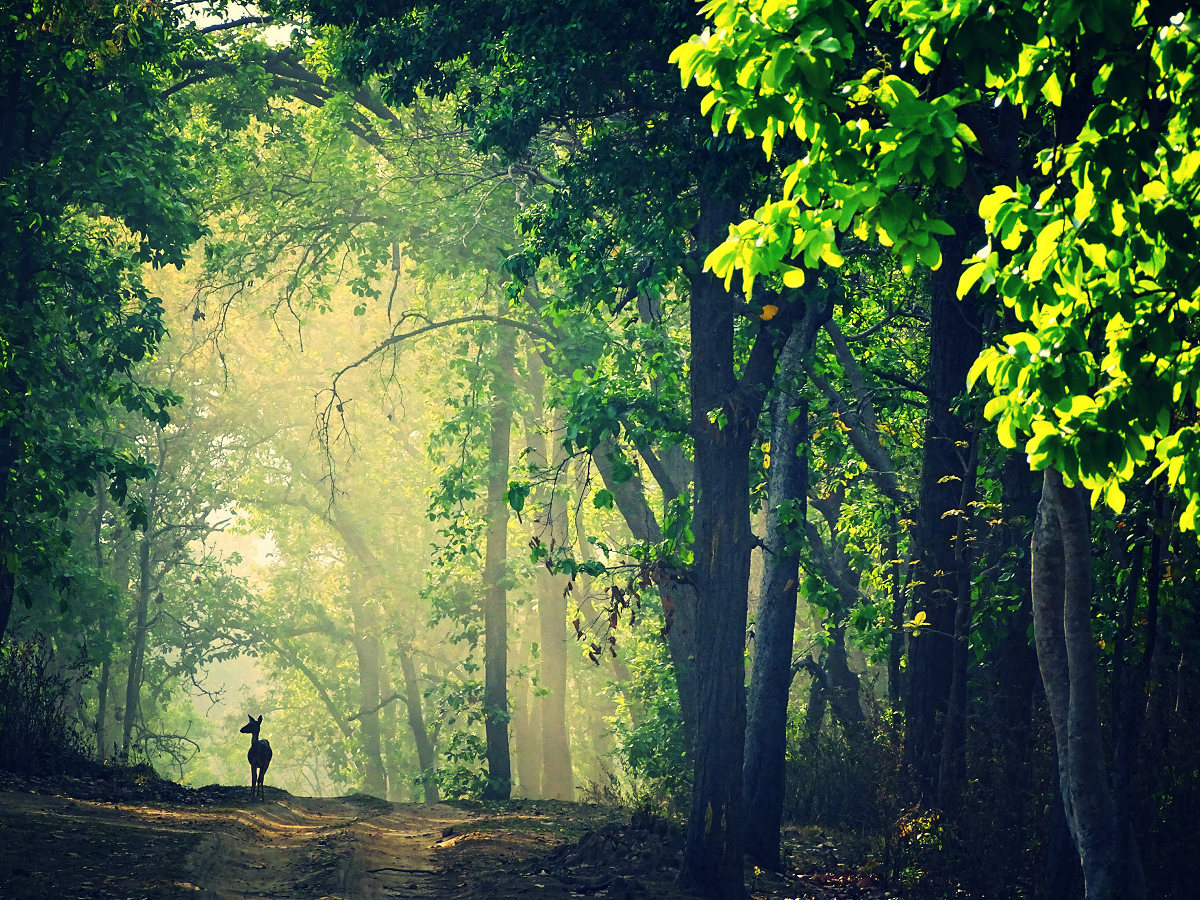 If you and your partner are wildlife enthusiasts, Kanha is a must-visit to get the romance going again! One of India's largest tiger reserves, the 1,945 sq. km. Kanha National Park is surrounded by tall grasslands and a forest dominated by Sal and Bamboo. The park is also home to leopards and langurs, along with huge populations of deer and antelopes. The thrill of driving deep into the vast jungle in an open jeep, anticipating the sight of a tiger at any moment with your partner holding your hand tight, is reason enough to make a trip to Kanha.
Stay: Sterling Kanha is 6 km away from Kanha National Park and Tiger Reserve, with amazing views of the dense forest, staying at our resort will recharge your mind and serve as the perfect base to trek, take jungle safaris and do some bird-watching.
Kufri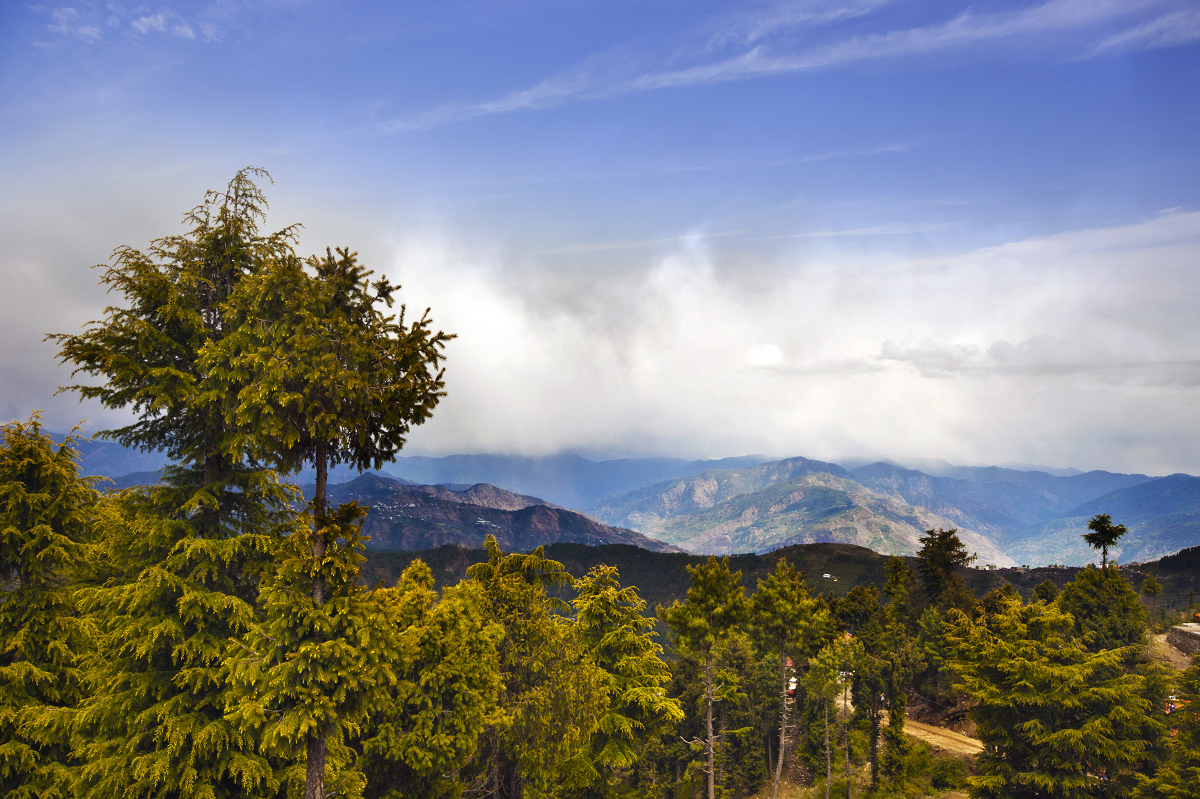 Kufri has a little something for everyone – be it the adventure seeker or the ones wanting a laidback holiday. So, it stands to reason that Kufri is perfect for the romantic couples too. Go skiing, tobogganing, horse riding, yak riding, or trek to Mahasu peak with your partner. Not in the mood for adventure? Stay in and enjoy the weather by cozying up under the blankets. No matter what your style of holidaying, Kufri is perfect for you.
Stay: Enjoy luxury and comfort along with stunning views of the landscape at Sterling Kufri. The relaxed pace of life and greenery of the area is a world of escape from the city's madding crowd. Cold winter nights are made cosy and memorable with heart-warming bonfires.
Experience all these destinations and more with a Sterling Holidays membership, and get romantic destinations for you and your loved one for a lifetime! Click here to know more!