Don't we all love travelling with our family? It's plenty of fun because you're with the ones you love the most. There is plenty to look forward to – the games, the snacks, the memories. However, all of that comes later. The first step of planning any vacation is figuring out where you're going! If you're looking for fun-filled family vacation places, here are our top suggestions.
Kodaikanal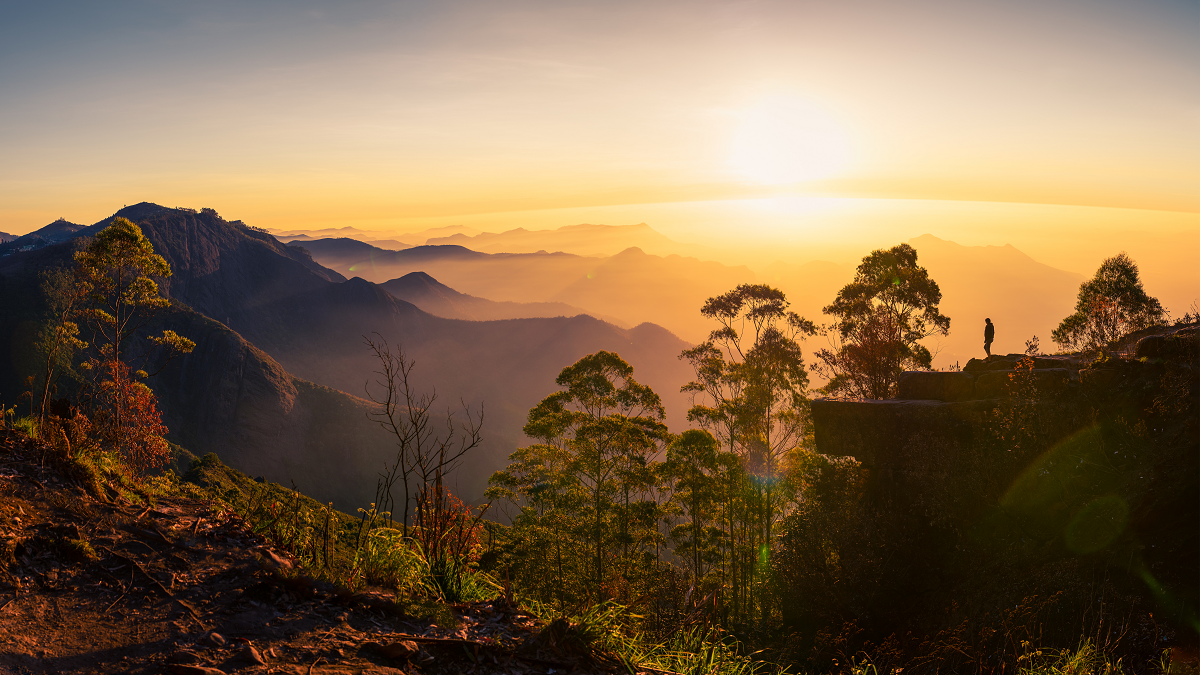 A top family favourite, Kodaikanal is perfect in every way when it comes to family vacations. Be it cycling around the lake or trekking to Dolphin's Nose and Echo point, there's a lot to do in Kodaikanal. You can walk the Coaker's walk, or go boating, or even take a scenic drive to Berijam lake. While you're in Kodaikanal don't miss the Pine Forest, Guna Cave or Caps Fly Valley!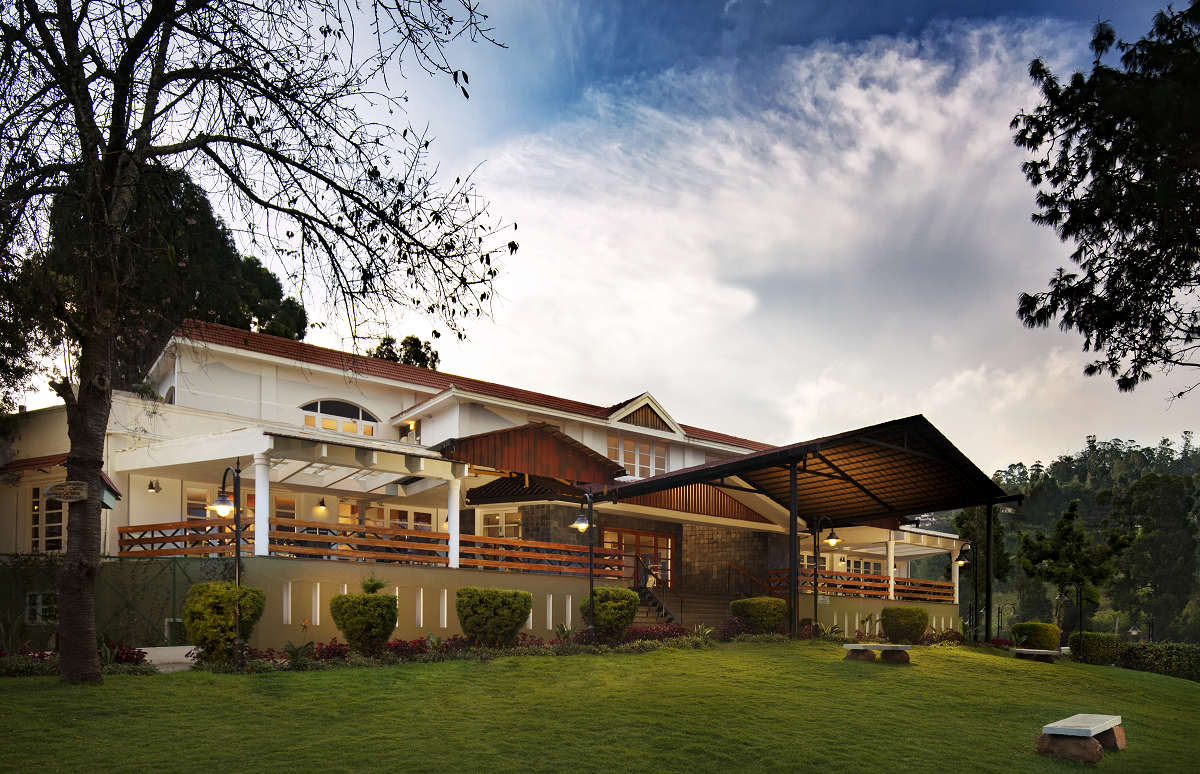 Where to stay: Sterling Holidays has two beautiful properties to choose from, Kodai Lake and Kodai Valley, both excellent choices to keep as your base to explore the wonderful town of Kodaikanal
Manali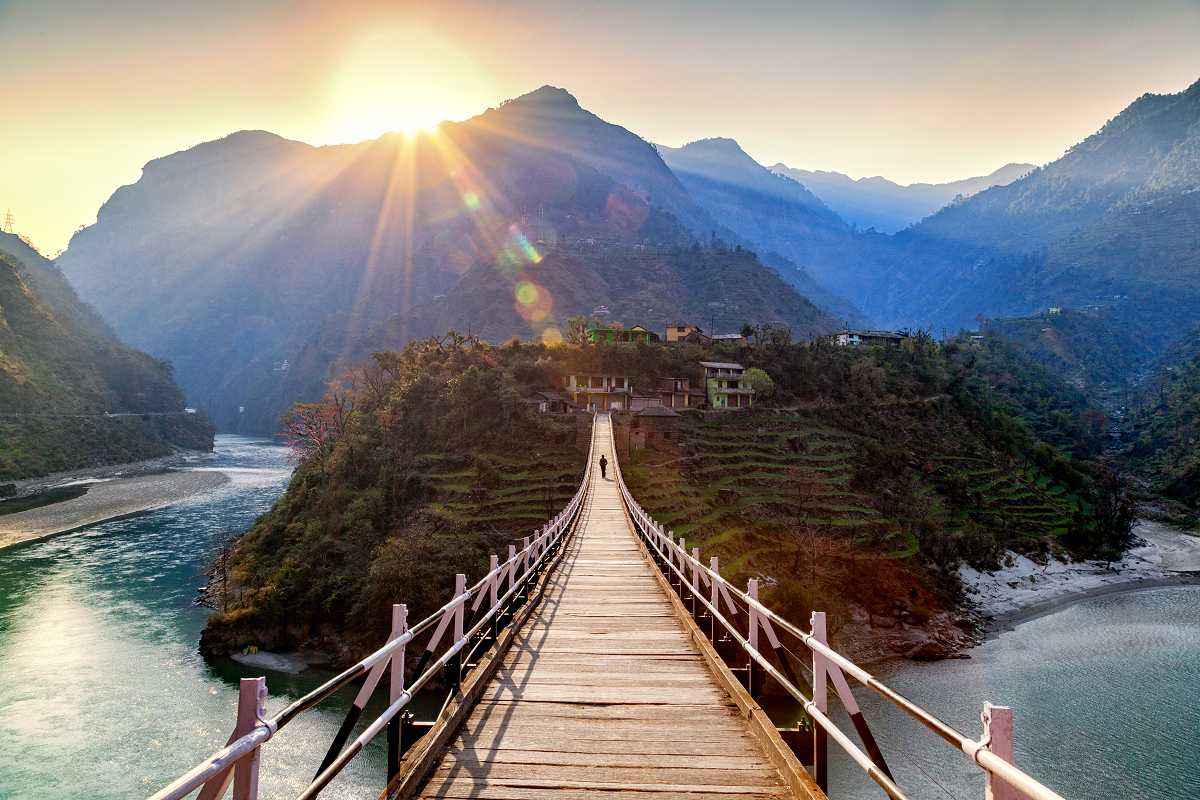 Manali is an excellent choice for families because there are so many things to do that appeal to all ages. You can check out the Rohtang Pass, or the Manali Wildlife Sanctuary, or even the Hidimba Devi Temple. If you like adventure sports, you can try skiing in Manali with your family – an exciting way to bond. Manali's countryside is incredibly scenic and is often referred to as the 'Valley of the Gods'. This place is bound to be a hit with the entire family.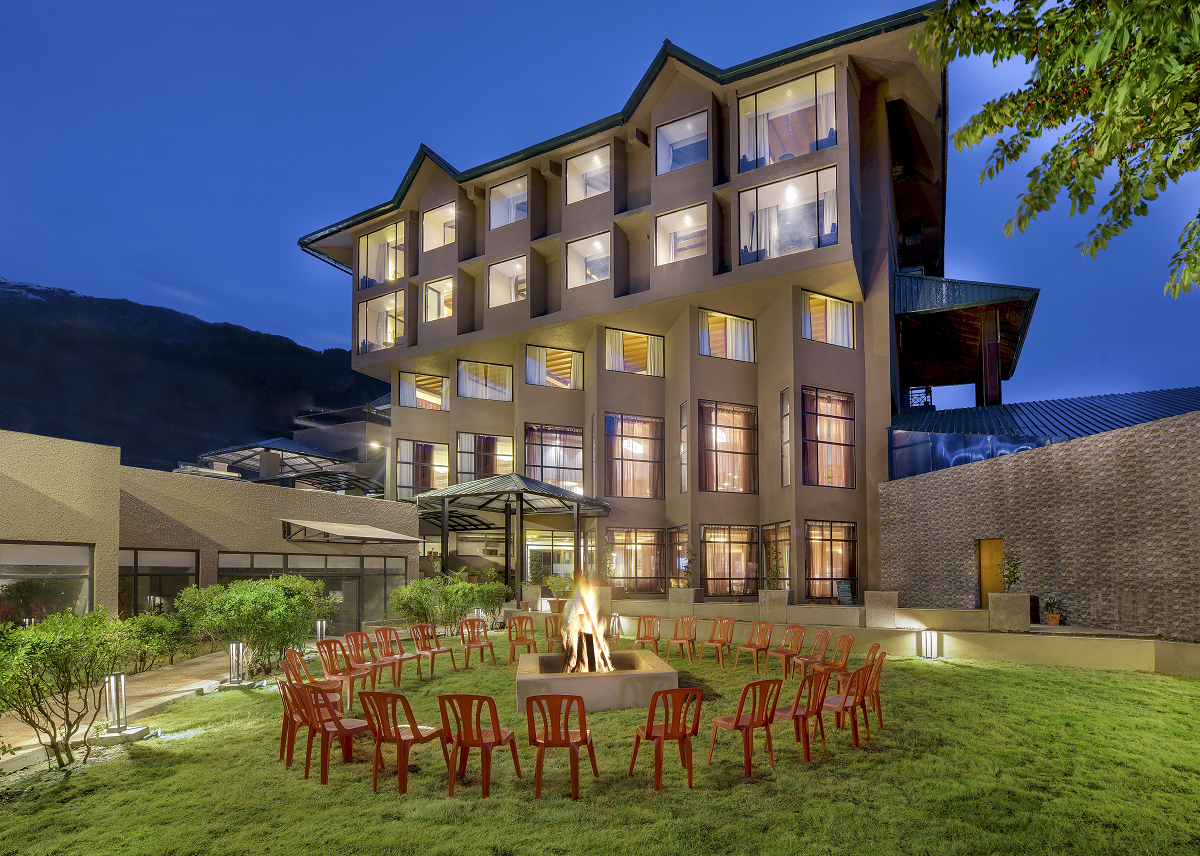 Where to stay: Sterling Manali is a gorgeous property which offers beautiful views of the surrounding snow-capped mountains, which are lined with pine forests and apple orchards. Stay here to experience Manali at its finest.
Munnar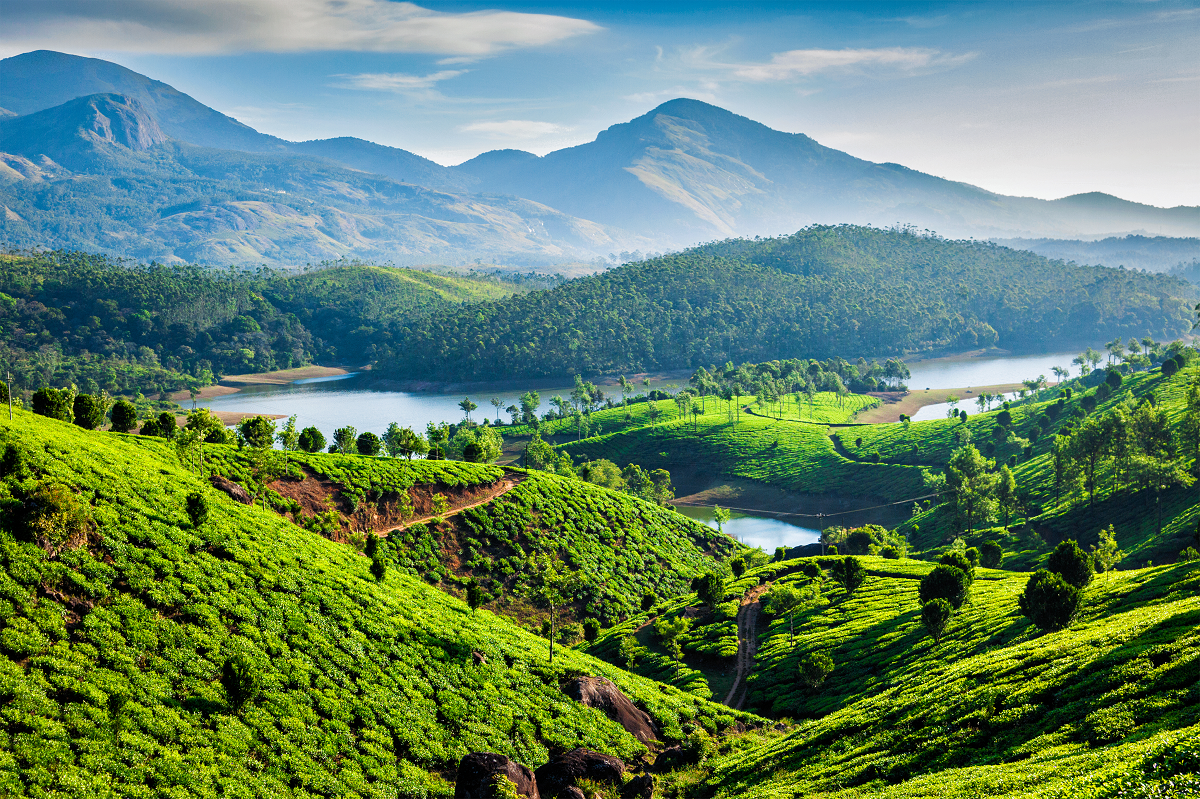 What we love about Munnar is that there is no dearth of places to see here. Whether you are watching a sunrise at Kolukkumalai or going for a picnic at Attukal, Munnar is sure to create plenty of memories for your family. There is a host of activities that you can experience here including rappelling, trekking, mountain biking, and even shikara rides on the Kundala lake. Munnar's tea gardens and landscape will captivate you and your family leaving you with stories to share for a lifetime.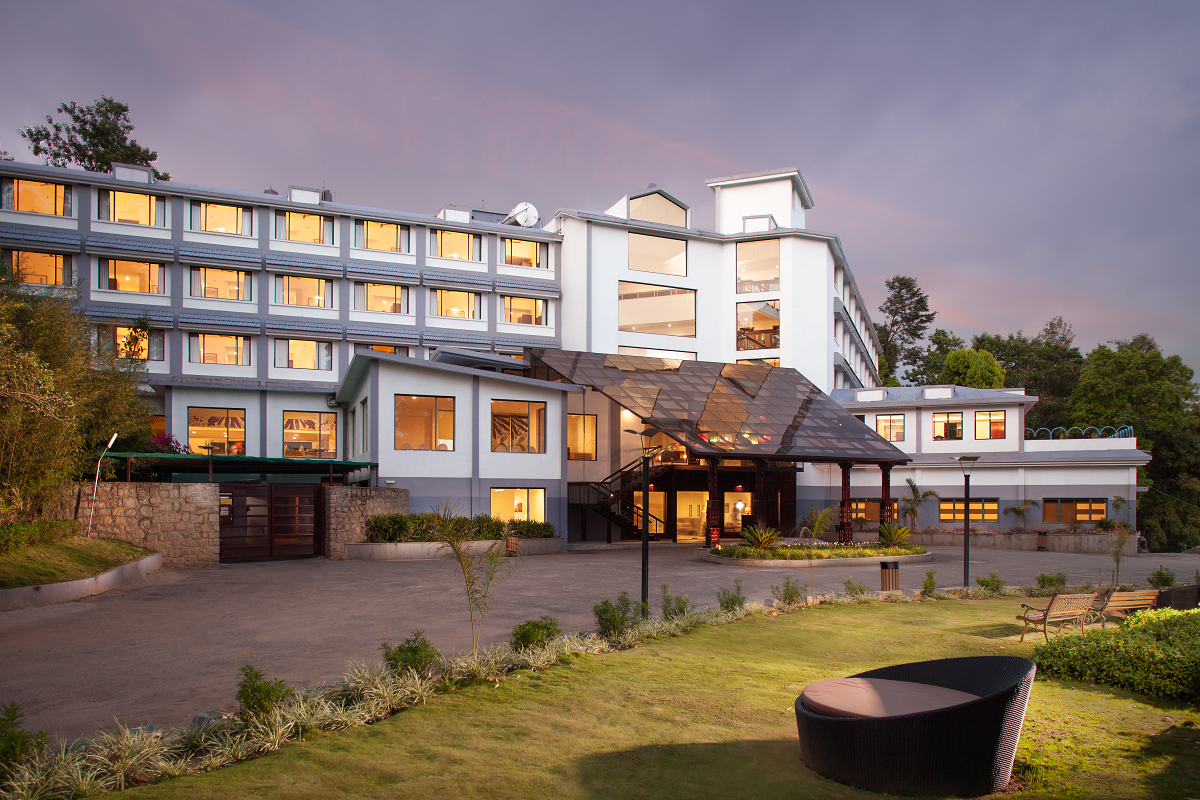 Where to stay: Situated right outside Chinnakanal tea estate in the quiet settlement of Chinnakanal, Sterling Munnar is the ideal place to stay and enjoy the quiet beauty of this town
Have you checked out Sterling Holidays' Best Kept Destination Secrets? Thinking about becoming a Sterling Holidays member so you can experience all the wonderful things it has to offer? Make an enquiry today, and start your journey full of rewards and happiness! You may also want to read Sterling Holidays Membership Is An Investment For A Lifetime. Here Are 5 Unbeatable Reasons Why