Everyone likes a different kind of holiday. Many like the big family vacation, a few like the quiet relaxation on the beach. Some travel in large groups, some travel alone. A lot like trekking in the wild and others like package holidays of all the sights booked for them. Whether you want to holiday to spend quality time with your family or give great experiences to your kids, or enjoy fantastic adventure activities, or feast on the local cuisine…No matter what kind of holidays you like to take, we can give you 5 unbeatable reasons to invest in a Sterling Holidays Membership
Holiday whenever you want without worrying about surge pricing
Imagine if you could holiday whenever you want during the year without worrying about having to pay extra because it is peak-season. While some memberships only allow you to holiday during certain seasons, our points-based system is flexible and can accommodate you in every season. With a Sterling Holidays membership, secure your holidays based on your points and stop worrying about seasonal travel for the next 25 years.
It gives you a reason to travel every year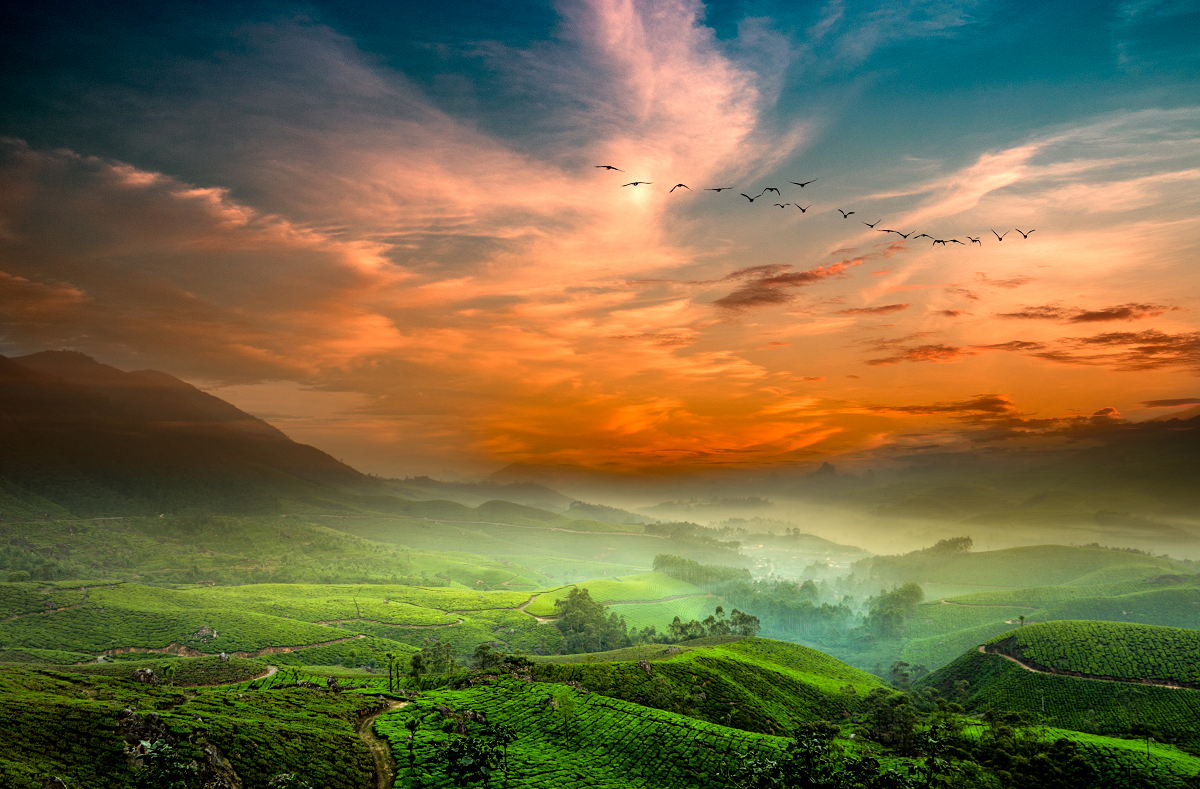 Statistics show that Vacation Ownership members are 51.2% more motivated to travel every year! You want to get the best value for your money, and family vacations are good for your mental health.  So, knowing that you've invested in a Sterling Holidays membership will inspire you to travel every year, maybe even twice! Plus, if you don't take that scheduled vacation, you're covered. Your points carry over to the next year, and you can plan longer holidays or multiple shorter ones!  Here's 4 travel goals you can tick off your bucket list if you're a Sterling Holidays member.
Your high-quality accommodation is covered for 25 years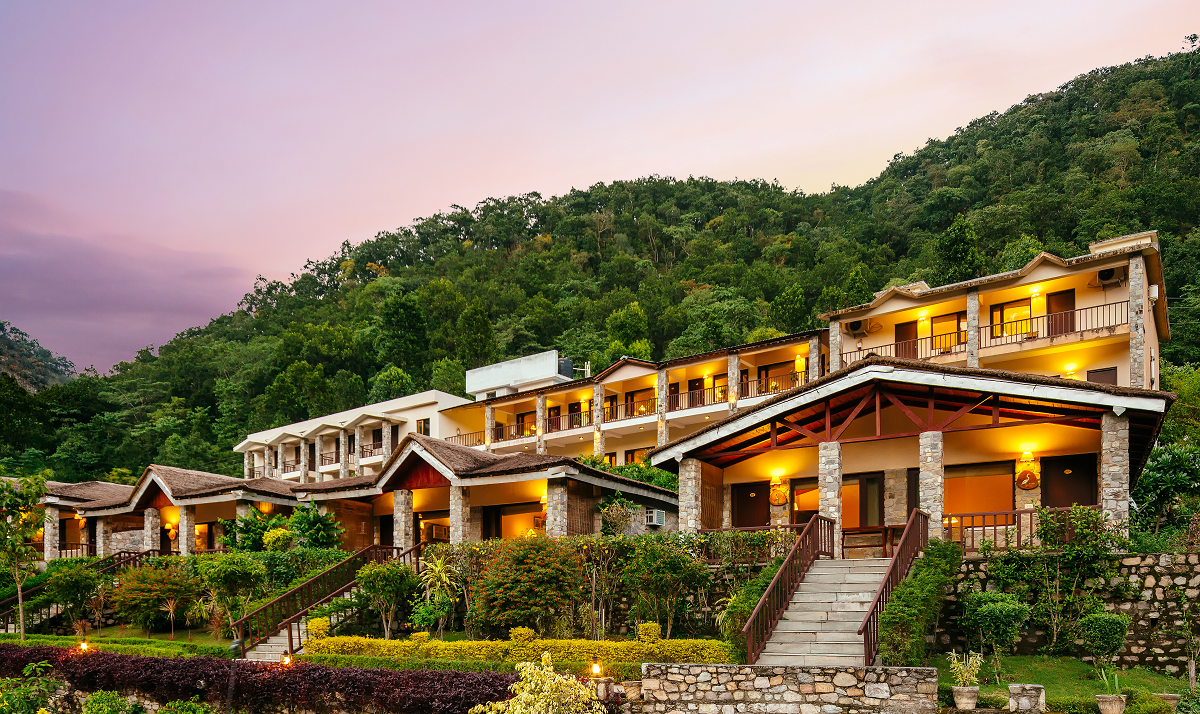 Deciding where you're going to stay can be so stressful when planning a family trip. When you have high quality accommodation that is maintained and renovated regularly to give you the best resort experience, that's one stress you can do away with. That aside, you have different categories of rooms to choose from! Going on a large family trip? Book the 2 bedroom apartment so you can all stay together. Just you and your partner? We have studios to cater to your needs! For the next 25 years, holiday without worry. Now you can focus on planning other important things like whether you'll be going paragliding in Manali or on a Jim Corbett Safari!
You save more in the long run
If you're the sort of person who constantly looks for deals, then we have a deal for you: Holiday for the next 25 years without the market inflation affecting your room rent! What you buy now gives you holidays year after year at the price you bought it at. So, in the long run you save so much more than you can imagine! This isn't like a holiday package where they raise costs and then lower it. We're selling 25 years of membership to you, at today's prices
We have 30+ destinations to choose from, and we're only adding more!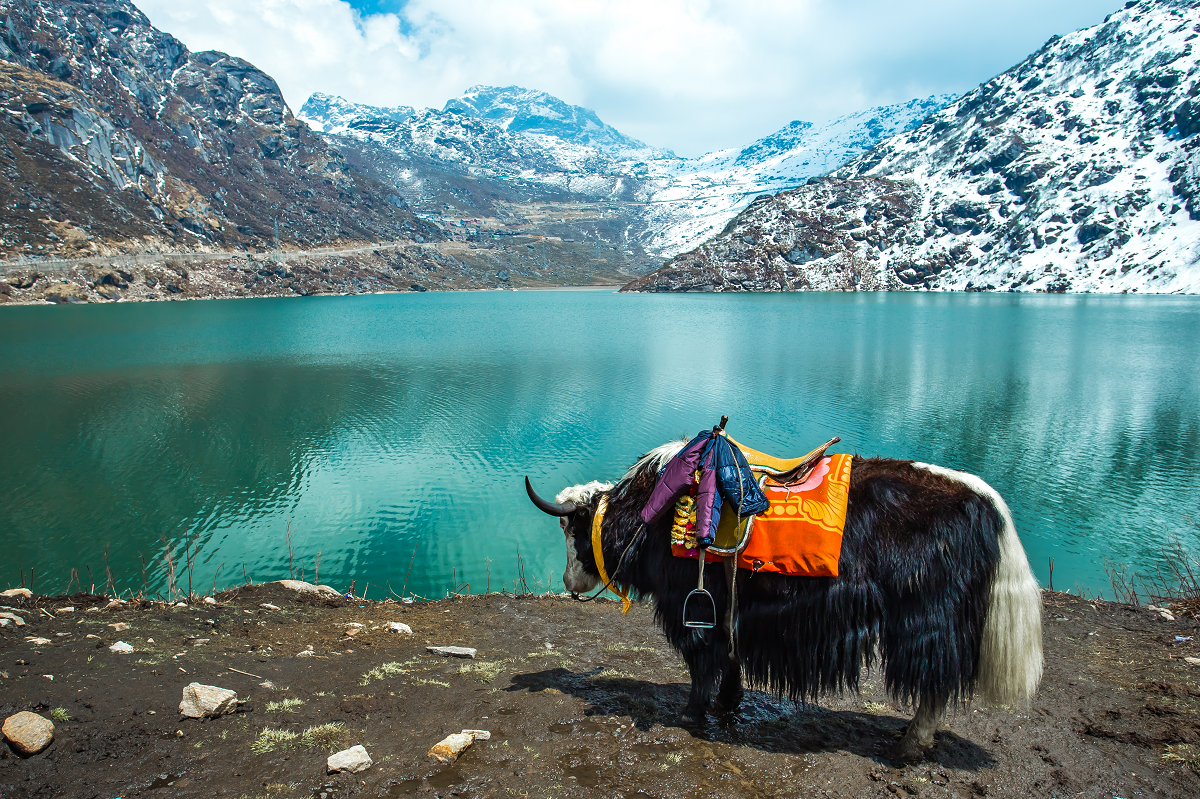 We're already in 30+ destinations across India, and are rapidly adding to it. Even if you try one destination a year, your membership period won't be enough to see them all! If you feel like you need more, we'll give you more! Have you read our article on Sterling Holidays' Best Kept Destination Secrets yet? With every Sterling Holidays membership, you also get an RCI membership absolutely free. This allows you to travel and stay with 4000 partner resorts internationally at Indian prices! Now, that's unbeatable isn't it!
Enquire now about getting a Sterling Holidays membership today! Click here to know more!