Holidays in Goa are always filled with the sunshine, lots of fun, and delicious food! You will find plenty of blogs on the hippest beach shacks, the most authentic seafood restaurants, and evergreen Goan eateries. While we love the Goan cuisine, we know that nobody goes to Goa only to eat. So, check out these five drinks for a real taste of Goa! (No worries – we kept a couple of non-alcoholic options in the list as well.)
Kingfisher Beer and King's Beer
A chilled Kingfisher beer is the truest taste of Goa, especially when you pair it with quintessential Goan curry or a portion of delicious masala fry squid and garlic butter prawns. Kingfisher Premium is readily available across Goa as it is the most common type of beer here. In fact, it can be considered a staple at many beach shacks across North and South Goa.
If you are looking for an even more legendary beer, look out for a King's Black Label Premium Pilsner. This beer is made using maize and is available only in Goa. If you are one of those people, who remember Goa from the time before it got crowded, the taste of King's Beer will take you back in time.
No matter whether you are relaxing at a quiet beach in South Goa or enjoying water sports at one of the busy North Goan beaches and regardless of whether you are drinking Kingfisher or King's, a sip of cold beer with your feet in the sand is all it takes for the holiday feeling to kick in.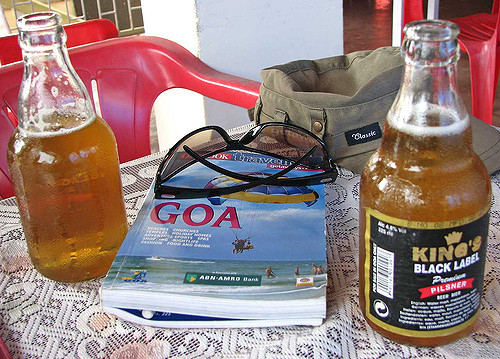 Feni
Feni is Goa's de facto drink. This local spirit is made either from cashew or coconut palm sap, which is then fermented and distilled. It has an intense smell and a strong aftertaste but is worth a try.
Uraak, a seasonal drink, is the first distillate of Cashew Feni and is delicious and enjoyed even by non-Feni fans.
The best way to have Feni is on ice, with lime and sugar as per your taste. Though the best Feni is made by local village brewers, you should buy this Goan liquor only from trusted sources.
A lot of 5-star hotels and other fancier places probably won't have it but try at Britto's and other similar eateries. In fact, many beach shacks will have Feni. Therefore, you can enjoy your Feni experience with a sea view.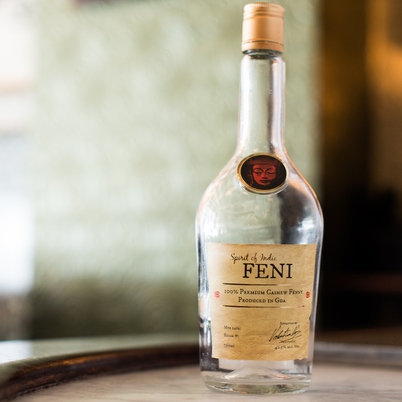 Fresh Coconut Water
There is nothing that says HOLIDAY more than drinking fresh coconut water while walking along the beach. Plus, it is a delicious and refreshing low-calorie beverage. Each coconut contains about 200 to 1,000 millilitres (approximately 1 to 4 cups) of coconut water. Did you know that tender coconut water (that comes from young green coconuts) contains more nutrients than mature coconut water?
There are many health benefits to fresh coconut water. It helps lower blood pressure, treats headaches, and promotes weight loss. That being said, the most significant benefit of fresh coconut water is that it relieves the hangover, which you may have gotten from drinking too much Kingfisher beer and Feni.
Finally, coconut water keeps your body well hydrated, so drink it daily to be healthy even when travelling. Every morning, as soon as you wake up, you can sit cosily in the comfort of Club Estadia Resort and drink coconut water.
Also, read our blog on "Top 5 Must Visit Tourist Attractions in Goa."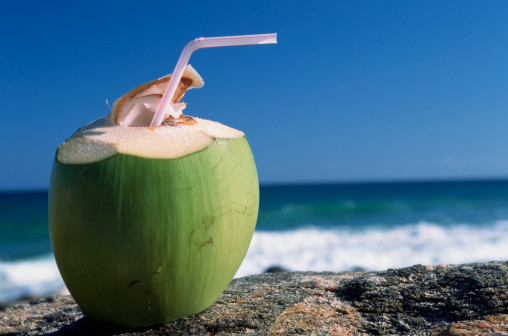 Uraak
One of Goa's tastiest drinks, Uraak is made from distilled and fermented extracts of cashew fruit. It looks similar to coconut milk and is available in the months leading up to the monsoon. While some of the posh restaurants may not have it, Uraak is easily available in bars and shacks. Don't miss it out, you will not be disappointed.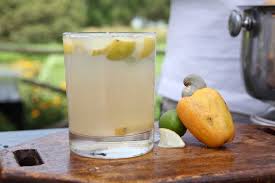 Port Wine
In the 16th century, the Portuguese brought Vinho do Porto (Port Wine) to Goa. This is typically the sweet, red wine, and is often served as a dessert wine. Port Wine is produced exclusively in the Douro Valley in the northern region of Portugal.
Goan port-style wines were the first wines produced in modern India: the first unit, Vinicola, was set up in 1965 by Ivo da Costa, behind his beautiful 100-year old Portuguese-style bungalow outside Margao town.
Enjoy Goan Port Wine during a romantic dinner with your loved one watching the sunset after a long day at the beach. It will make the moment even more special. In fact, you can book your stay in Villagio Resort to enjoy the real beauty of Goa.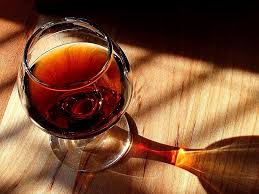 What are you waiting for? Pack your bags, , book your holiday, and enjoy the true taste of Goa now.