Love taking family trips but find travelling with your family a bit stressful? It can get that way with all the planning and especially if you have kids! Luckily, we're the pioneers of family vacations in India and we always have tips handy for those who want it. With our 5 essential tips for travelling with your family, your family vacations just got a whole lot easier!
Travel Light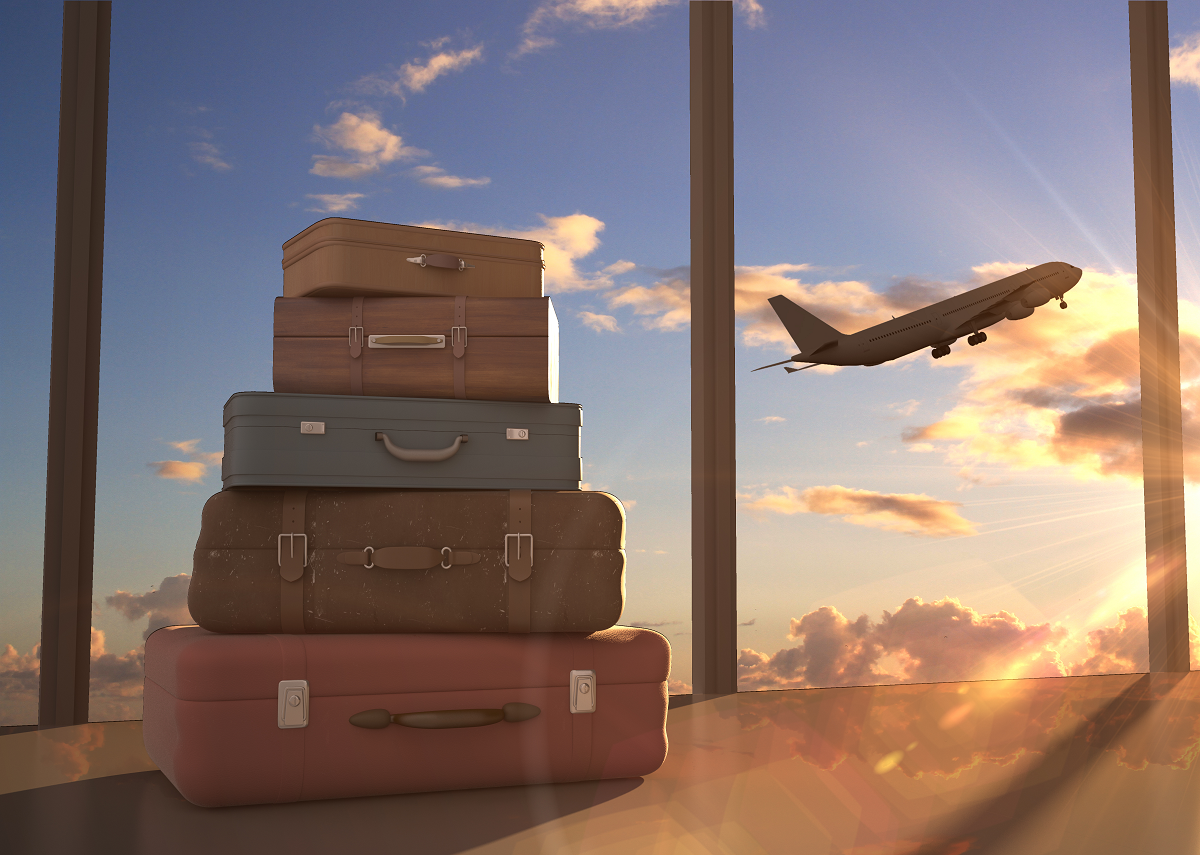 The more people you're travelling with, the harder it is to co-ordinate things. Which is why, you should travel light. Don't overpack, because handling a whole lot of bags with a bunch of people – especially kids – can be very difficult. The easiest way to do this is to plan your outfits day-wise, and if your accommodation has a laundry service, make use of it! You might spend a few extra bucks, but it will save you a lot of hassle.
Choose your accommodation wisely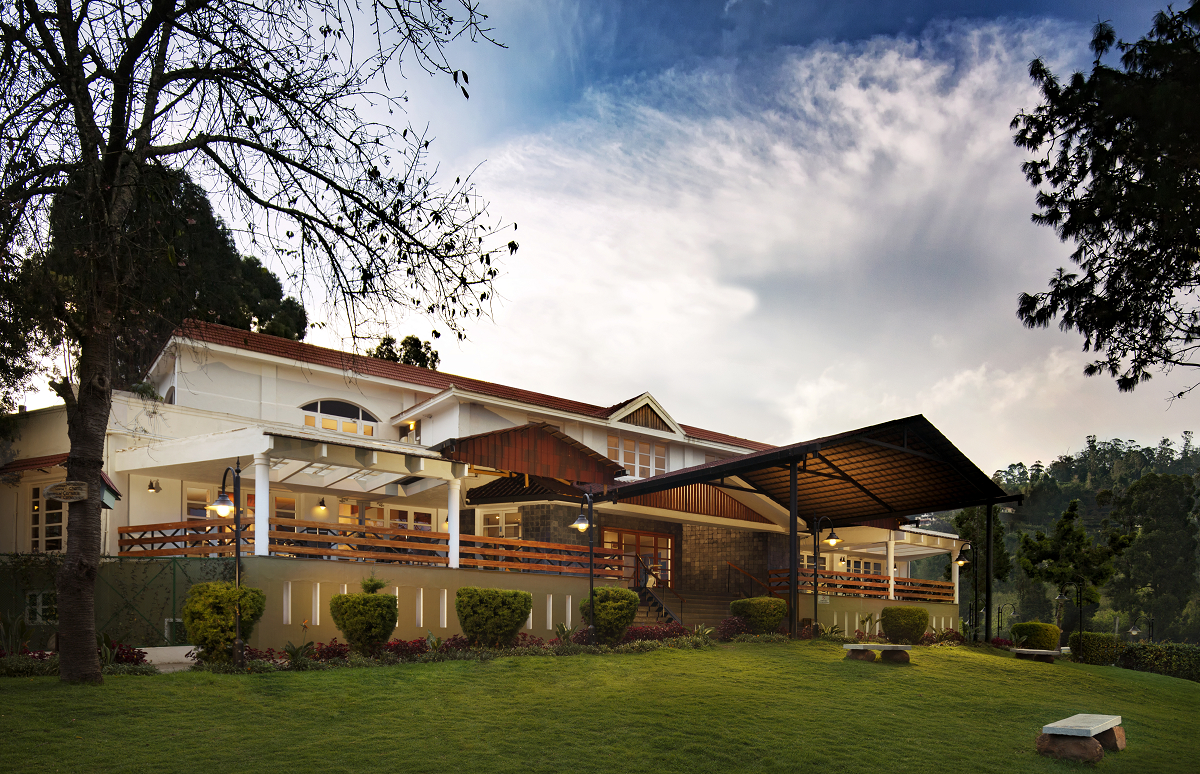 Picking the right place to stay in is vital on family vacations. Hotels may not be what you're looking for. However, choose from 30+ properties that Sterling Holidays has across India, and you have a holiday experience that fits everyone. Sterling Holidays' resorts all have great F&B, spa services and even activity centers to keep the little ones occupied.  In fact, one of the biggest advantages to staying at Sterling Holidays is the choice of rooms – from a studio to a 2 bedroom apartment . Choose the kind of room that suits your holiday requirement and enjoy the feeling of a home away from a home. See what one of our guests at Sterling Kodai Lake had to say about their stay with us: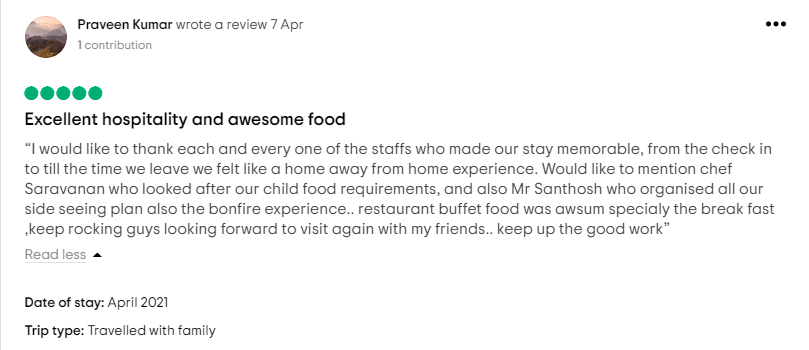 Apart from that you can book adventure activities in and around the destination and use the resort as a base to explore. If you need some down-time, the luxurious rooms will keep you happy and comfortable.
Explore local cuisine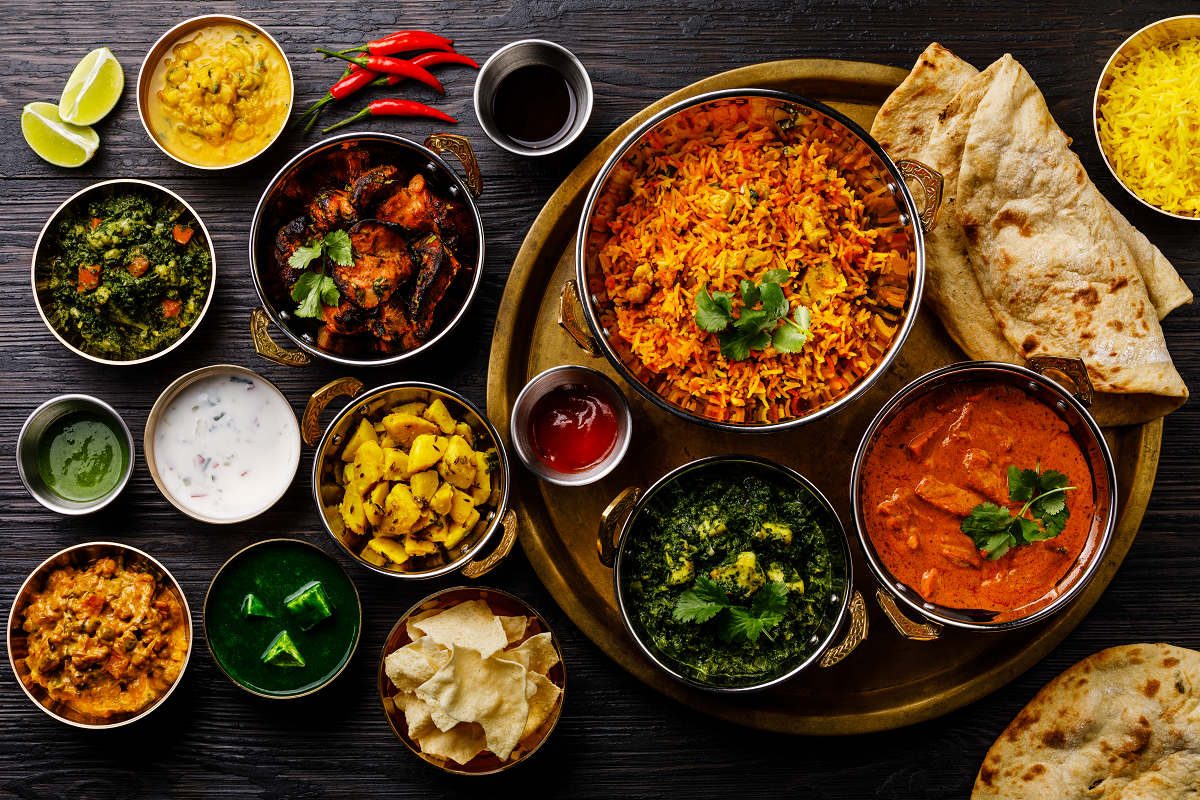 Nothing like getting the flavour of the destination through the food you eat. Food is a great way to bond, especially if you introduce your children to local delicacies and broaden their cultural quotient. Every destination comes with its own local food that you should try. If you are staying at a Sterling Holidays resort, you're bound to come across some local delicacies on our carefully crafted menus too.
Plan your activities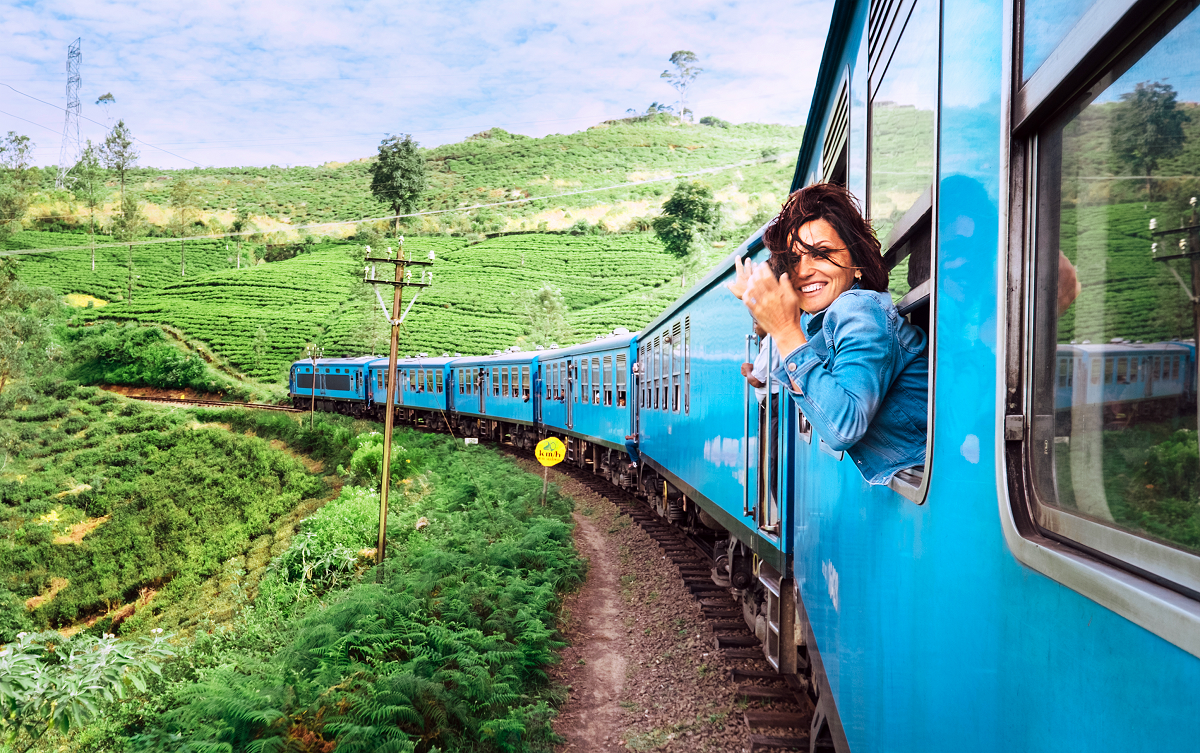 Before you visit any destination, ensure you sit down with the family and plan your days there. This means figuring out what activities you will be doing there that the whole family can participate in. This is a fun way to get everyone excited about the trip, and set the pace of the vacation. Do your research and look at travel packages or things to do in the area, and map out how far they are from each other. This will give you a good sense of how to plan your day and the time your will need to get from one place to another.
Pre-Book Your Activities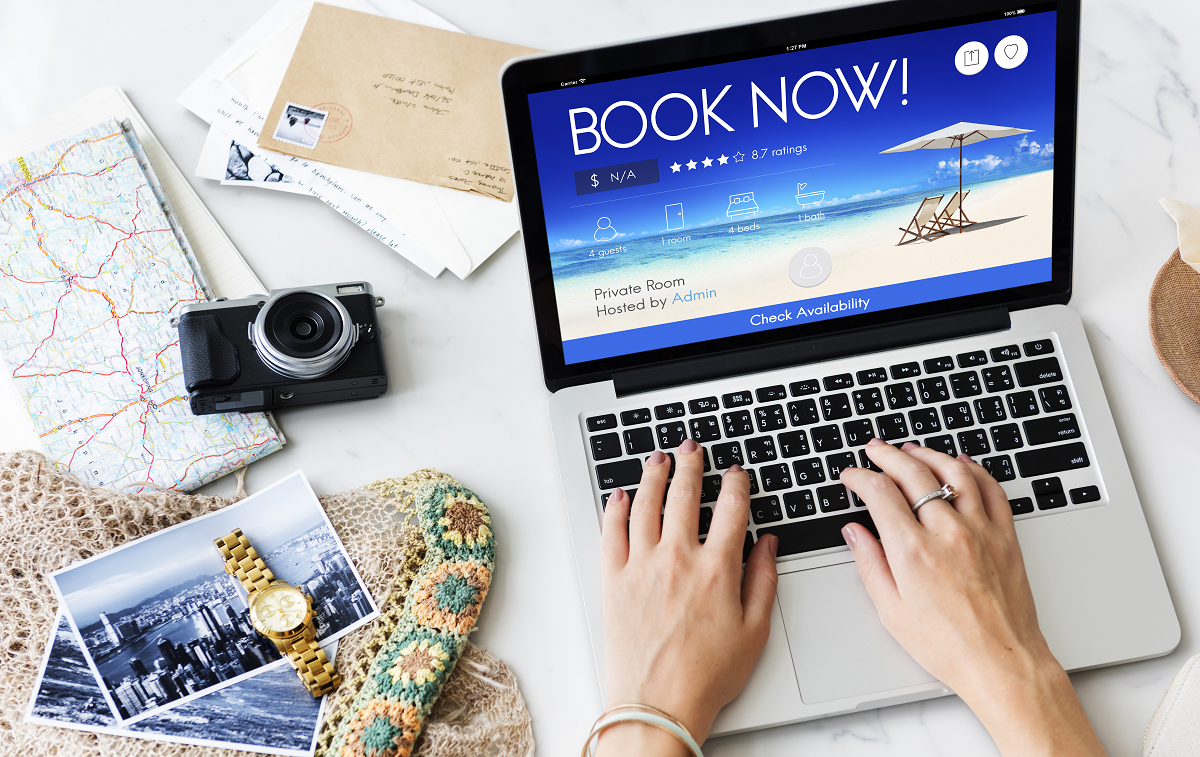 Wherever possible, especially in tourist places, pre-book your activities. Whether you're going river rafting in Manali or scuba diving in Goa, booking the activity beforehand not only frees up time, but sometimes you get great deals online and you can save a lot of money. If you're travelling as a large family, check for group discounts too!