Whitewater rafting is an experience that should definitely be on your wish list. But if you think you need to travel really far to try it, you couldn't be more wrong! The river Kundalika in Maharashtra is perfect for that adrenalin filled adventure. It originates in the Tamhini ghats and ends at the Arabian Sea near Roha. It is also one of the best camping places in Mumbai. It passes luscious forests and beautiful rice fields and is one of the top places in India for white water rafting.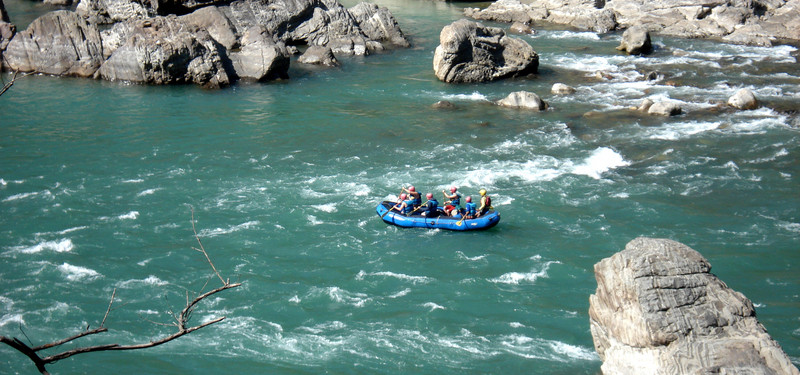 Rafting all year around
While other places in India have a specific season for rafting, Kundalika rafting is open all year around. The best time, of course, is the monsoon because the water levels are high. These Grade 3 rapids are an enjoyable experience for both the first timers and the experts. Grade 3 rapids splash water over you but are not too steep. Grade 4 rapids require a fair amount of physical work and a turbulent in places.
Fantastic Location
Not enough holidays? No problem. Kundalika is the perfect weekend solution. Whether you are visiting from Mumbai or Pune, it can be done on the weekend quite easily. The distance from Mumbai is around 130 km and from Pune, the distance is around 100 km. It can easily be done in a day if you do not wish to stay overnight.
Safety First
The rafting experience depends on the discharge of the Ravalje and Bhira hydroelectric power stations. It is conducted in a stretch between two dams and because of this, there is there is no sudden rise in water levels or strong currents which make it as safe as it can be. After the rafting experience, you can go swimming with your life jackets and float in the lazy river. Since life jackets are provided, even the non-swimmers can dare to float around.
The Views
As a city dweller, we don't really get a chance to see the mountains very often. The surroundings of Kundalika River are so postcard like that it's hard to believe that it's at a driving distance. The Sahyadri Mountains in the background and green forests around the river make it absolutely breathtaking especially in the monsoon.
Adventure Activities
Along with white water rafting, the Kundalika River rafting camp is an adventure lover's dream come true. There's Zip-Lining, Nature Trails, Kayaking, River Crossing, Swings and Swimming. That should keep your adrenaline pumping. Do factor in a rest day after the Kundalika trip since this will definitely tire you out!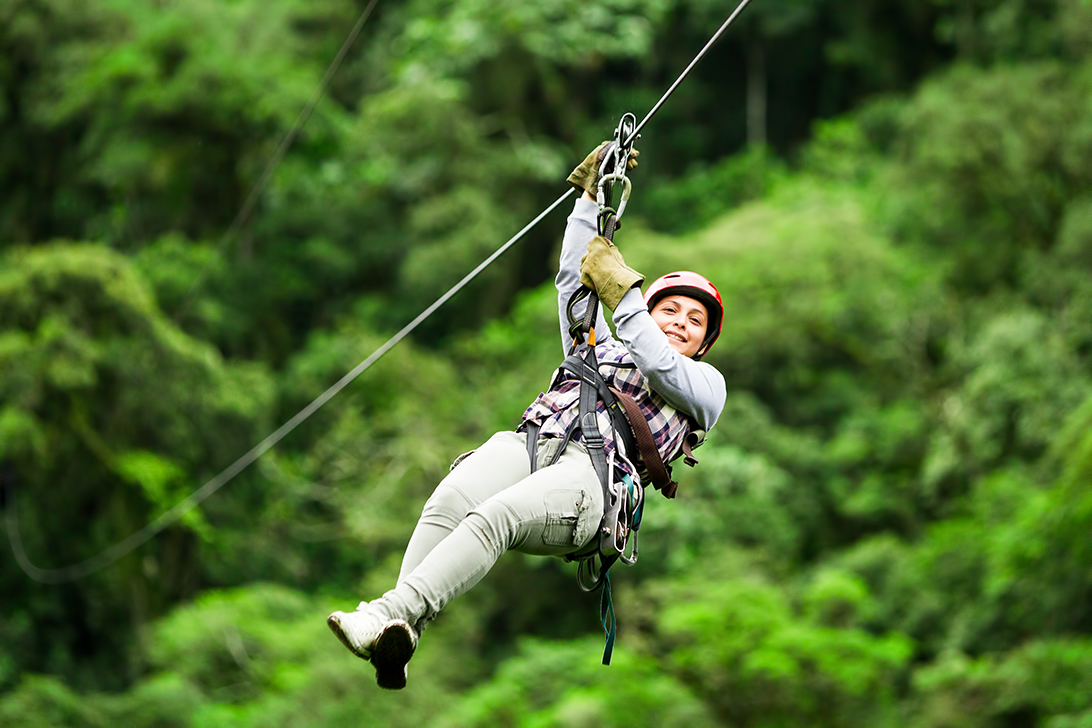 Keep in mind
Everyone above the age of 14 can participate, even non-swimmers. Pregnant women, asthma patients and young children are not allowed. Wear comfortable clothes and shoes that will dry quickly. Rafting gear like life jackets and helmets is provided. Carry spare clothes unless you want to sit in wet clothes all day. Rafts accommodate 6-8 people at a time. Pre-book, especially in the busy season to avoid disappointment.
Attractions nearby
If you choose to stay overnight, you can explore the nearby area. There is Hanuman point which according to myths, Hanuman rested here while travelling to meet Bharath. Hanuman point offers panoramic views of the valley and is a must see. Jai Vilas Palace also known as the Raj Bari located on the hilltop is another historic site for architecture lovers. The interiors depict the life of tribal kings of the Munke family. There's also a sunset point at Jawhar which has an amazing view of the hills.
Accommodation
The luxury tents at nature trails by Sterling Holidays is a great option for adventure lovers without compromising comfort.