Pitching camp in the lap of nature is sometimes the best way to recharge your soul. Not only does camping provide an amazing experience but it also helps you grow as a person and it enhances your creativity.
Mumbai, the city of dreams, is brimmed with almost all the activities and places that a developed metropolitan city should have. Apart from its hurly burly atmosphere and vivid nightlife, the city also offers few serene destinations for adventure junkies that offers a good and unforgettable experience.
Most of us think that camping can be possible in the Himalayas or at a distant location only. The reality is that there are several places nearby Mumbai where one can go for camping and trekking as well.
Here is a list that will educate you about the getaways near Mumbai where one can go camping.
Karnala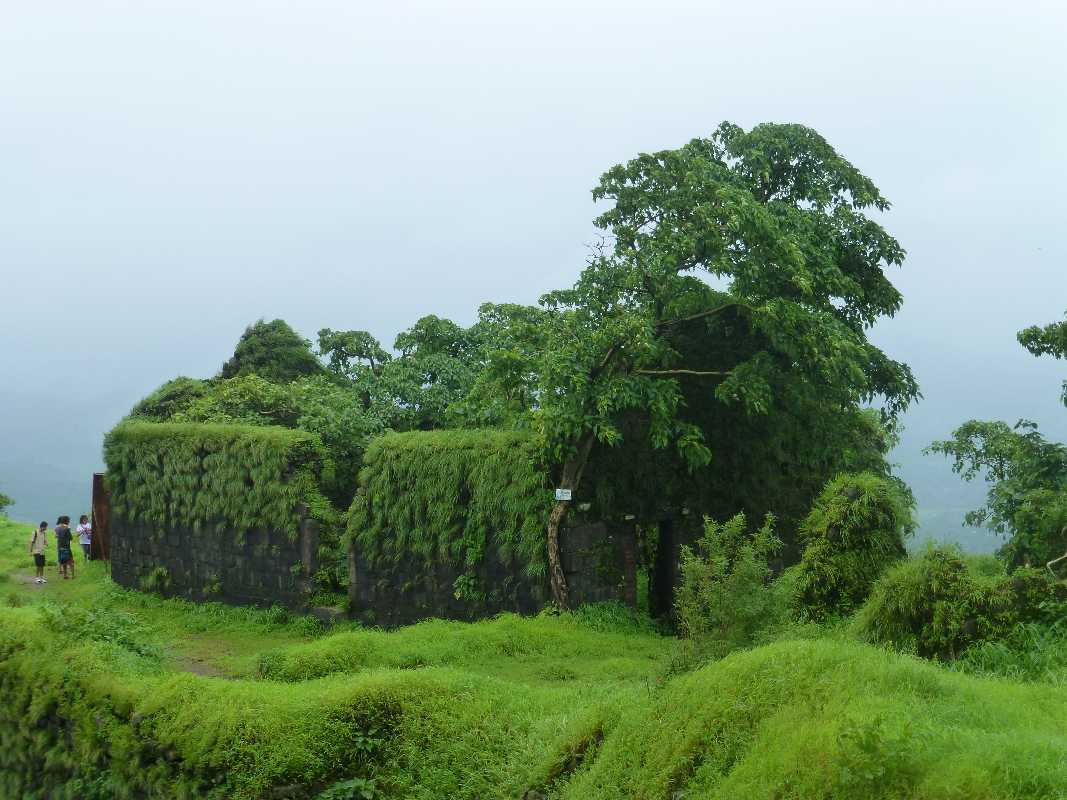 Karnala Bird Sanctuary and the fort are two such places which are well acquainted with Mumbaikars. Both places combined form an ideal spot for camping near Mumbai. During monsoon, the hilltops get covered with lush green grass and thick vegetation and make it one of the best monsoon getaways near Mumbai. The trek to the fort is also rewarding as it offers scenic views and a great experience. Karnala Sanctuary and Fort is around 50 km from the city of Mumbai.
Lonavala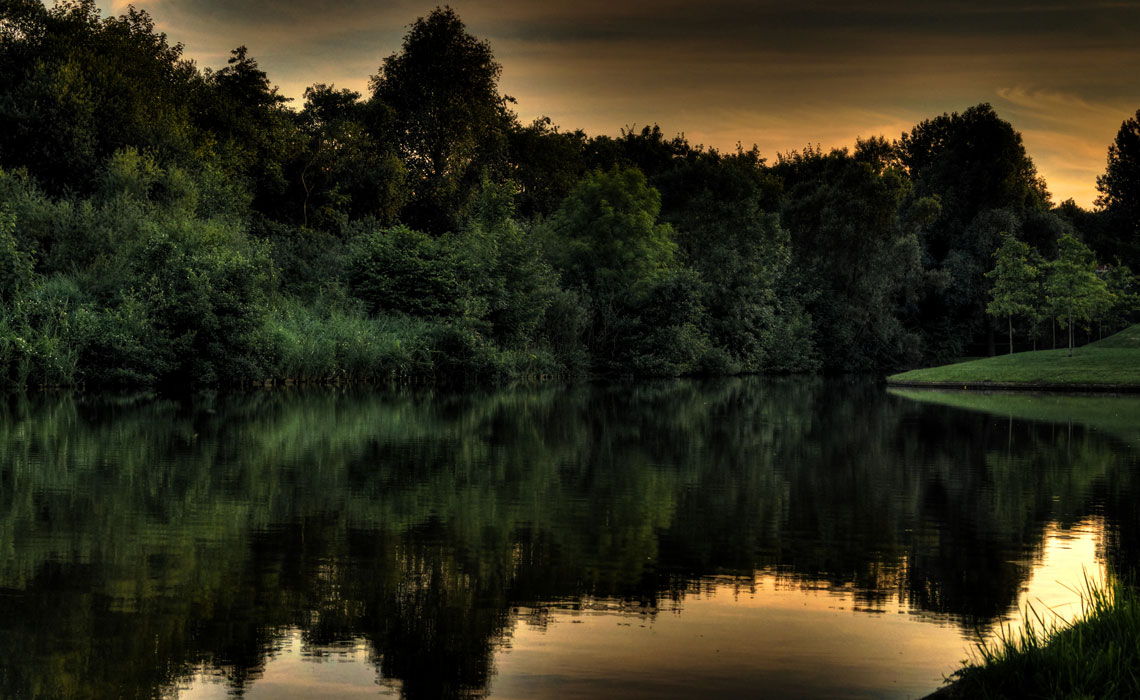 Picture perfect Lonavala is a famous tourist spot near Mumbai which can be reached through a quick Mumbai to Lonavala road trip. Situated at a distance of just 67 km, the greenery and scenic views of this place can rejuvenate anyone's soul. This small hill station is a quite common camping destination due to its less distance and easy accessibility. Also, there are a plethora of options where one can stay such as Under the Over. There are many top places to visit in Lonavala such as Lohagad Fort, Karla Caves, Lonavla Lake, Rajamachi Point, etc.
Vasind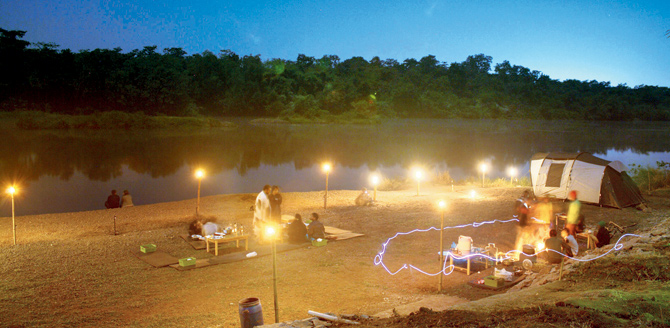 Vasind, a picturesque tiny town which is situated at a short drive of 63 km, is a nice place for night camping near Mumbai. The place is serene and is one of the best places for camping under the stars. Besides the camping, one can opt for adventurous activities such as Kayaking, river swimming, mountain hiking, etc.
Matheran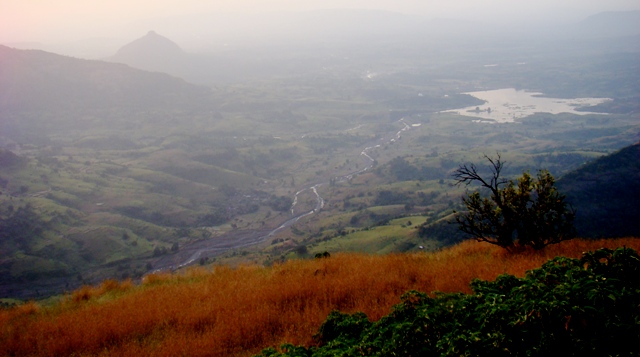 Located at a distance of 80 km from Mumbai, Matheran is another weekend camping destination which is perfect to take a break from a busy schedule. The place is like nature's playground girded by lush greenery, small hills, waterfalls and nature trails. It is considered one of the best hill stations in the state of Maharashtra. To preserve the greenery of this place, vehicles are not allowed to enter the vicinity. In earlier times, a toy train used to operate between Matheran and Neral. The toy train journey was quite scenic as it used to pass through the dense forest but lately, the service had been stopped due to pollution. Some of the key attractions are one tree hill, Porcupine Point, Echo Point, Charlotte Lake, etc.
Kolad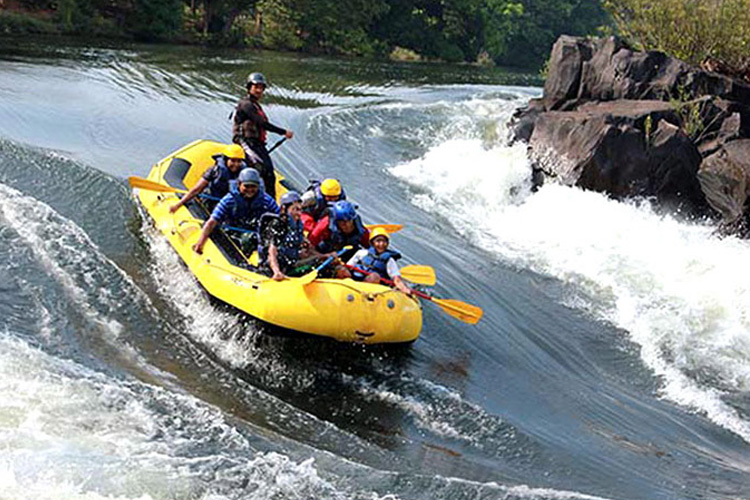 Kolad is one of the most serene campsites in Maharastra. Situated at a distance of 120 km from Mumbai, it is considered one of the best weekend getaways due to the number of adventurous experiences one can have here. Yes, apart from peaceful camping, Kolad is also the place for rafting and it is not an ordinary one, people can do overnight rafting here. River Kundalika offers a thrilling rafting experience, which makes this a must visit place for adventure seekers. Besides the rafting and camping, one can also do banana boat rides. If you are looking to stay in the wild and enjoy nature, the Kundalika Rafting Camp featuring 20 luxurious tented camps, with bathrooms, located at the end of the rafting run should be your pick.
Malshej Ghat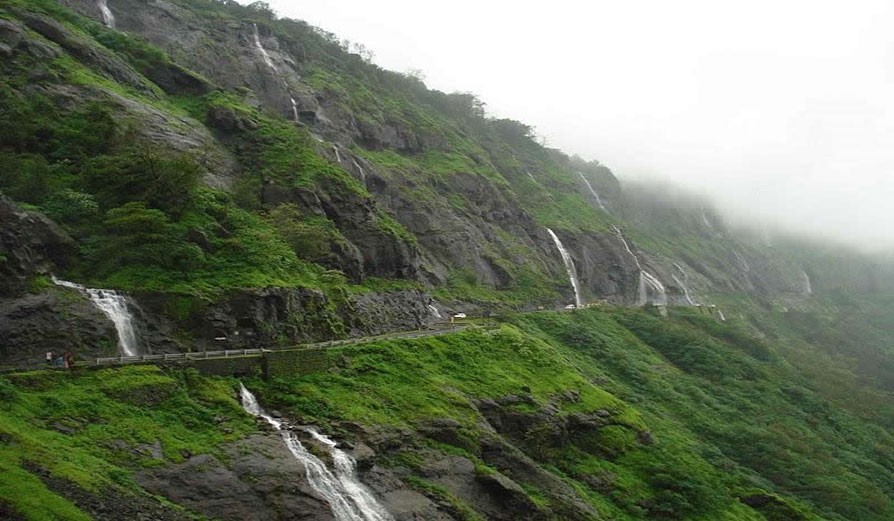 Nestled amidst the Sahyadris, Malshej Ghat is another amazing site for camping near Mumbai. The place is blessed with wide varieties of flora and fauna. Besides the scenic beauty, the weather of this place makes it more pleasing. While camping in Malshej Ghat, one can get a chance to be greeted by cuckoos, flamingos and other vibrant birds. There are several nearby destinations where one can visit such as Harishchandragad Fort, Malshej Falls, Pimpalgaon Joga Dam, Shivneri Fort, Ajoba Hill Fort, etc.
Purushwadi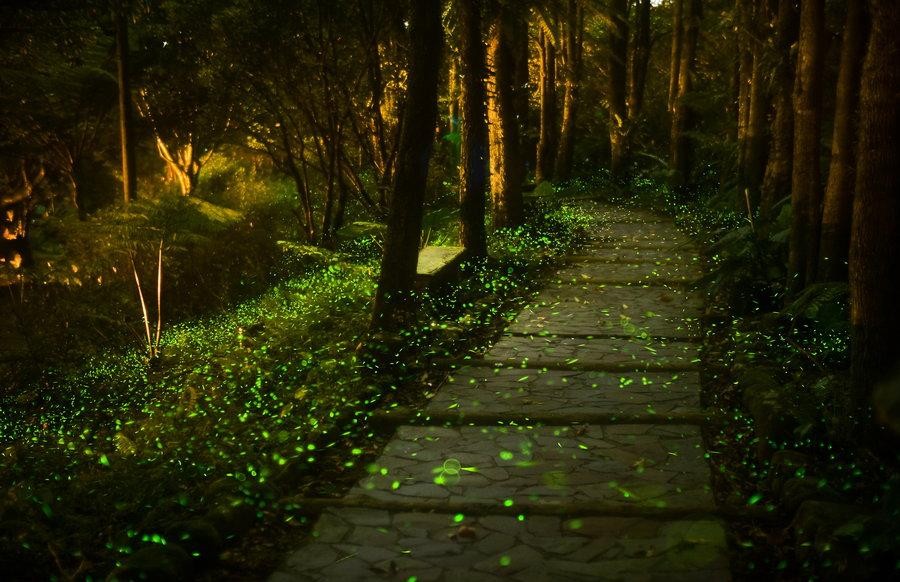 Camping at Purushwadi can give a totally unique experience that one cannot have at any other place. The fireflies present at the site make the atmosphere glow and it actually seems like all the stars arrive at the Earth. A special night trek around this place is much more rewarding.
With such spectacular camping destinations available around Mumbai, it is safe to say that mumbaikars are blessed with a plethora of options for a quick weekend getaway. For those seeking adventure, explore the dense forests and indulge in luxury, by getting the best of both worlds, at Nature Trails Resorts.