The quintessential honeymoon trip is that special vacation after the wedding when you want everything to be perfect. And, why not? It is a once-in-lifetime occasion that creates lifelong memories. So you are sure you want to opt for a honeymoon in India but where exactly? When it comes to a honeymoon, it is best to visit quaint and tranquil places where you can wake up to a striking view with your loved one in your arms. So here is a list of some of the very beautiful honeymoon destinations in South India that never fail to mesmerise. Choose your pick!
Ooty
Let's begin with the most popular one- Ooty! Nestled in Tamil Nadu, the state known as the land of art and culture, Ooty is a picturesque hill station situated in the middle of four mountain peaks. Mountains, with their sweet chilly weather and spectacular landscapes, are an ideal place for honeymooners and Ooty tops the chart. The toy train that chugs in the hills only adds to the charm of the erstwhile British resort town situated at a height of 7500 feet above the sea level.
Mountains, gardens, waterfalls, coffee and tea plantations offer a treat to the eyes and soul and lend a romantic backdrop to the vacation. Cosy resorts like Fern Hill and Elk Hill offer a comfortable stay and memorable experience, perfect for a honeymoon couple!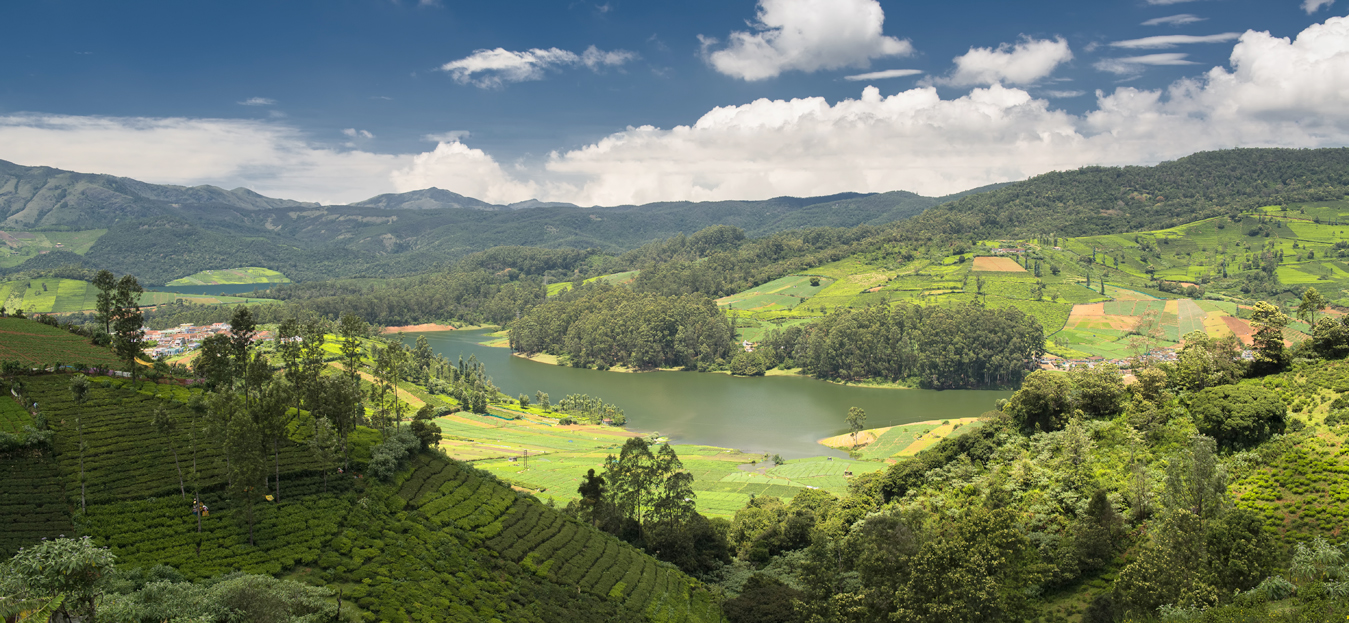 Karwar
Almost parallel to hill stations, if not higher, in the list of popular honeymoon destinations, are beaches. The sand and the sun are a 'never-fail' recipe for a great vacation but if you are on a honeymoon, you might want to stay away from busy beach destinations and opt for quieter, less populated ones.
One such destination is Karwar – a small beach town around 50 kilometres from Goa. The place offers beaches just as picturesque as Goa but without the associated hustle and bustle. Just what makes a perfect honeymoon destination!
Stay at Emerald Bay and explore this lesser known but very beautiful beach destination.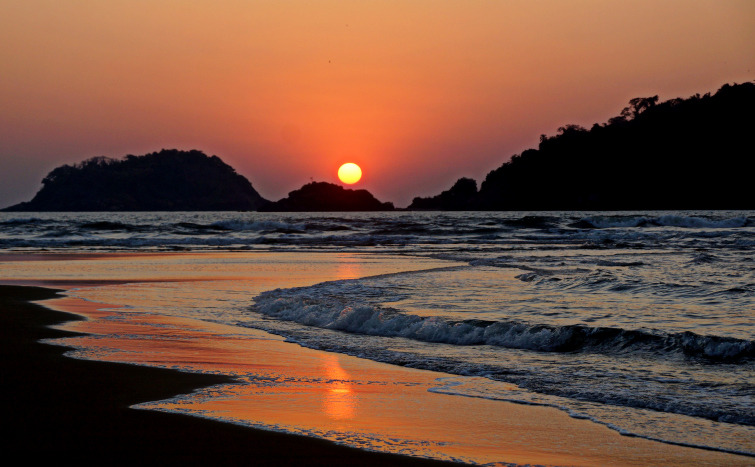 Thekkady
Not everyone looks for the mountains or beaches. The more adventurous ones who seek proximity to nature can choose to spend their honeymoon in the lap of nature, amidst vast spice plantations and a tropical forest that abounds with elephants and other wildlife. The Periyar Wildlife Sanctuary extending over 300 square miles offers an unparalleled experience of beholding wildlife from close quarters. Kumily, Murikkady and Pandikuzhi are other nearby tourist destinations.
Stay at Woods and Spice, a delightful resort at the fringes of the Sanctuary that is constructed in such a way that it blends into the surroundings and make the guests experience a stay in the wilderness.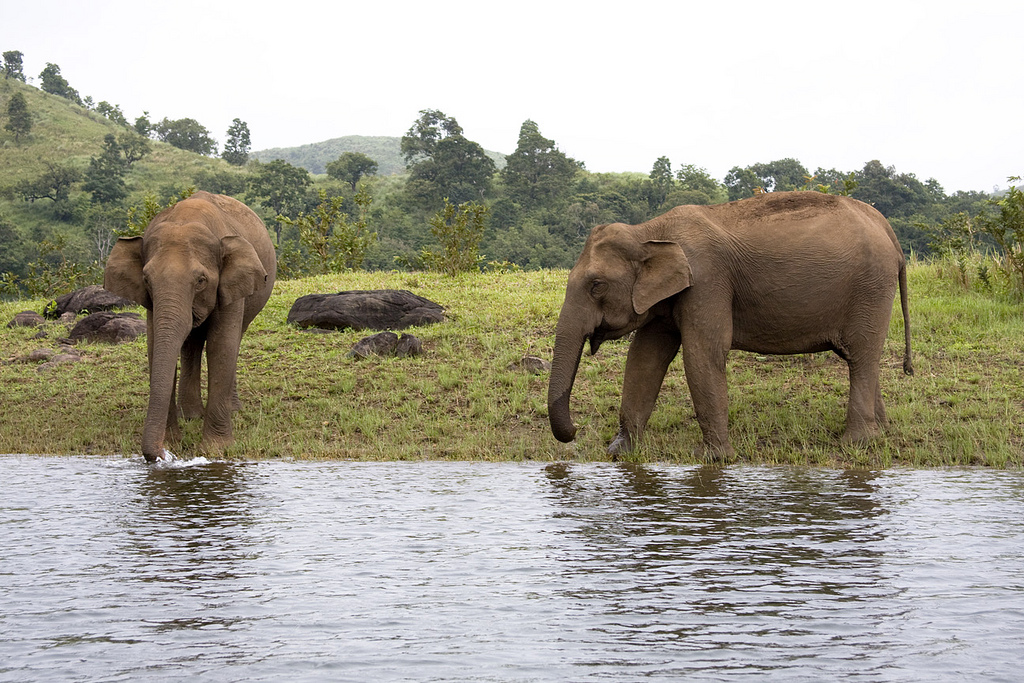 Dindi
If exquisite and unique is what defines your travel taste, Dindi is the place for you. Never heard of it? All the better! This peaceful and unexplored riverside destination is an amazing place to detoxify your mind from the craziness of city life and rejuvenate your senses. The backwaters create an enigmatic environment for a boat ride to neighbouring villages – a cruise unlike another. Even the air is free of pollution in this quaint little riverside town which lies around 80 kilometres from Rajahmundry in Andhra Pradesh.
By the Godavari Resort offers cosy and comfortable rooms along with the facilities of spa, swimming pool and bar. Just the ideal place to enjoy a relaxing honeymoon with your partner!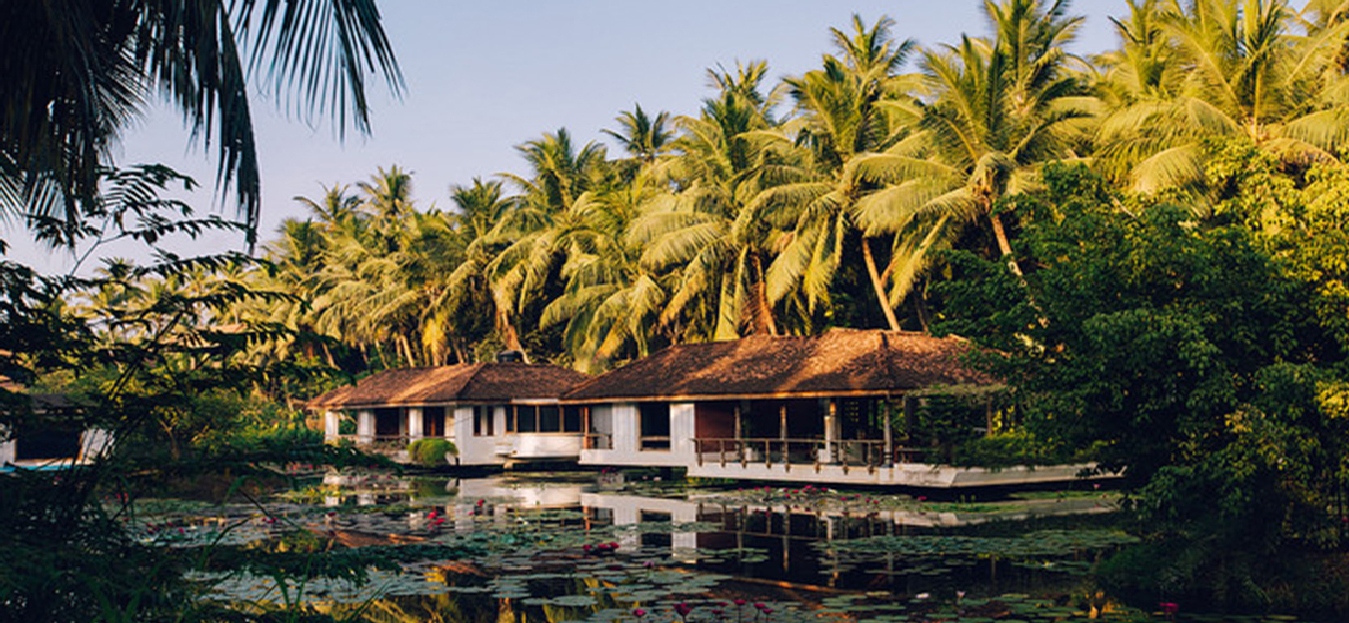 Anaikatti
If Dindi appealed to you, Anaikatti would do too. Known popularly as 'Ooty's little brother', resting peacefully at the foothills of the Western Ghats is Anaikatti near Coimbatore, which literally translates to 'a herd of elephants'. Needless to say, the place abounds with elephants. It is host to a wide variety of flora and fauna and is famous for treks and the delectable tea served across its expanse.
Nilgiri Biosphere Reserve and Salim Ali's Centre of Ornithology are the famous tourist attractions in its vicinity.
By the Siruvani is a much sought after resort with pinewood accommodation and offers an array of facilities like swimming pool, spa, fitness centre and activity centre to make your stay a memorable one.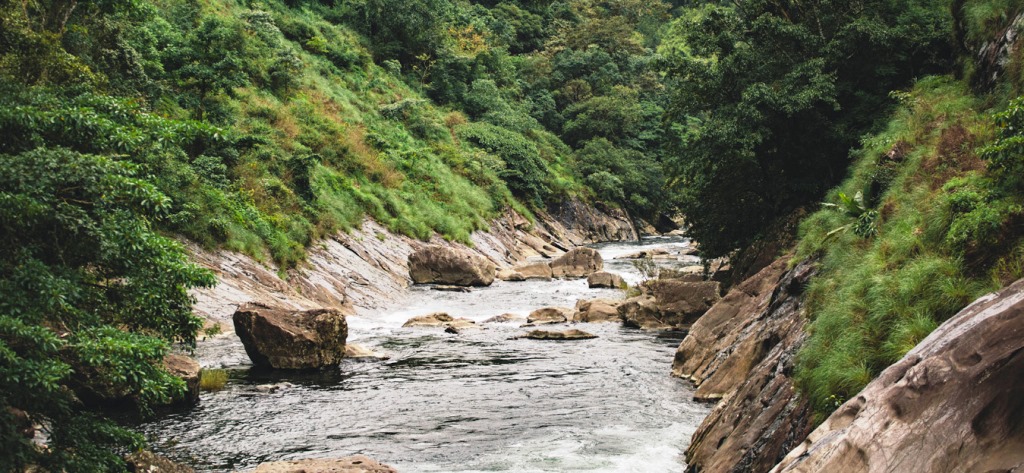 The choices are so good that they truly confuse, I agree. Believe me, choose any- you won't regret your choice! Complement your stay by choosing the remarkable Sterling Holidays resorts and indulge in the lap of luxury, in the arms of your loved one.