The newest craze flaunted by all globetrotters smitten by the wanderlust bug, is the ever-so-fashionable trend of tattoos. As we all know, inking yourself with something you truly believe in is the fundamental reason behind any tattoo. So, why not indulge in some quirky travel tattoos to symbolise the emotional journey you have been through? If you are planning to get inked anytime soon, here are some travel tattoos to get inspiration from.
Take the nautical route
Nautical tattoos bring out your love for the ocean. From sturdy anchors to dainty ship wheels, there is a tonne of designs you can choose from. Ink yourself with a spectacular nautical tattoo if the ocean is where your heart is.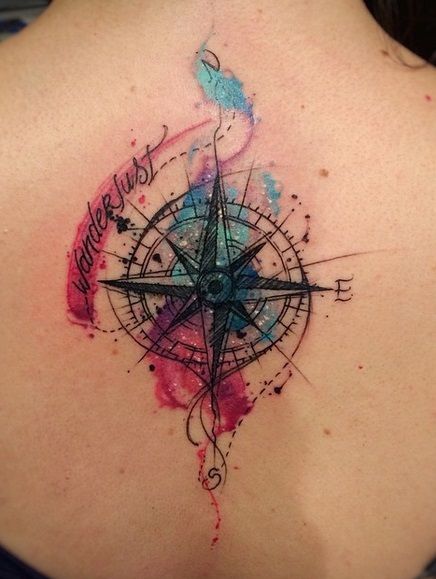 Make the world your oyster
The tattoo says it all! If you feel that you are born to travel and to travel is life, then a tattoo of the world map is perfect for you. You could even take it to the next level, by colouring in the parts of the world as and when you visit them.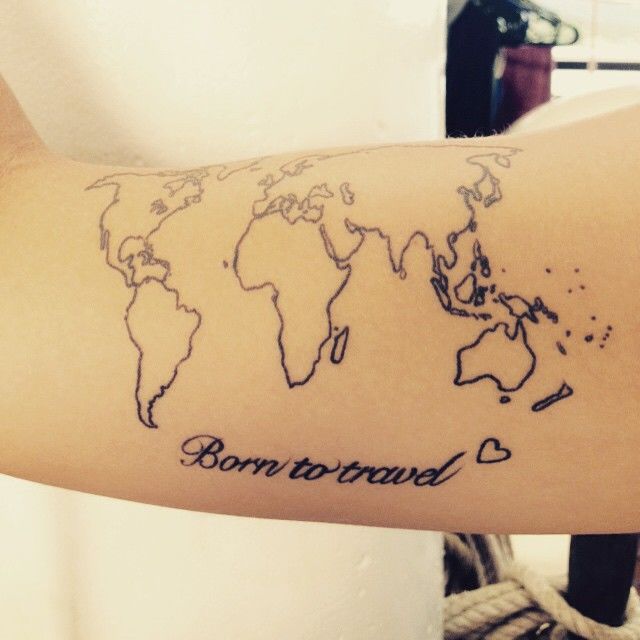 Heart it? Flaunt it!
Left your heart behind in too many places? It is only right then that you get a tattoo showcasing passport stamps from around the world. This type of tattoo is as much for you as it is for others. After all, wanderlust is also about inspiring the people you meet and sharing your treasure trove of travel experiences.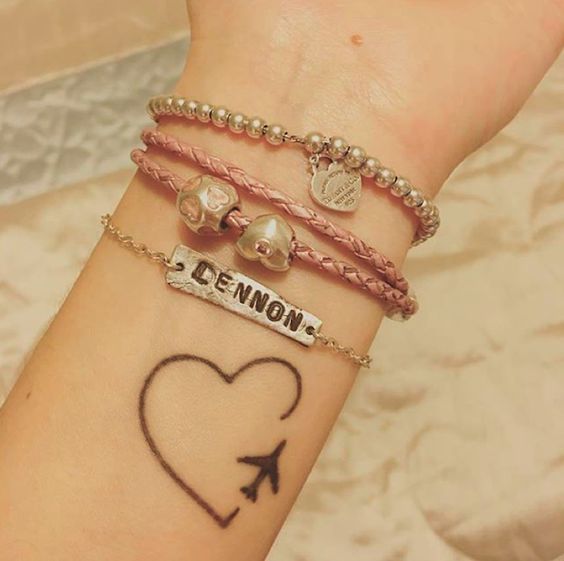 The travel inspired tattoo
Tattoos should be something that constantly reminds us and motivates us. This minimalist tattoo inspires you to go with all your heart, wherever you travel. Ideally placed near your pulse, it serves as an eternal reminder of your love for travel.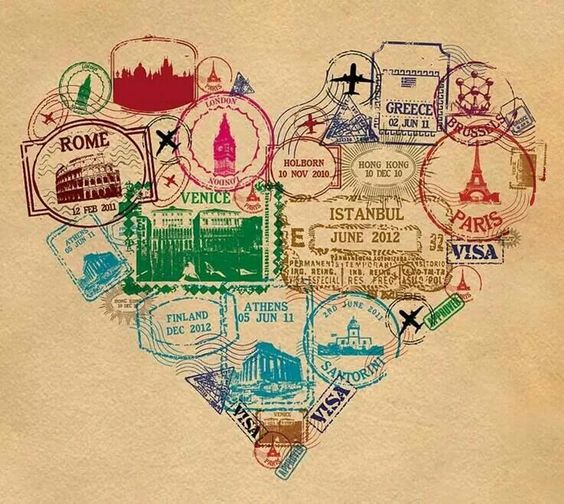 No mountain is too high
Mountains show us just how majestic and wild nature can be. This profound and meaningful tattoo carries with it a hint of adventure and romance in the hills. Demonstrate your love for the remarkable hill stations in North India through this elaborate and breath-taking tattoo.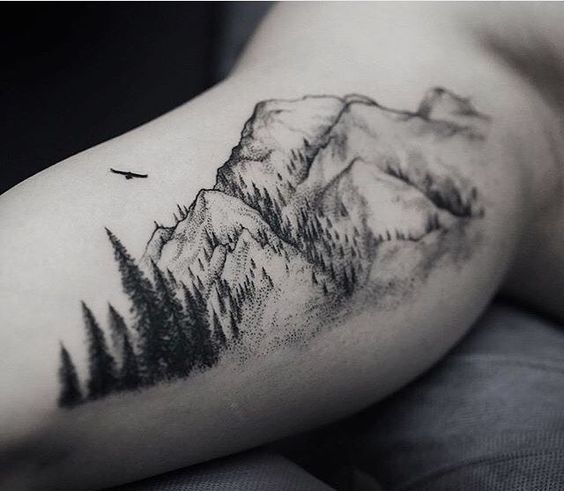 Follow your heart
Not every tattoo needs to be bold and colourful to be meaningful. This simple tattoo speaks volumes. It serves as a permanent reminder for you to – fly where your heart takes you. It is inspirational and looks super cute near the ankles.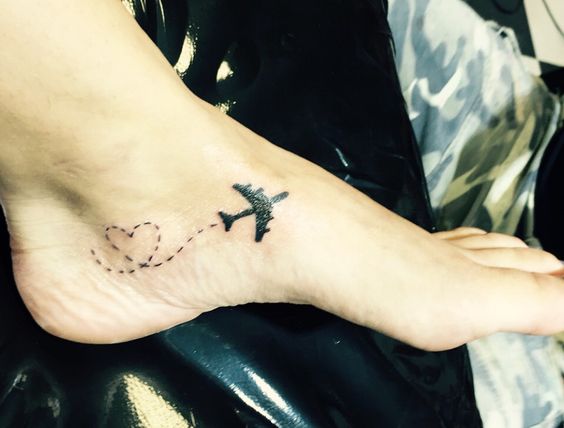 Go with the waves
Nothing is truer than the fact that happiness comes in waves. If you believe that shimmering beautiful beaches are the best therapy in the world, then don't let anything stop you from getting this tattoo.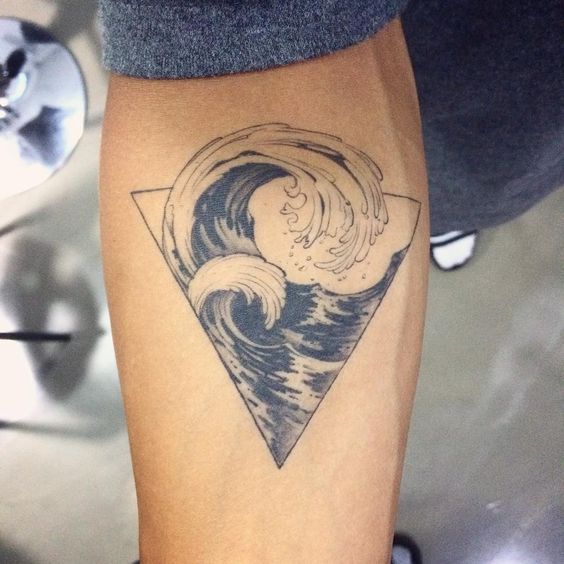 Tattoos are forever. So, don't let the travelling moments and experiences that set you apart fade away. Show your love for travel with a supercool tattoo!
Rejuvenate your body, mind and soul booking your stay at Sterling Holidays and treat your family and friends to a plush and luxurious vacation.