Travelling with your kids can be fun, but let's be honest, it can also get very exhausting. Kids of all ages are a handful, and planning a trip where your kids are involved is a huge task. Having kids shouldn't stop you from taking that family vacation, in fact it should be the reason to! We at Sterling Holidays know a little something about holidaying with kids, and thought we'd share with you our expert advice on how to make travelling with kids a whole lot easier. Here are our 5 tips to make travelling with kids easier.
Don't Postpone Your Travel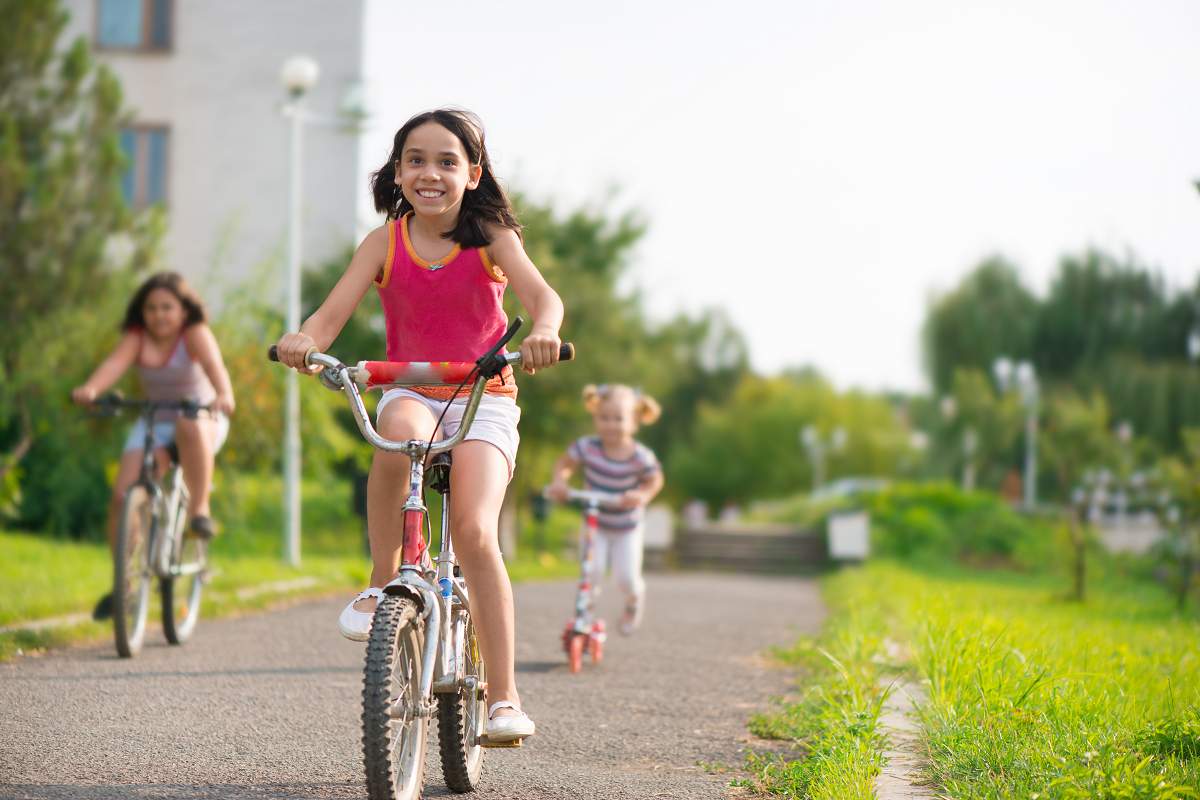 A lot of parents wait till their kids grow up to travel. Don't! Travelling when your kids are young has a host of benefits. For one, their young, impressionable minds learn a lot when you travel. Giving them the experience of a new place will shape their intellectual and cultural quotient up a lot. Another reason to travel with young kids? Discounts! Younger kids often eat, fly, sleep for free/cheaper. You can get great deals, and still explore the world. It might take a little research and planning, but it's worth it!
Adjust your expectations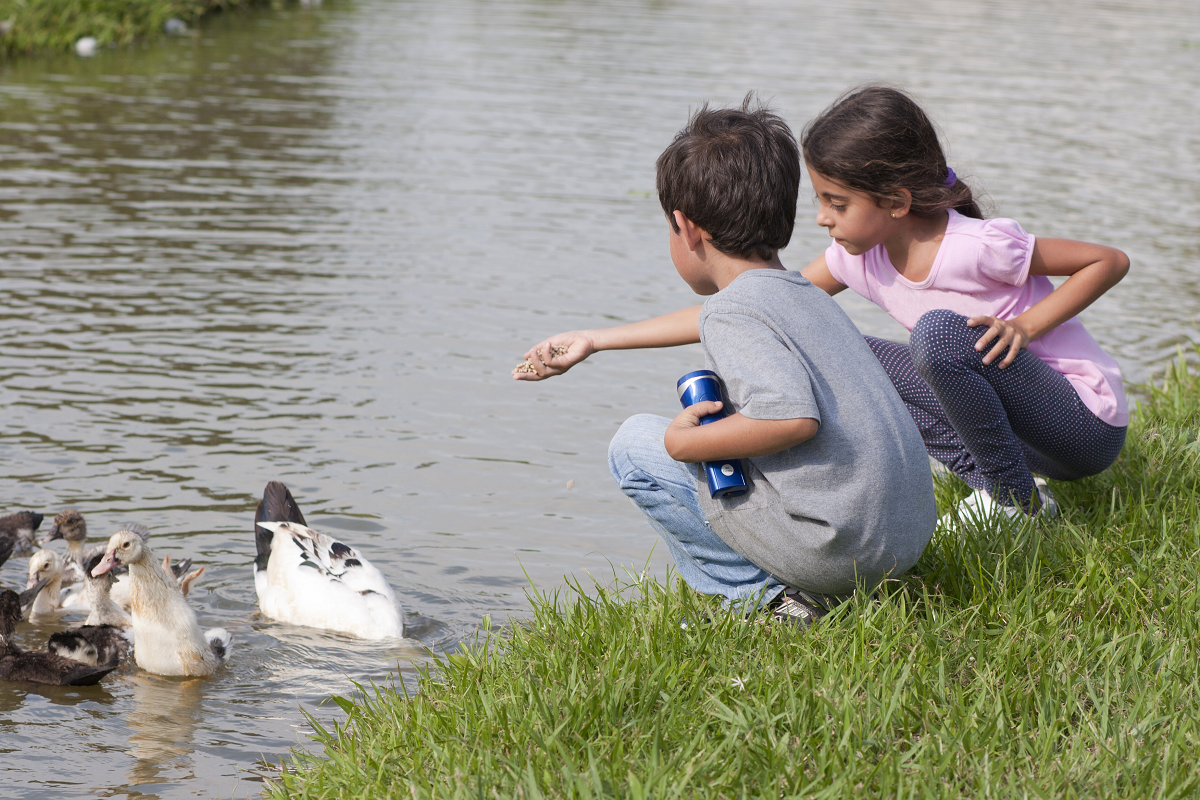 Travelling with your kids is definitely going to be different. Don't expect to see art galleries, museums and other things that take up too much time. Instead adjust your expectations to take your family holiday around their needs. Booking family activities like a Jim Corbett Safari or boating in Thekkady are always a great way to engage the kids and get them excited about travelling to a new place. You may want to go trekking, but opt for light short treks that the kids can do too.
Let your kids have play time
This is very important. While you may want to make the best of your vacation time, remember kids are kids! They will want to play and just enjoy themselves. Choose an accommodation like Sterling Holidays that caters to the entire family. At our resorts across 30+ destinations, your kids will have fun playing at the resort, and be engaged in several activities while you relax and take some time to yourself. Check out all our resorts here.
Visit Natural Destinations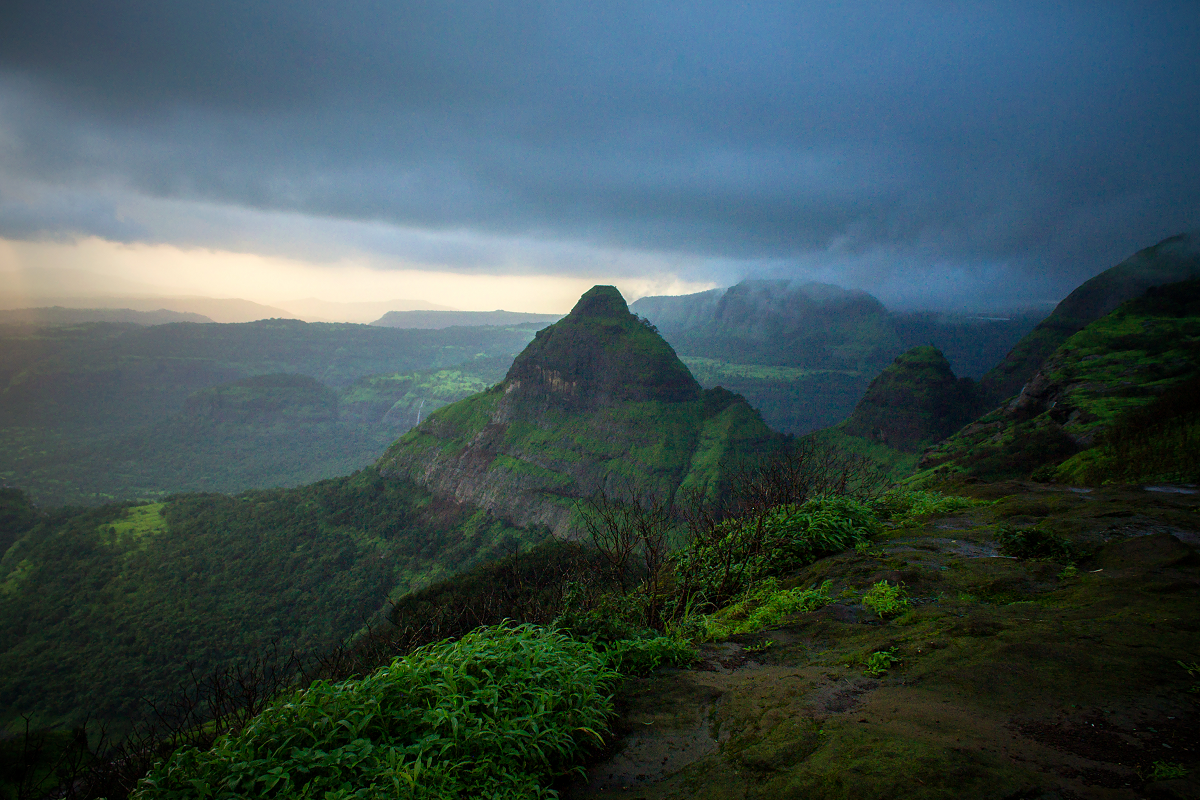 Stay away from the crowded cities and head out into nature. This is the best way to keep your kids occupied during a vacation. They'll be so excited to see something new that they'll stay away from technology altogether. Whether you're booking travel packages or taking a big family road trip, ensure you pick a nice destination in the heart of nature. All of Sterling Holidays' resorts are located in nature's lap, giving you an exciting choice of options to pick from. Take a look at what your next holiday destination could be here
Take it slow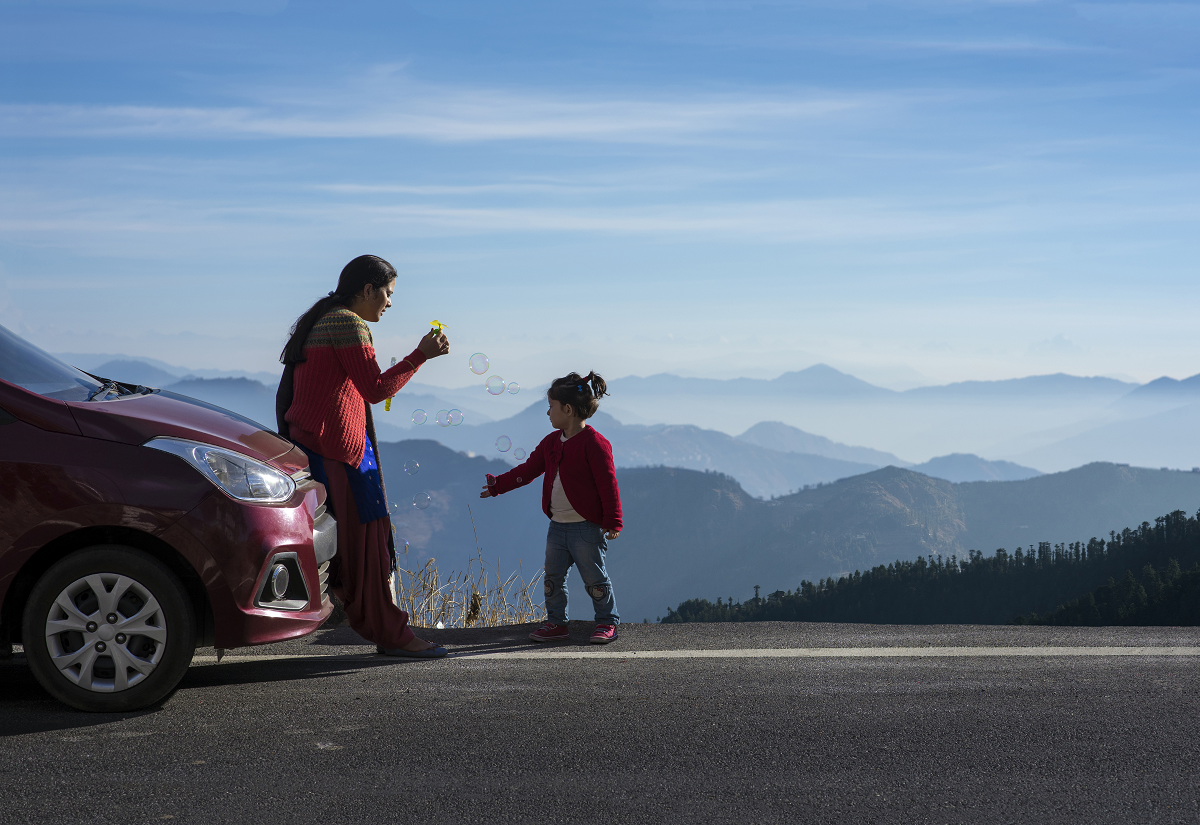 As tempting as it is to have a quick vacation, try and avoid that. Kids tend to get very restless when you're always on the move. Instead, pick a destination and stay there for an extended period of time, allowing them to truly experience the place and explore the scenery around them. This will build a nice holiday rhythm for all of you, and you can even get into a routine that would be wonderful for them.
Staying at a Sterling Holidays Resort means you experience a world of benefits that make travelling with your kids a lot easier. Invest in a membership, and holiday with your kids, worry-free, for the next 25 years! Make an enquiry and learn about how a Sterling Holidays membership can benefit you! Click here to know more.