Travelling with kids is in fact one of the most magical experiences for a parent. Everything they see and experience leaves them with a new understanding of their world. This shapes the way they grow, and by making travelling with your kids a priority in your life, you can help them become better individuals. Not only that, they will form memories that will stay with them forever, and contribute to the person they become! With a Sterling Holidays membership, you gain access to a lifetime of opportunities to give your kids memories and shape their future!
How do vacations improve your children's lives? Well, here's just 6 simple ways how!
It Improves Their Cultural Quotient
When children travel to different places and get to experience different cultures, it increases their Cultural Quotient! This allows them to be culturally sensitive individuals with a plethora of experiences. Whether they experience the tribes in Ooty or try the traditional food in Kerala, all these learnings make them well-rounded individuals.
It Adds Educational Value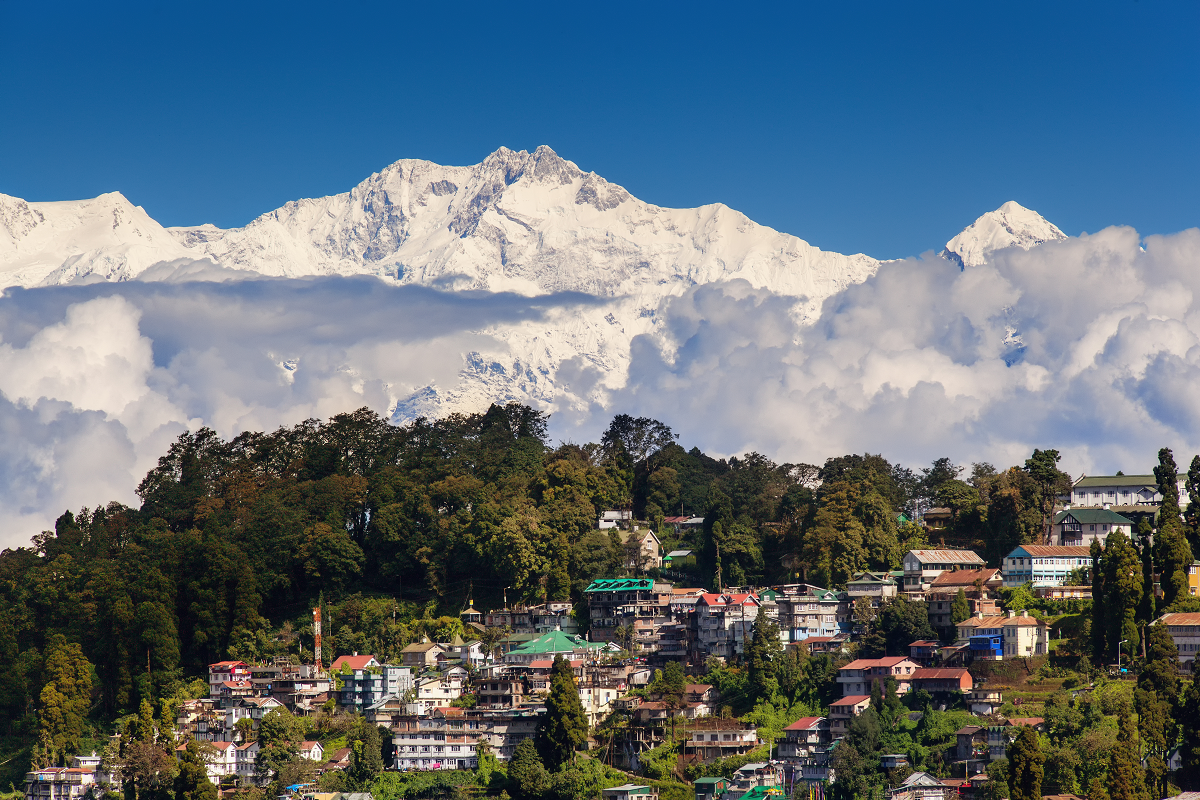 Travelling with your kids is a great way to get some education in as well. While you're on a family vacation in Darjeeling, you can teach your kids about the Himalayas, or if you're taking a family trip to Sariska or Corbett, educate them about the different kinds of animals they see. No matter where you go with your children, you can find an opportunity to teach them something new.
Show Them The Wonders Of The World
Imagine your kids' eyes lighting up as they see the world's third highest mountain, or marvel at spotting dolphins in Goa? With every experience you give them, your kids will marvel at the wonders of the world and inherit a passion to explore and experience this planet and all it has to offer. They will gain an appreciation for the world around them too!
Helps Them Gain New Skills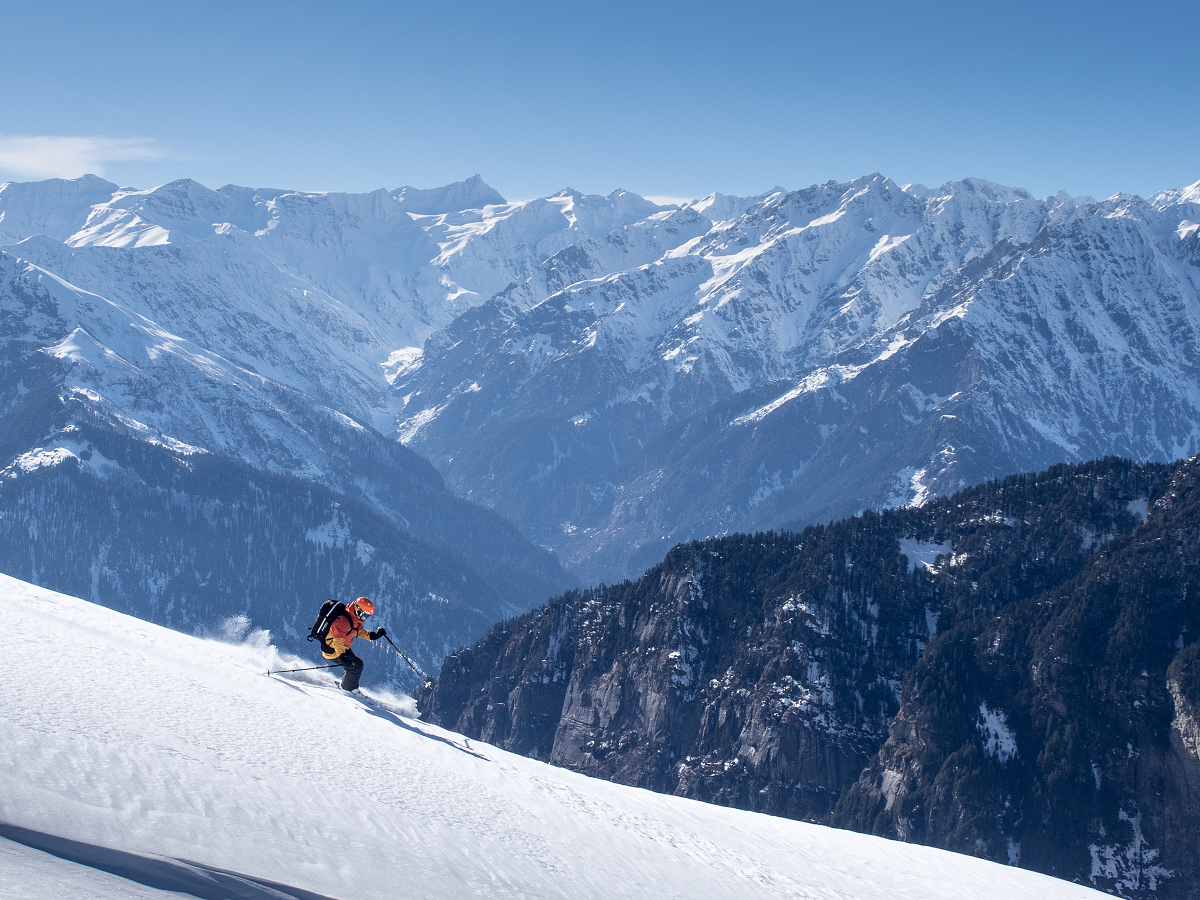 Holidaying is the best way for your kids to pick up skills they can't pick up in school or anywhere else. The possibilities are endless. Whether they go scuba diving in Goa or skiing in Manali, they're learning something new outside the classroom that gives them a new skill apart from some of the best memories of their life. Apart from this, they can pick-up real-world skills like reading a map, or even social skills by interacting with other children and new people at the resort!
Keep Them Busy With Activities
Sterling Holidays offers a host of activities to keep your children occupied. They'll be participating in camping, bonfires, barbecue, pottery, or better yet, showcasing their talent by singing and dancing! With highly capable staff and high quality facilities, parents can even get some time away from their kids, while they play and stay busy on their own
Bonding With The Family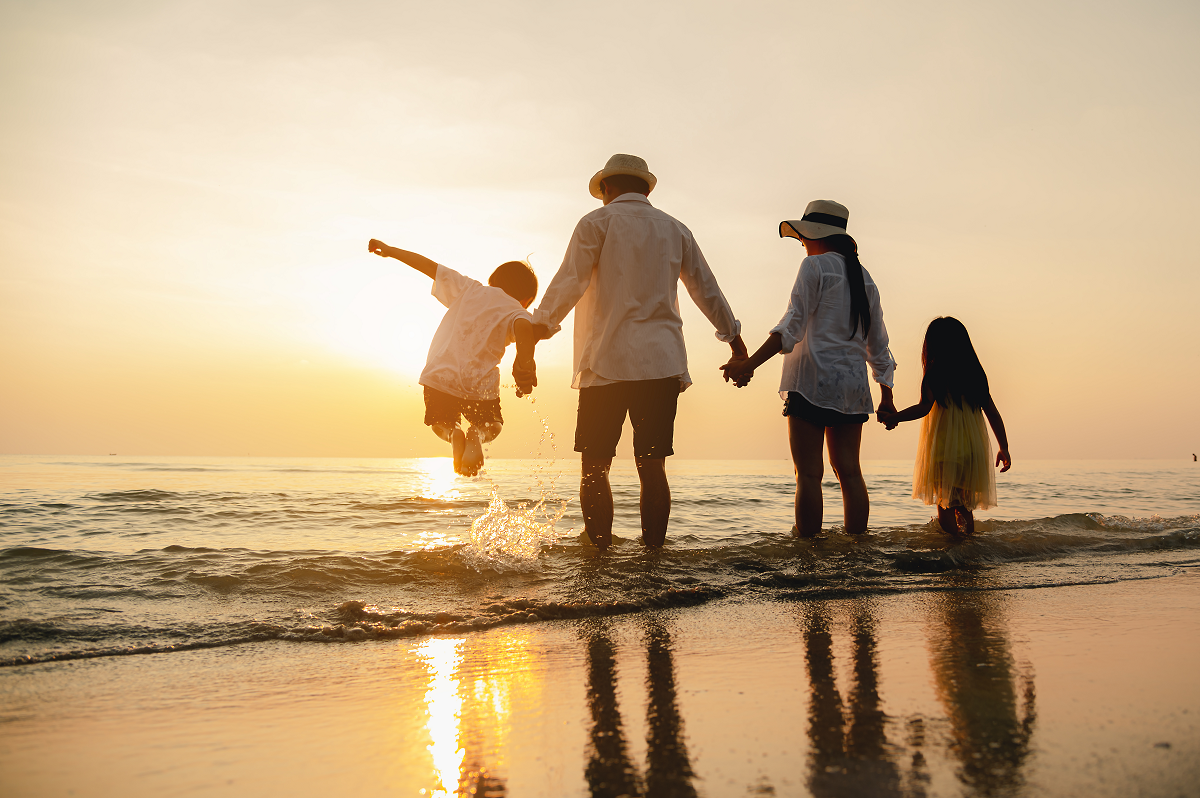 As a part of your daily routine, you may not get a lot of time to spend with your kids outside helping them do their homework or the usual daily routine. Family vacations are the best way for your kids to bond with you and vice versa. The time you get on a holiday is the most precious way to bond with your children and build memories that with last you for a lifetime
Travel With Your Family For A Lifetime
With a Sterling Holidays membership, you can enrich your child's life through regular vacations with the best quality accommodation and experience for your family. Only the best for your family for the next 25 years, at today's prices! Click here to know more about a Sterling Holidays membership.