The fact that India has a really diverse weather based on regions throughout the year- is rather fun. You don't really need to hunt for foreign locations unless you've covered every inch of the country throughout all the seasons. Some places are like a totally different city in varying weather. One of those exciting places is – Manali.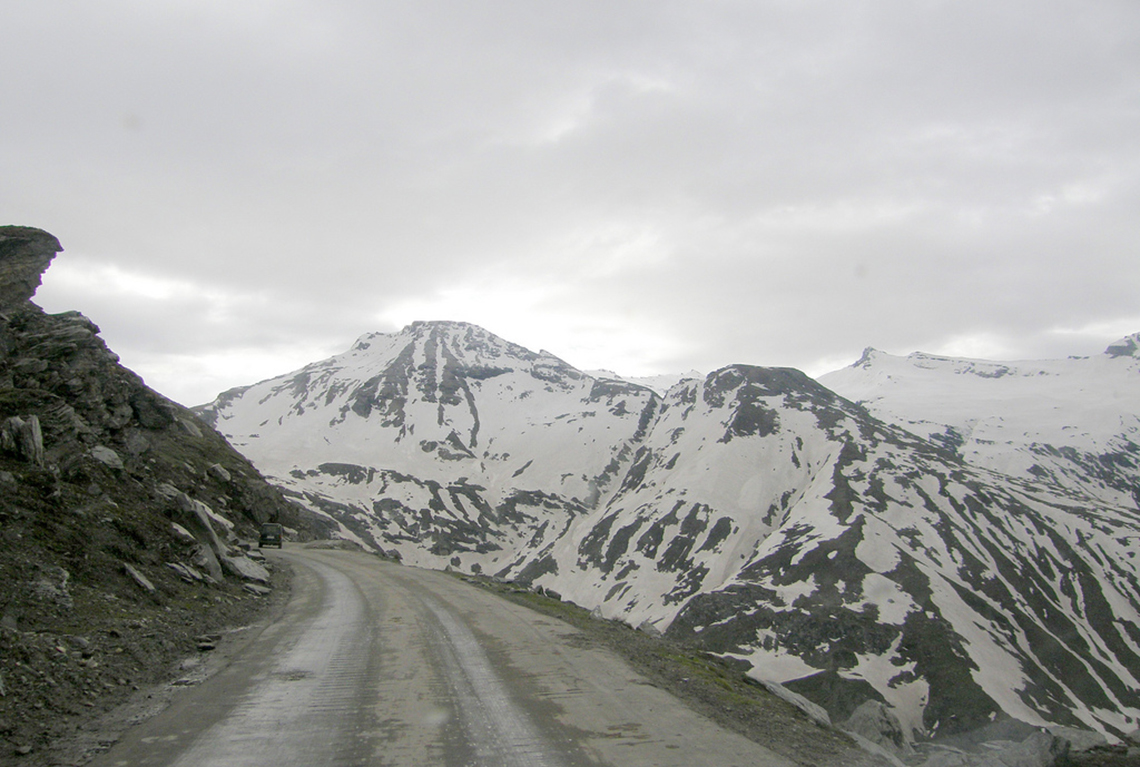 Manali is definitely a hill station and popular for its chilly and cold weather even during summers, but the fun it has to offer during winters is just Unbeatable!! It snows in Manali during peak winters and there are tourists flocking over from the entire country to make a snowball out of it.
Here is your quick guide to 5 ways of how to enjoy the snow in Manali:
Skiing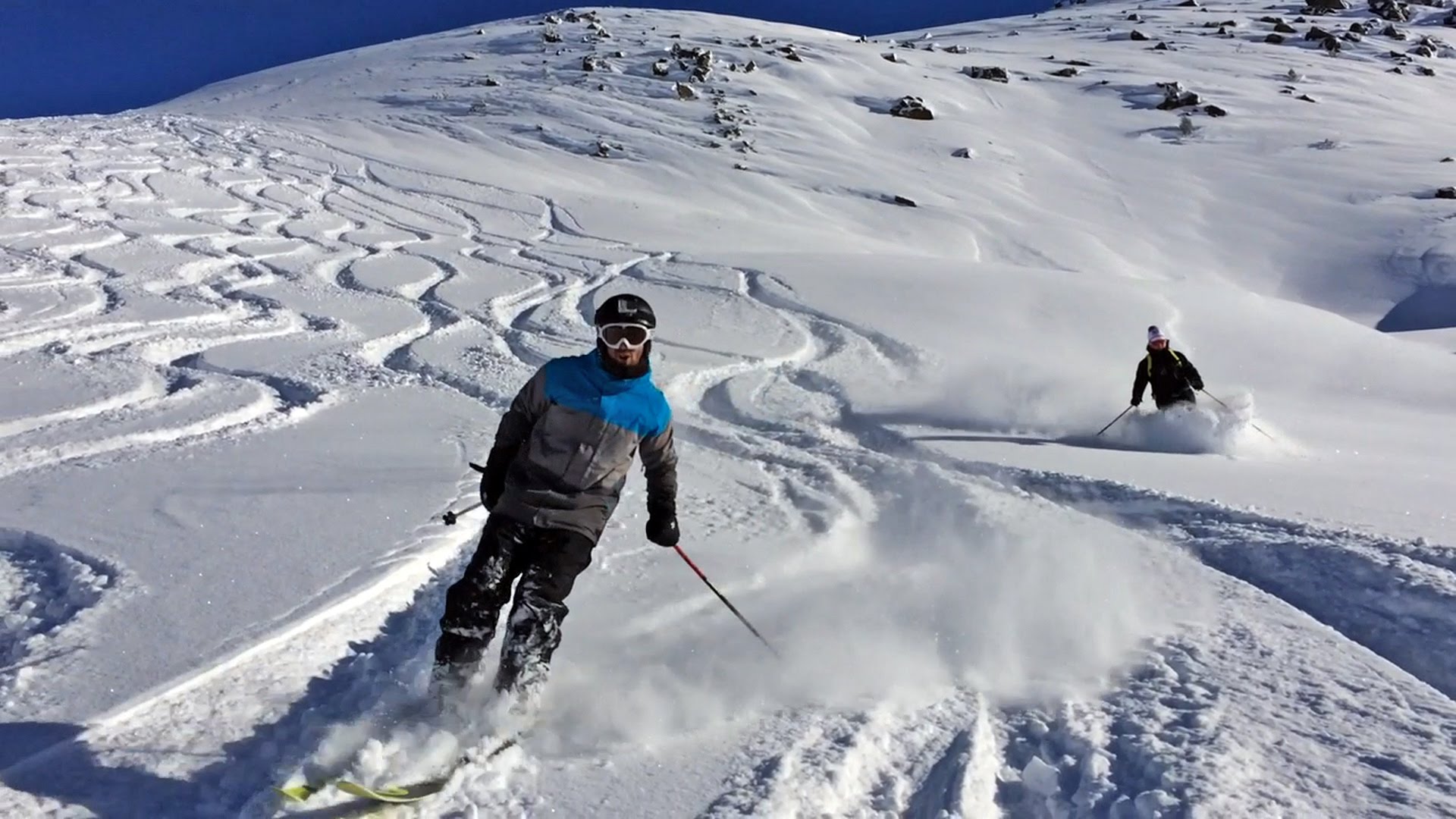 With cotton like snow spread all over, Manali is a delight to watch. Popular for the sport of skiing, experts accompany enthusiasts to their stretch of skiing. Don't worry, even if you are an amateur, you'd do great. Skiing is definitely one of the activities you just cannot miss, when at Manali.
Be careful to gear yourself up with the boots, skis, poles, helmet and whatever gears being assigned to you, to have a safe and fun skiing experience.
A Scenic Drive Through The Valley
What more if you reach a location like Manali but do not enjoy the scenic beauty!!
Take a Gondola (trolley) ride and skim through the patches of color covered by the amazing whites of the snow.
You can also take a stroll to some of the famous locations and enjoy the local activities that take place there.
While in Manali, don't miss the Solang pass, the Rohtang pass, Bhrigu Lake, Jogni Waterfalls, Kasol, Malana and nearby locations.
Eating Thukpa
Thukpa is ideally a Tibetan noodle soup but is nonetheless a popular treat in the Manali region. The version in Manali is more Indo-Tibetan and is enjoyed by the locals and tourists alike.
It is a hot soup, which is usually spicy in nature. It is laden with yummy noodles and crunchy vegetables, which cause a riot in the palette.
Being a warm, soupy dish in the chilly winters of the region, it is definitely not to be missed.
Take your bowl, sit at a nice place and sip it or bite it, feeling the chills of the season.
Enjoying The Warmth Of Bukhari – A Coal Heating Device
Derived from the Persian word 'bukhar' which means heat or fever, a Bukhari simply means a device that generates or brings about heat. Bukharis are more popular in Kashmir but Manali does not remain untouched either.
The Bukhari is a fuel heating system which uses combustible items to burn and generate heat. Of these fuels, the coal and wood are the most common.
In chilly winters and the snow, rest inside your wooden cabins with a Bukhari burning, where you can get cozy and warm up before you sleep in and call it a day.
Bonfire In The Resort
Most resorts, especially the Sterling Resorts (hyperlink to https://www.sterlingholidays.comhttps://www.sterlingholidays.com/resorts-hotels/manali) at Manali plan bonfires during late evenings. These bonfires are organized for large or small groups, as well as individuals who are traveling as a couple or even alone.
It becomes all the more fun when someone in the group already knows how to make music with a Guitar and a mouth –organ and the entire group have a great lot of fun.
Exciting and enticing food, drinks and fun call for a memorable evening at the bonfire.
Travel alone, with your partner, or your family and friends – Manali has immense scenic beauty and activities to offer people across age groups. There is no best season to visit Manali as it is just amazingly charming all year round. The summers are from March to June, with temperatures ranging from 10 to 25 degrees, whereas in Winters the temperature drops to par zero levels.
So what are you waiting for? Have you booked your tickets yet?!!
Do let us know how your experience at Manali was, in the comments section below.