Landour, Mussoorie is one of the best hill stations in India. Located just half an hour away from Mussoorie, the quiet nook attracts visitors throughout the year. For years, the area was closed off to Indians, being an exclusive getaway for the British.
About 70-years after Independence, this getaway filled with bungalows and churches remained a secret. A walking tour into the mountains interspersed with the marmalades and jams which call the region a home makes for a perfect vacation. 
Places to visit in Landour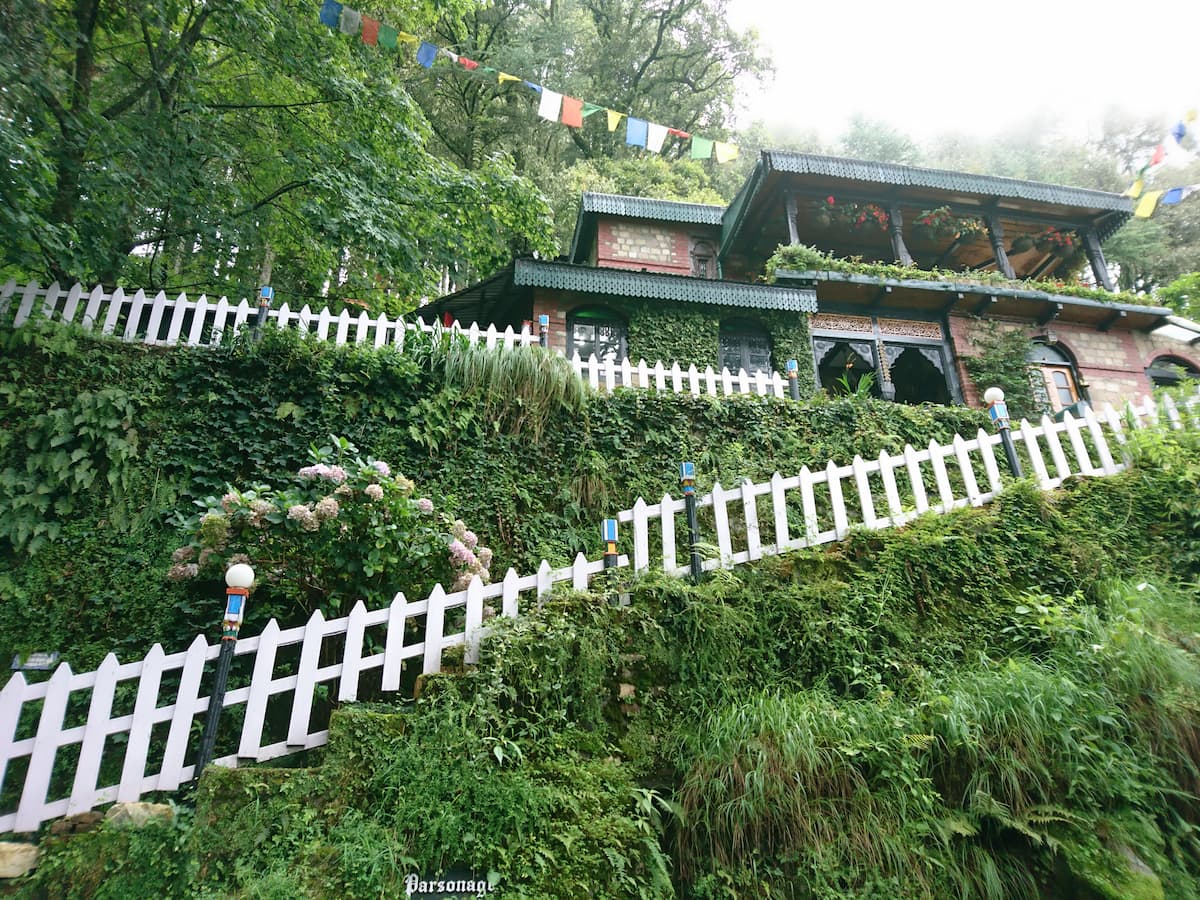 The first Tibetan colony in India, old cottages, and abundant beautiful food mark out Landour. You can start your walking tour by going to the Mullingar house. The oldest establishment in town, the place offers a view into the history. On the other hand, there is Ivy Cottage, where Ruskin Bond penned most of his famous books. If you walk the roads often enough, you might bump into the storyteller himself, as he is known to be a regular visitor.
Tibetians settled into Landour at Happy Valley.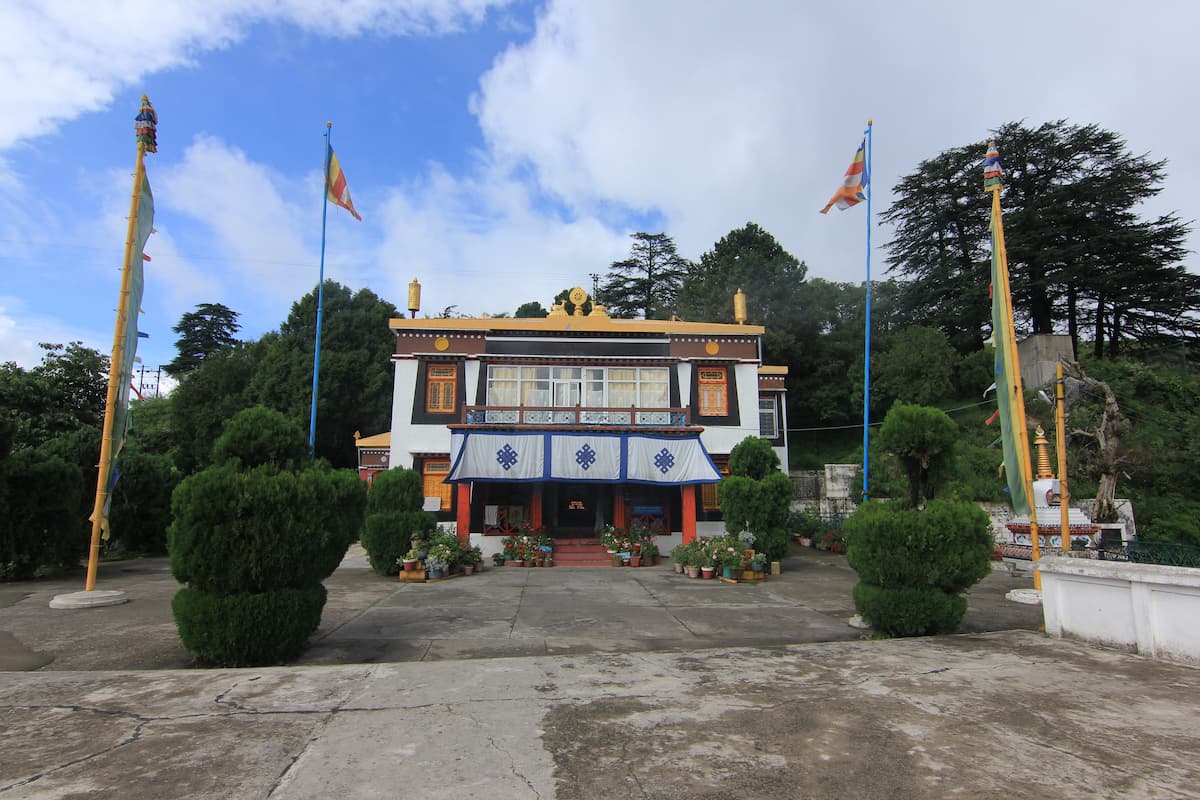 Happy Valley comes on your way to Cloud's End, once termed as the most beautiful house in the hill station. The Valley is picturesque and has a tiny Buddhist temple that holds the story of Tibetan refugees. Cloud's End, once home to Major Swetenham, is now a heritage hotel that houses a quaint restaurant called Rose. 
Shall we eat?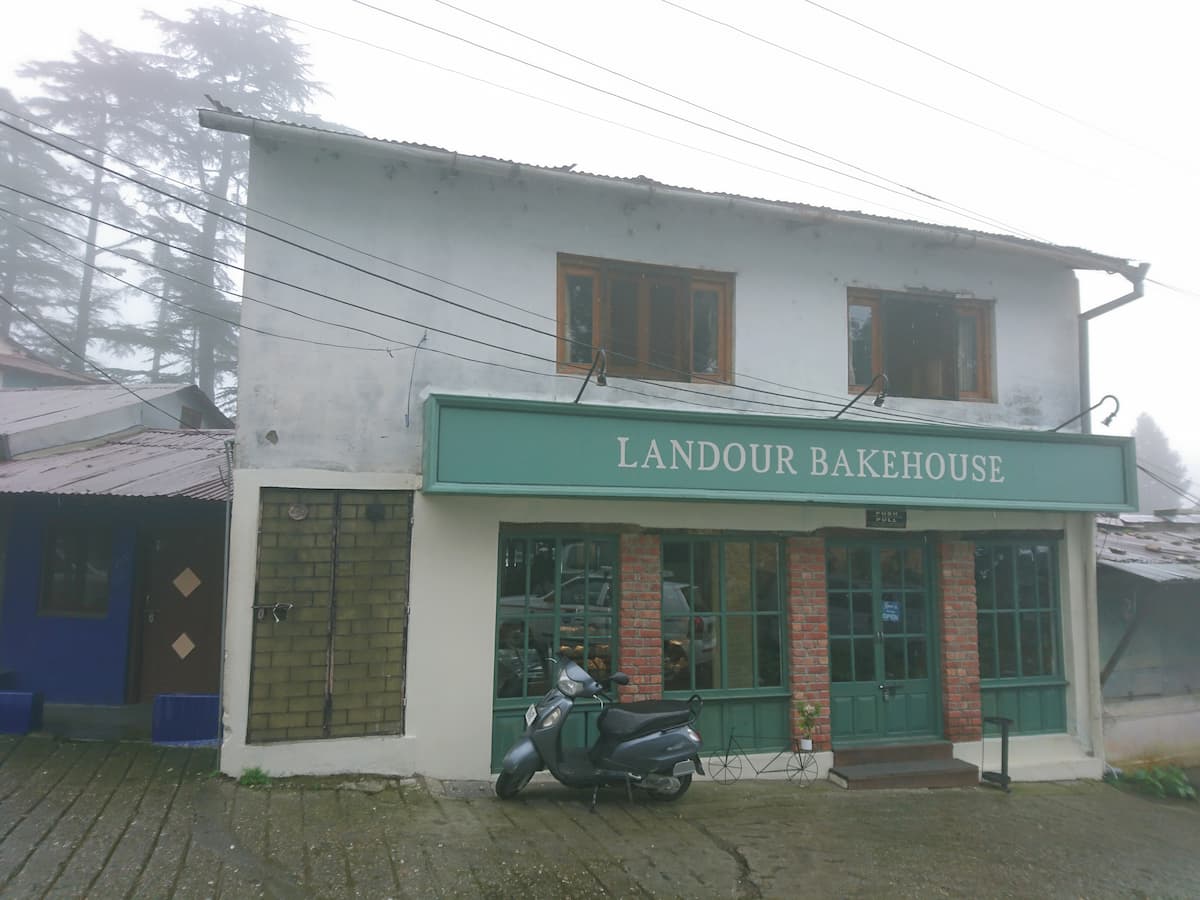 Indian hill stations, which were heavily frequented by the British, still carry on old traditions. Take your feet to Sister's Baazar, and you'll find Anil Prakash Store. The store, which started after the owner inherited the British treasure of machines, sells a treasure trove of marmalades, jams, and cheeses. For the ones who wish to sample the pastries, Landour bakehouse is the place to be.
Crepes, pancakes, cakes, and everything else come by easy to this old bakehouse. Chark Dukan is the direct opposite. Landour Char Dukan is a constellation of Indian stores which carry the usual hill station staples of Maggi and ginger chai.
Let's Get There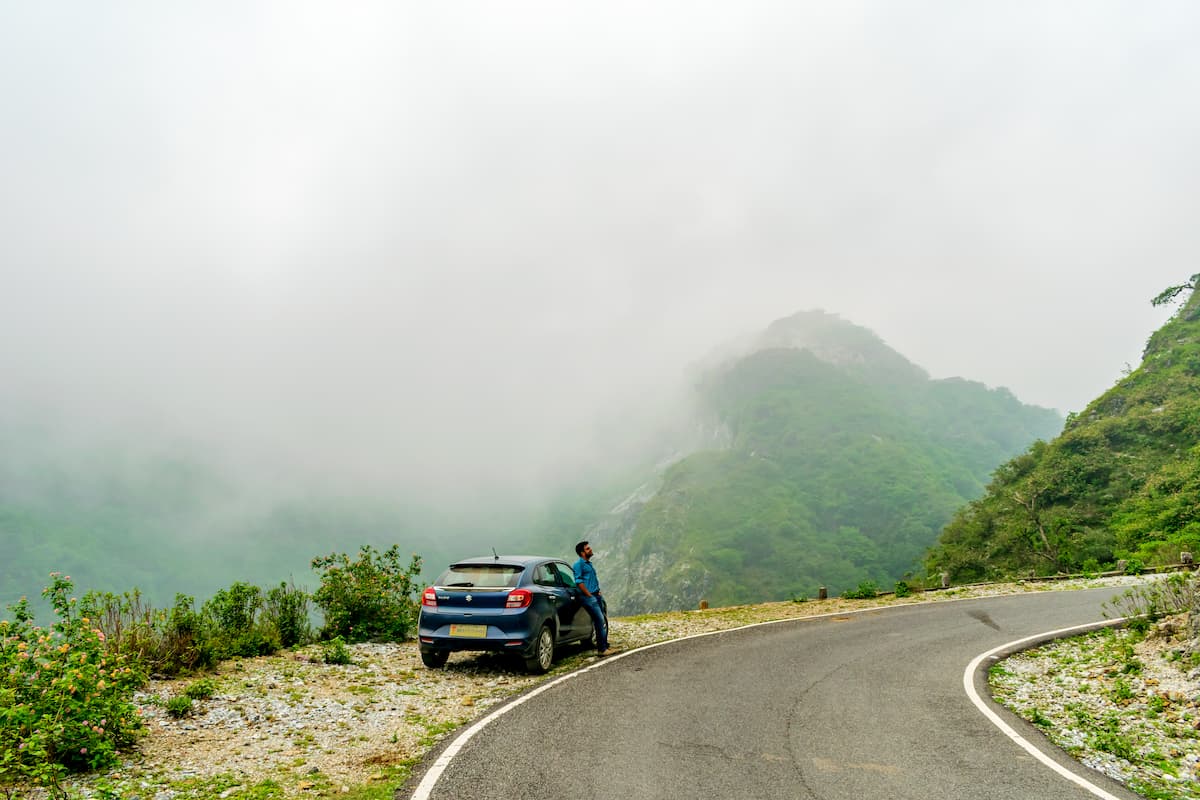 While Landour has its share of heritage hotels, Mussoorie provides a better starting point. Since Mussoorie is more popular, it gives better access to amenities and restaurants.
Landour is local, just 10 kilometers away from the Sterling – Mussoorie. The road from Mussoorie to Landour is short and filled with beautiful attractions. You can also reach it in a car and get a quick tour of the place in a day. For the more discerning traveler, the area offers a perfect outing to explore during long evening walks. 
Landour is hidden from the thousands of visitors who come to Mussoorie. The quiet township is rich with history and offers beautiful views of the Himalayas, making it one of the best getaways for people who just want to get away for the weekend.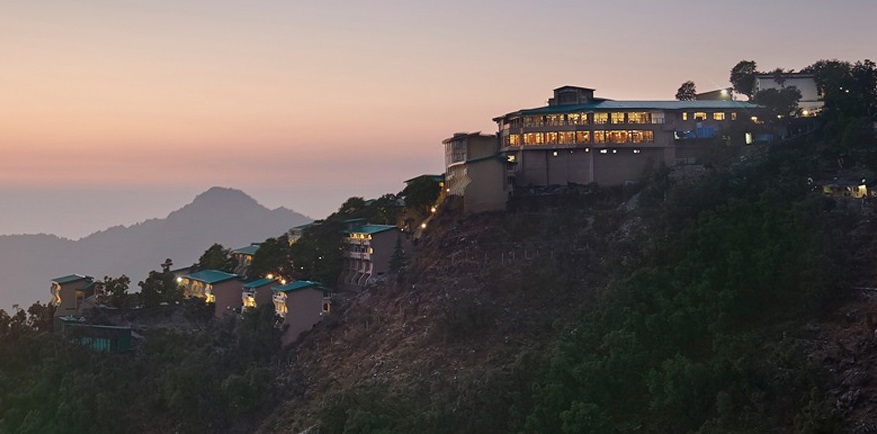 Stay at Sterling –  Mussoorie and make sure you explore the beautiful town of Landour on your next visit.